Several people had mentioned to us that, if possible, a visit to the original Whole Foods store in Austin, Texas was not to be missed. So we worked in a small excursion to McKinney Falls State Park just south of Austin so we could visit the Whole Foods "Mothership".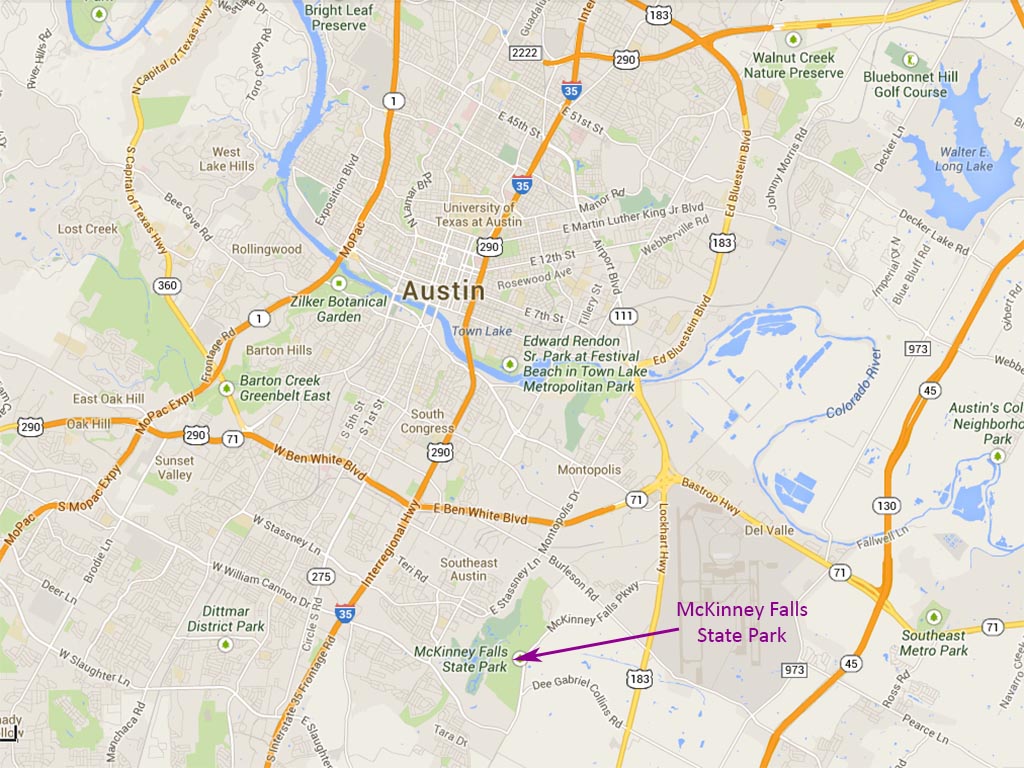 Texas may claim to have "big" things, but for waterfalls, California clearly wins in that division!
Upper McKinney Falls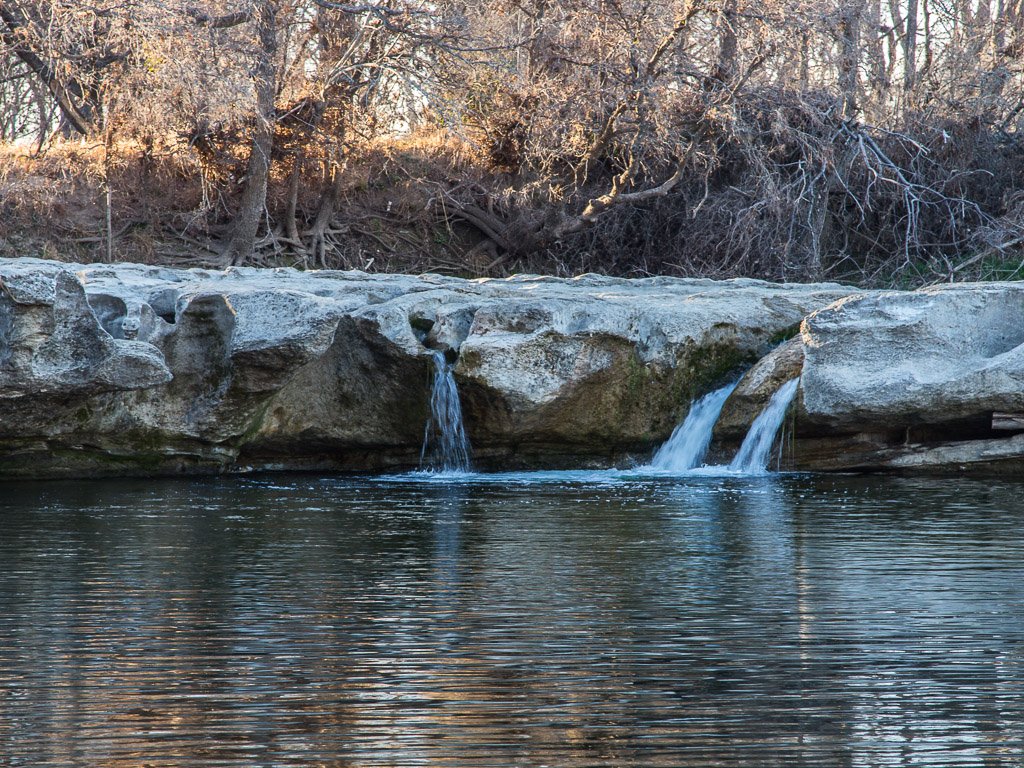 The main Whole Foods store in Austin covers 80,000 square feet.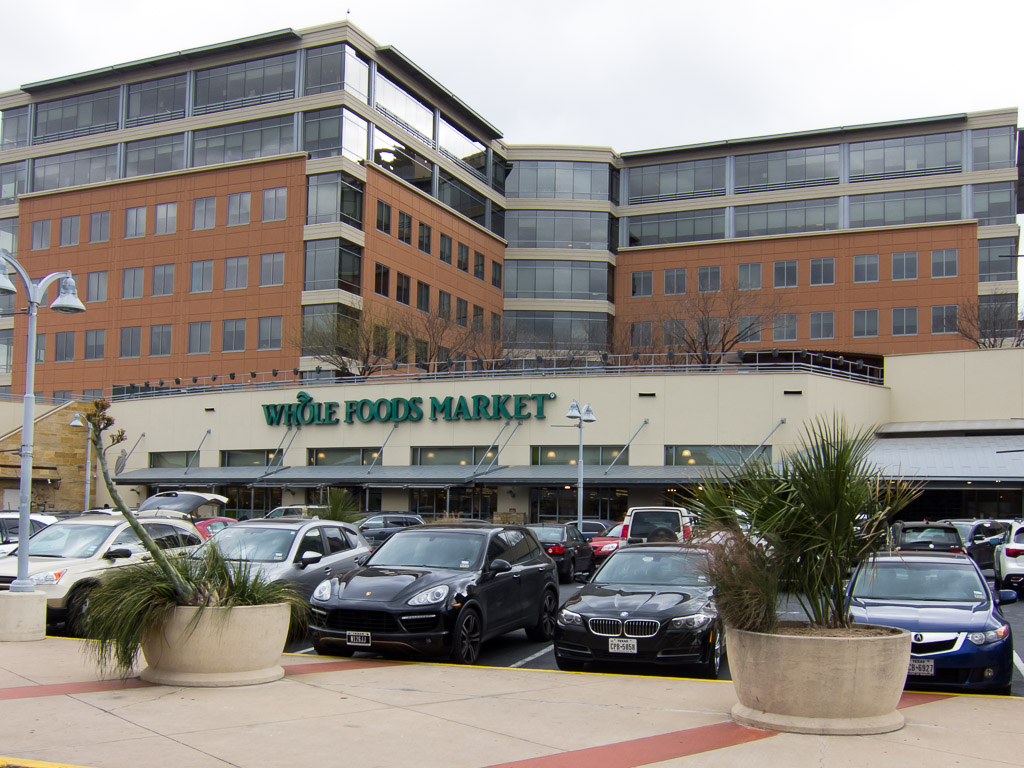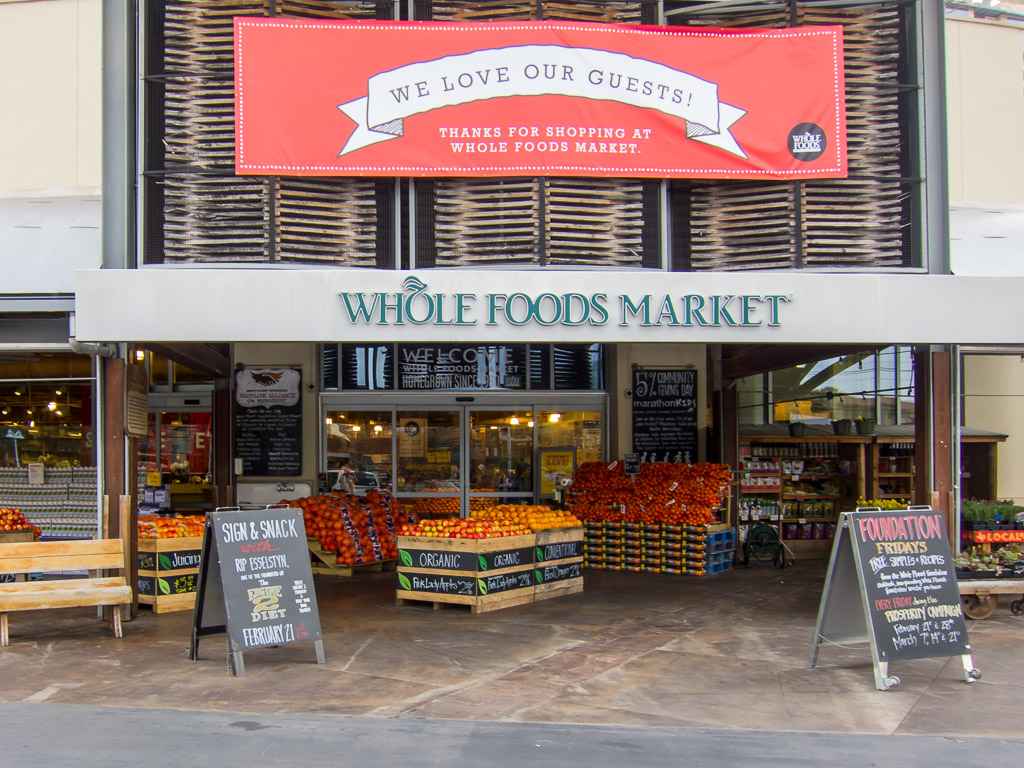 They had their usual selection of fresh organic produce.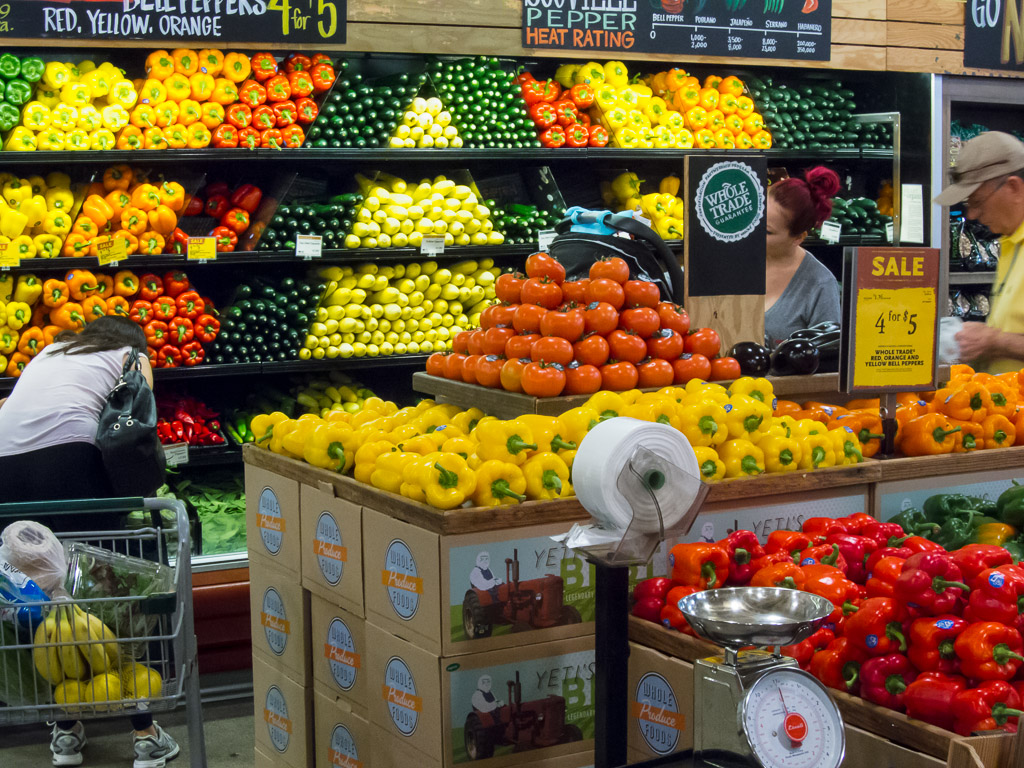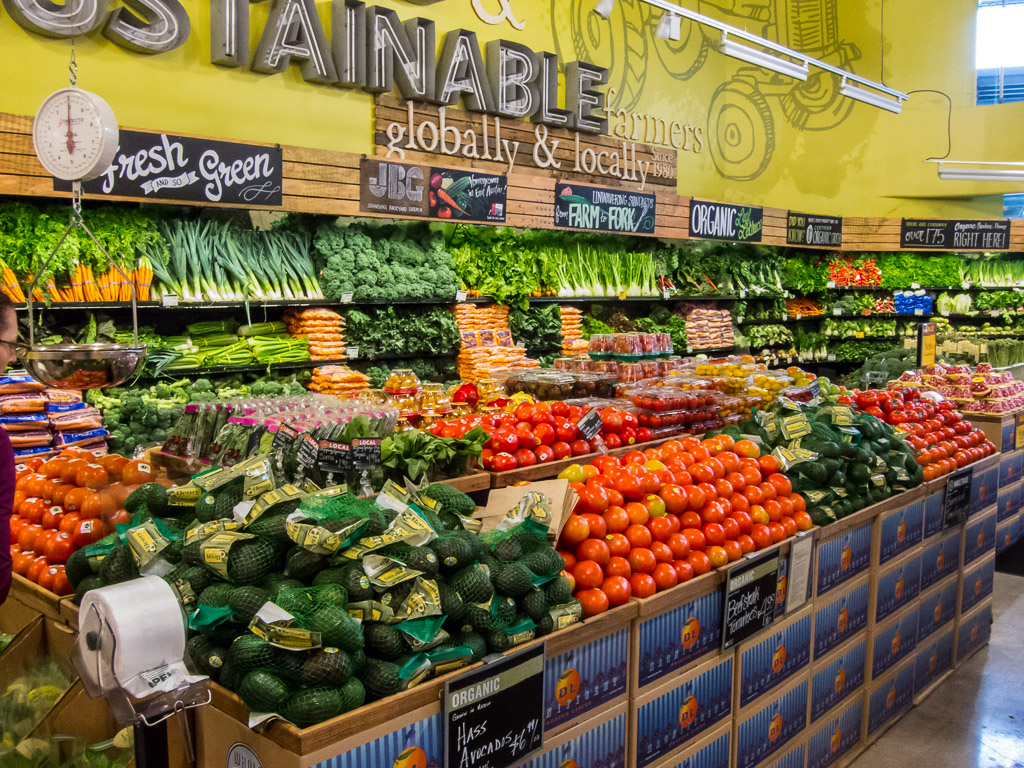 But some of their goodies also caught our attention!