To continue our trip towards the south-east, we headed for Louisiana.
Our last two nights in Texas were spent at Sea Rim State Park in the south-eastern corner of Texas. The park was devastated by hurricanes Rita (2005) and Ike (2008). Funding was recently provided for reconstruction, but the repairs are only partly done. Only dry camping was available when we visited.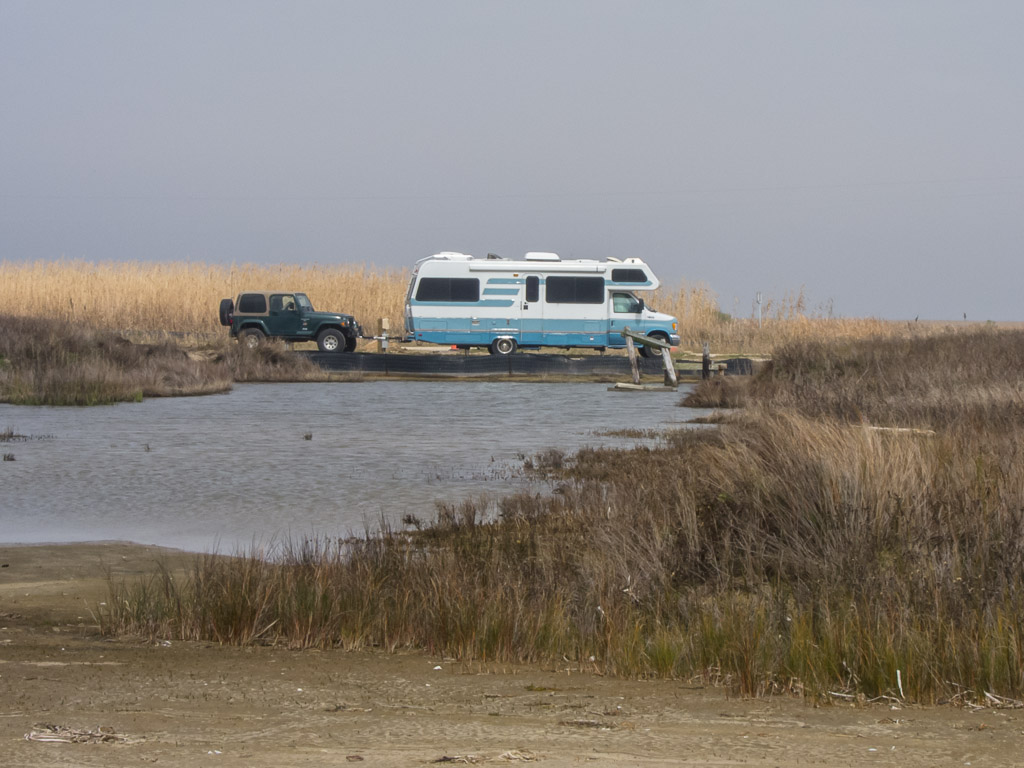 After Sea Rim we headed to Abbeville, Louisiana, in the heart of Cajun country. In Abbeville we were able to get into Betty's RV Park with only a few days notice. Betty's is a wonderful little park recommended by a couple of our Lazy Daze motorhome friends. Many of the other rigs were full-timers spending up to a month.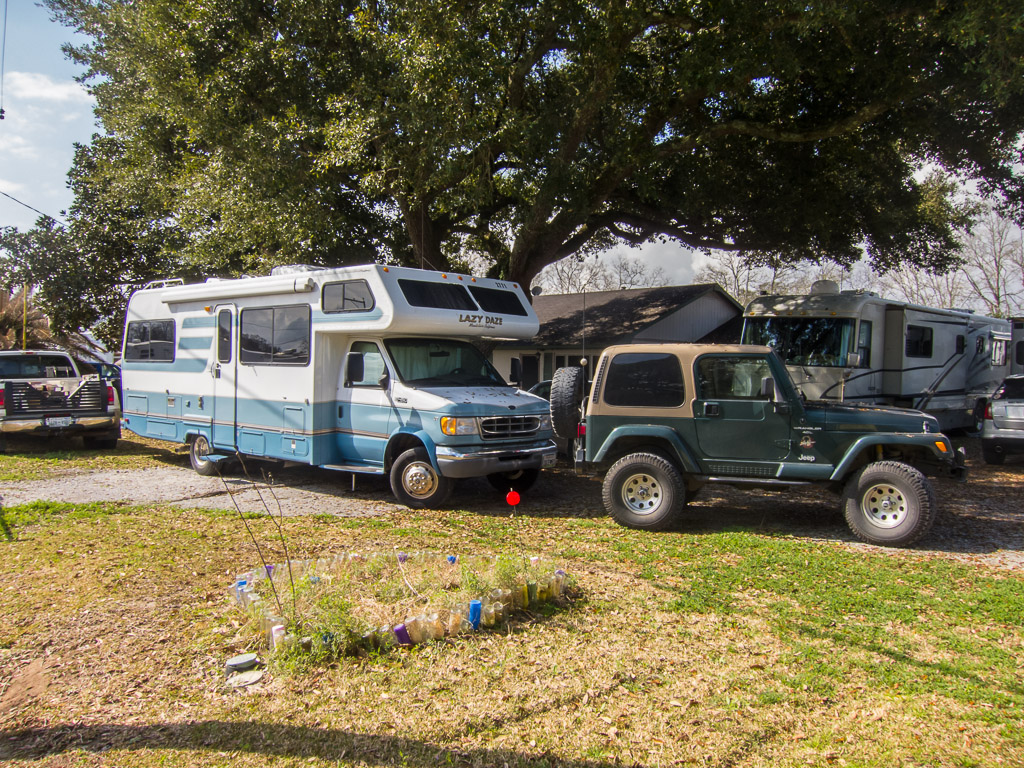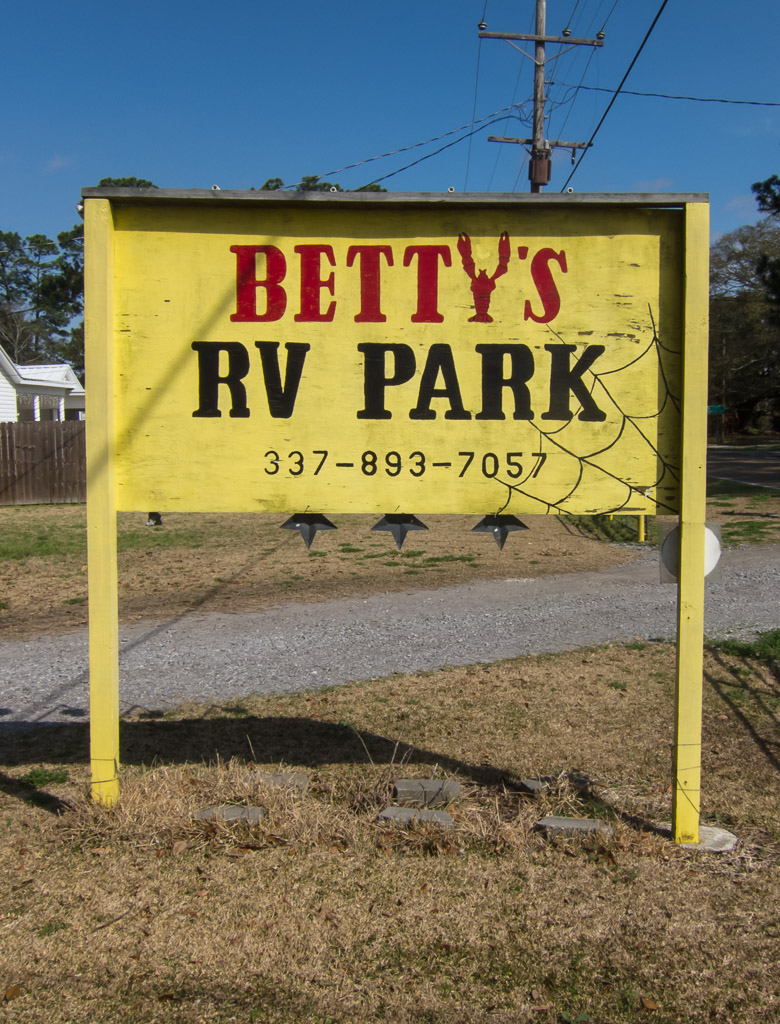 After visiting Abbeville, we headed to Baton Rouge where we stayed at the Farr Equestrian Center's RV campground. This location near the Mississippi River feels like being out in the country.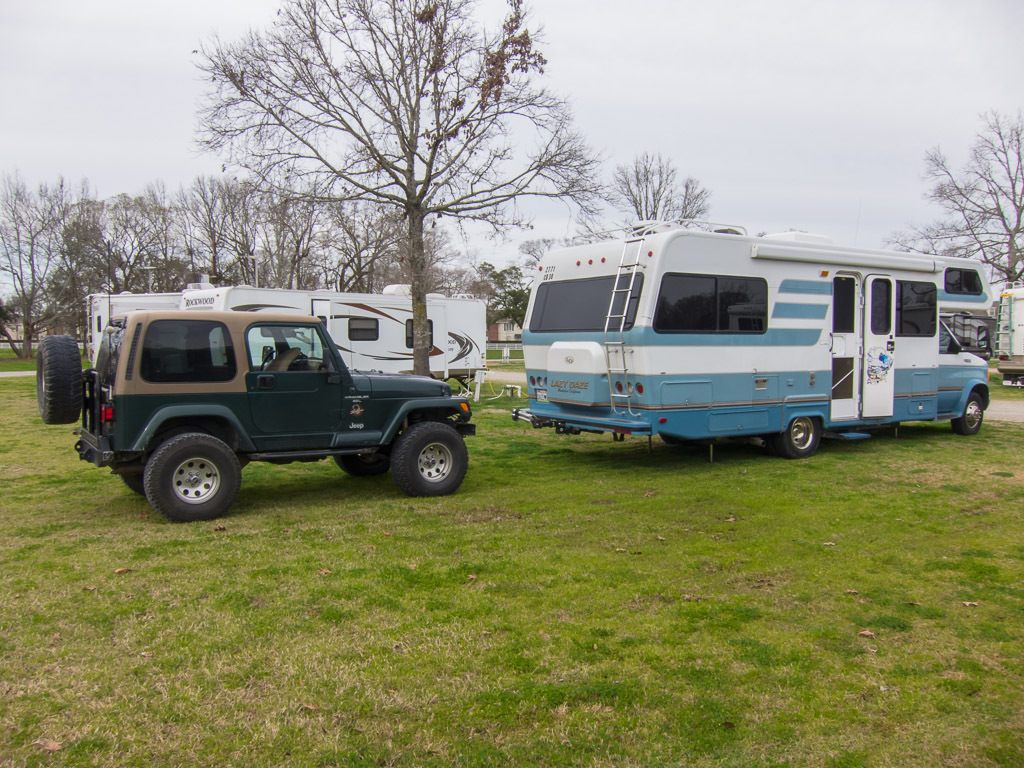 Although our visit to Baton Rouge was primarily to visit family, we did get in a trip to visit a nature preserve at Lake Martin near Lafayette.








Near part of the lake is a Great Egret rookery which had many birds, most in breeding plumage.