From February 2nd to February 6th we visited Padre Island National Seashore. This is a federally protected part of Padre Island, a narrow barrier island just off the the mainland of southern Texas.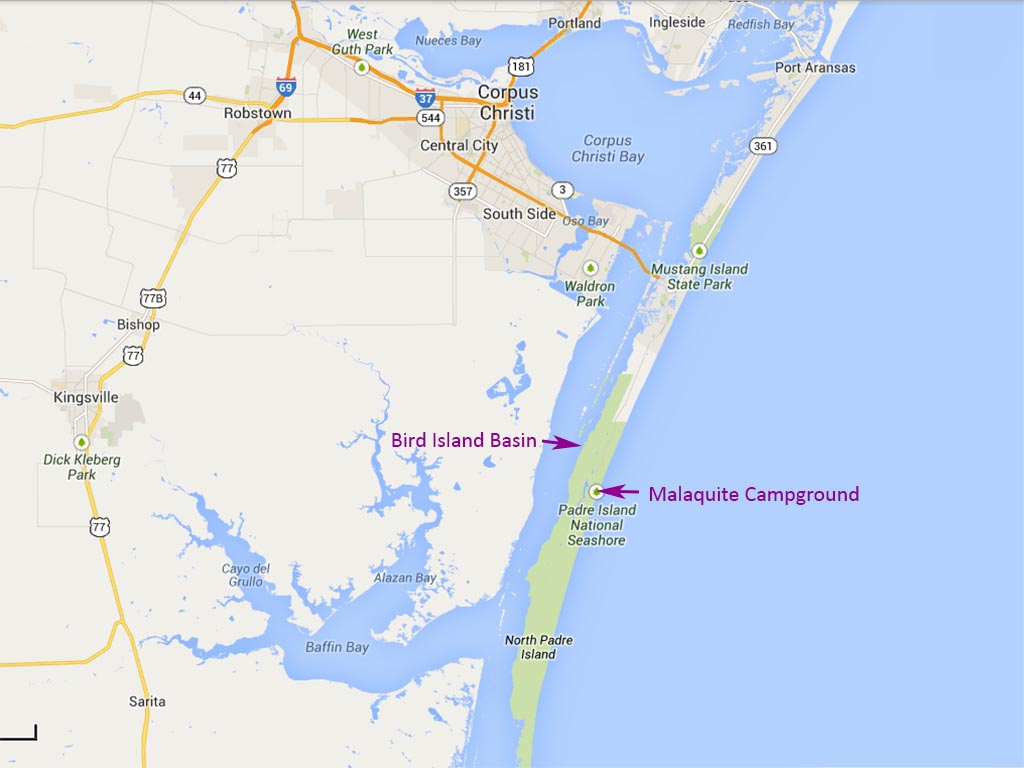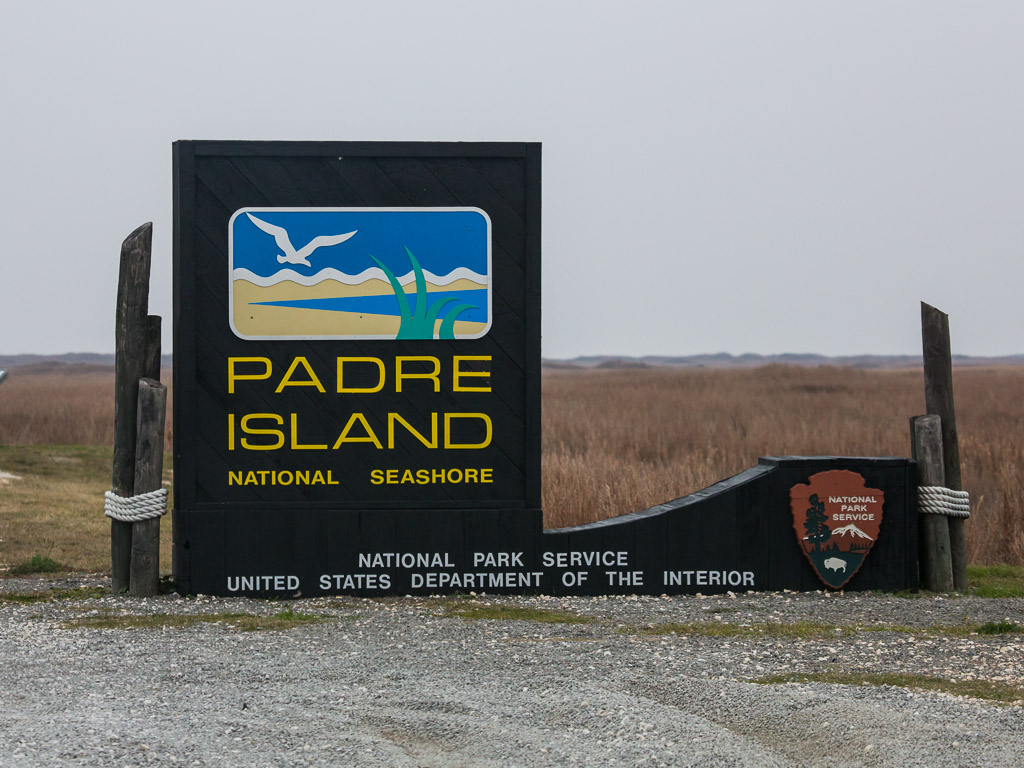 We spent two nights at the Malaquite Campground ...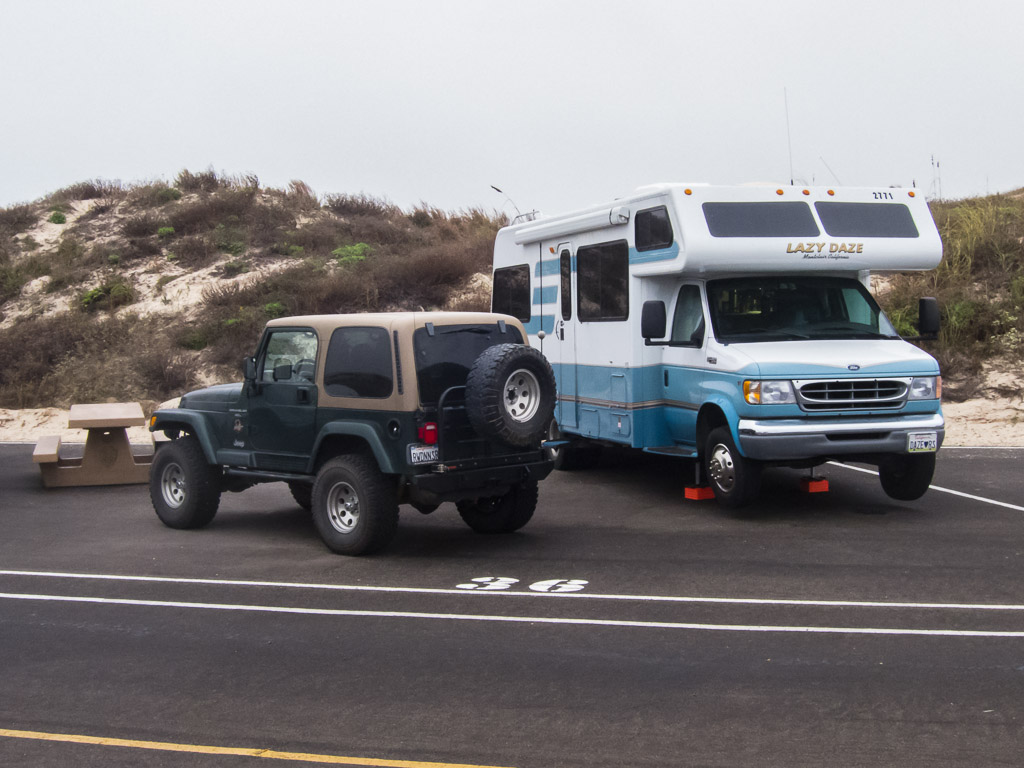 ... and two nights at Bird Island Basin.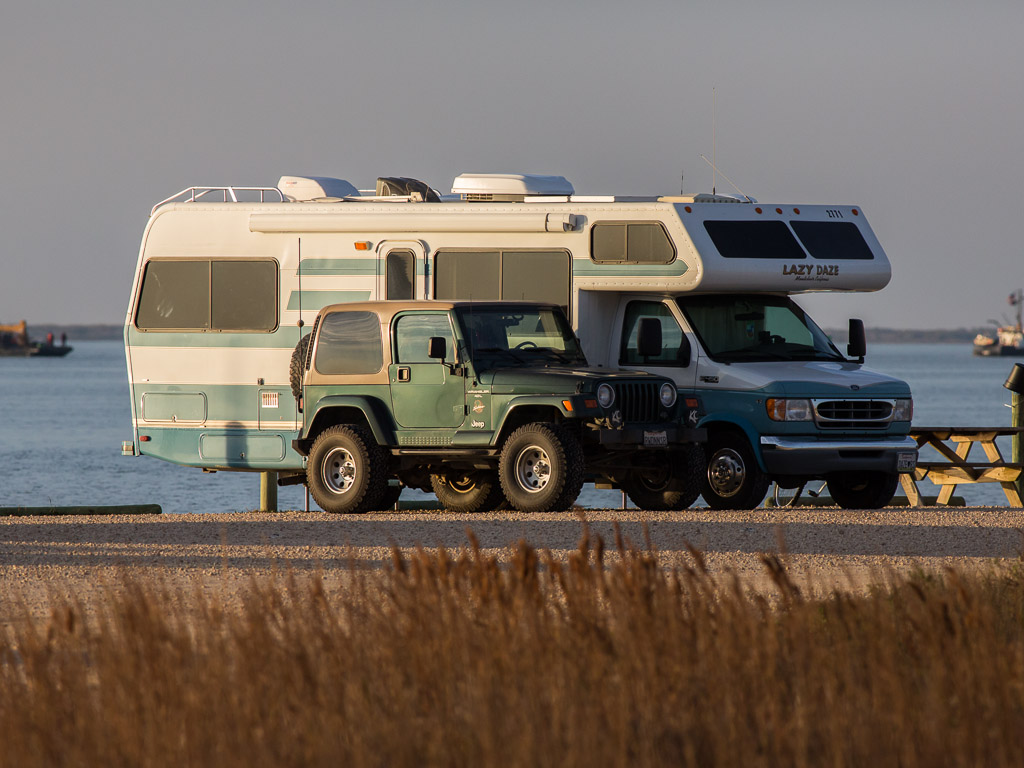 Within Padre Island National Seashore one can drive up to 60 miles along the beach of the undeveloped part of the island (we only drove the first 15 miles).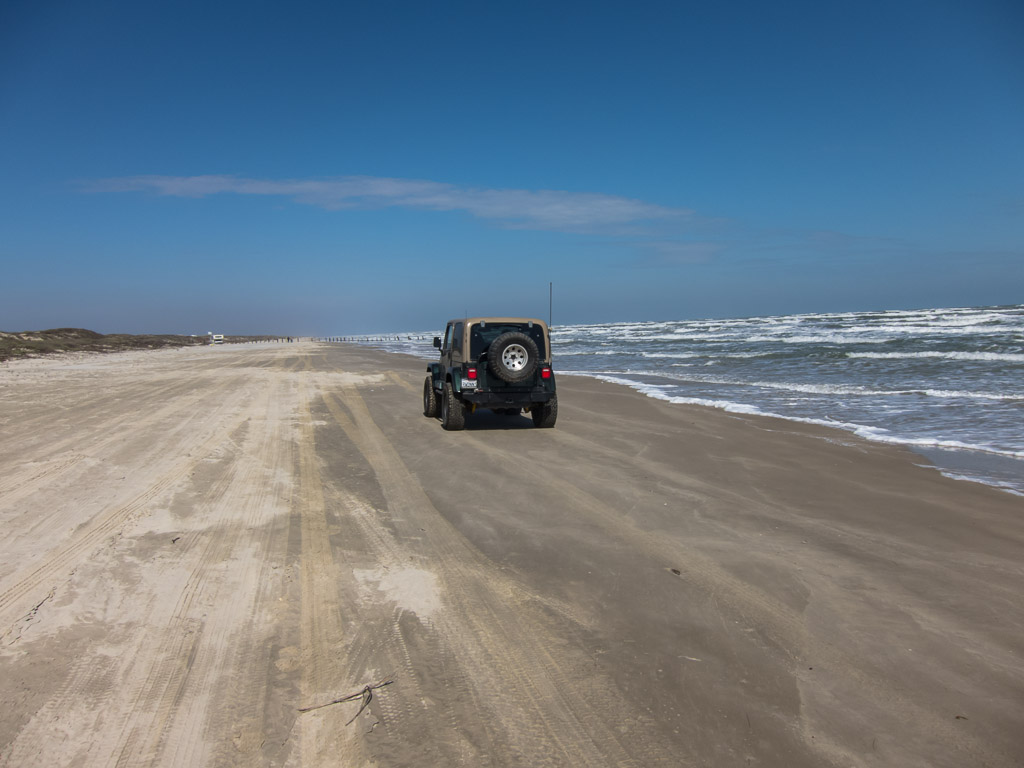 Driving along the beach we saw a variety of shore birds.
Including Great Blue Herons wading ...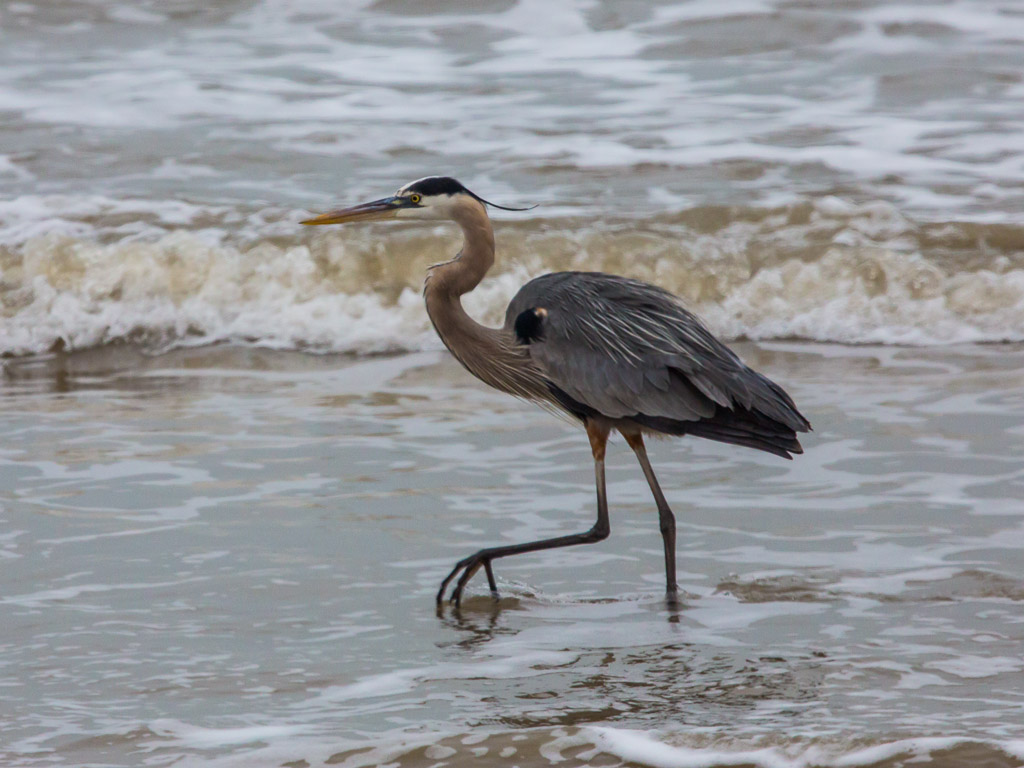 ... standing on dunes ...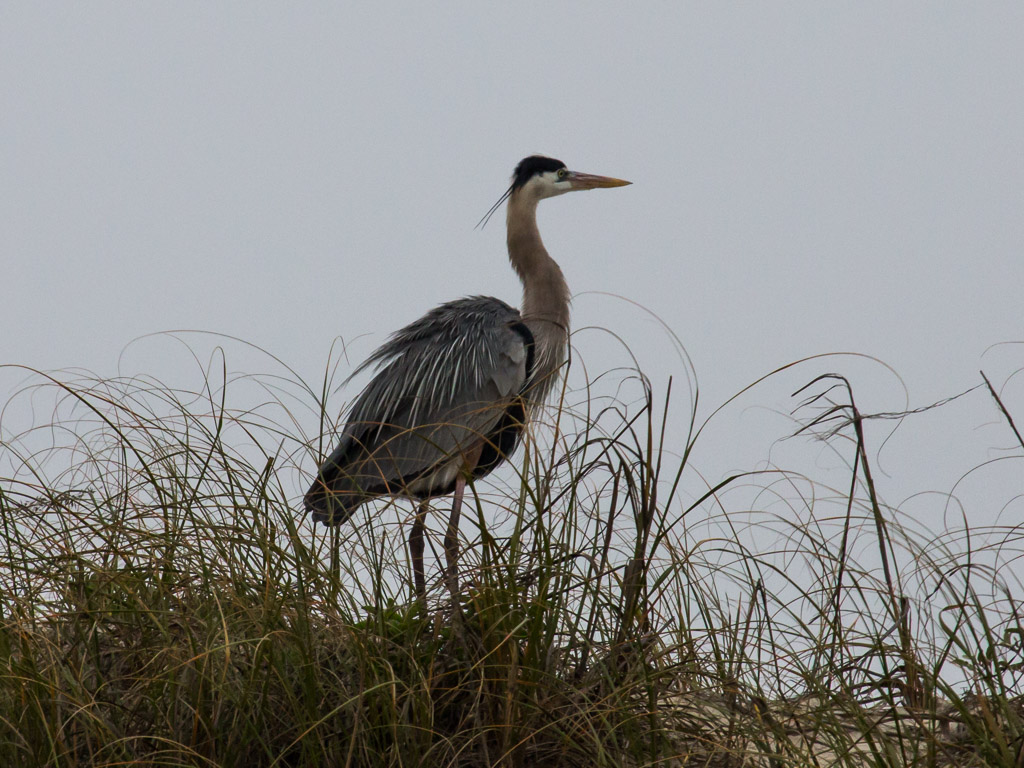 ... flying ...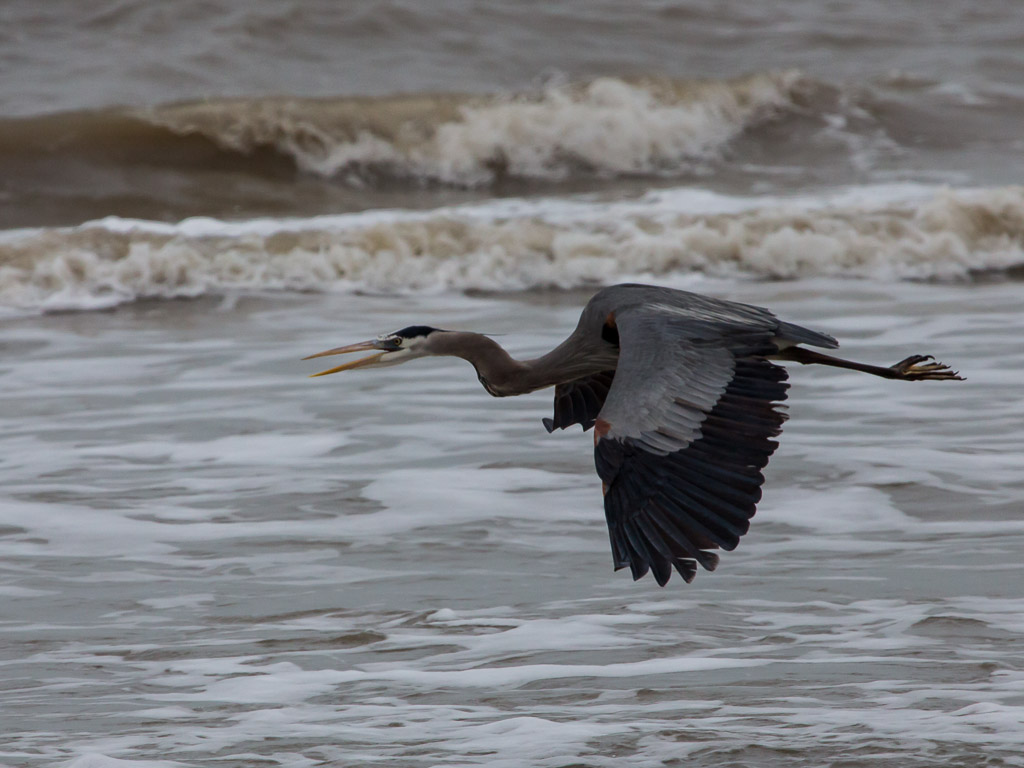 ... and landing.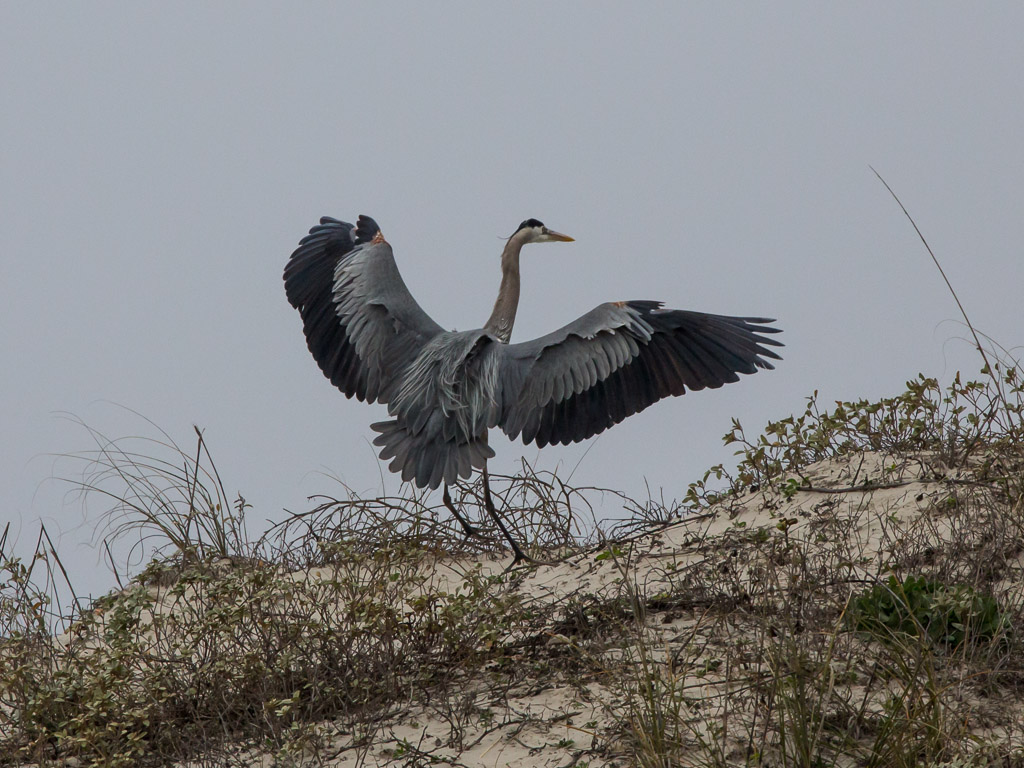 Also various Terns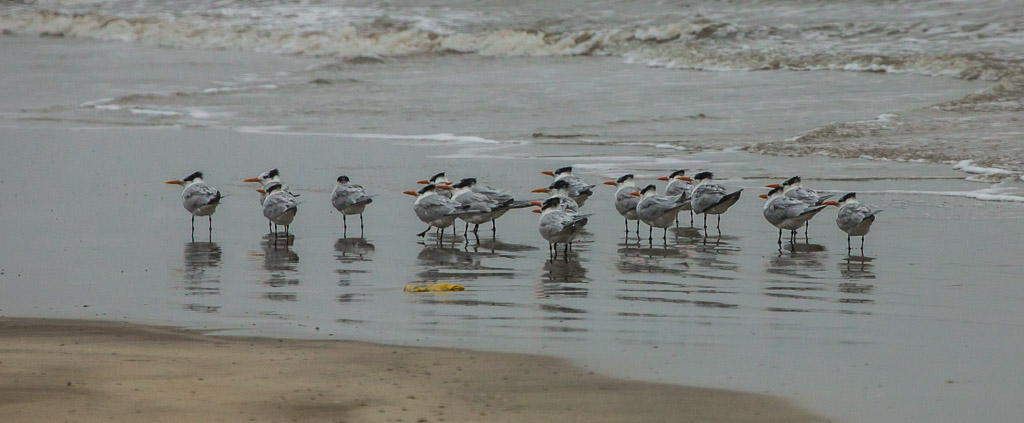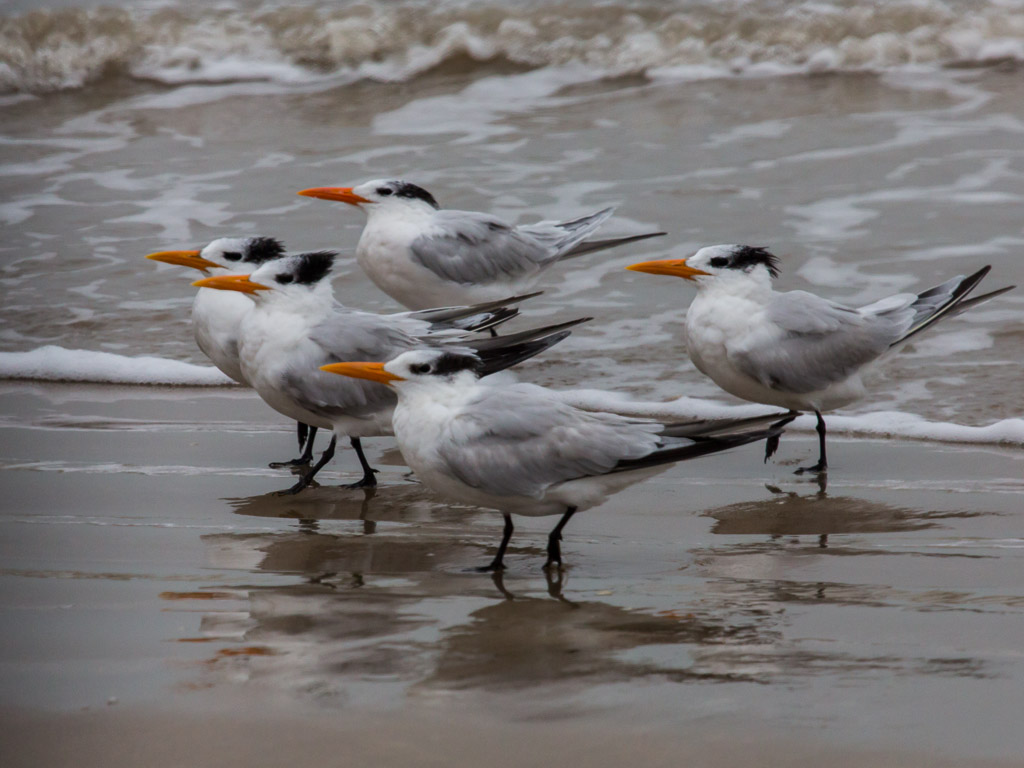 Long-billed Curlew
Sanderlings
A short video clip of Sanderlings feeding at the water's edge
Also a few Sandhill Cranes
And Snow Geese
A Reddish Egret
One of the days, the wind was blowing sea foam across the beach.
(The banjo music just happened to be playing on our XM radio.)
One evening the sunset prospects looked very good.
And we were really rewarded for watching.