On January 14, 2014 we left home to begin a long RV trip to explore the Gulf Coast, The Southeast and the East Coast.
Our first stop was fairly close to home, the Rincon Parkway near Ventura, California.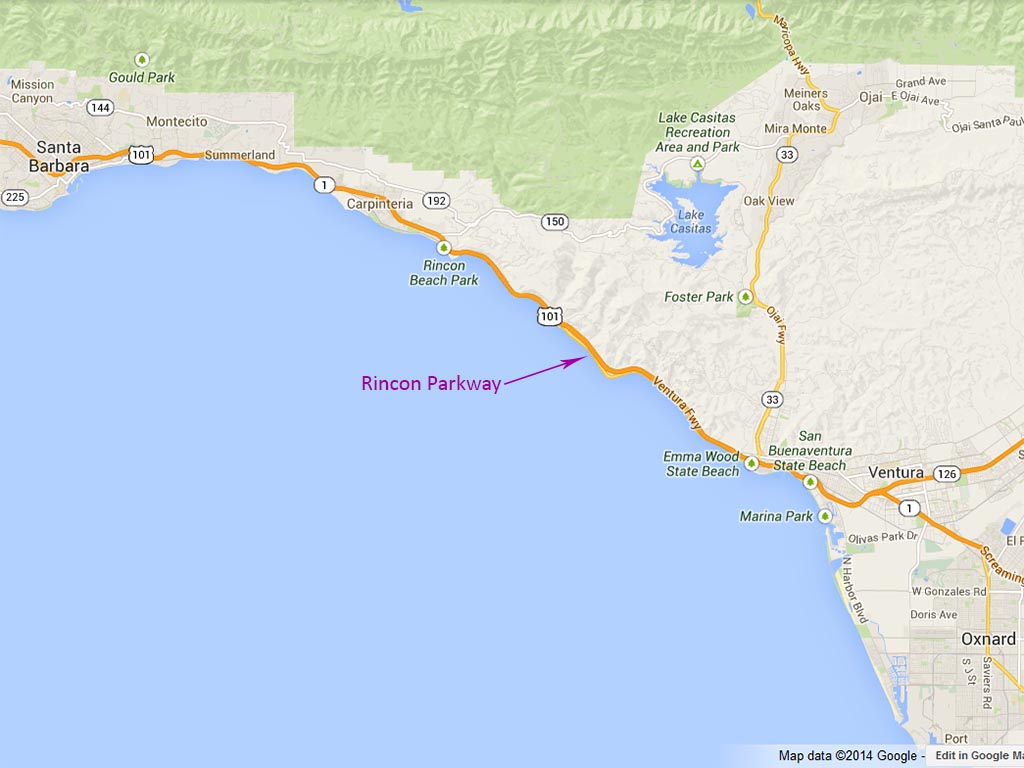 There are usually lots of shorebirds to watch from our camp spot.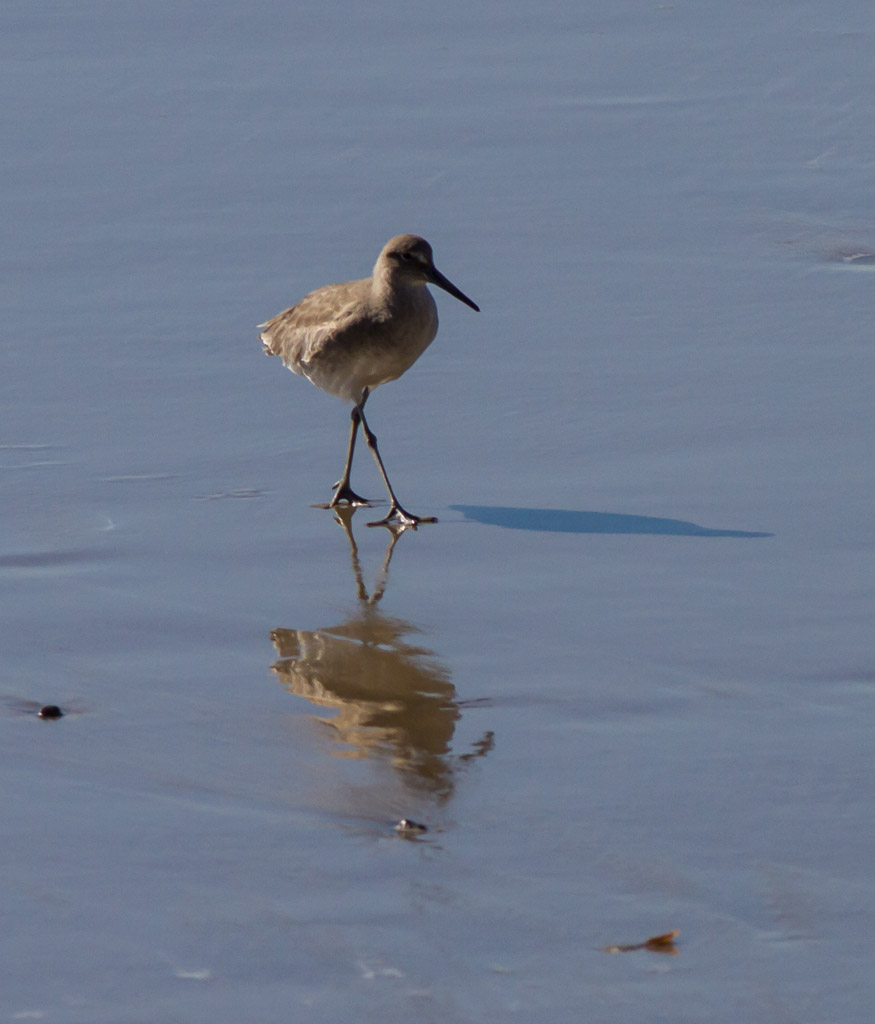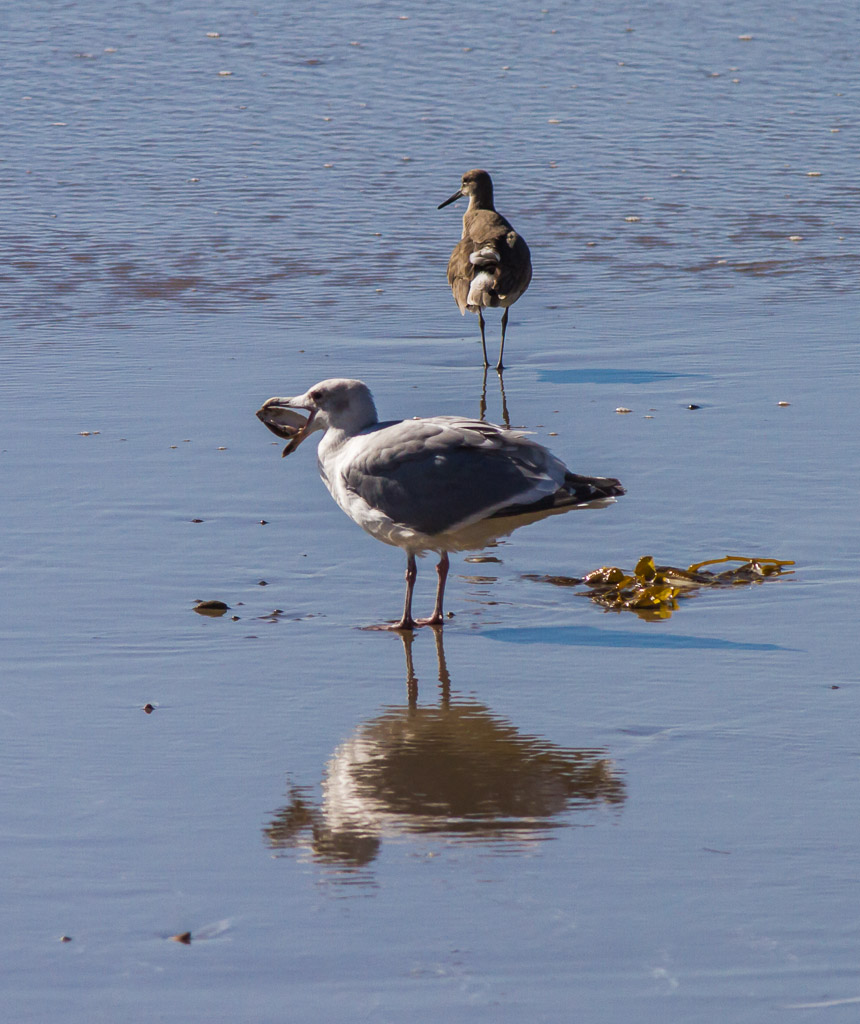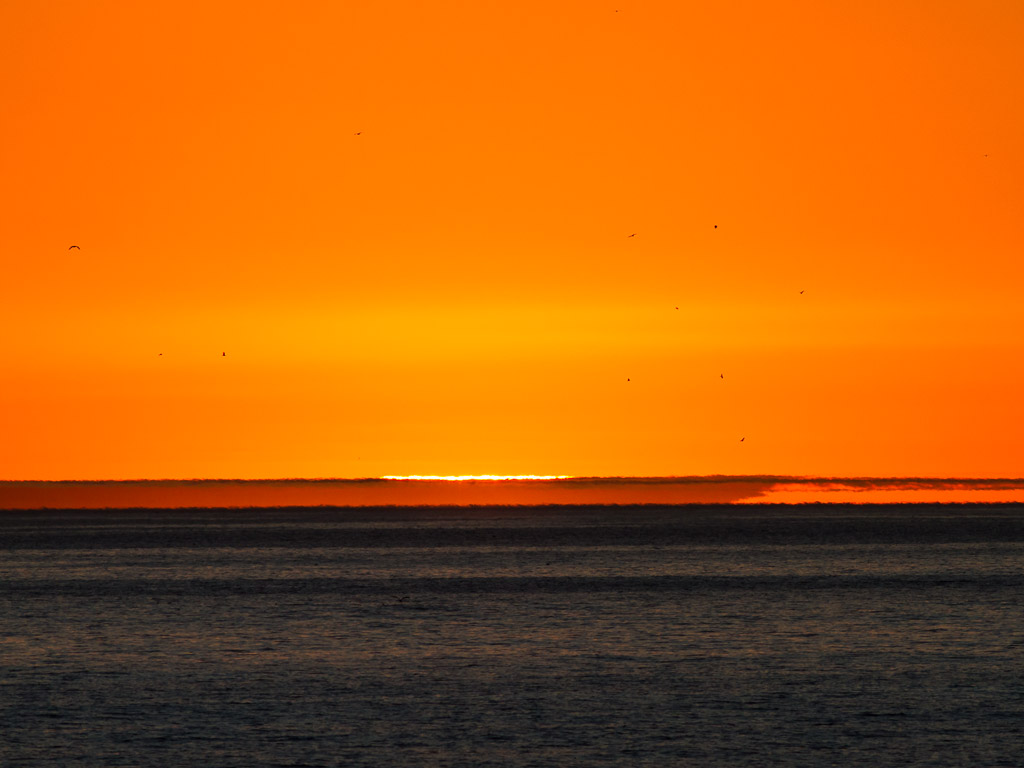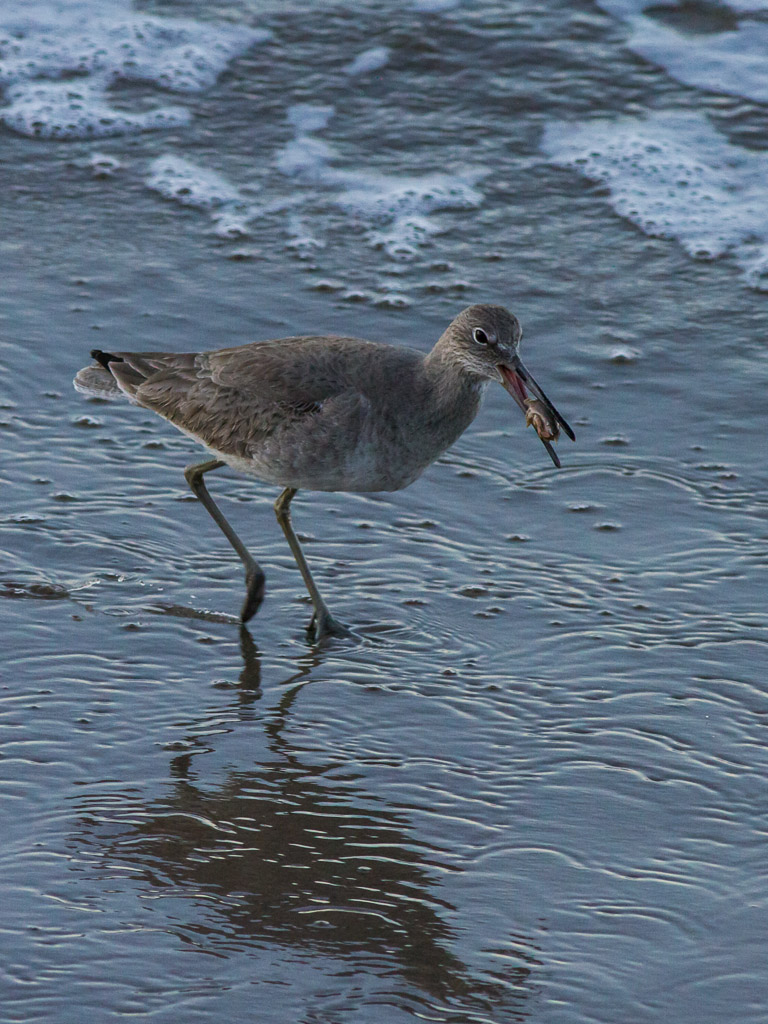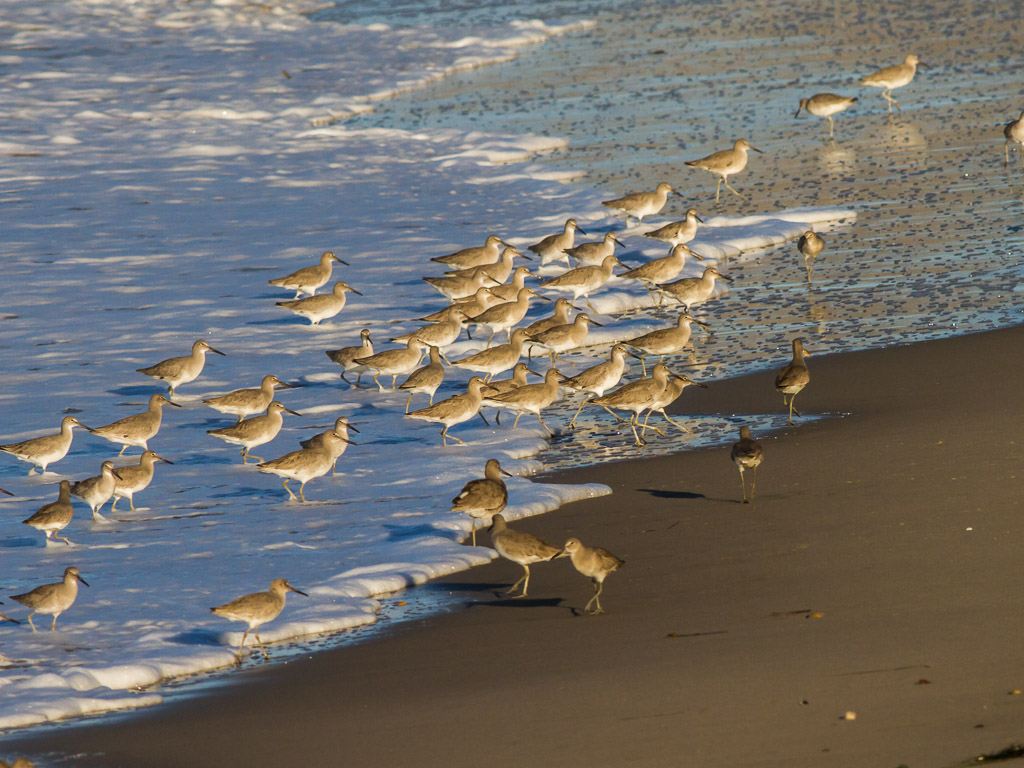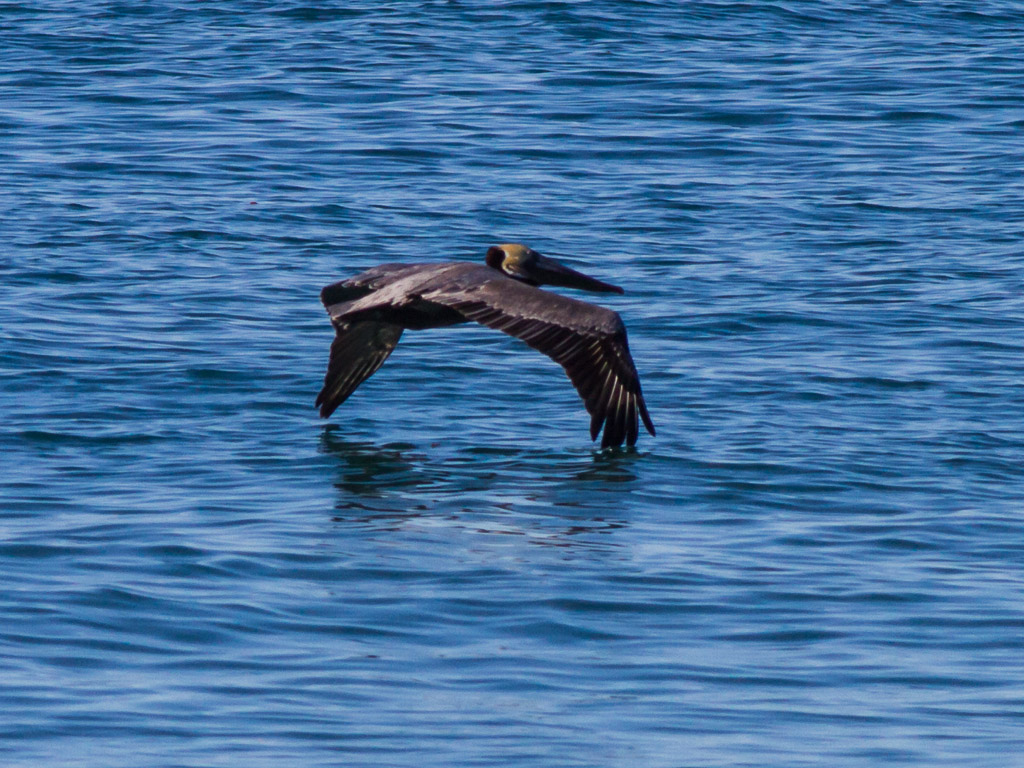 This was the first time we've seen an Osprey at the Rincon Parkway.