This was our last day in South America. Later in the day we caught an overnight flight that returned us to the USA and the remaining flights to take us home. This was the culmination of a fantastic adventure!
The morning before we left Iguazu Falls, I took a walk along the "Upper Falls Trail".
A couple of butterflies along the way.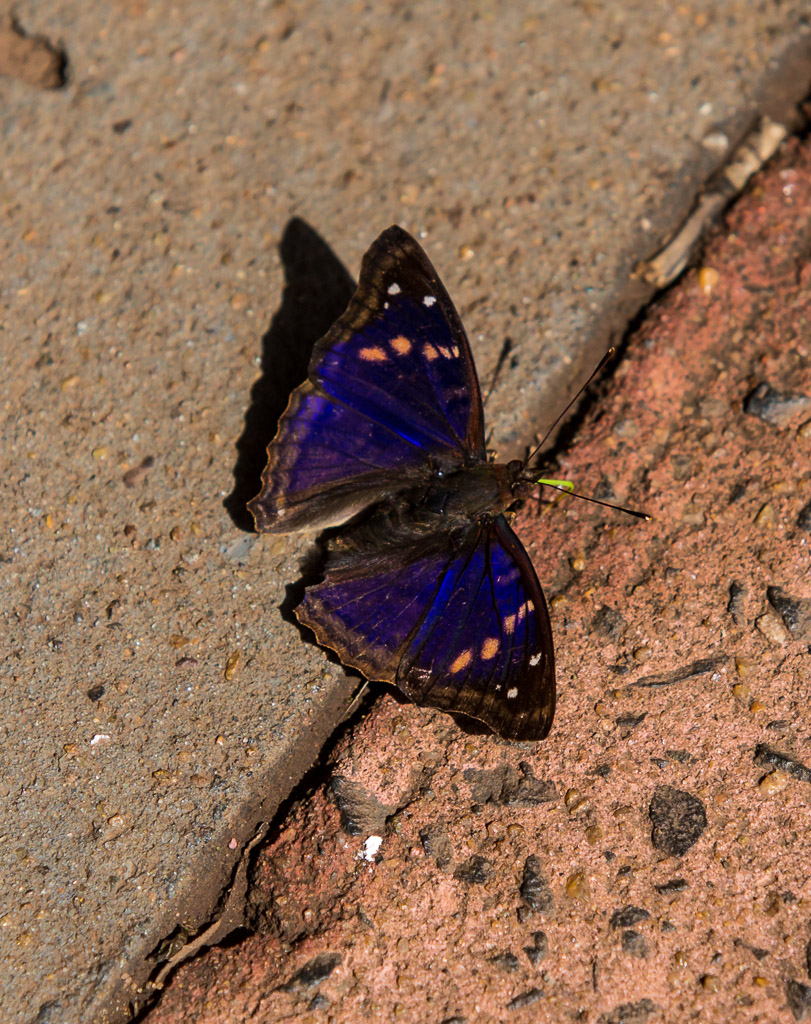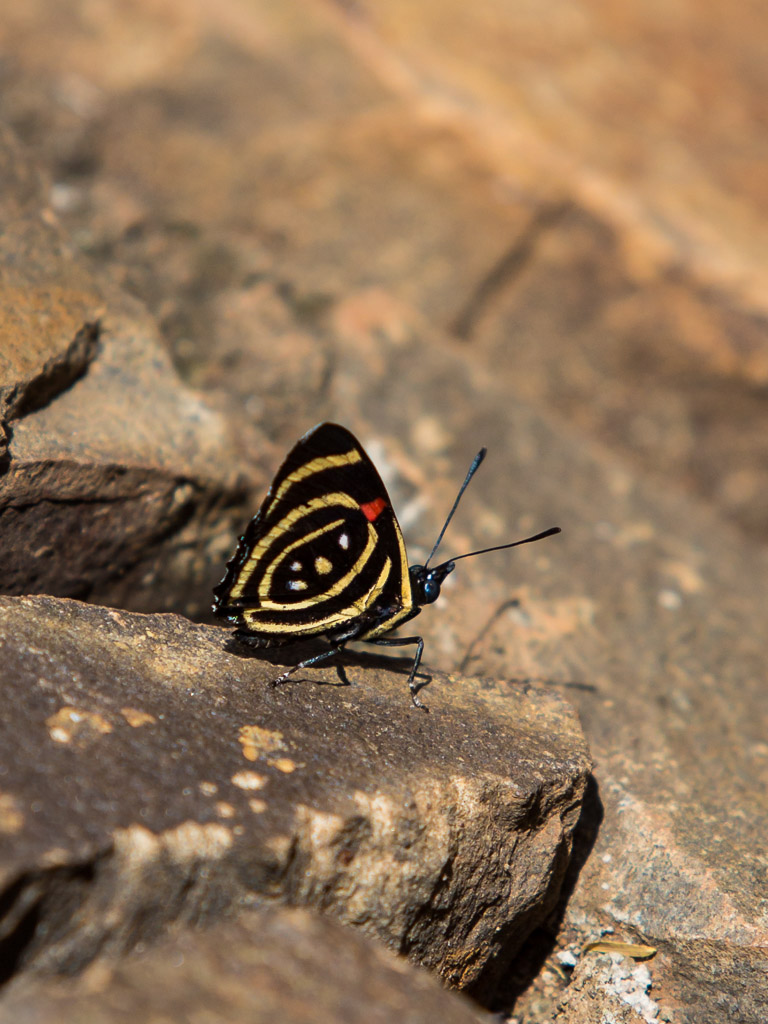 A couple last views of part of the falls.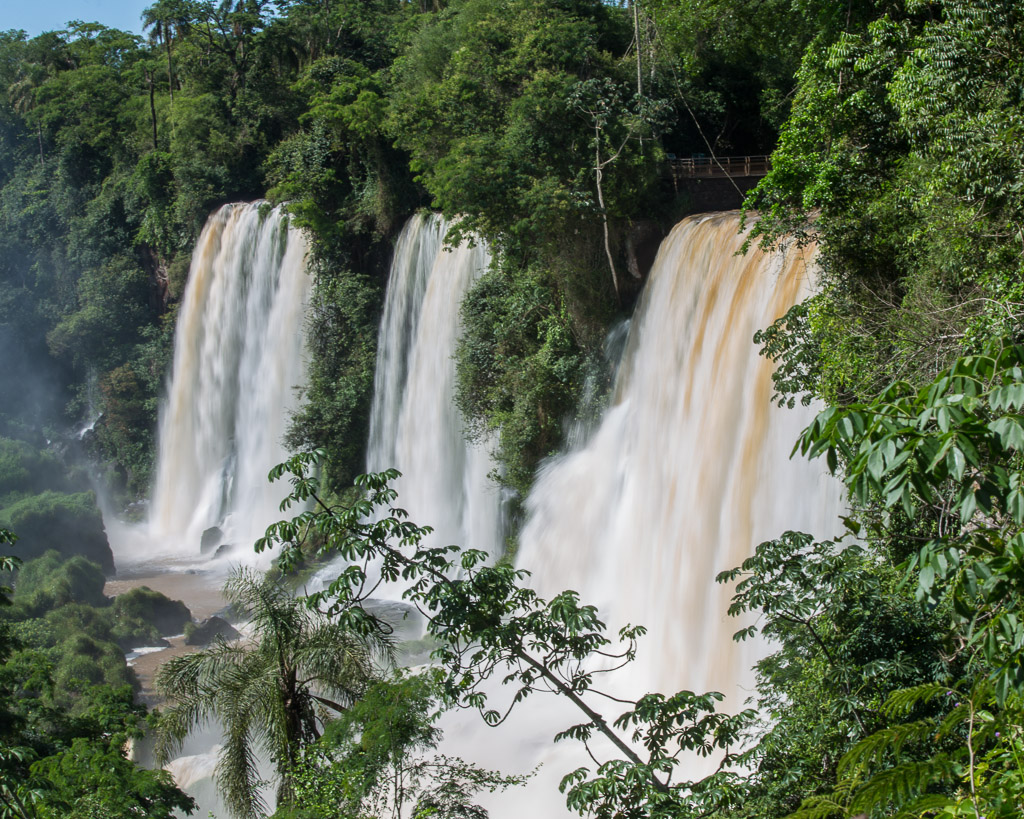 A Coati family near the hotel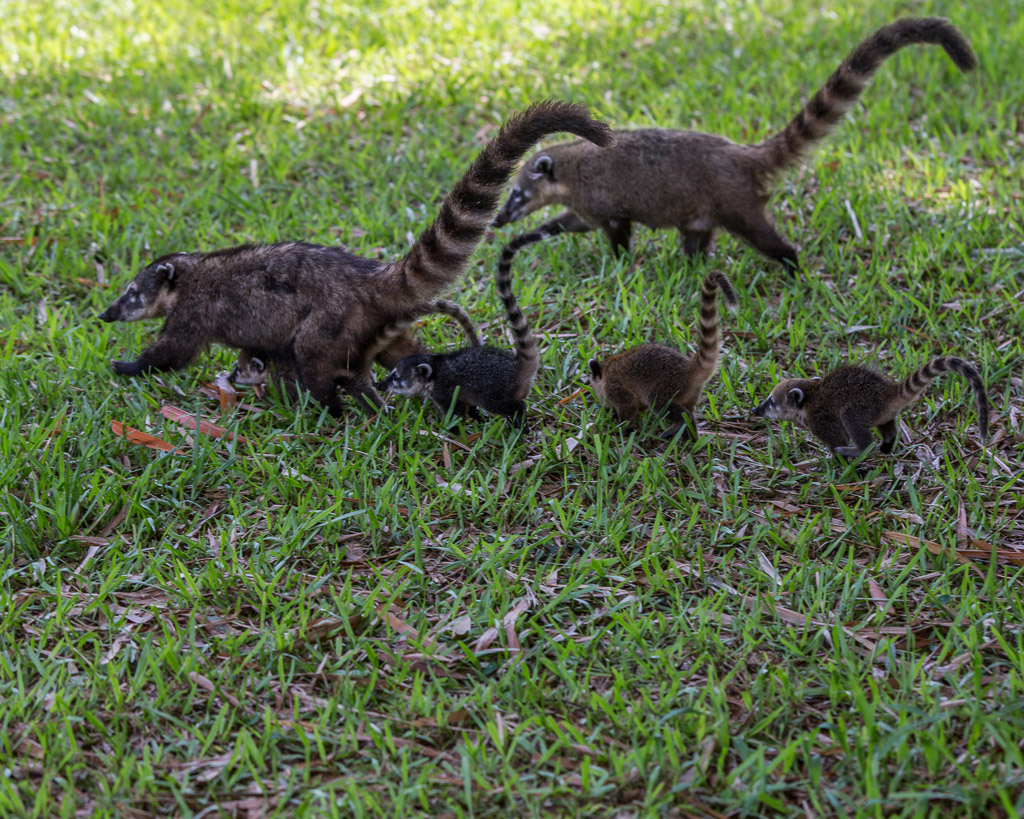 A monitor lizard on the hotel grounds