After overnighting in Buenos Aires, we caught a flight to Iguazu in the north-east of Argentina, and then bussed to the Sheraton Hotel, the only hotel inside Argentina's Iguazu National Park. The tropical weather was definitely a major change from Antarctica!
A view of part of the falls from the hotel

After settling into the hotel our group was led on a tour of the "Upper Falls Trail".
One of our first wildlife sightings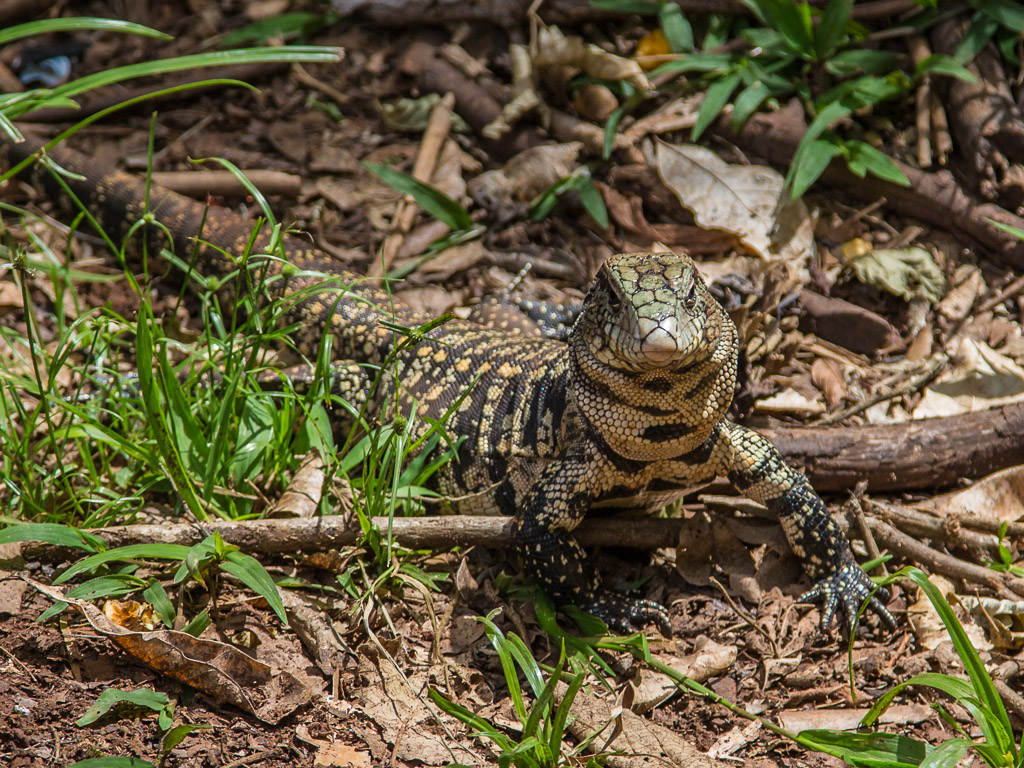 One of the many beautiful butterflies we saw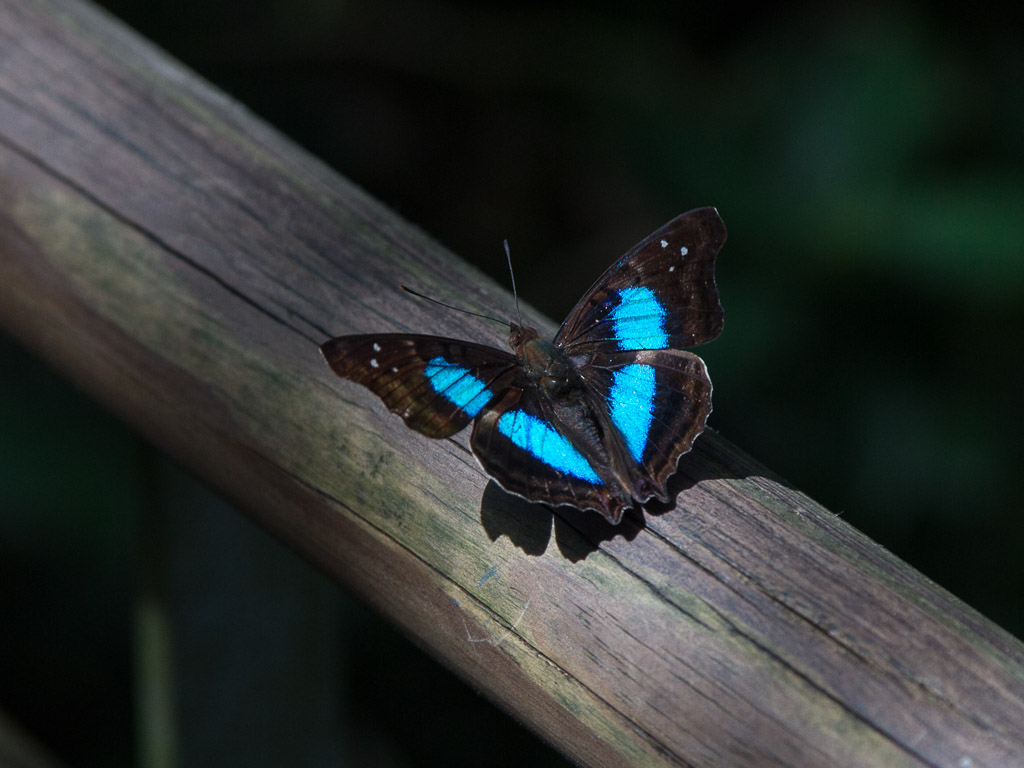 Bromeliads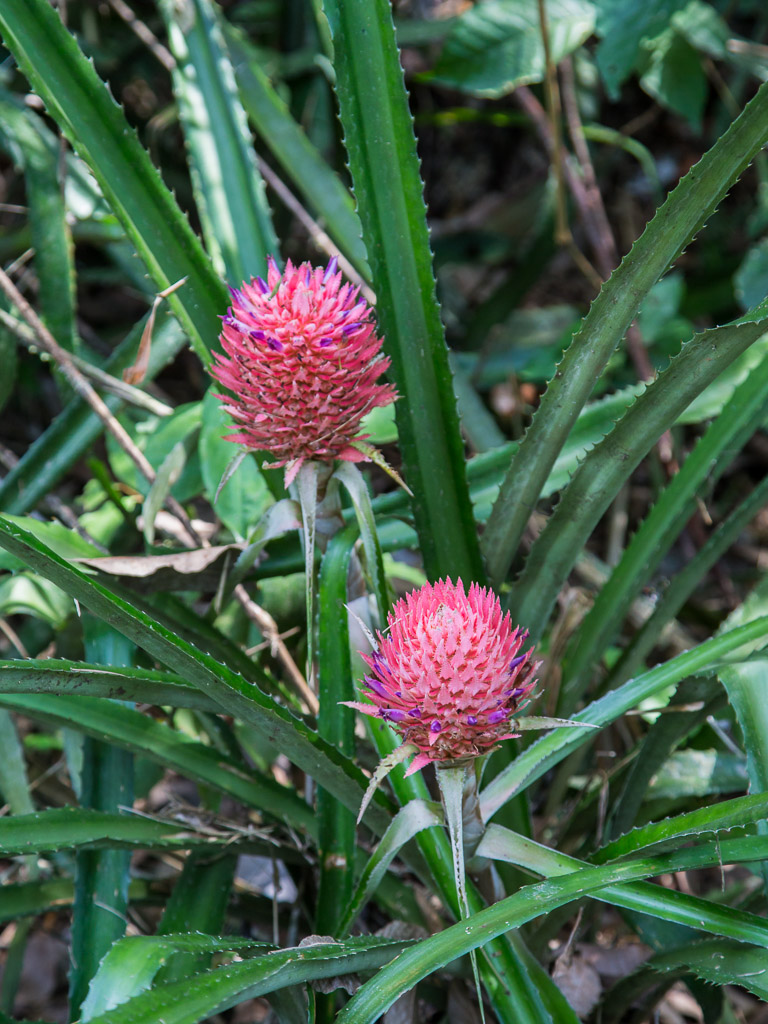 Other views of the falls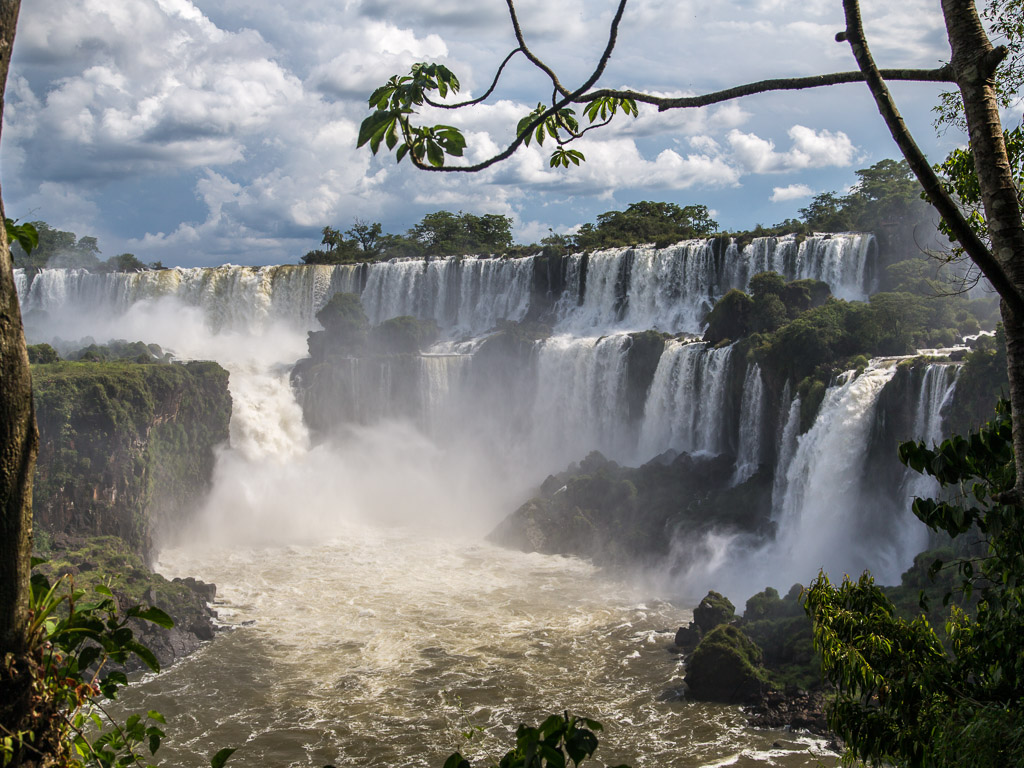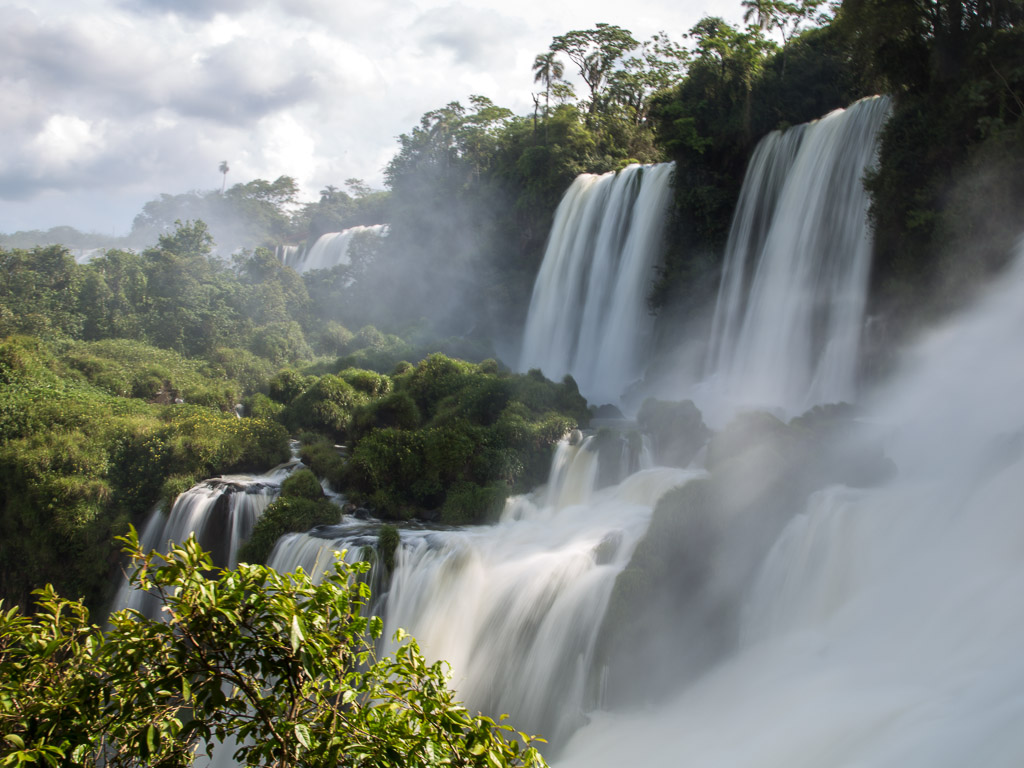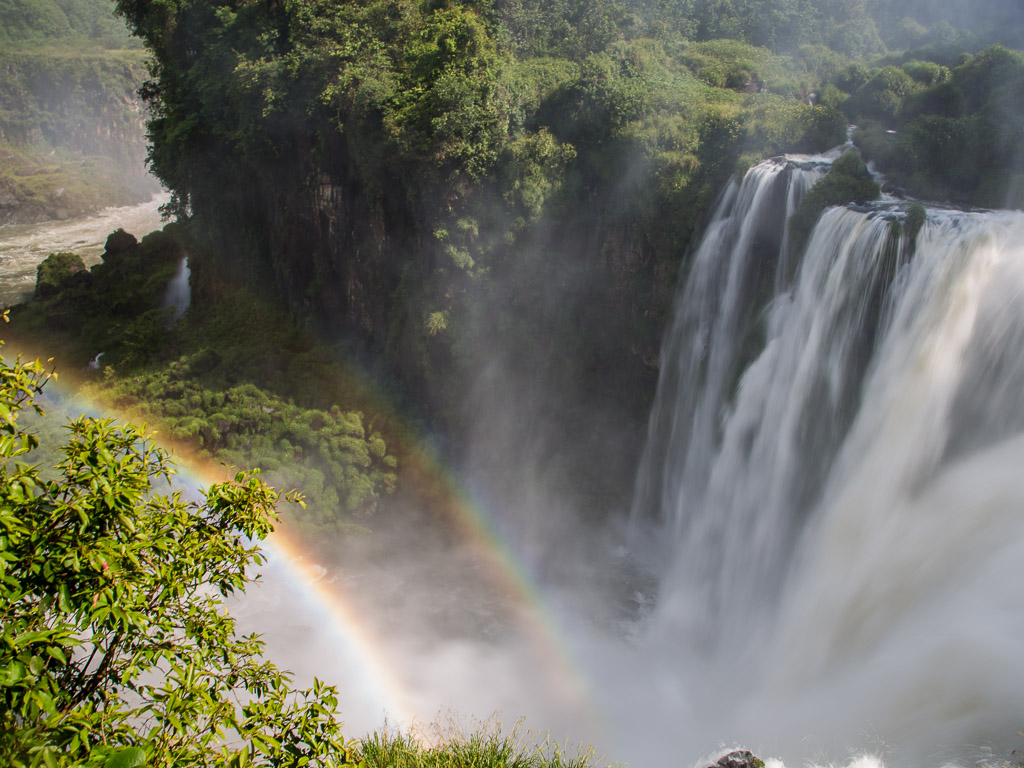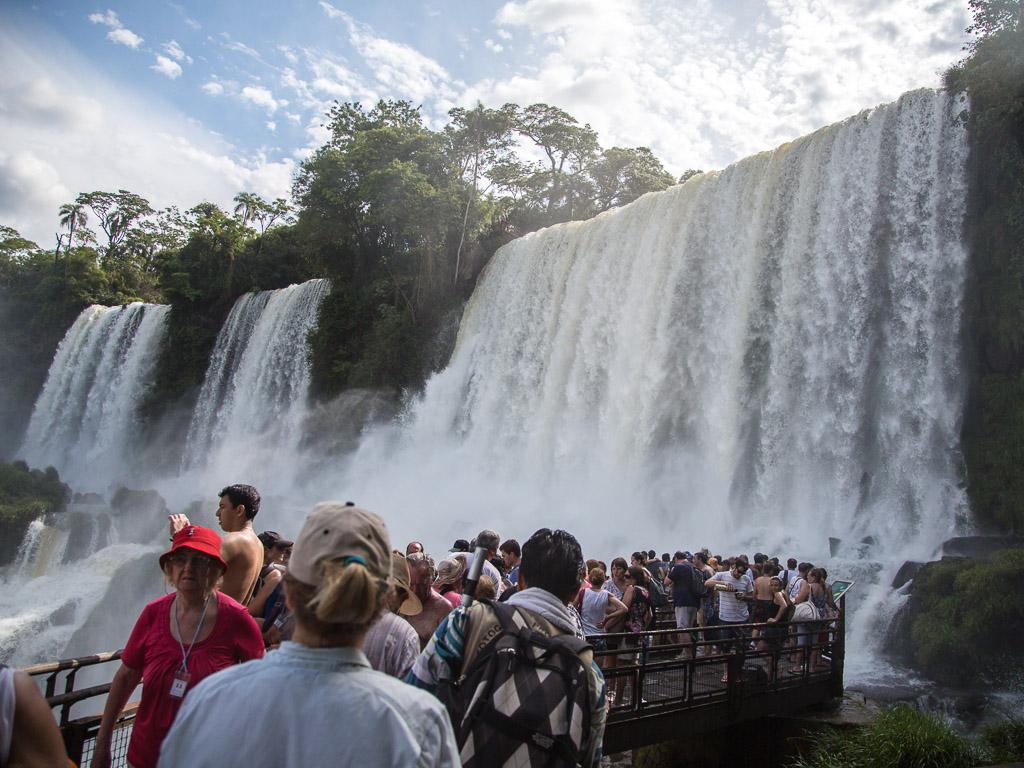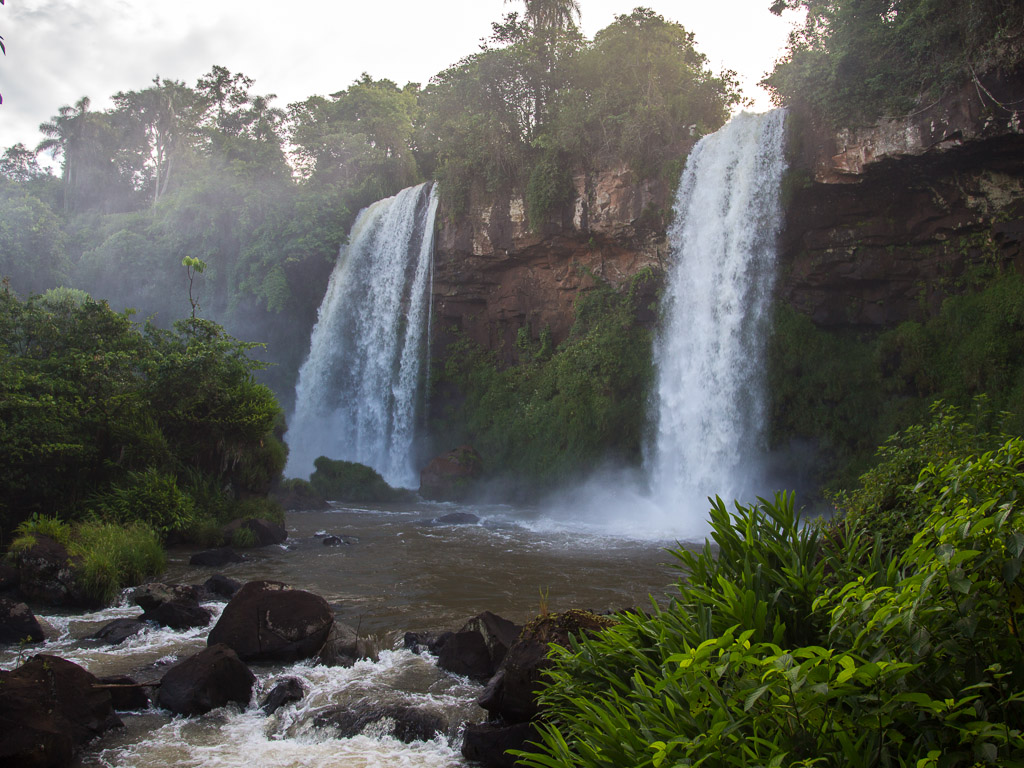 Today's tour ended with a boat tour into a waterfall.
One of the tour boats.