On February 26th 2013 Barbara, Nick and I boarded a flight out of Los Angeles bound for San Jose, Costa Rica. That night we spent at the Hotel Irazu in San Jose.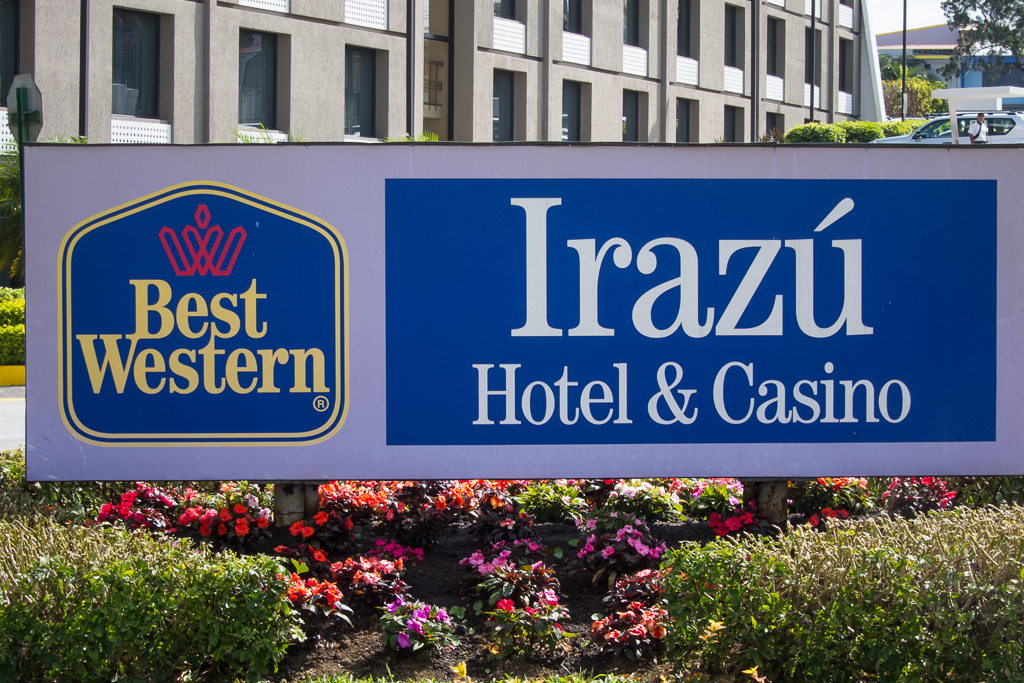 The next morning we boarded a small commuter plane for the 45 minute flight to Puerto Jimenez on Costa Rica's Osa Penninsula.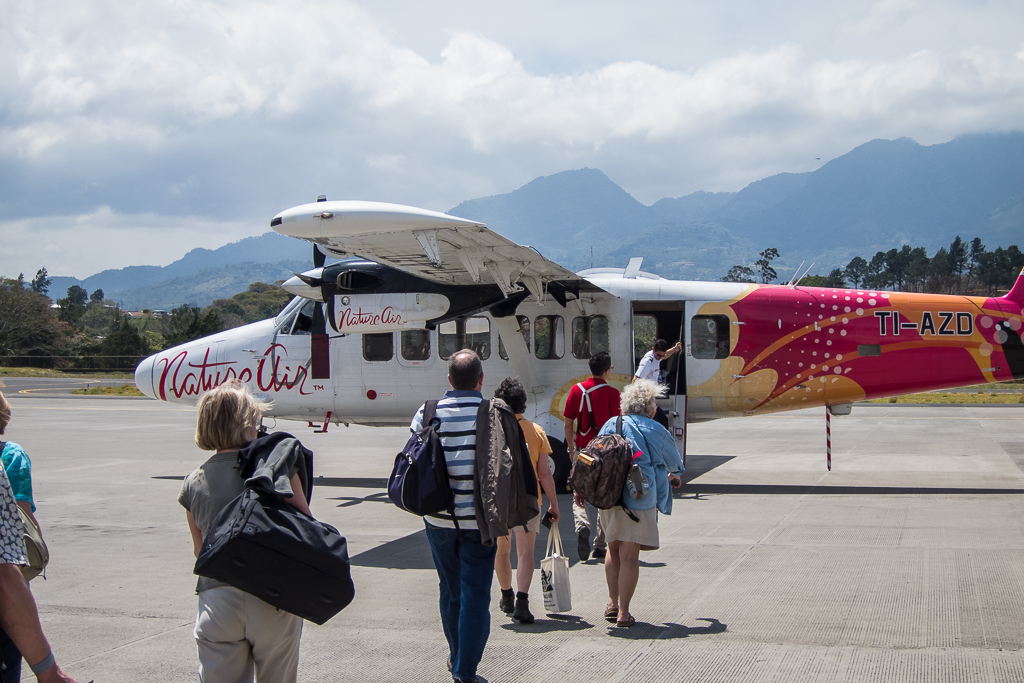 After landing in Puerto Jimenez, we were driven over dirt backroads in a four wheel for about 30 minutes to our first destination, the Bosque del Cabo Nature Lodge.
This was our "cabina" named La Palma, complete with mosquito netting and a "garden" shower.
This is the outdoor dining room. Every meal was fantastic.
And finally, the bar and swimming pool.