We are back at the Bosque del Apache National Wildlife Refuge to start 2011.
We like the Bufflehead Ducks.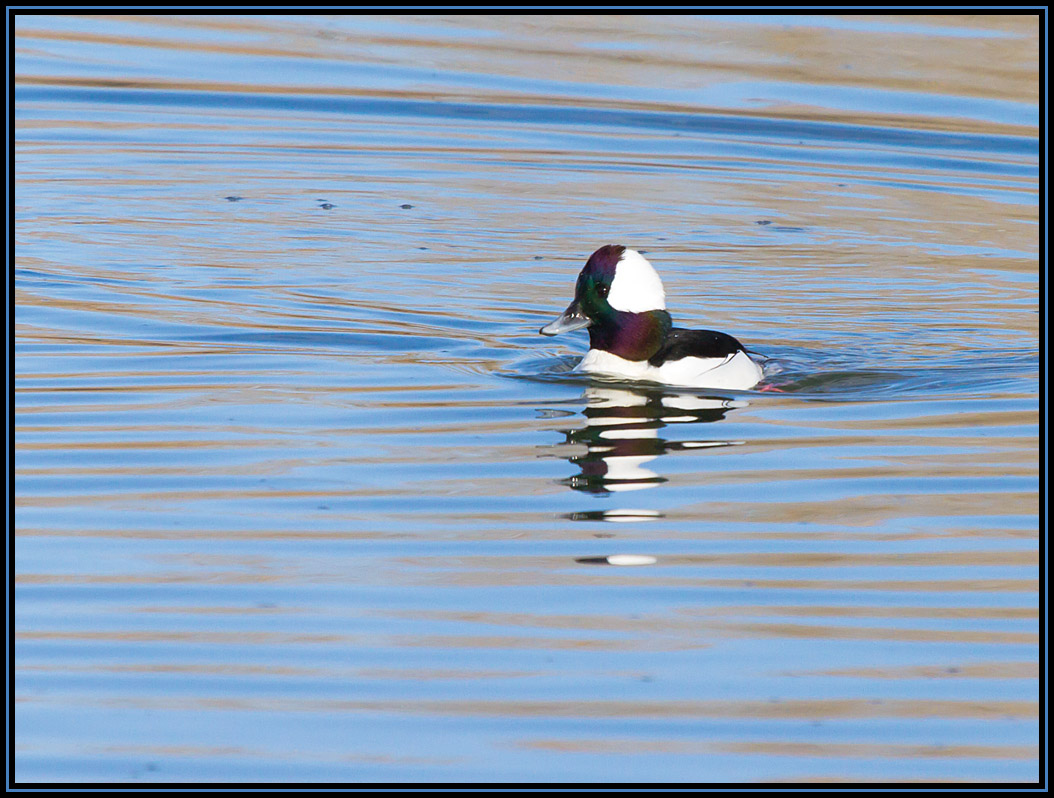 The colorful American Kestrel rarely sit still long enough for a picture.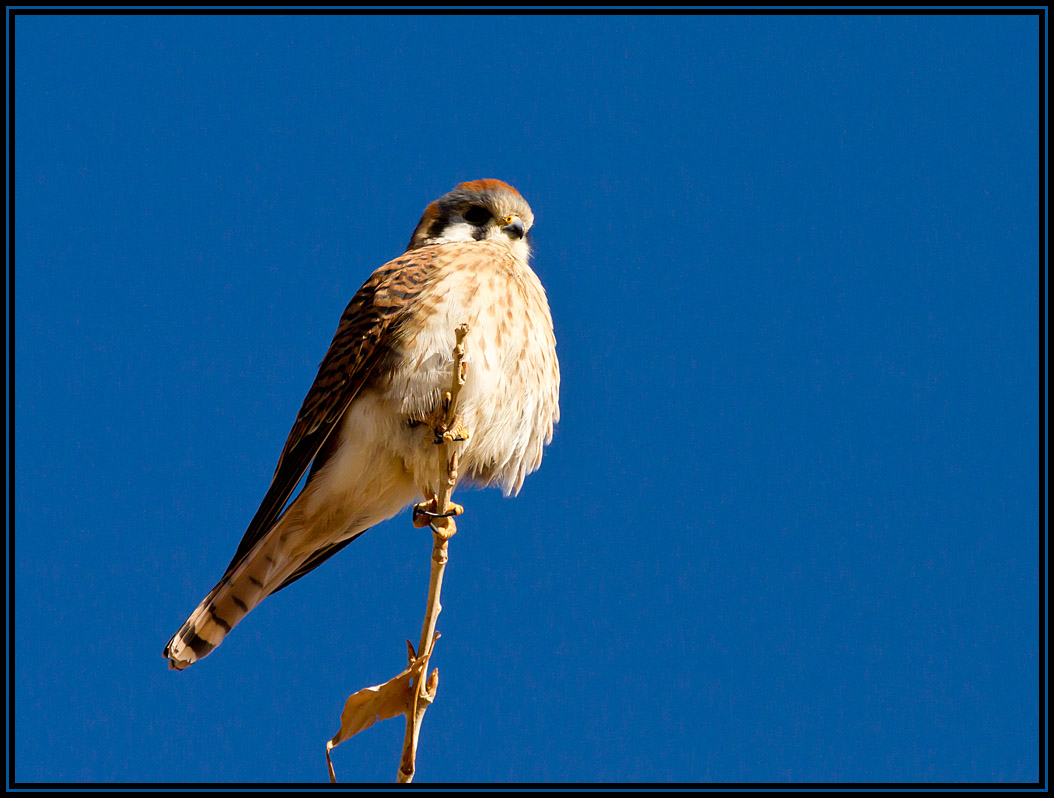 This juvenile Bald Eagle was seen carrying its lunch.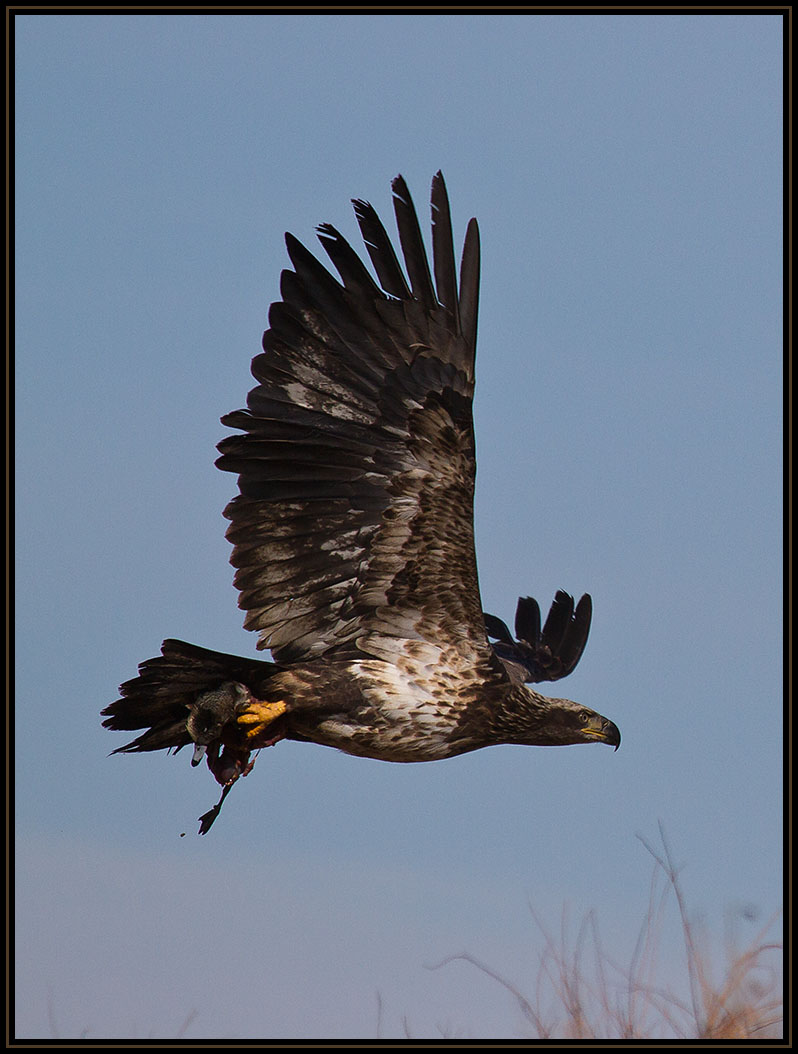 "Am I not impressive?"



Gambel's Quail on lookout duty.



"Dang! I was seen."



Kestrel with attitude!



"Where's that darn roadrunner?"



The light was really too low for photography, but at least we saw some elk.



We always love the late afternoon light at Bosque del Apache.