Since the weather forecast looked good, we decided to take a drive over to Jalama Beach for a walk along the beach and a Jalama Burger for lunch. The weather turned out to be fabulous, with clear skies, pleasant temperatures and almost no breeze. I took along my new Canon 100-400mm zoom lens to start getting some practice shooting with it.
As we were pulling out of our driveway, I spotted this Red-Shouldered Hawk sitting on a sign just down the street.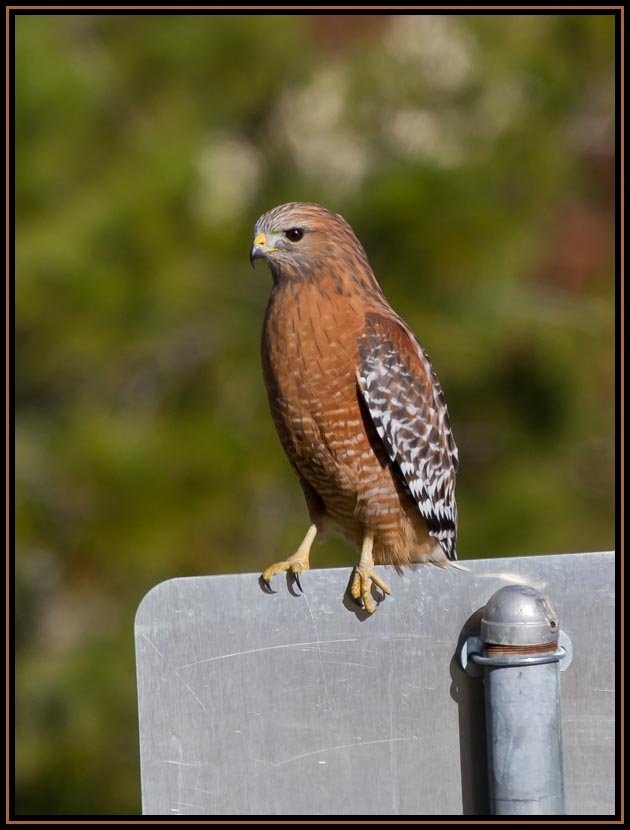 As we started down towards the beach, I shot some images of birds in Jalama Creek, including these Least Sandpipers.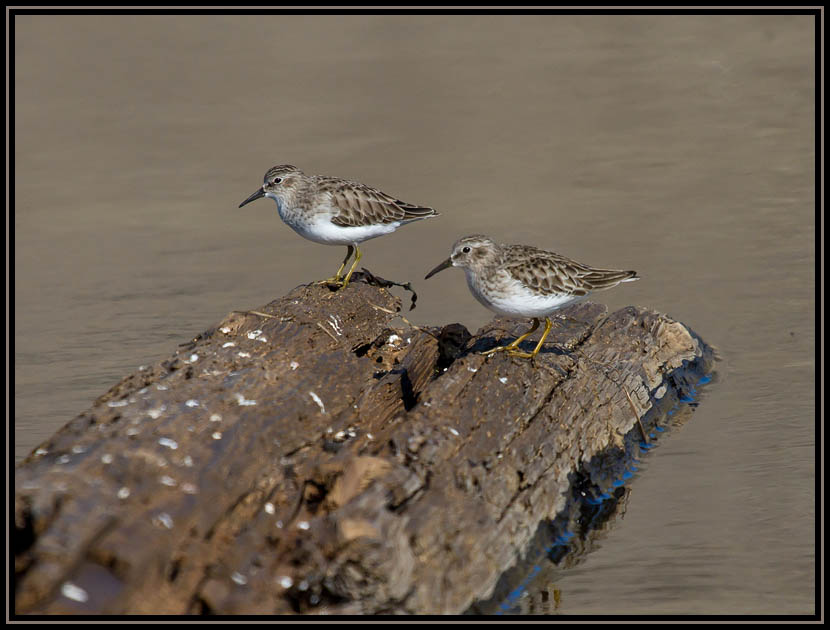 Along the beach I took these shots of stones in the wet sand.