The Dempster Highway is a mostly gravel highway that runs 457 miles from the Klondike Highway, near Dawson, up to Inuvik in Canada's Northwest Territory. We had often read how scenic this highway is. We were not ready to take the motor homes up this highway, so we left them near the start of the highway and drove the first 72 miles in the Jeeps, as a day trip.
We came upon these Spruce Grouse on the side of the road.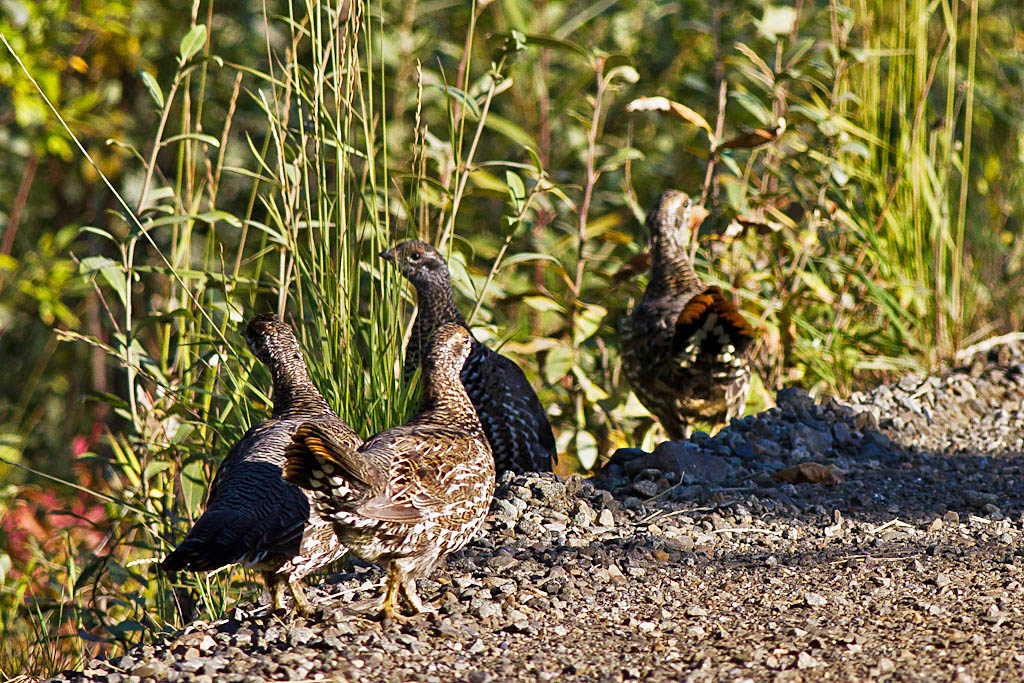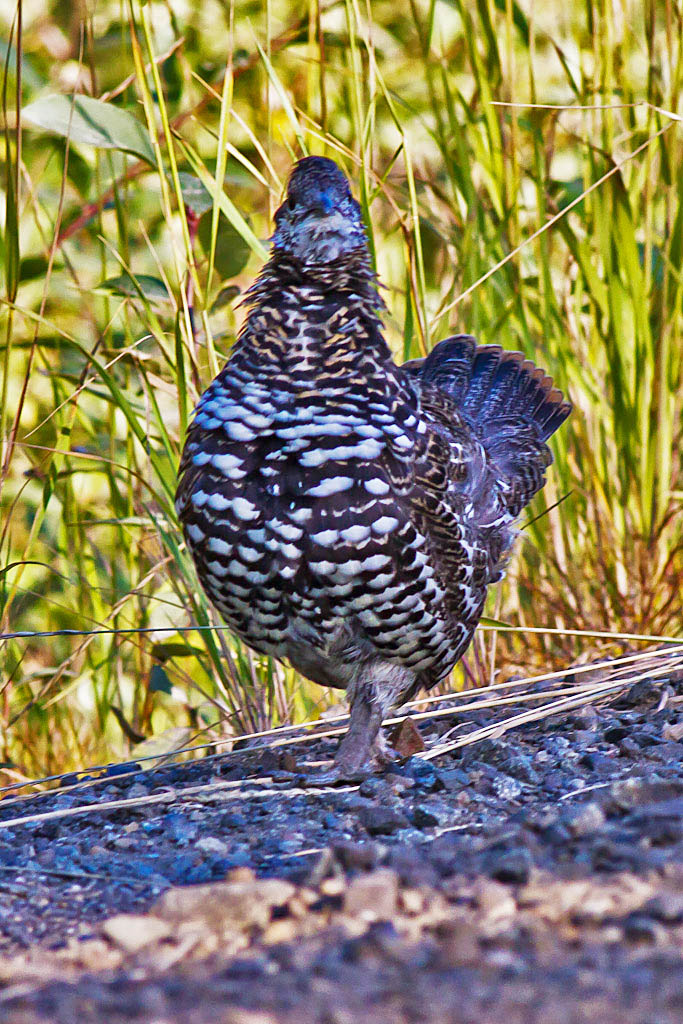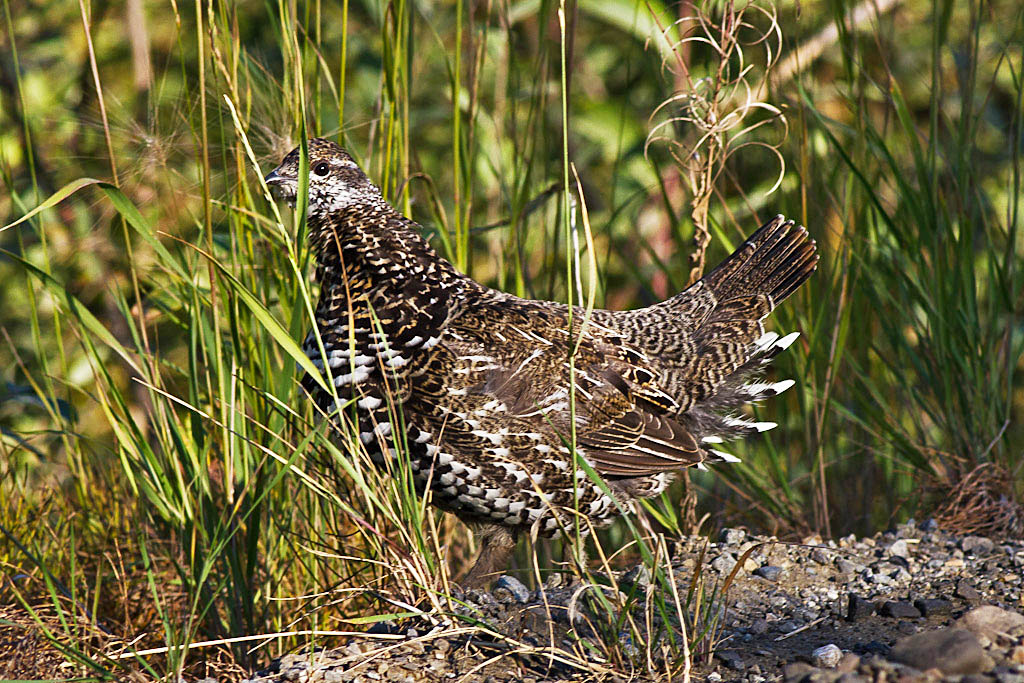 Next we came upon another red fox that seemed very used to being around people and vehicles.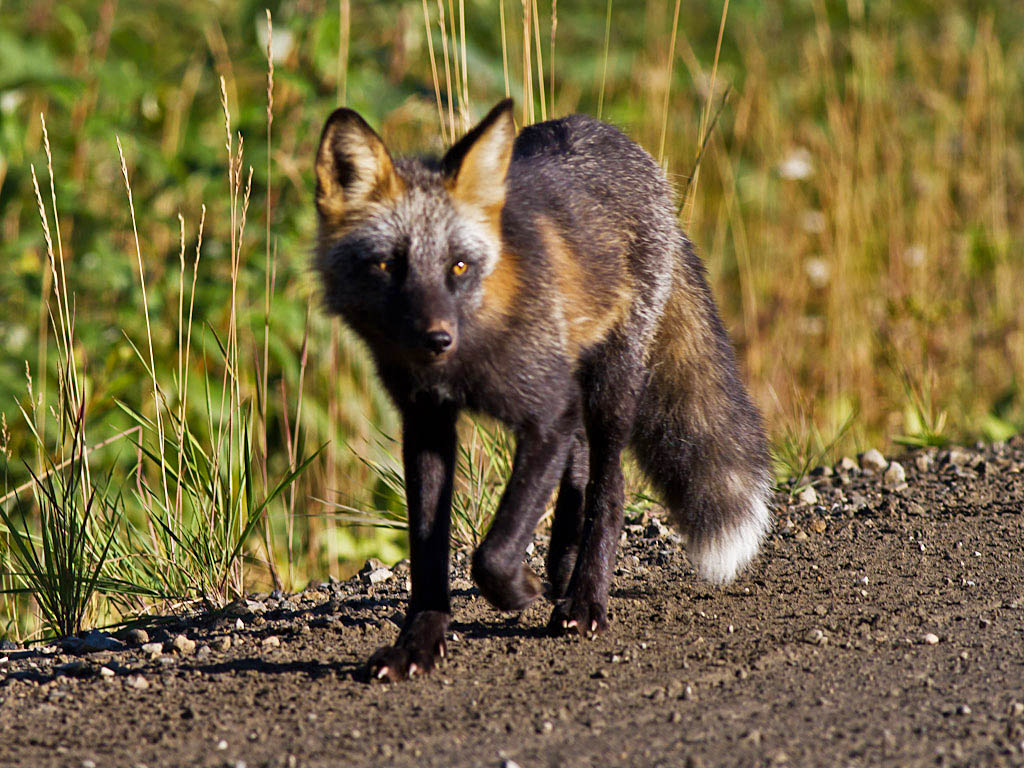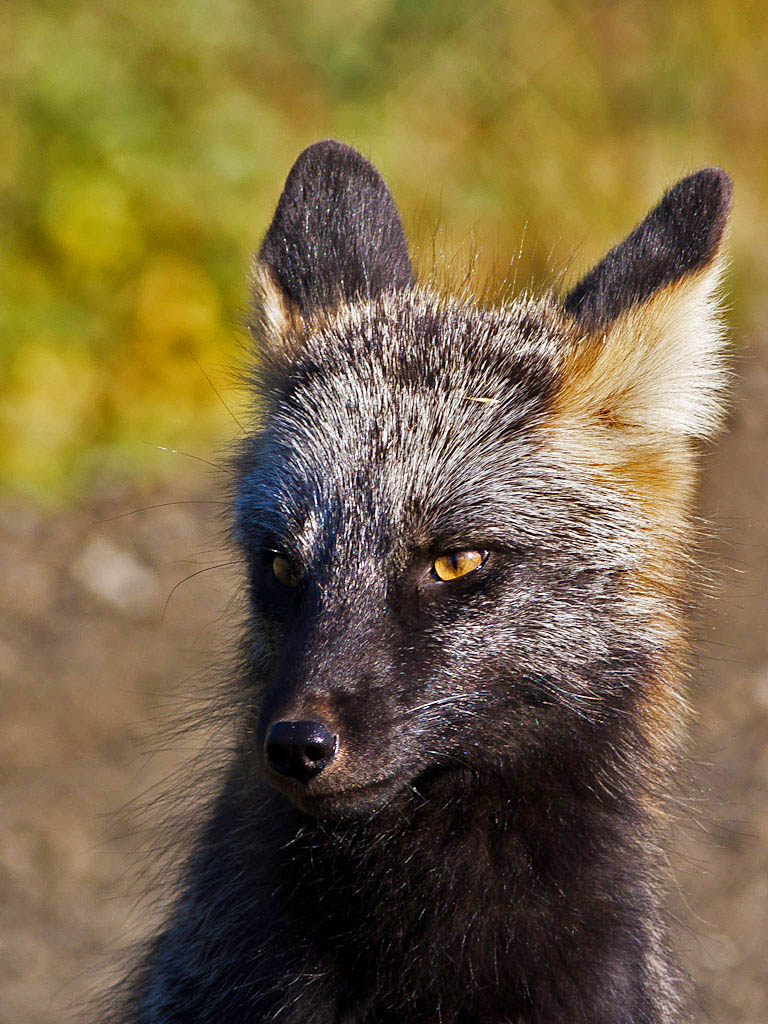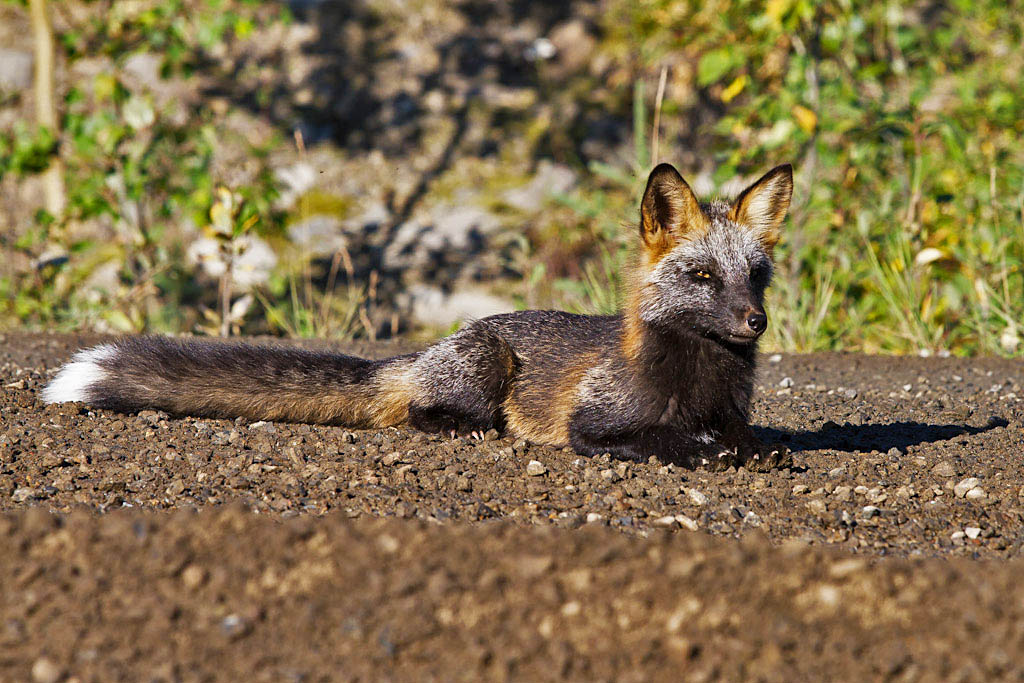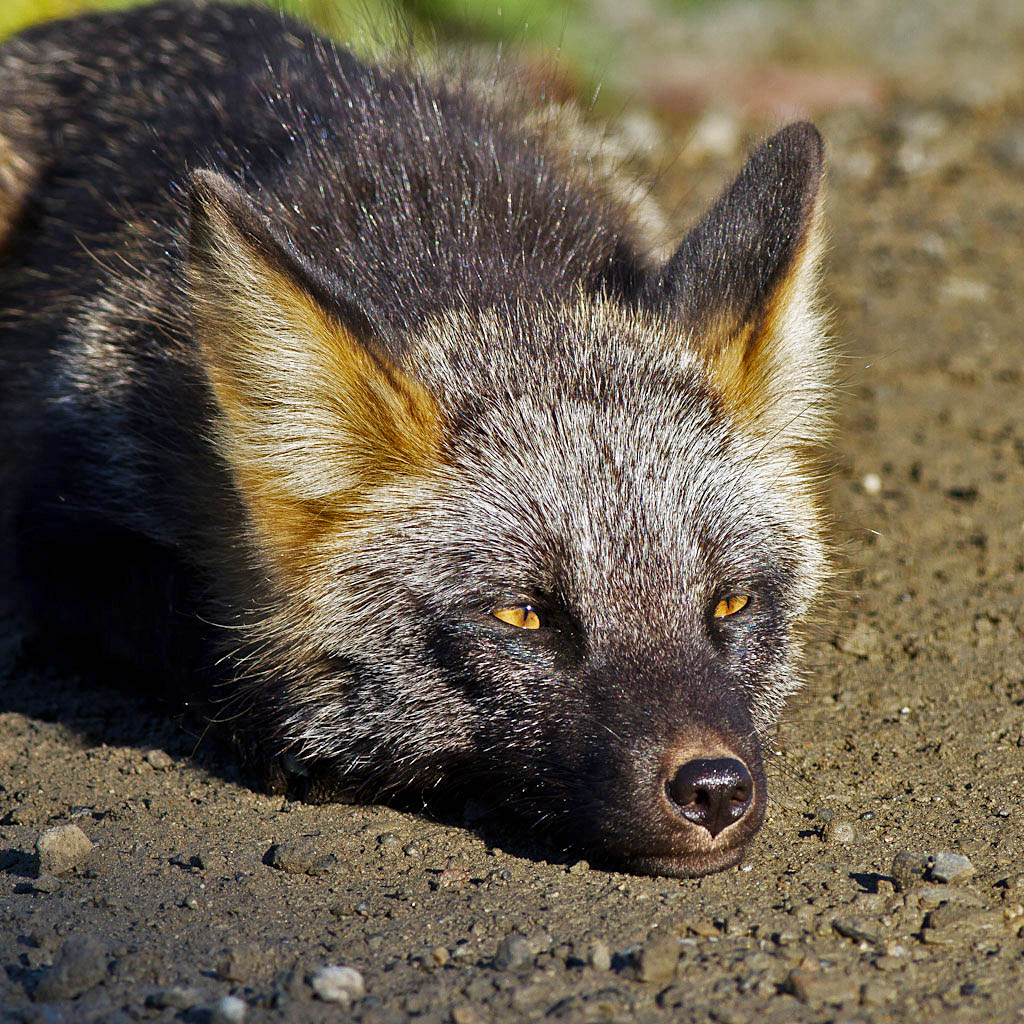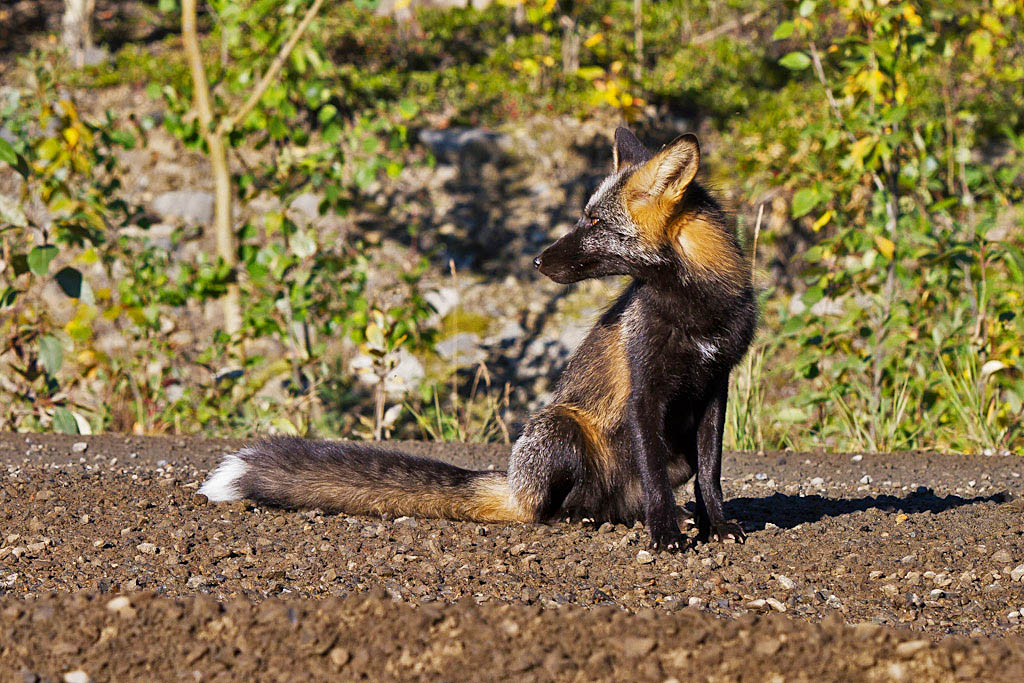 Autumn was obviously very near.




We spotted this Dall Sheep up on a ridge.


It cooperated by coming closer.



Move views along the highway.





Chapman Lake, our turn-around spot.



A few more scenes from the road.