While the ship was in the Lofoten Islands, the ship docked in the little town of Reine.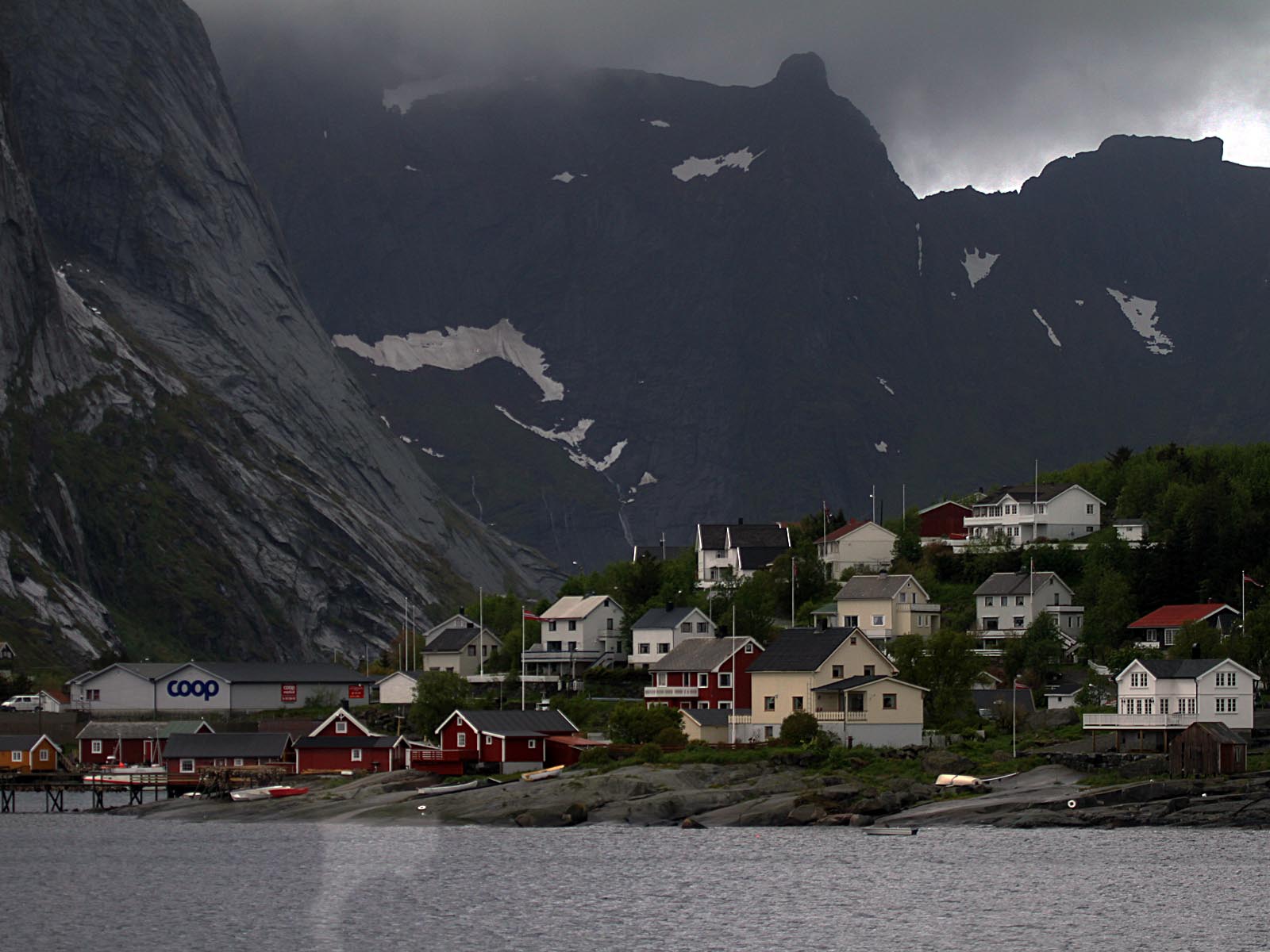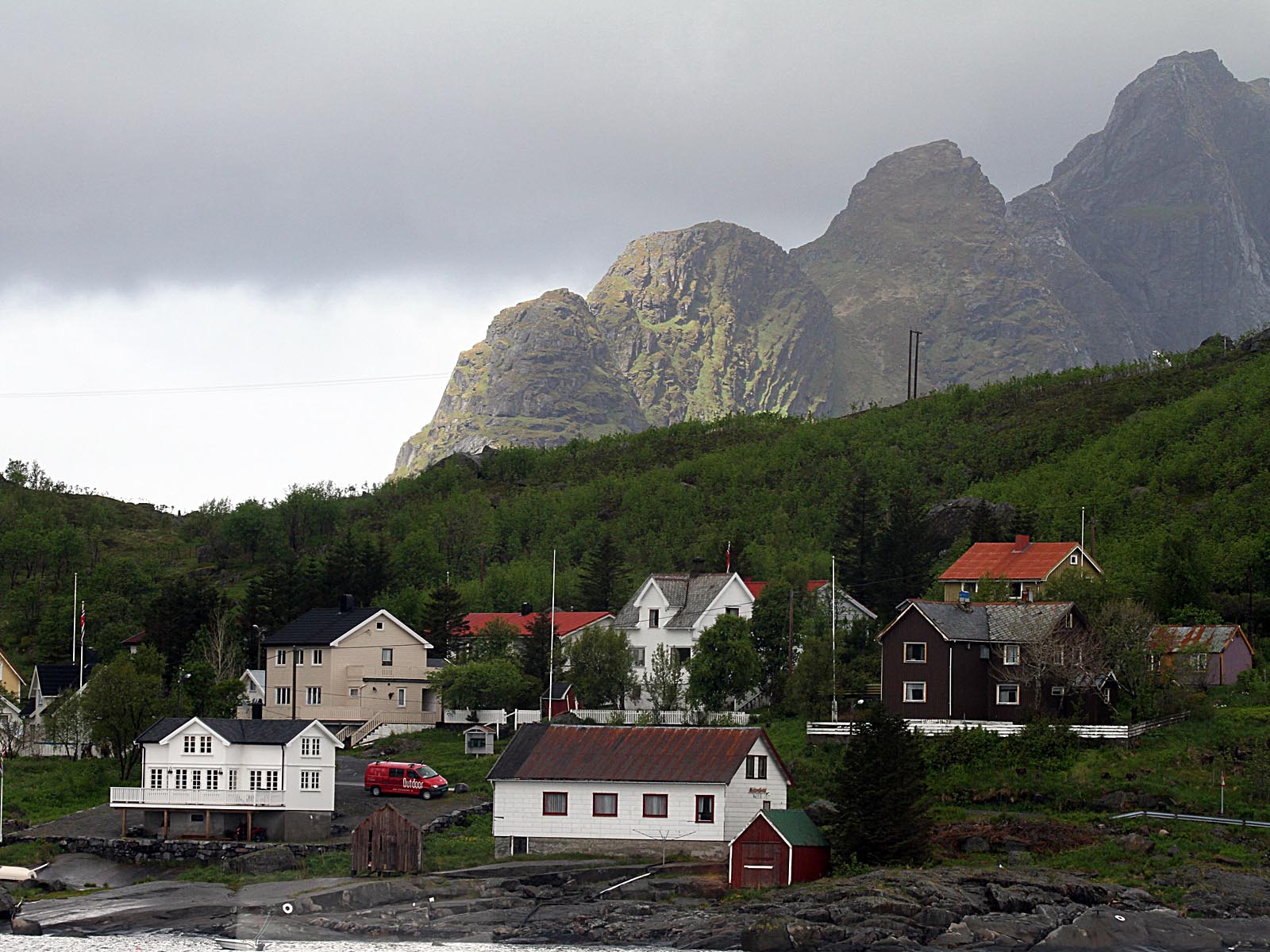 For hundreds of years the Lofoten Islands have been famous for their cod fisheries. They still dry the cod in open air racks for a couple of months from late spring to early summer.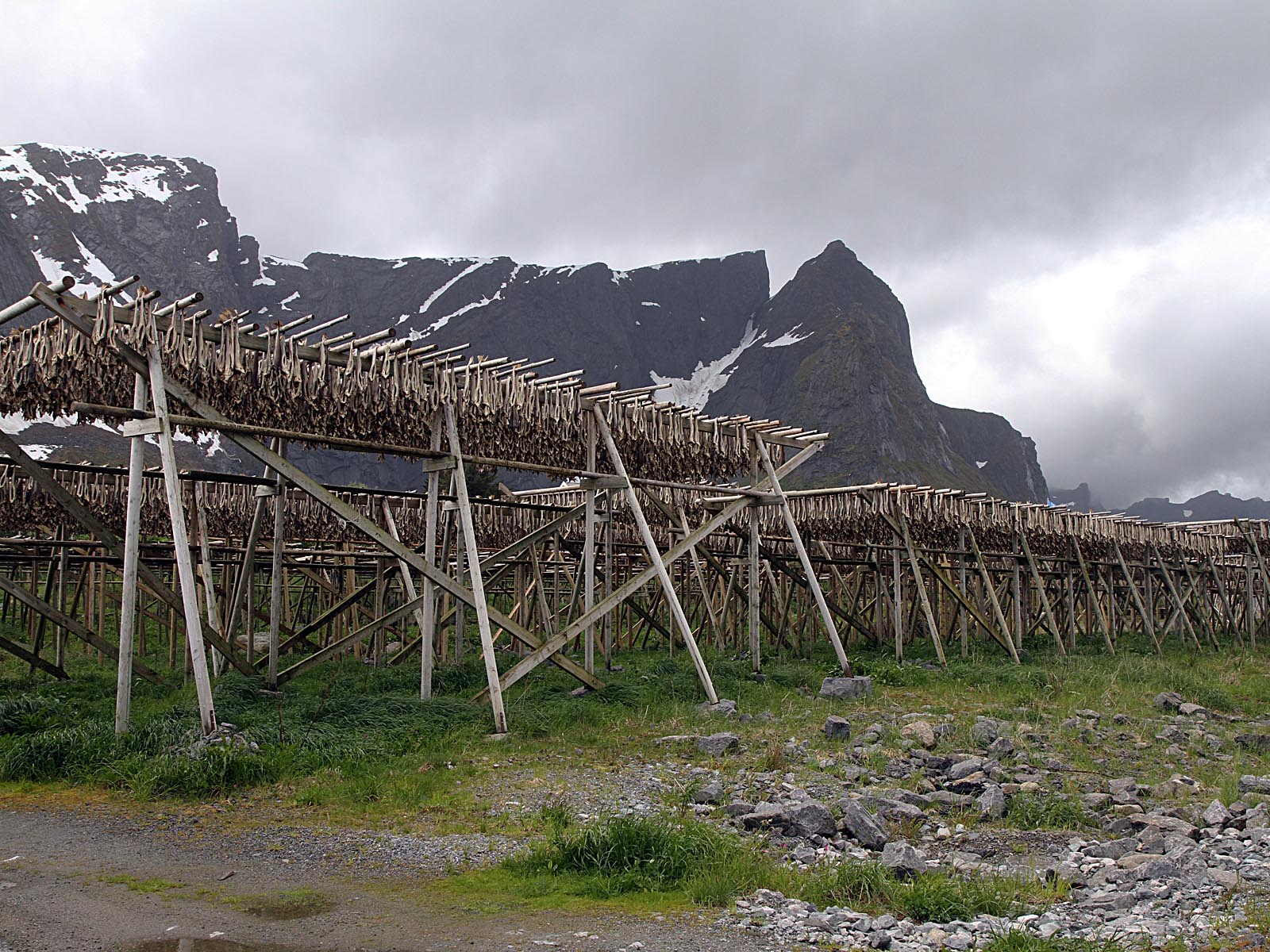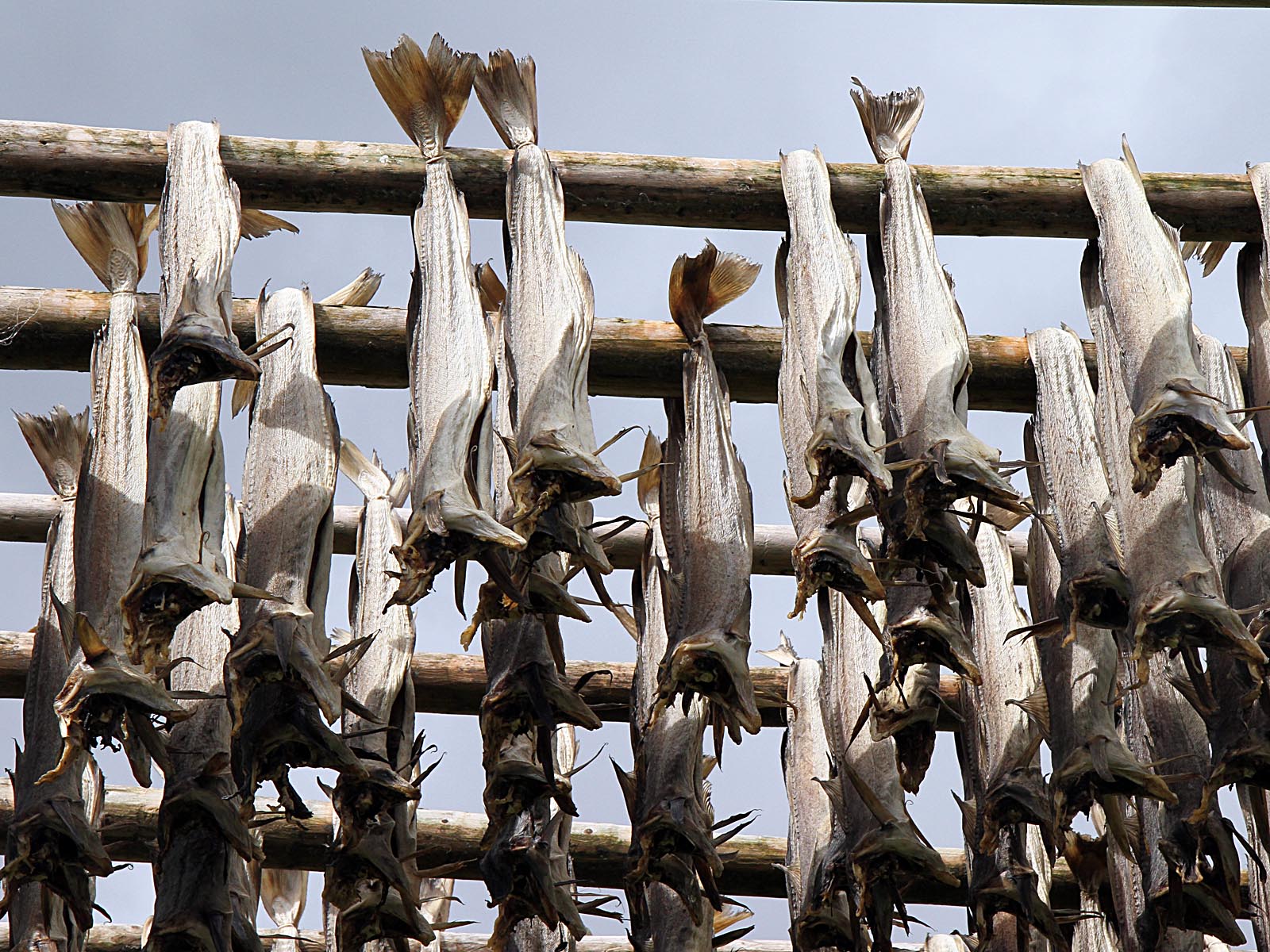 In the nearby town of Å, we visited the
Norwegian Fishing Village Museum.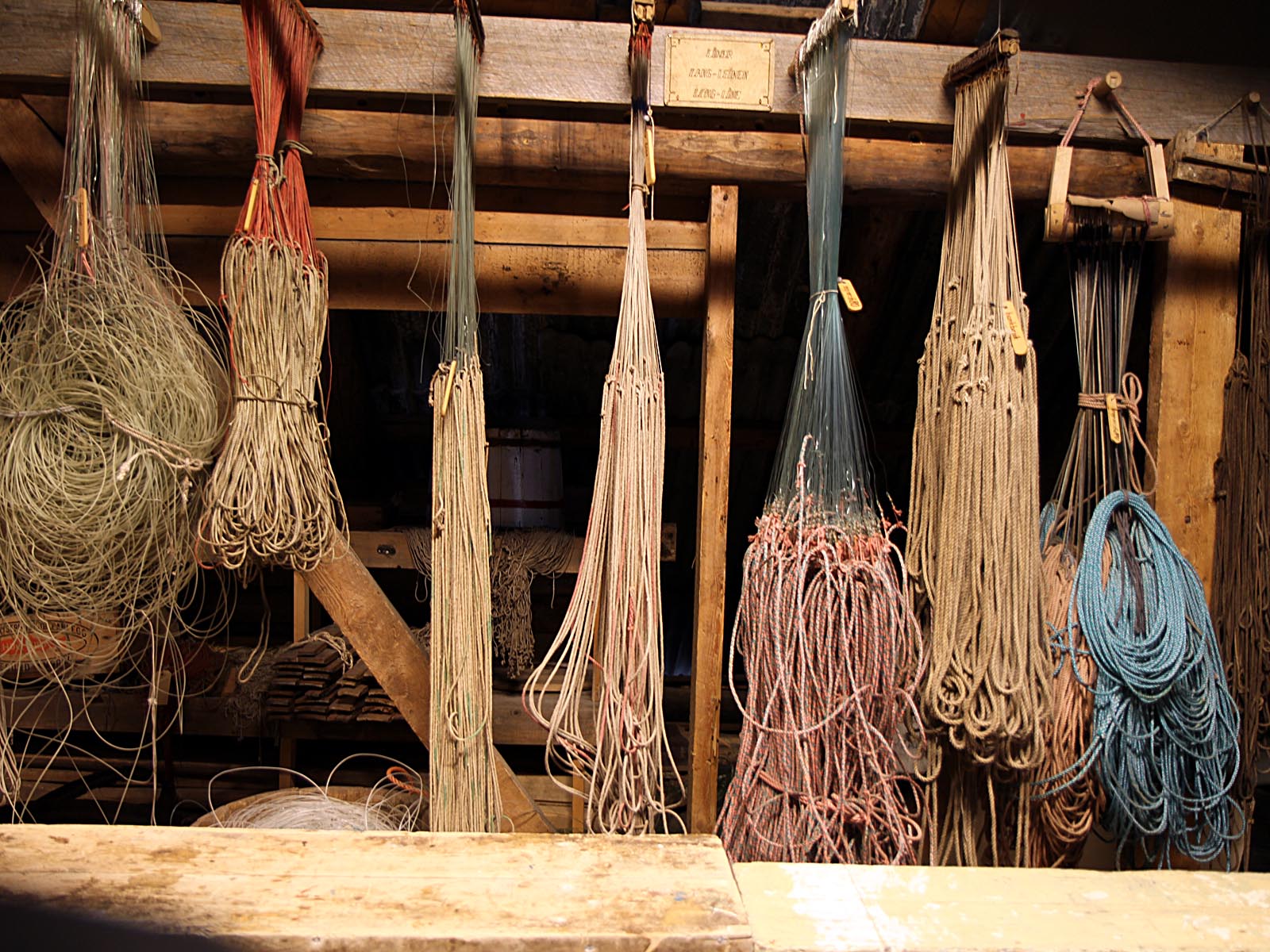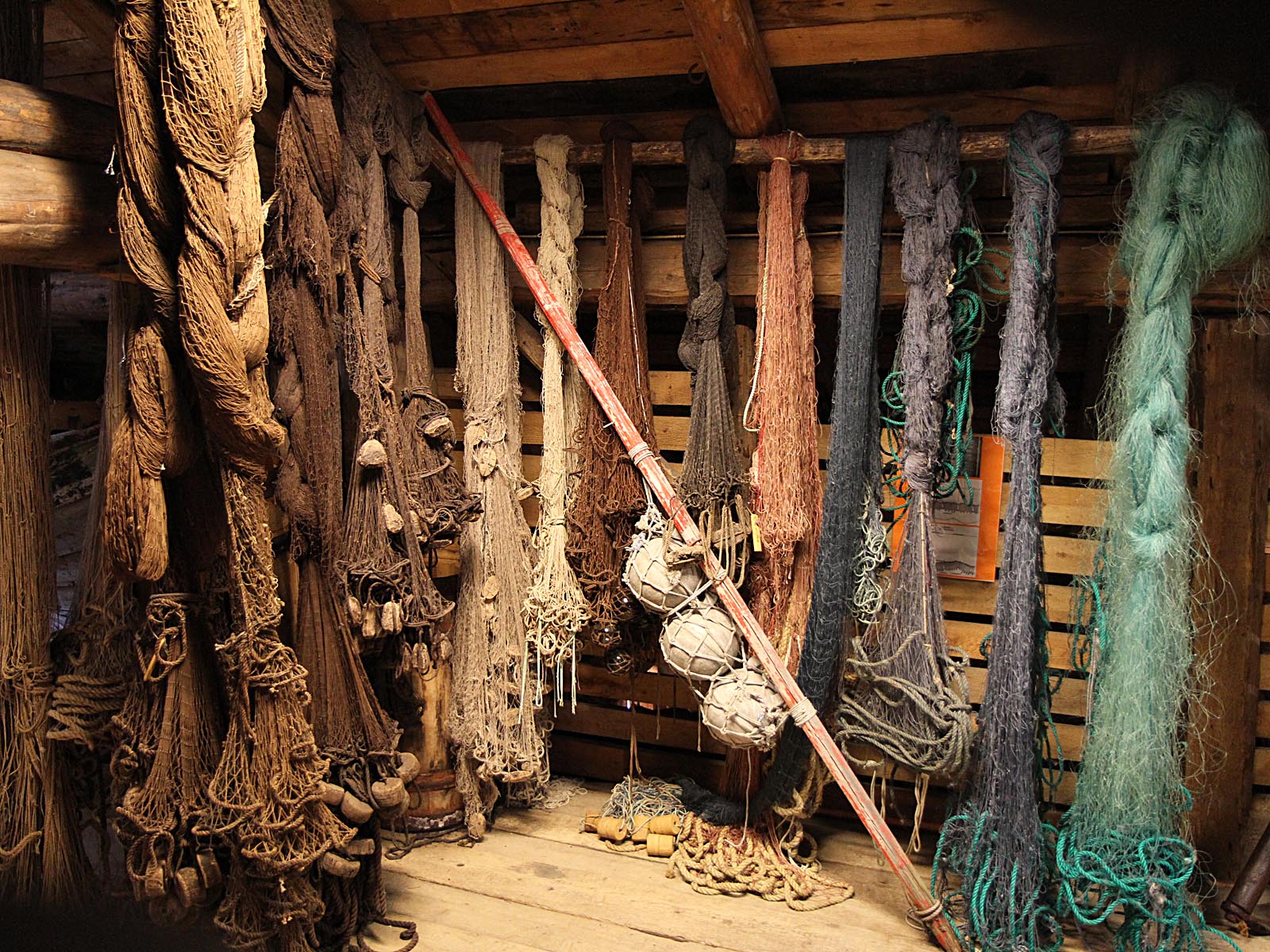 Near the museum, Kittiwakes were nesting on ledges of an abandoned warehouse rather than their usual seacliff ledges.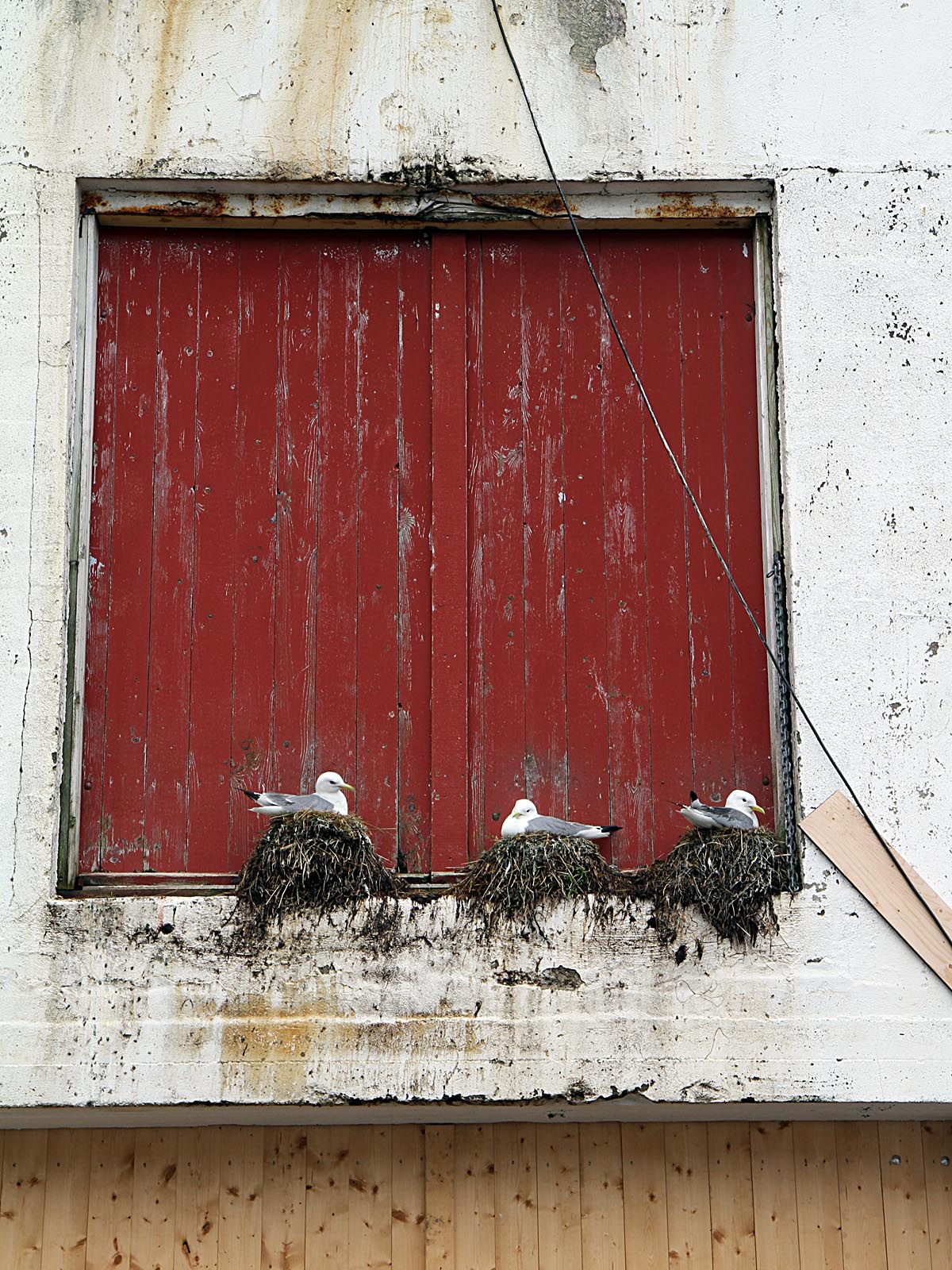 A patch of wild violets.