We had booked the entire month of May at Cherry Hill Park in College Park, Maryland, to serve as a base for exploring around the Washington D.C. area.
We had heard of the Smithsonian Institution as being "America's Attic". Here are a few random images taken in the National Museum of American History.
A watershed event in the evolution of the Internet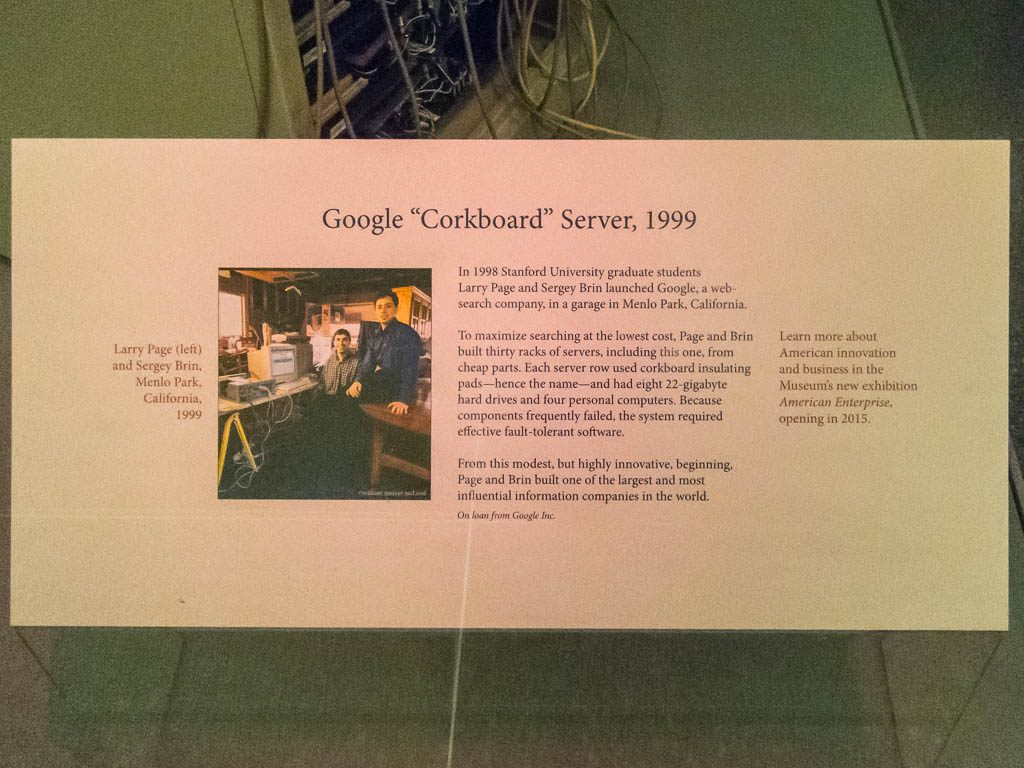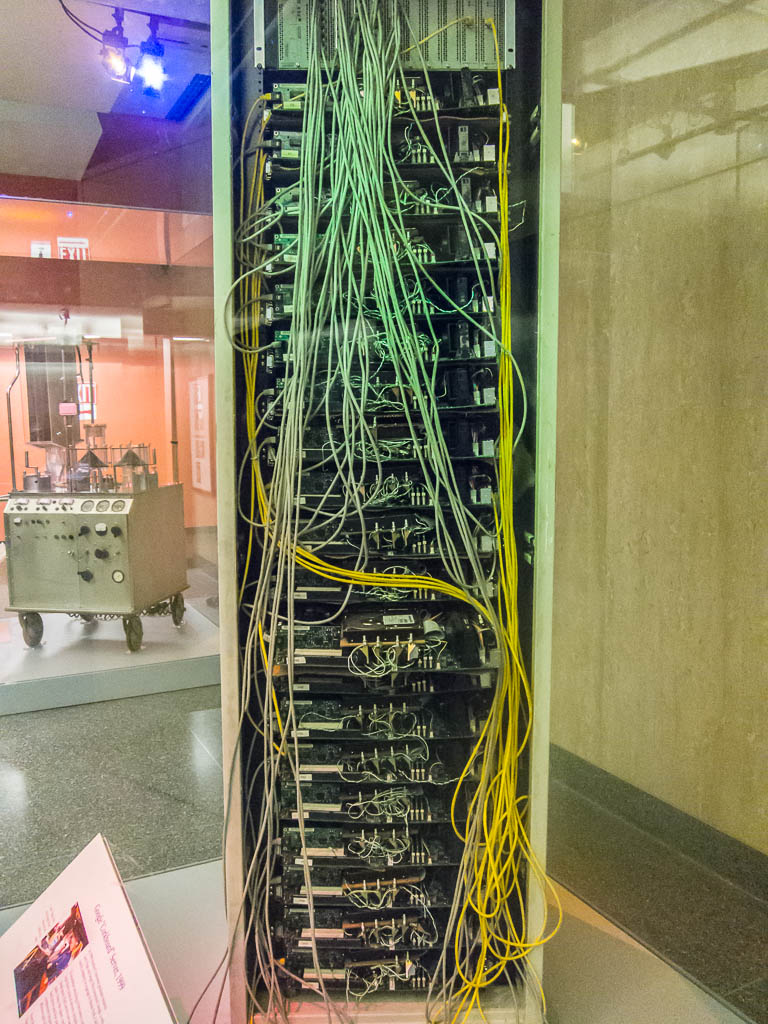 Julia Child's kitchen from her home in Cambridge, Massachusetts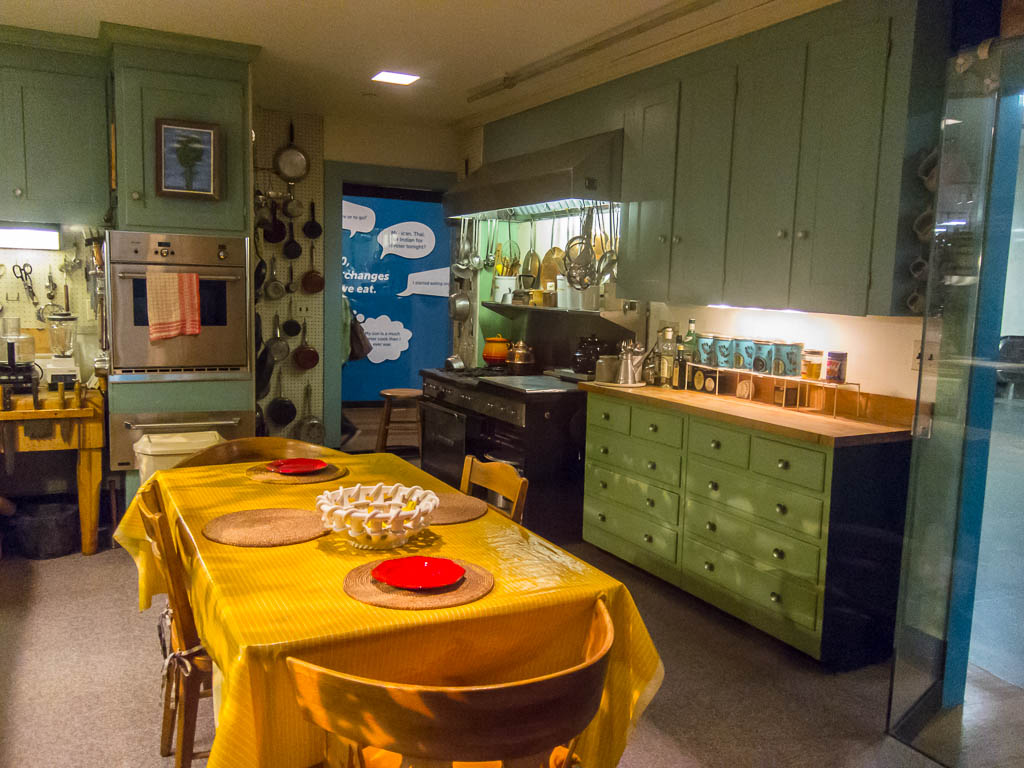 In 1950 only 24 states produced wine. By 2000 all 50 states had become wine producers!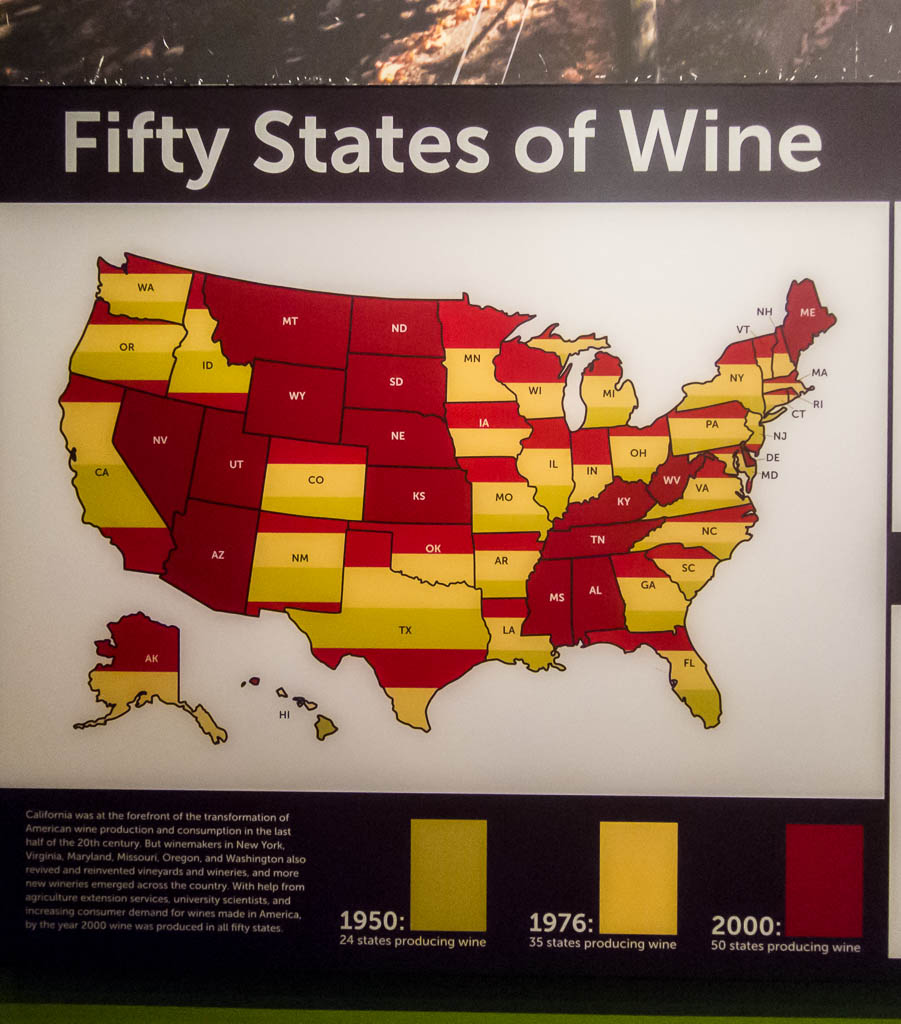 It looks like Lazy Daze Motorhomes may have a new competitor! I wonder if kayaks are available instead of a canoe?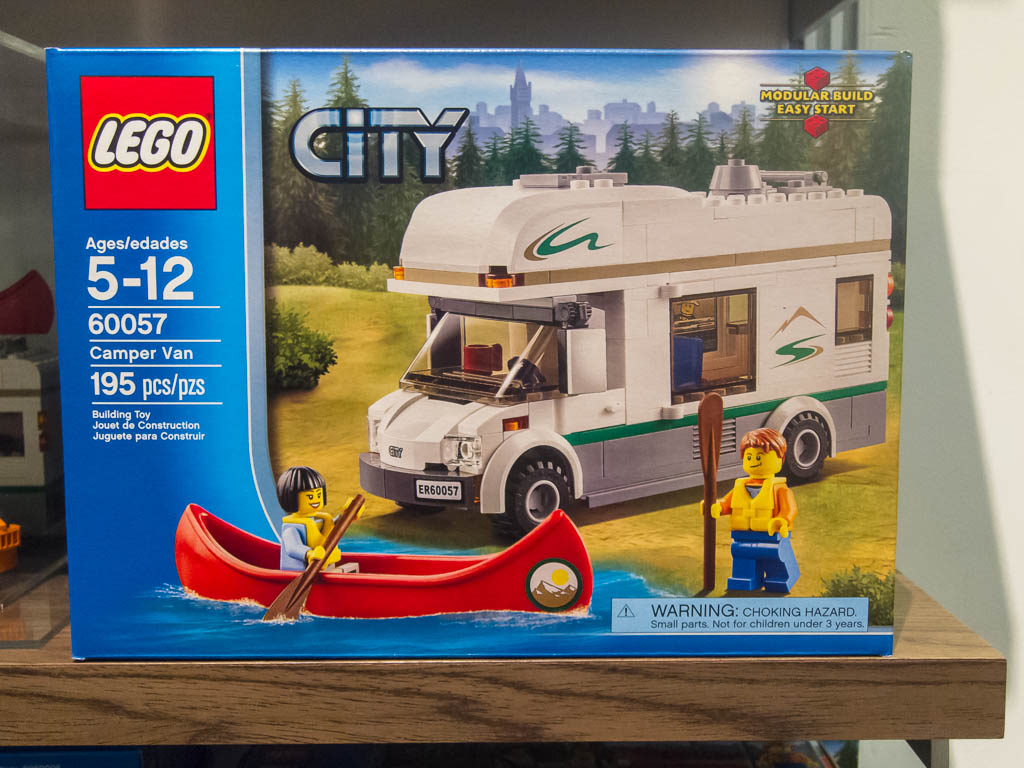 Steam locomotive Jupiter built in 1876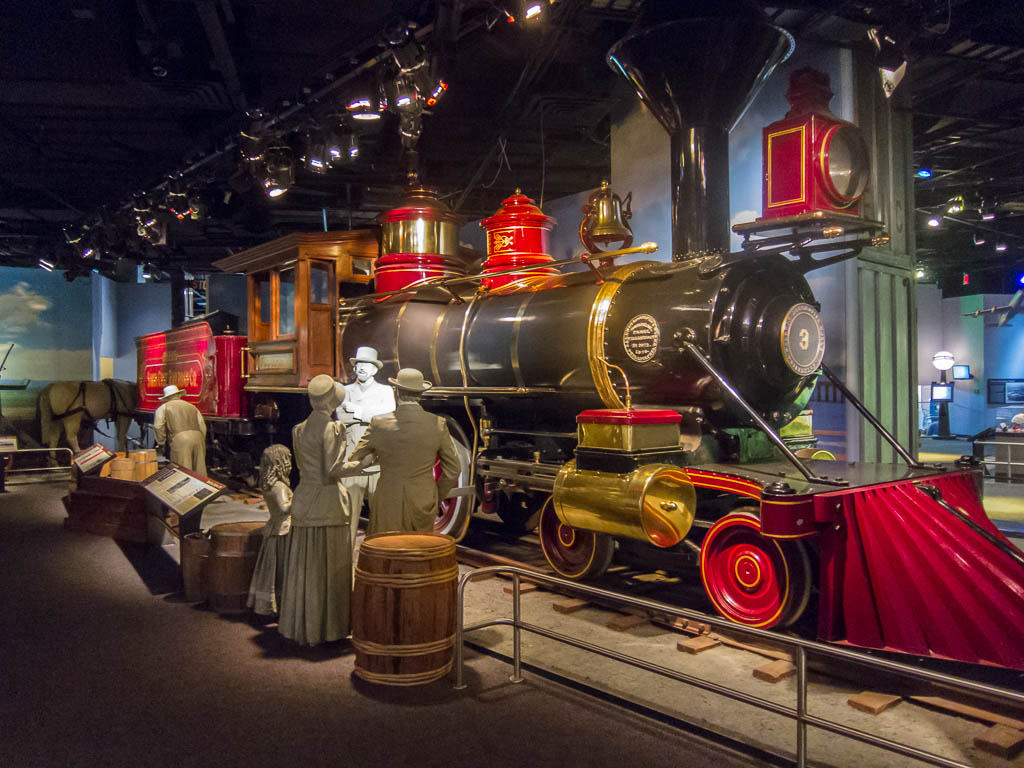 Electric cars had a very early start.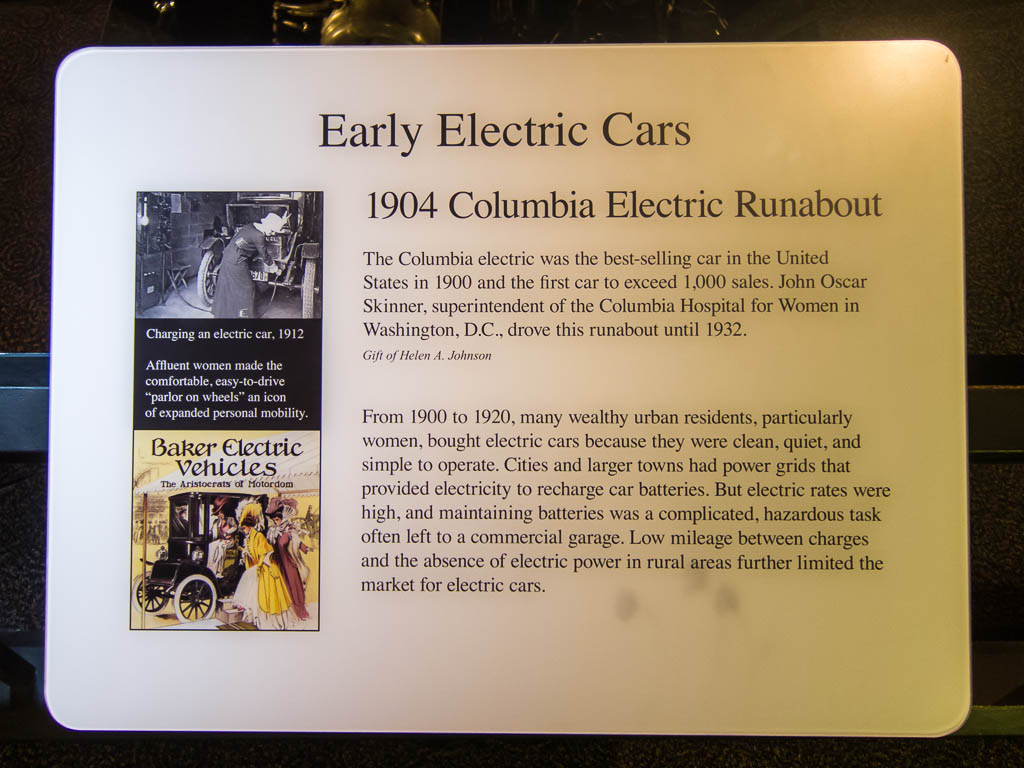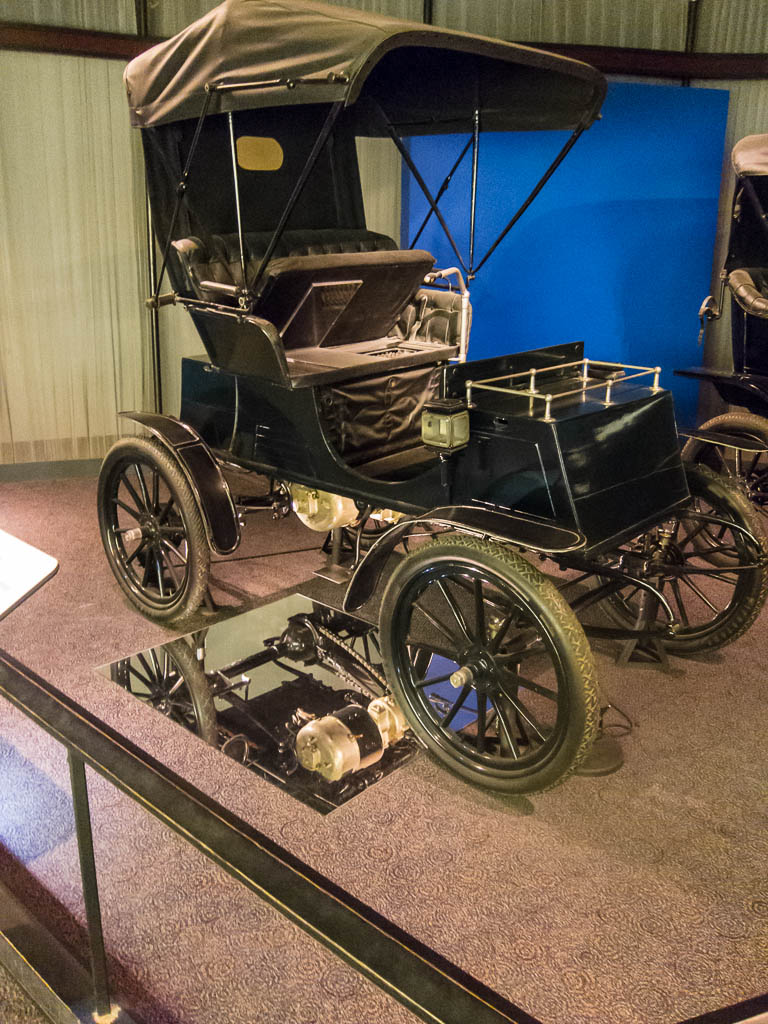 Early toasters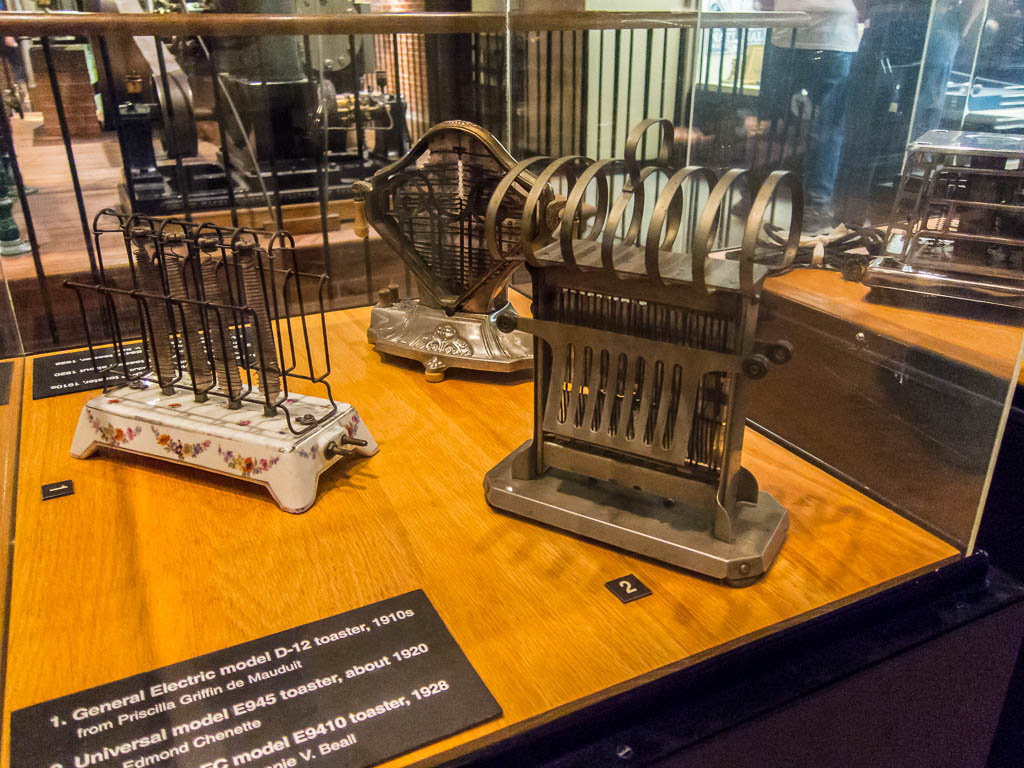 "High Tech" from a bygone era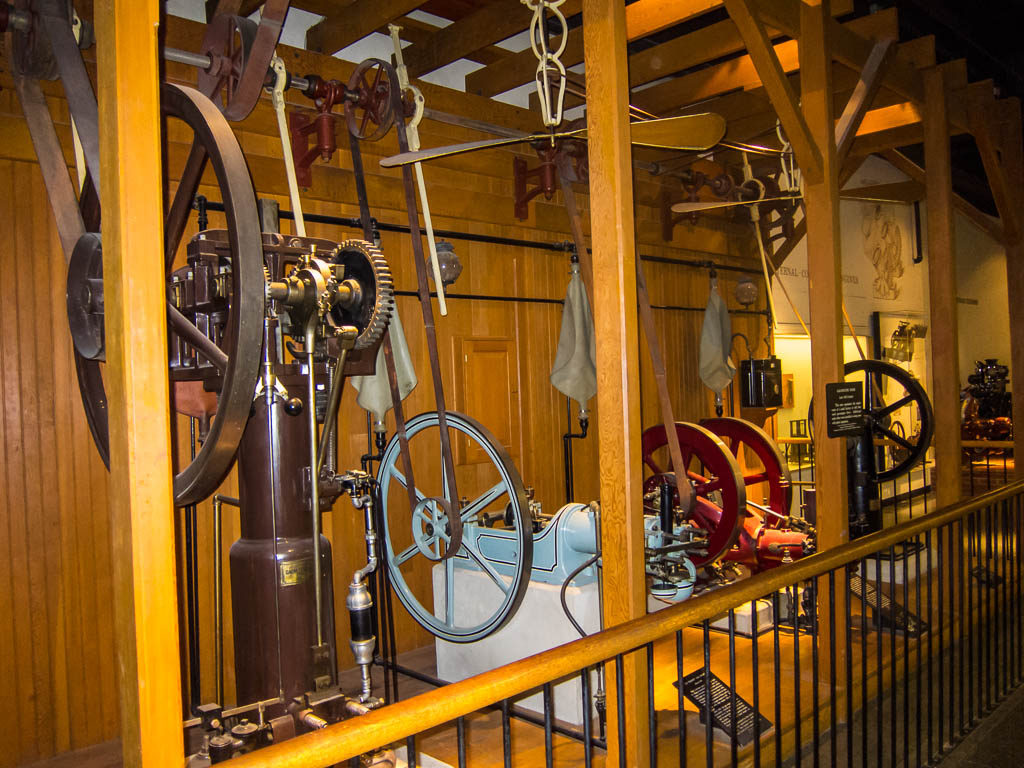 An early RV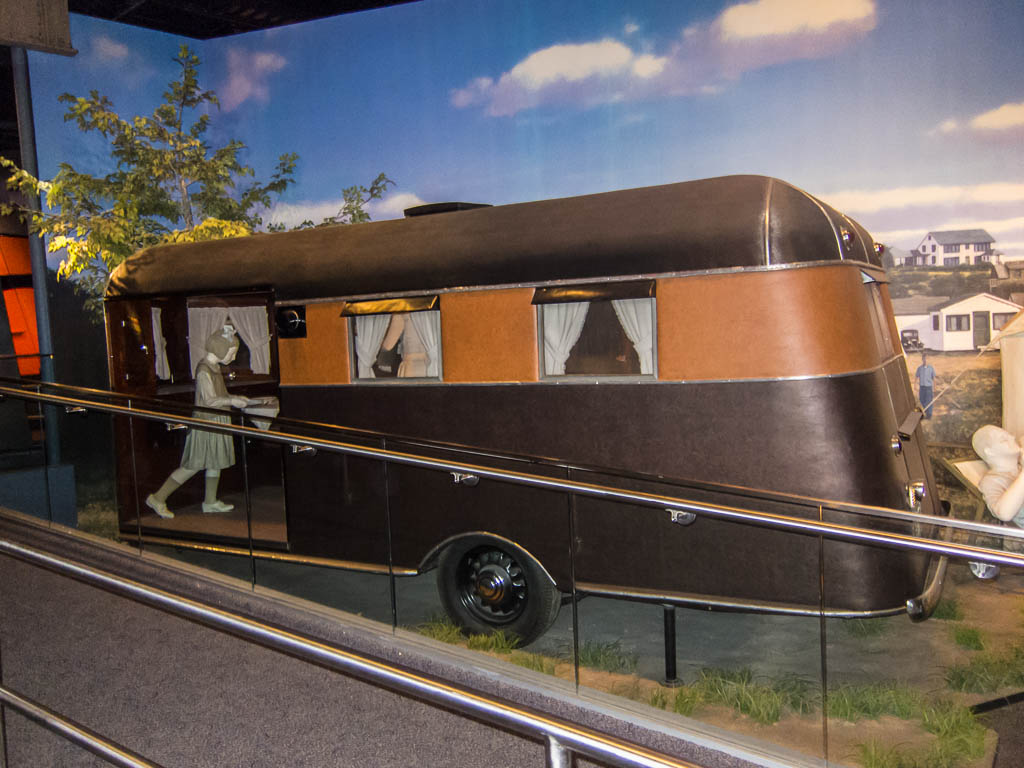 The Revolutionary War gunboat Philadelphia was built in 1776, sunk by the British later the same year, and recovered from Lake Champlain in 1935.