After spending a few days camped near Gatlinburg, we moved to a much more remote national park campground in the Little Cataloochee Valley, in the south-eastern part of the park.
Views of the Great Smoky Mountains.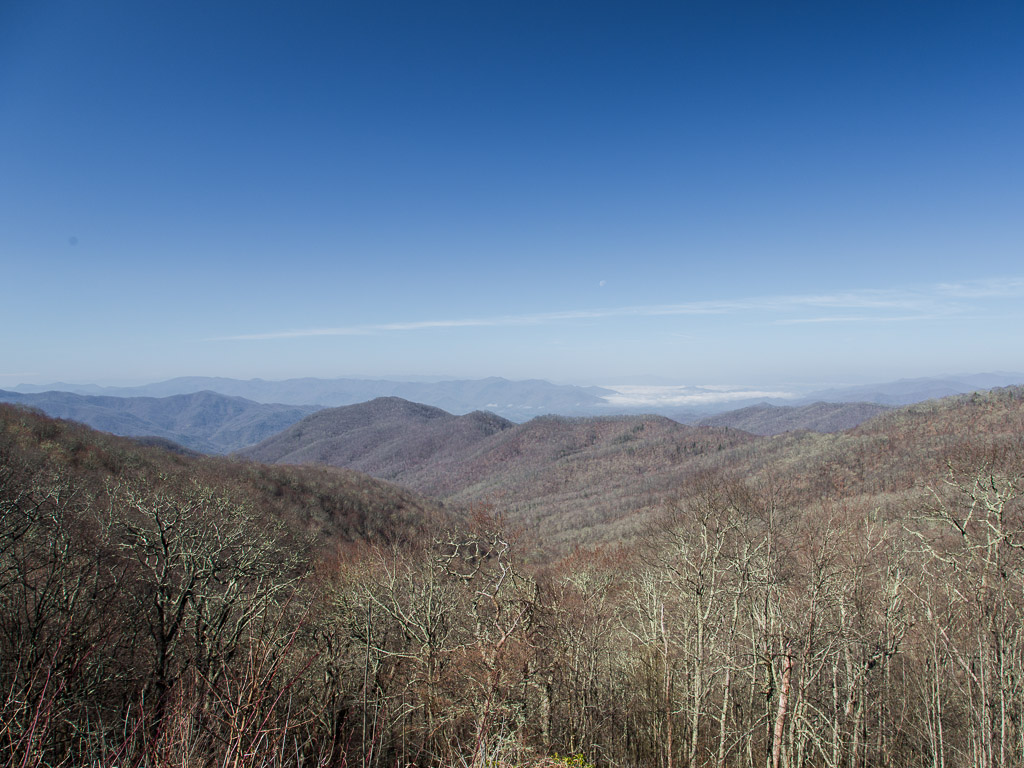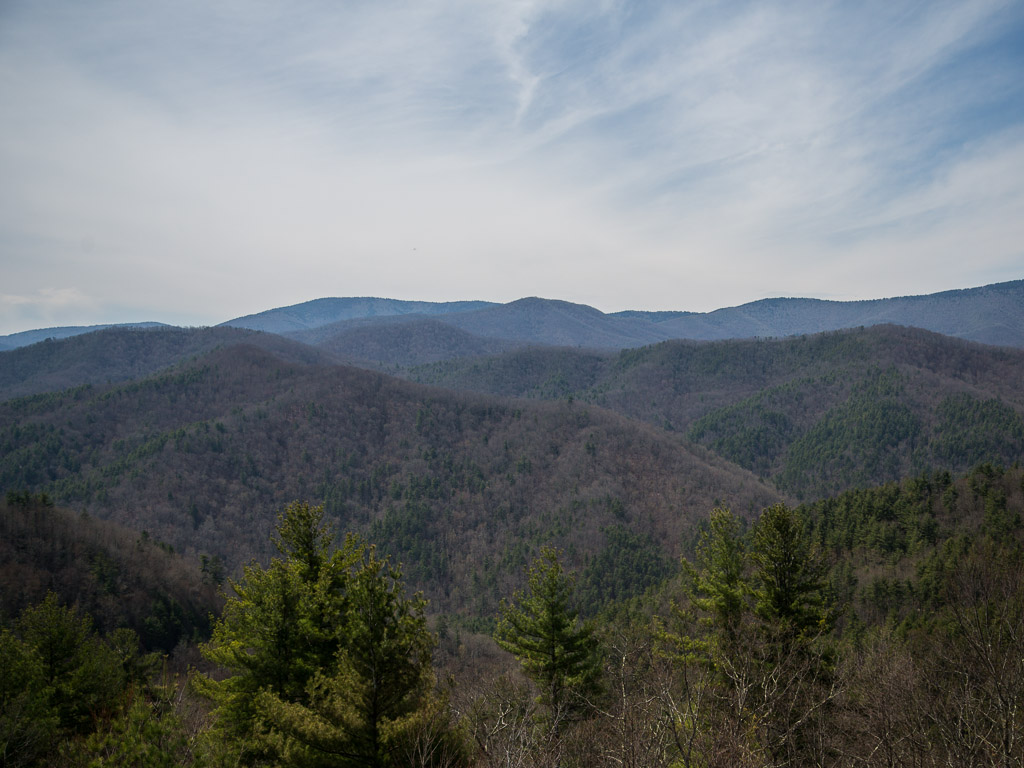 Campsite in Cataloochee Campground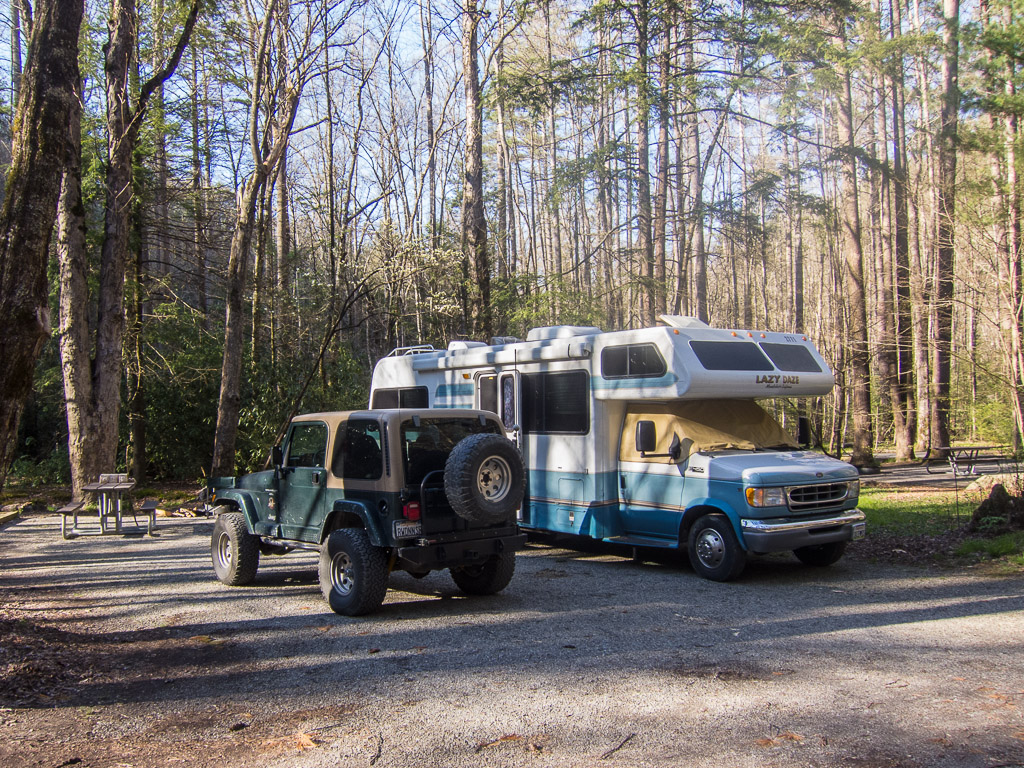 Painted Trilliums near campground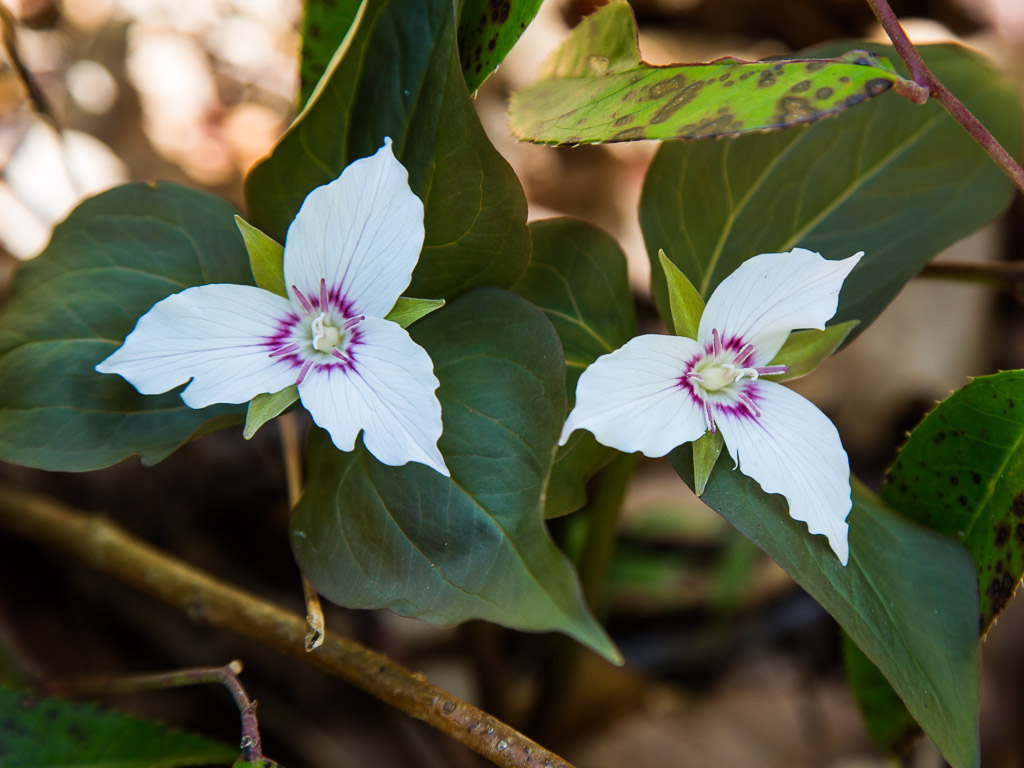 The Catalochee and Little Cataloochee Valleys are known for their elk herds.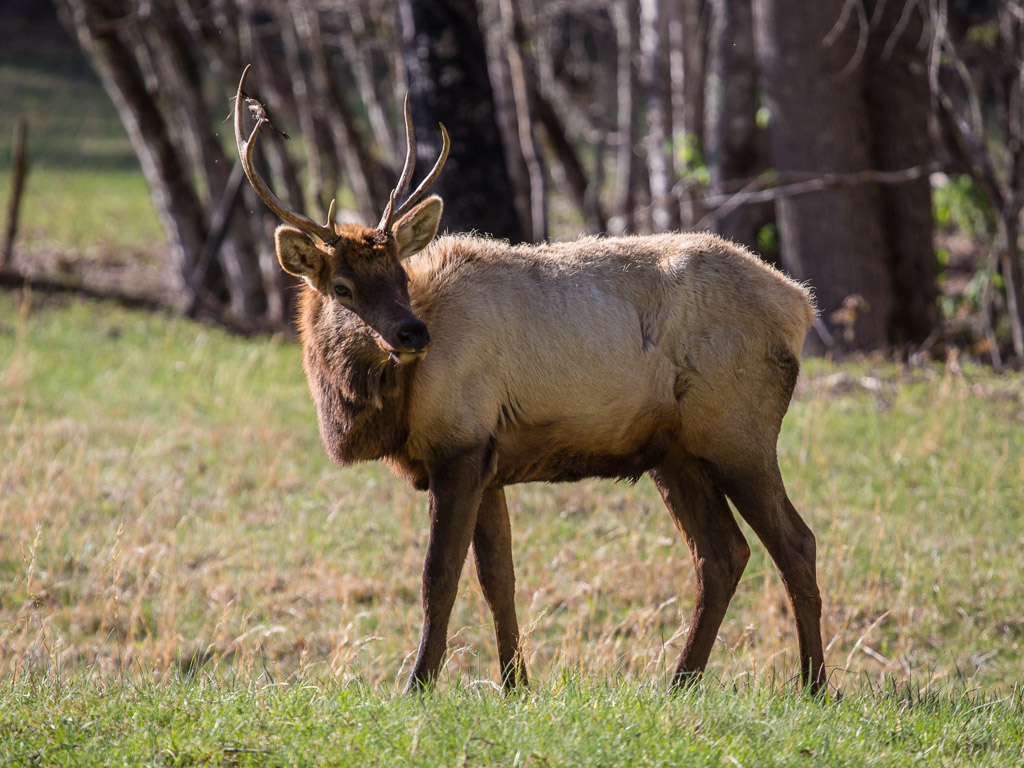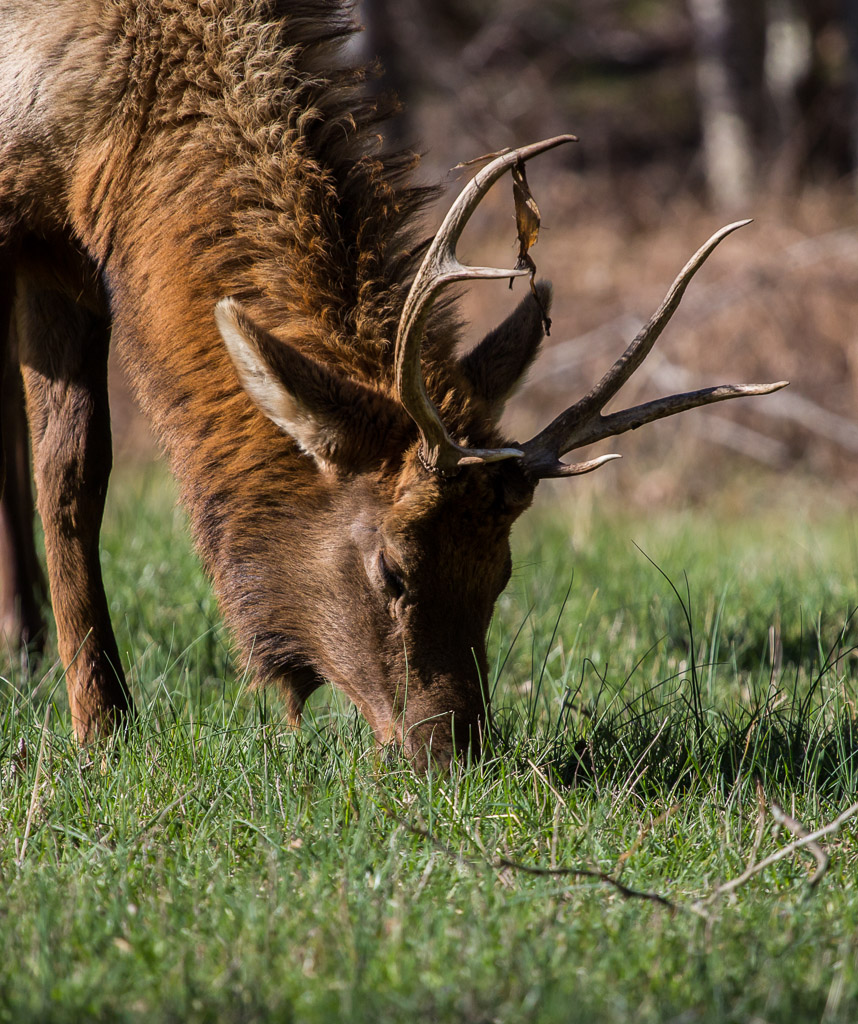 Many families had settled in the Cataloochee valleys before the national park was formed.
The Palmer Chapel built in 1898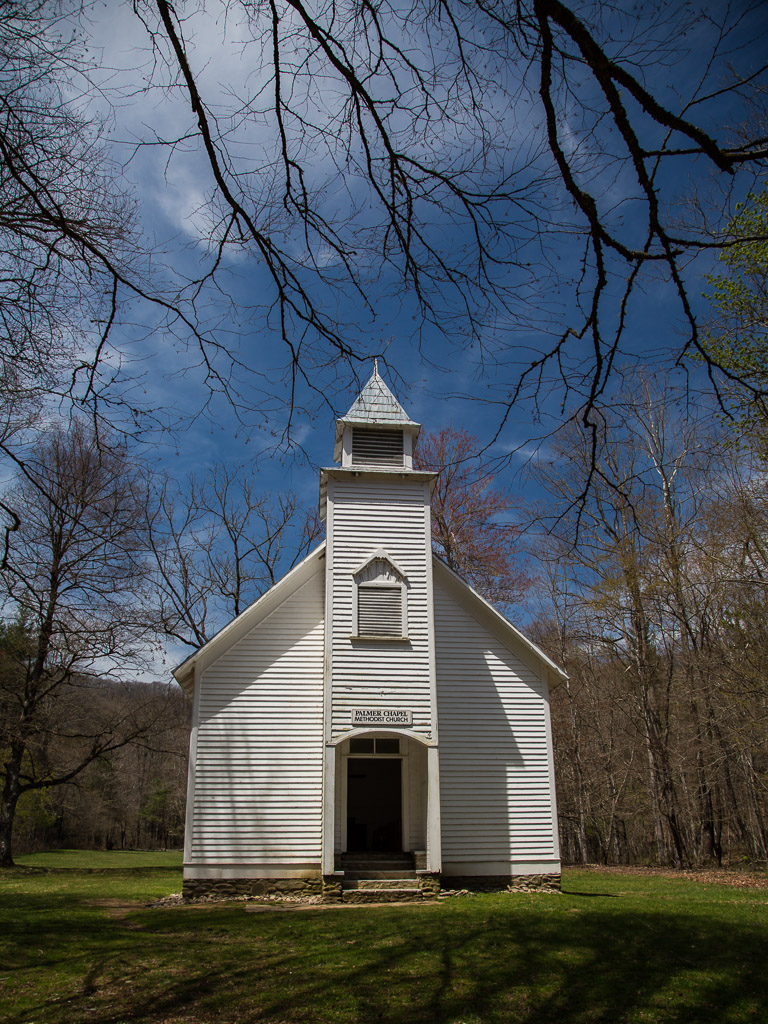 The Hiram Caldwell House built 1898-1903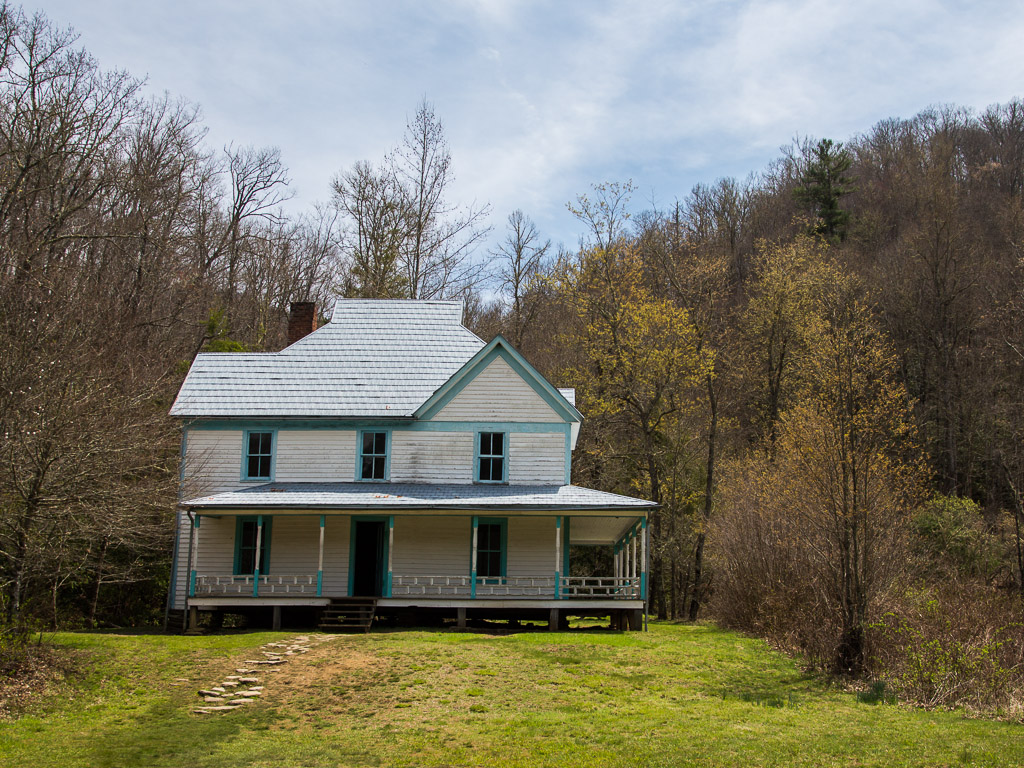 The Palmer House built 1869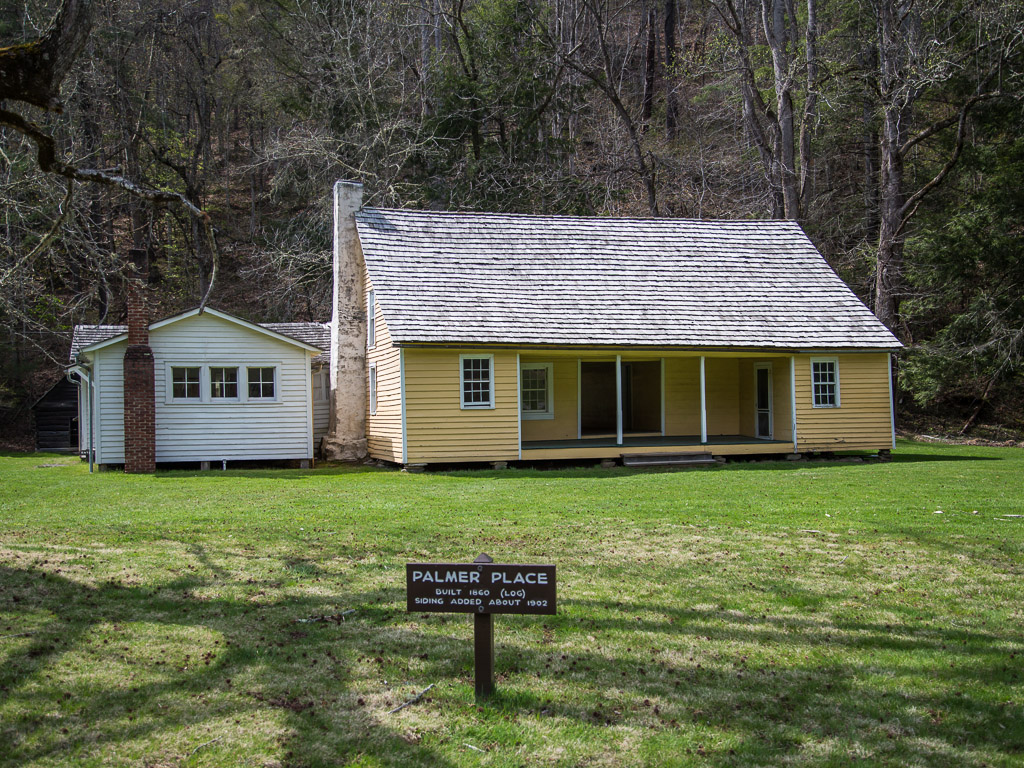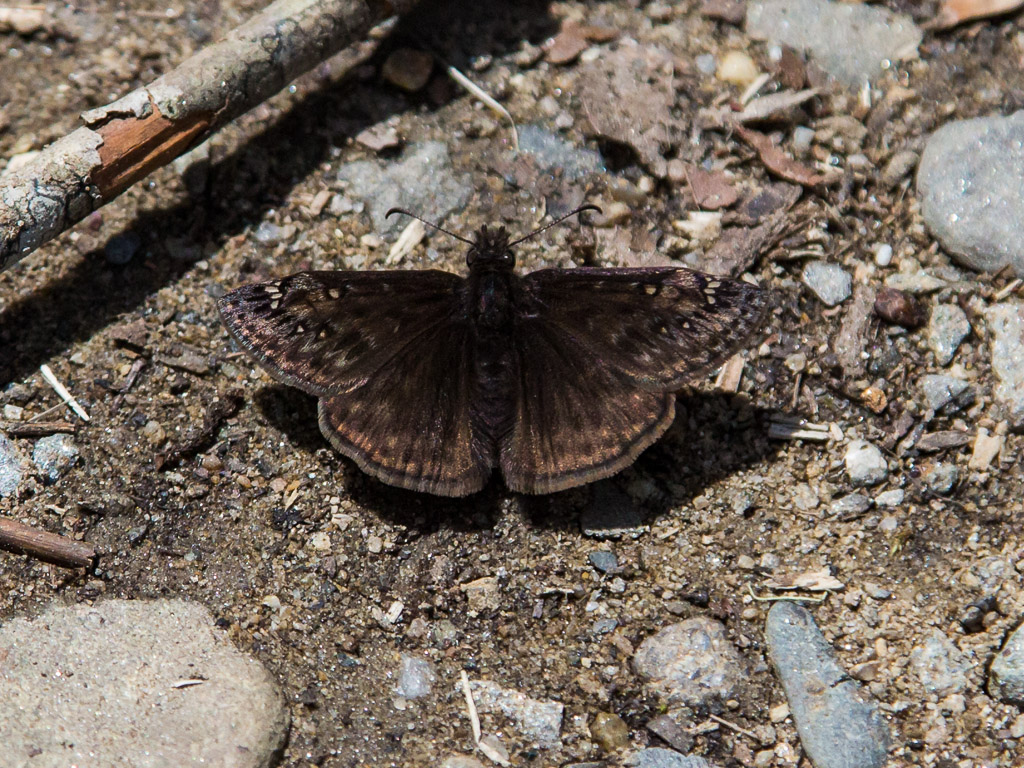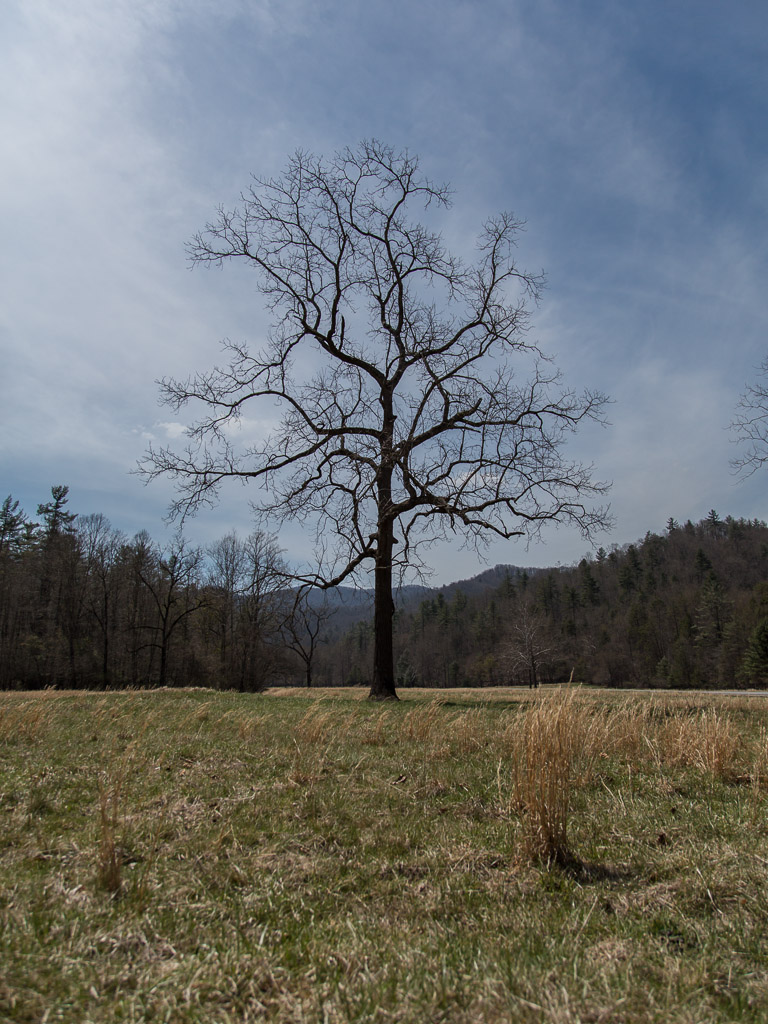 Ruffed Grouse