From April 23rd to April 28th we were in North Wilkesboro, North Carolina, to attend the 2014 MerleFest music festival.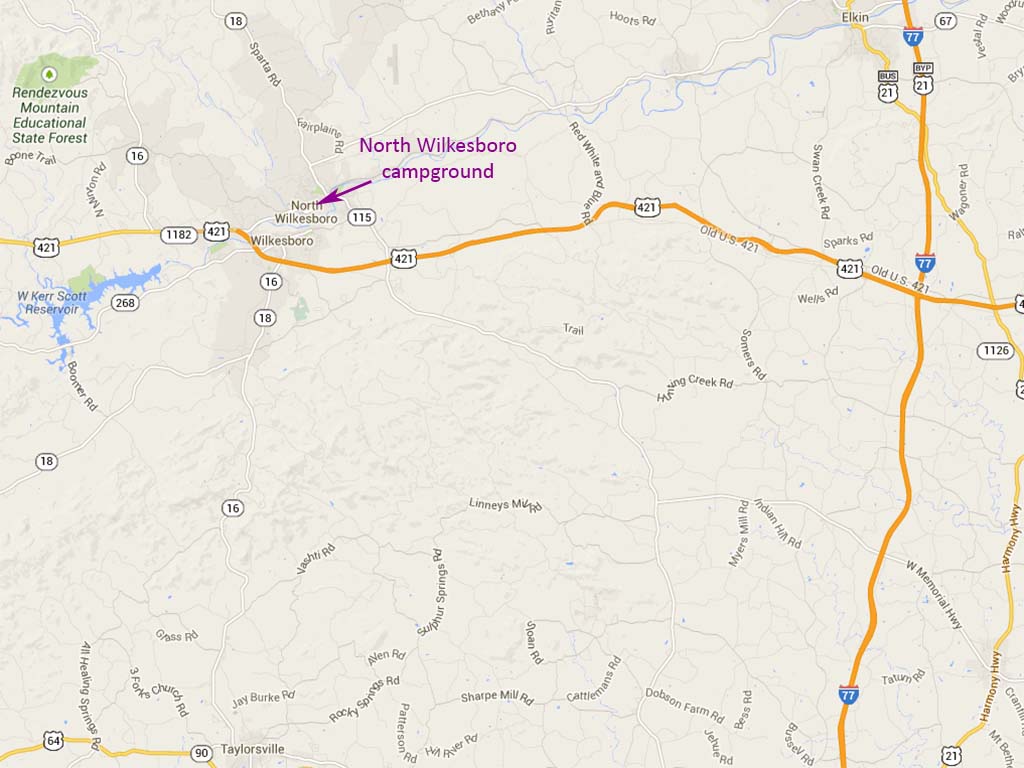 MerleFest is one of the oldest and largest festivals for Americana music in the USA.
This was not a photography oriented event, but I did take some video. Here is a montage of some of the performances that we attended.
MerleFest was by far the largest bluegrass festival we have attended.
Here is a 360 degree pan of the crowd one afternoon.