After Petersburg we hit Juneau for a couple of days to restock groceries, and then catch the high speed ferry over to Sitka.
Loading the rigs onto the high speed ferry.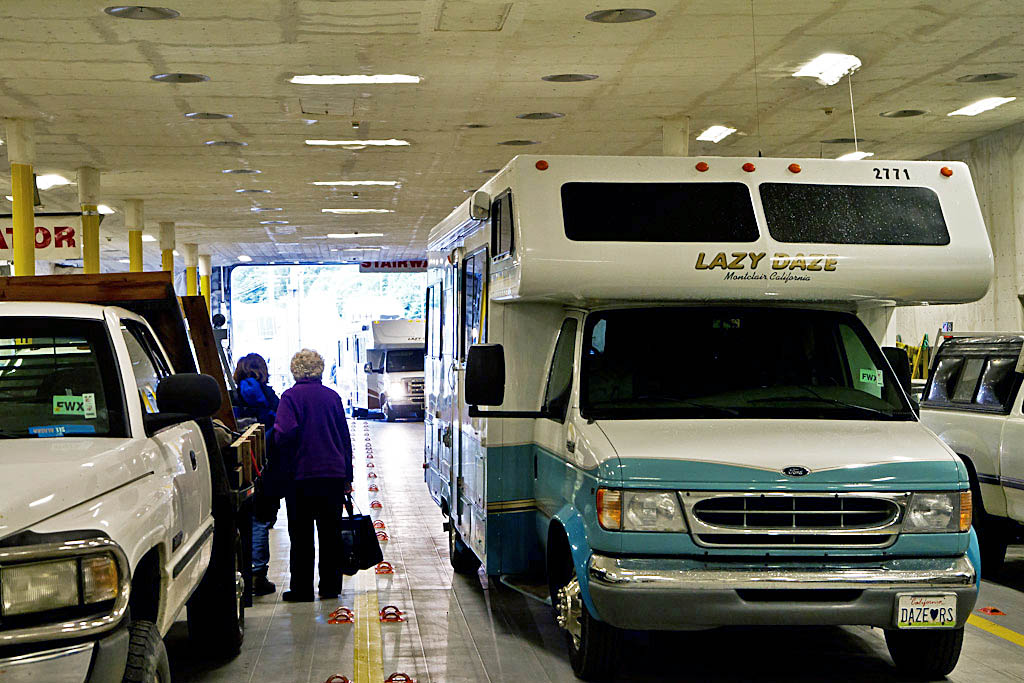 We had pretty fine views during the ferry trip.
It appears there are other ways to get your RV around in South East Alaska.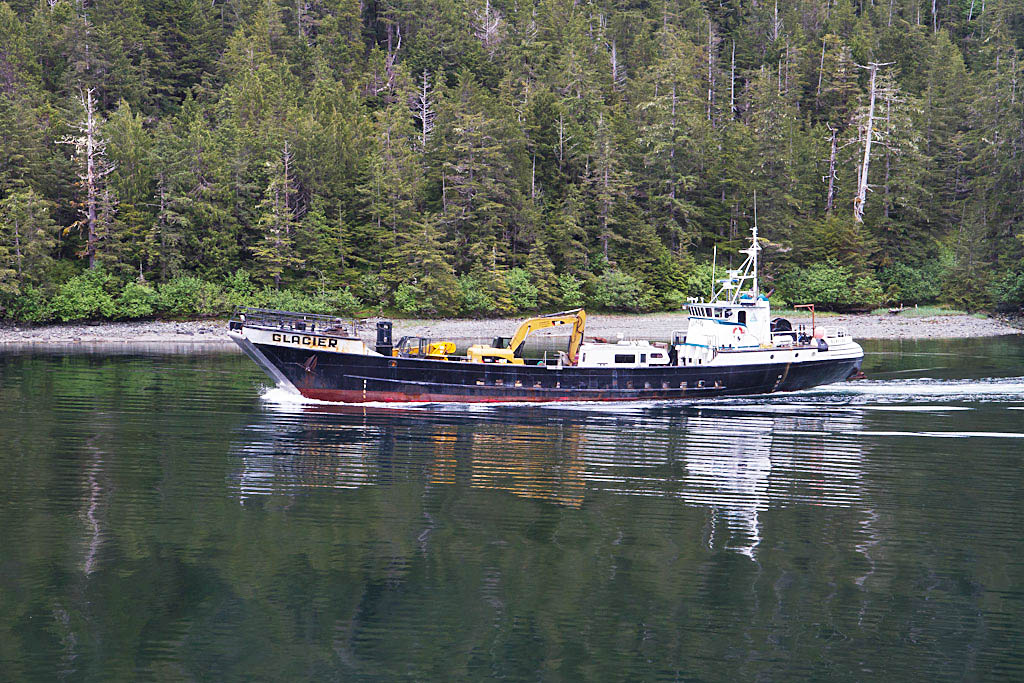 One of our favorite activities while in the Sitka area was visiting the Alaska Raptor Center. The center rehabilitates and releases all birds it can. Birds that are injured to the point they cannot be rehabilitated are kept for educational purposes.


The resident eagles got very vocal when wild eagles landed in nearby trees.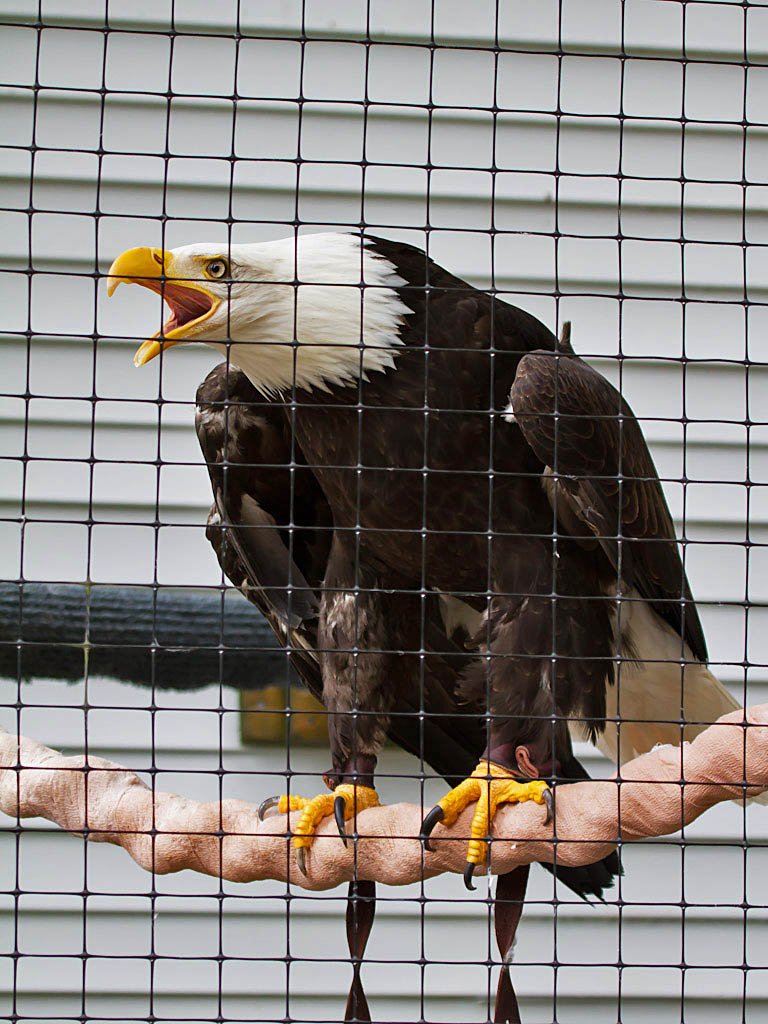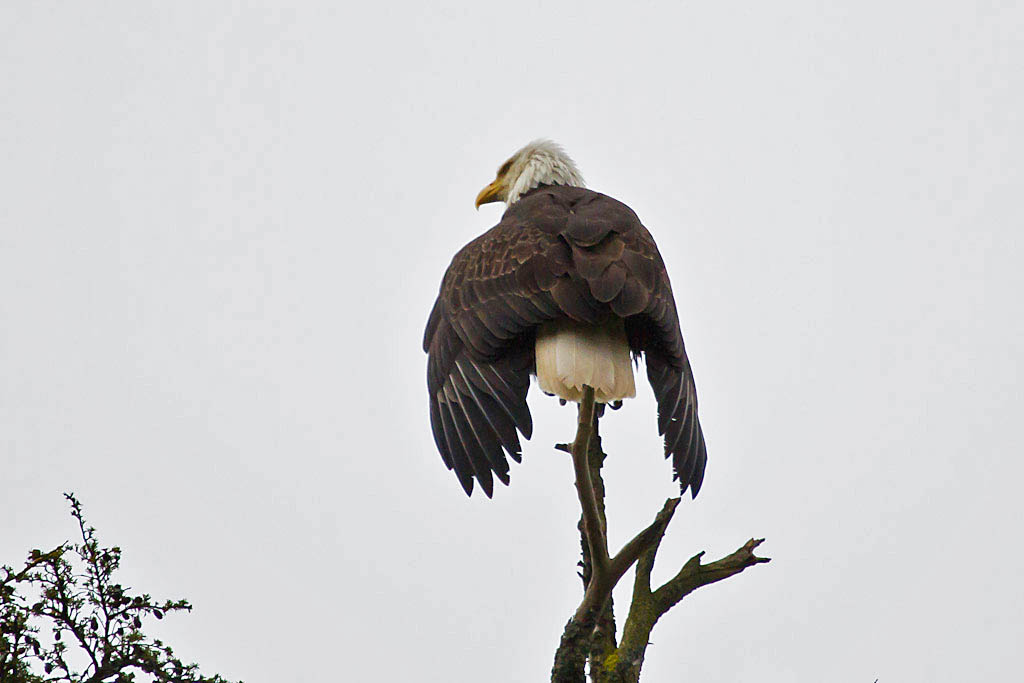 Snowy Owl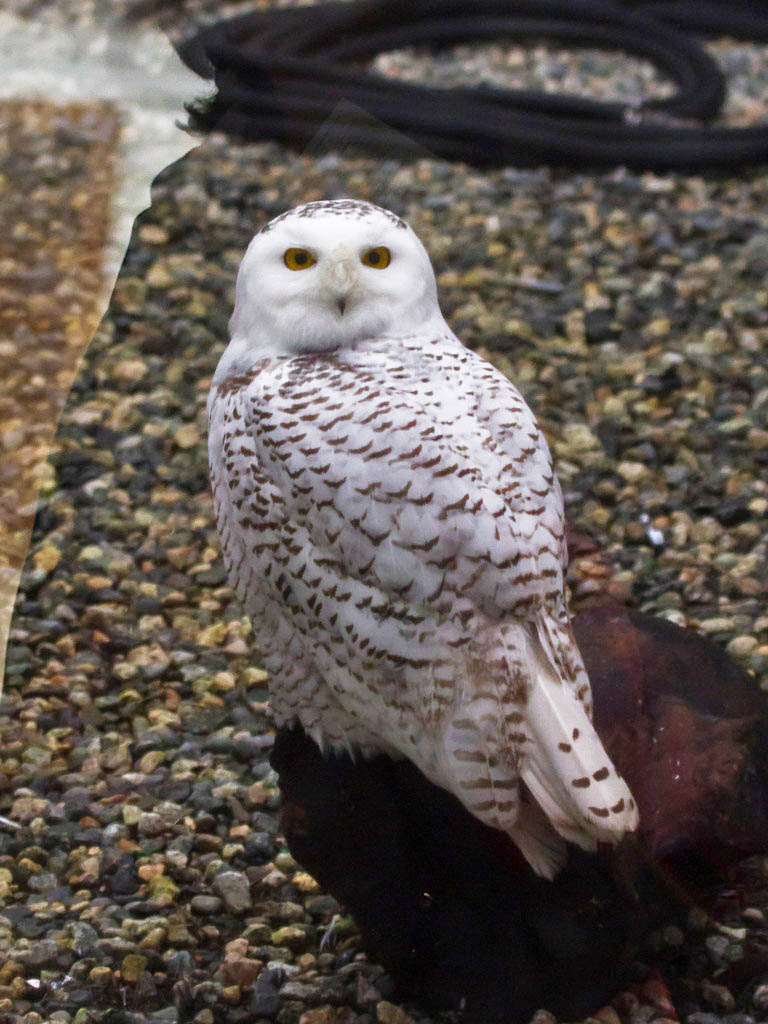 Barred Owl


Great Gray Owl



Peregrine Falcon




American Kestrel



Golden Eagle




Another of their Bald Eagles.



Miscellaneous plants along one of the trails.




We thought that this tiny island near our campground with a pair of houses on it was very cute.



More miscellaneous plant shots.




We were told of a brown bear frequently seen near town. We were able to find it.



While watching the bear we also spotted this mink.



One of the many Bald Eagle around where our RVs were camped.



One morning we had quite a show out of our RV's rear window. A person had left a bunch of fish in a bucket in this small open boat and the eagles had found it.