We've been off traveling in our RV for much of the past month. Most of that traveling was to see some of the spring wildflowers brought by this El Ni
ñ
o winter. I now have a backlog of images taken over this period. I plan to make several posts to this blog over the next several days, each with a number of these images.
On March 14th, we took an early scouting trip to a favorite local wildflower area, Figueroa Mountain. Figueroa Mountain is well known for its yearly wildflower displays. Even though we knew it was early in the local mountains, we did find several species already blooming.
Johnny Jump Up,
California Golden Violet
or Yellow Pansy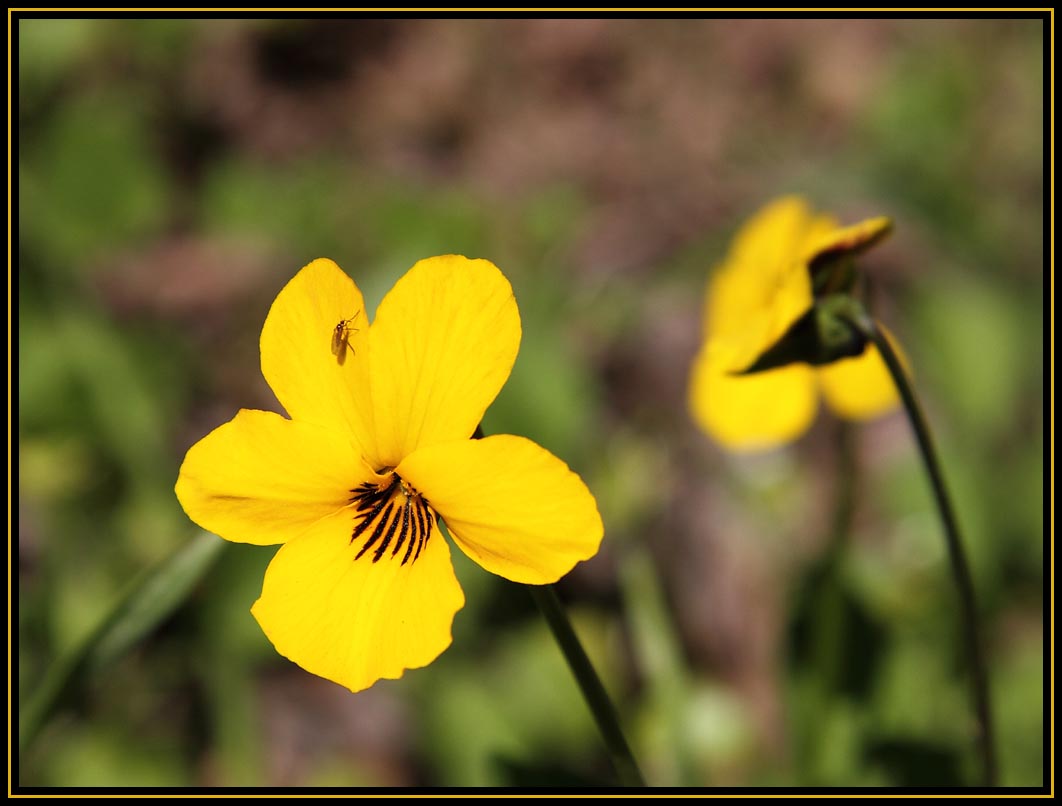 (
Eschscholzia californica
)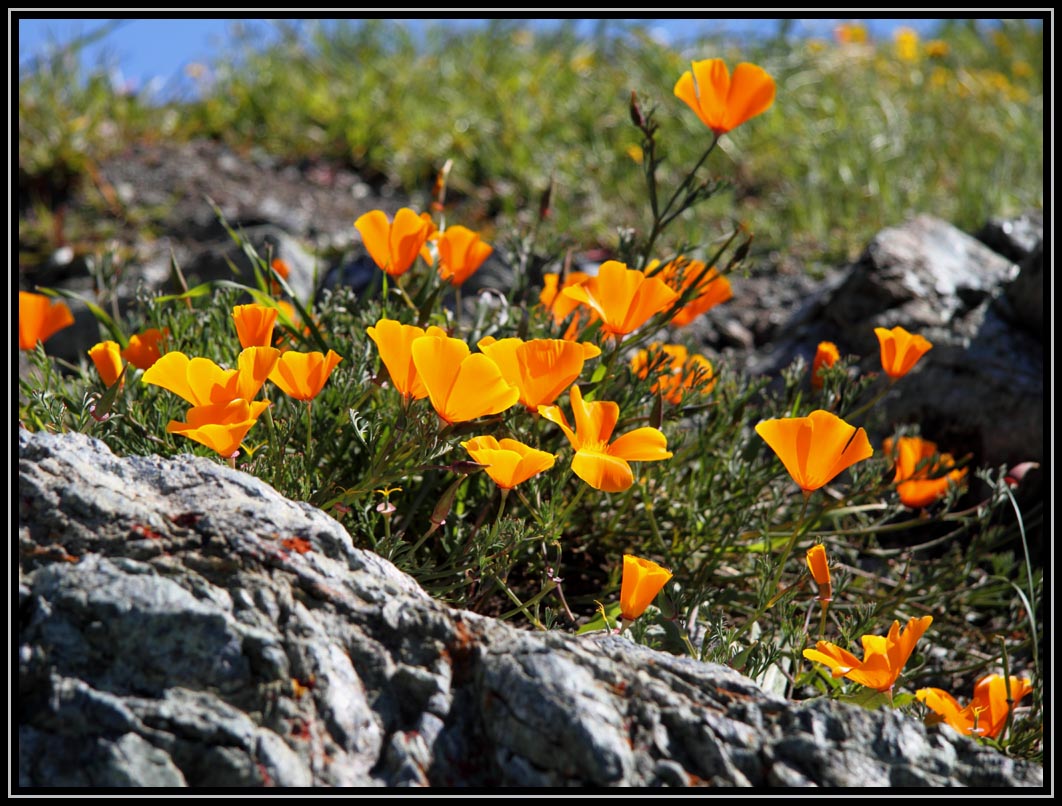 (
Dodecatheon clevelandii)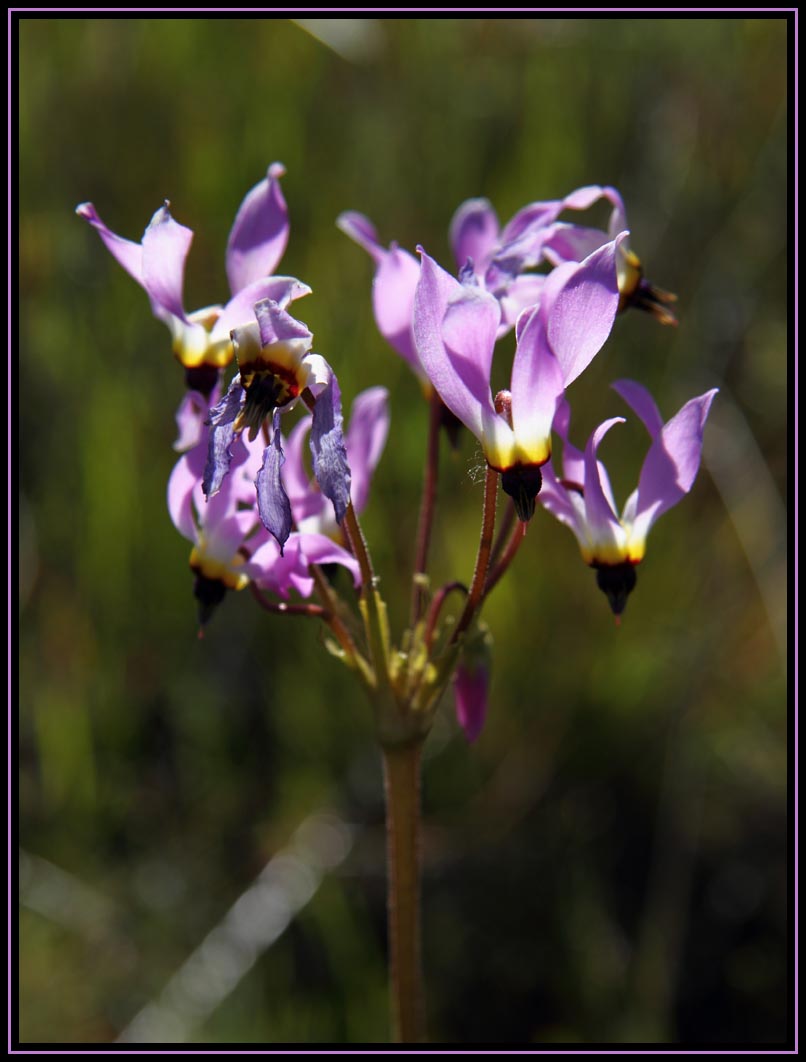 (
Chaenactis glabriuscula

)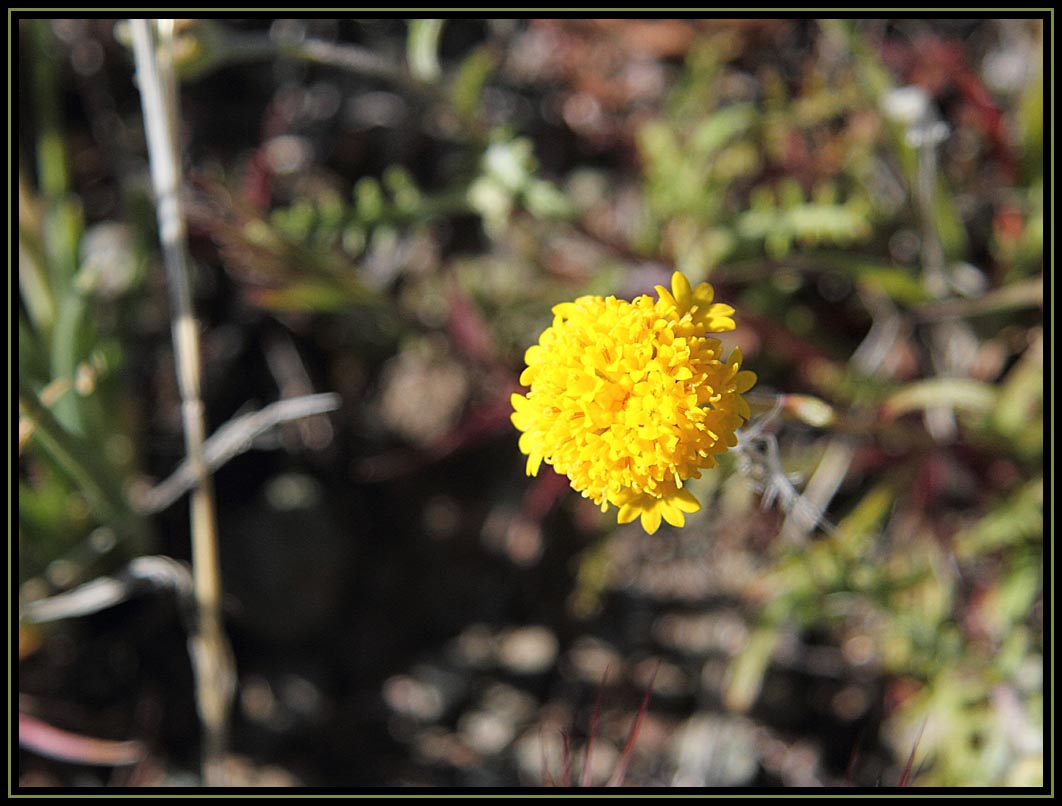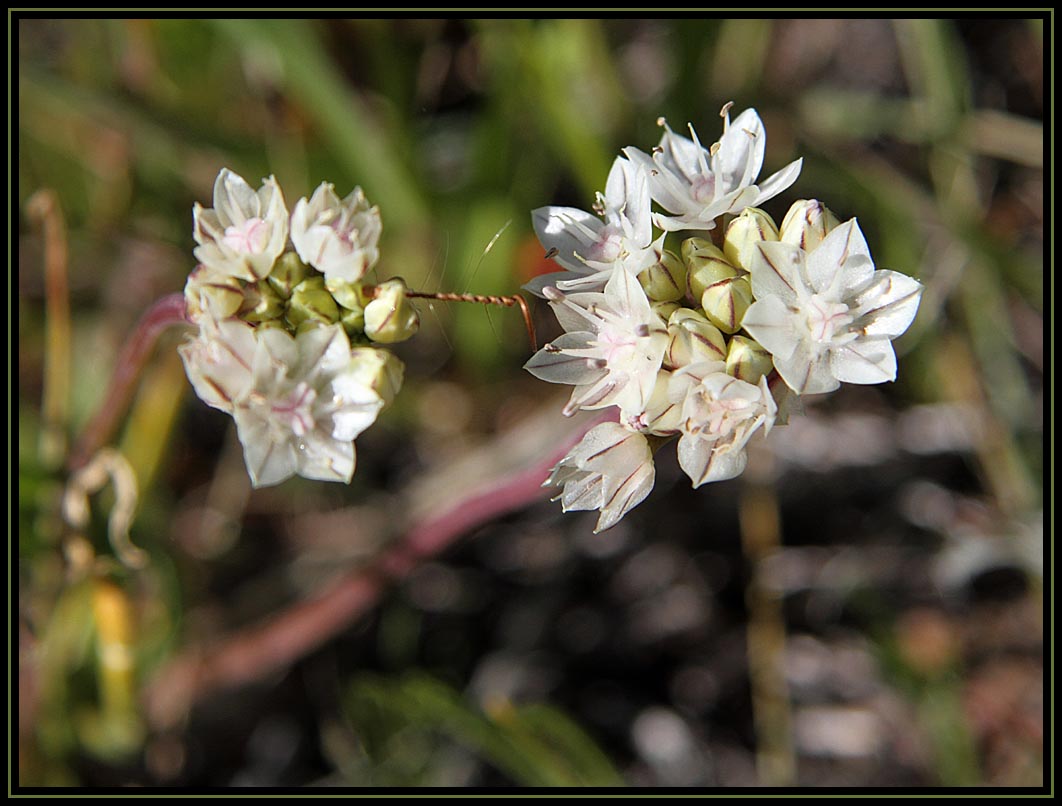 Blue Dicks or Wild Hyacynth
(
Dichelostemma capitatum)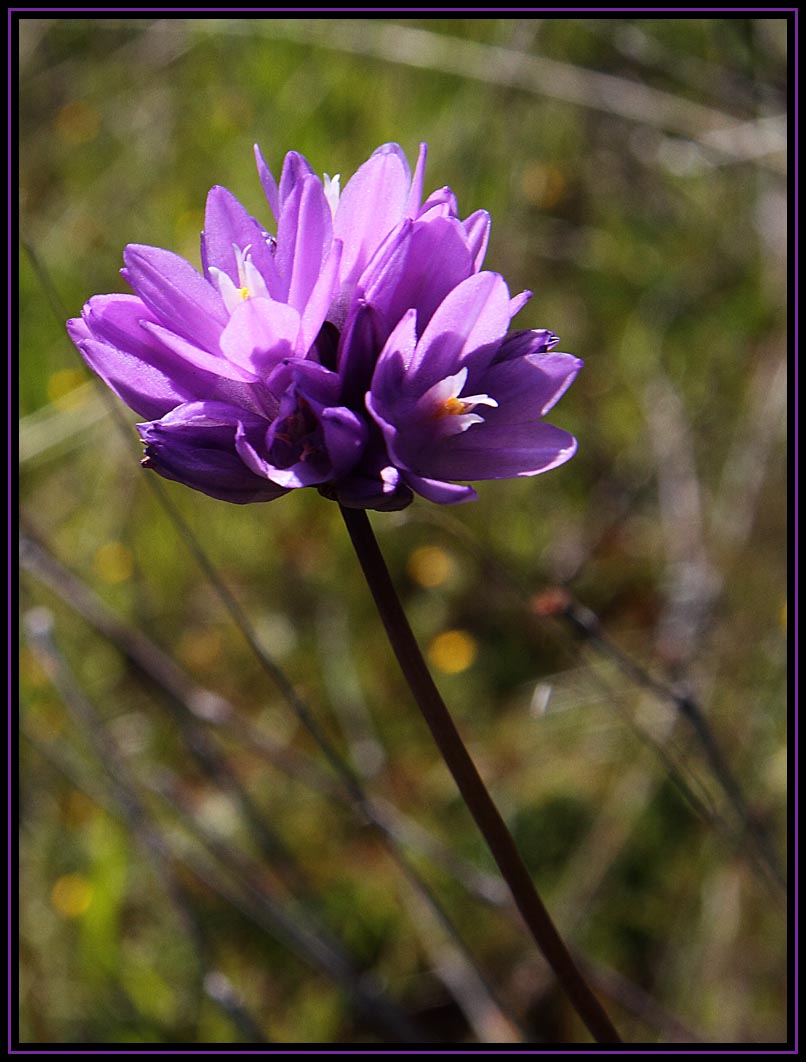 Many of the
hillsides
had nice patches of Lupines,
and many of the oaks were putting out new leaves.