In mid August we attended the Vista Bluegrass Festival.
This is a video clip of one of our favorite groups (Bluegrass ETC) playing one of our favorite songs ("A Matter of Policy").
Sierra Hull, a little gal with a LOT of talent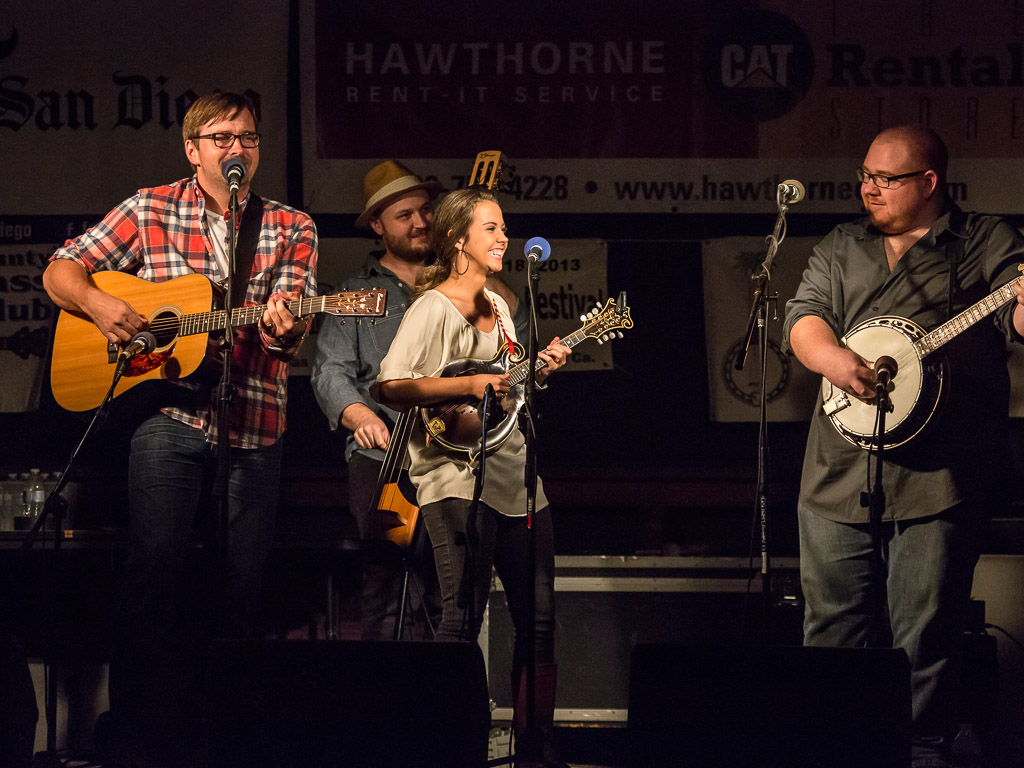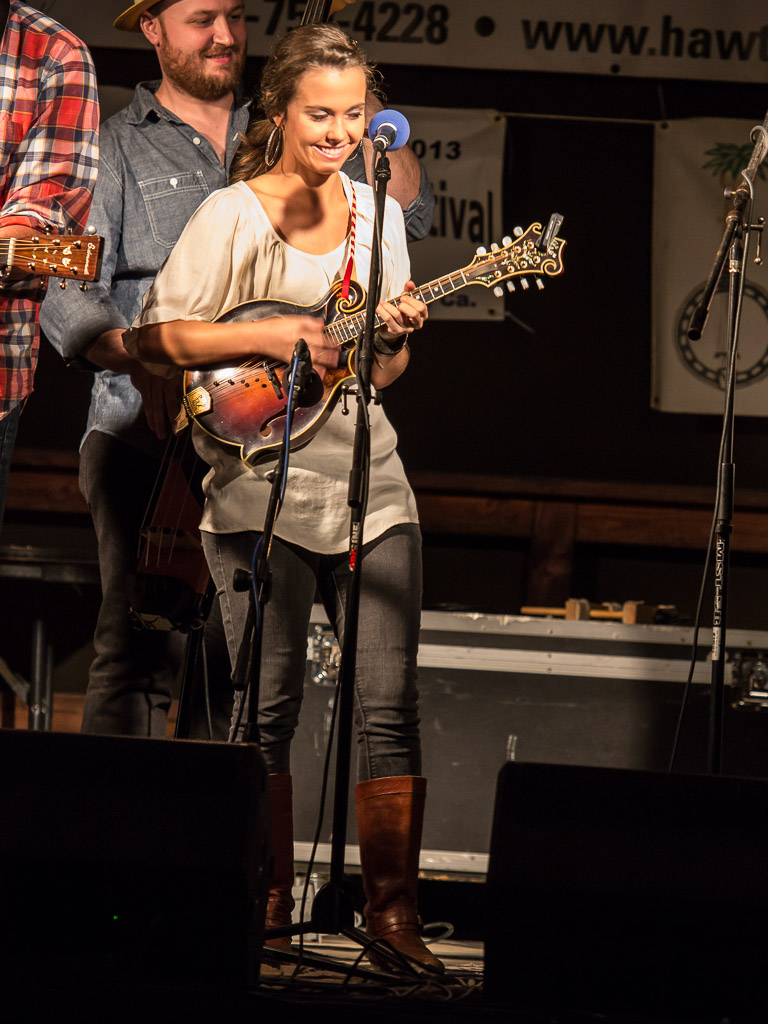 Just a few days until the full moon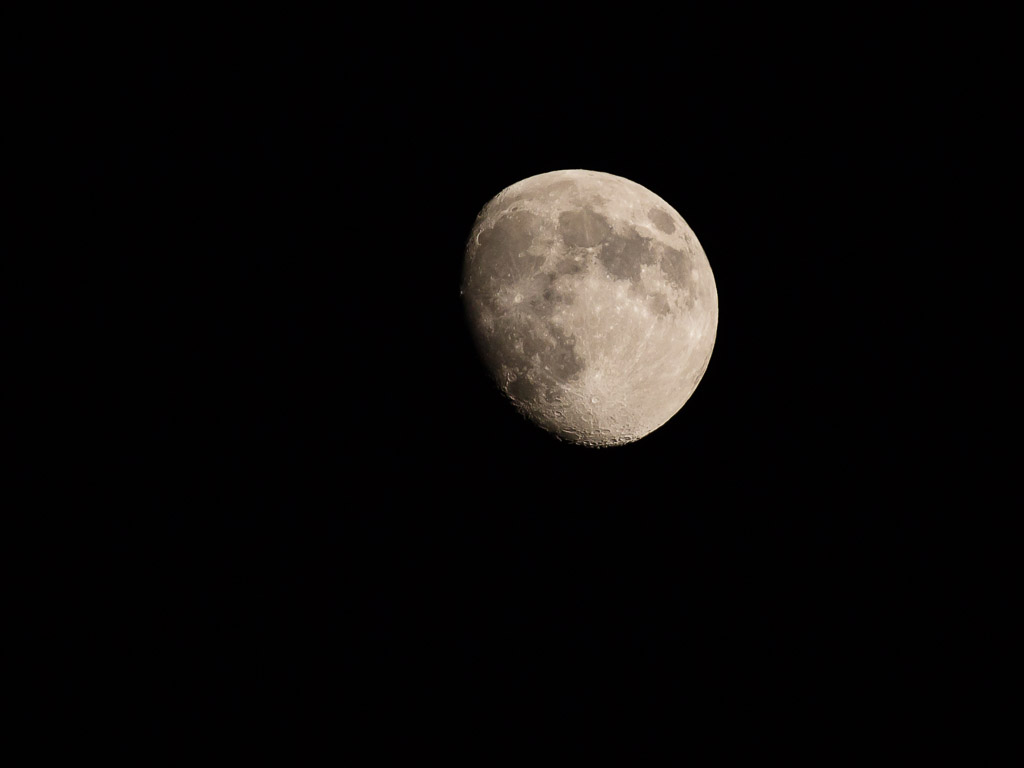 After the bluegrass festival, we stopped for a couple of days camping at the Rincon Parkway. Here a some of the images captured while we were there.
Whimbrels in flight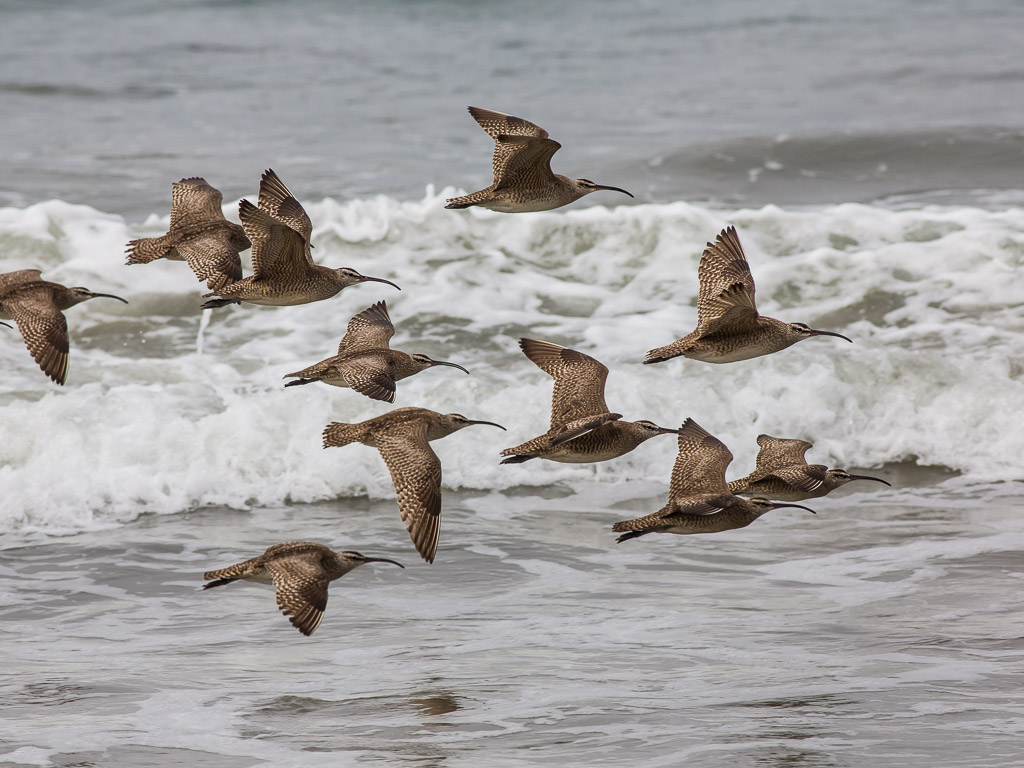 A very curious pooch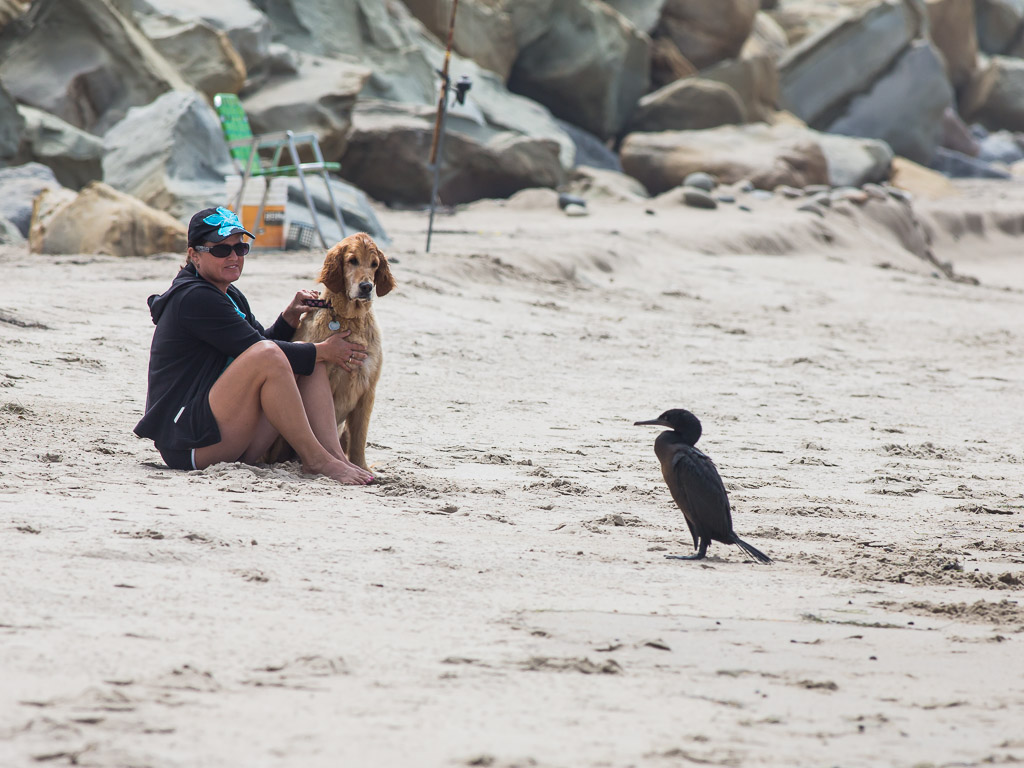 Heermann's Gulls



Unidentified bird



Pelican herding practice



Diving Pelican



Backlit wave



Whimbrel snack