On a recent trip, we decided to visit Pinnacles National Park on our way to meet a few of our motorhome friends for a small gathering near Jackson, California.
The campground was mostly empty except for several of the locals.
There were several deer wandering through the campground.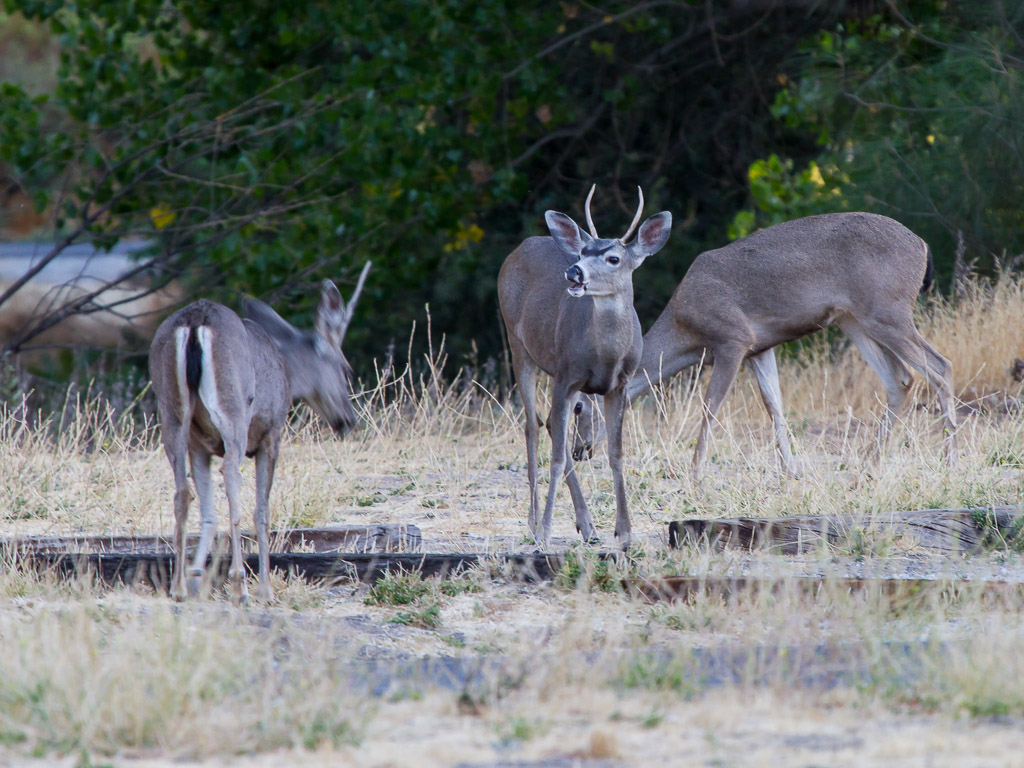 Some vicious looking wabbits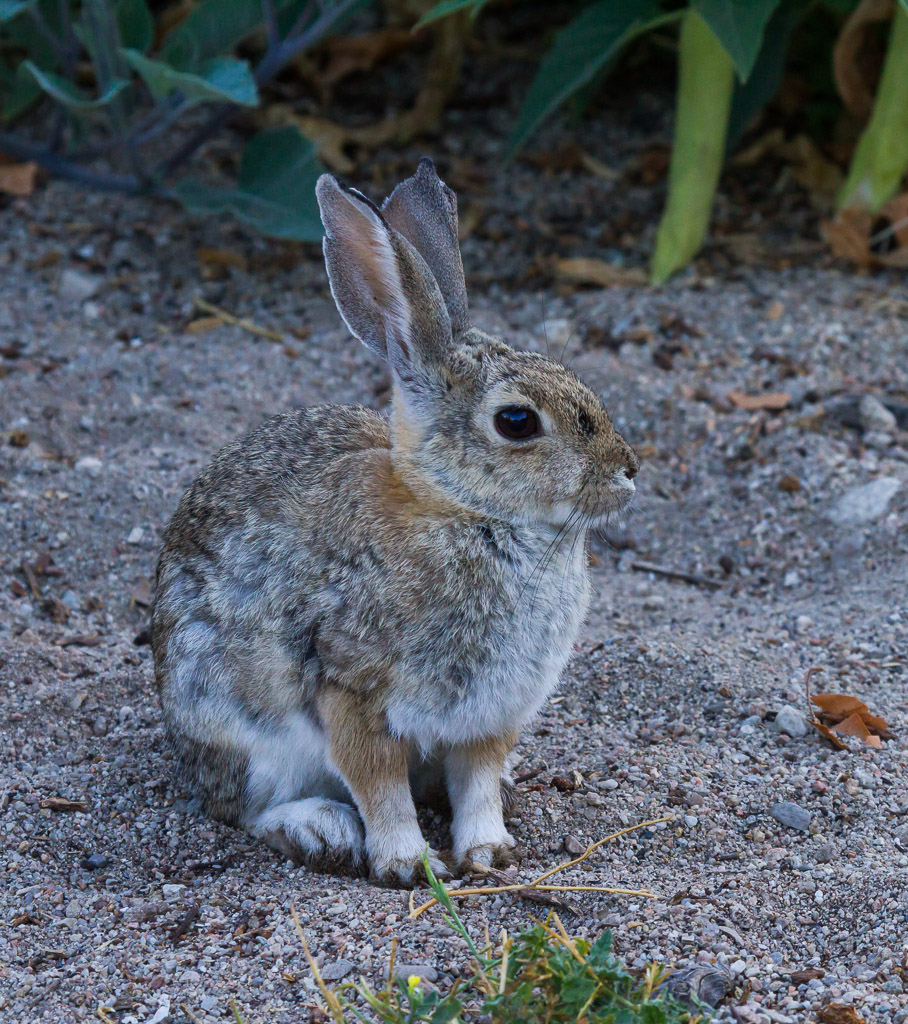 Acorn Woodpeckers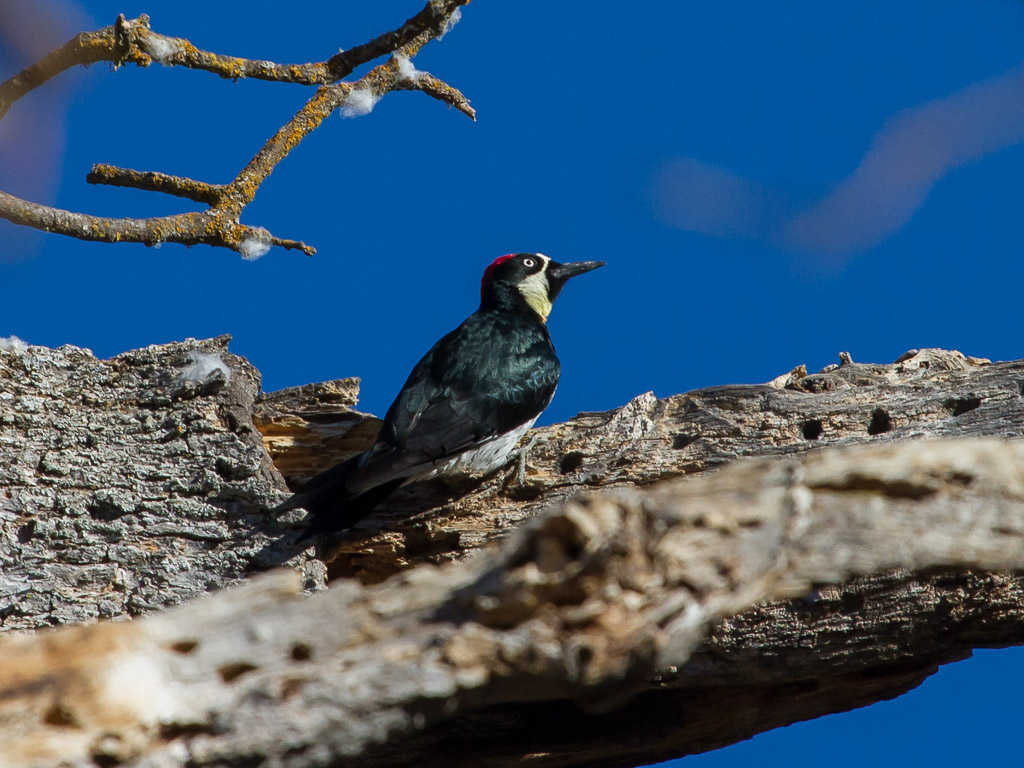 That evening were saw a large number of vultures soaring over the campground.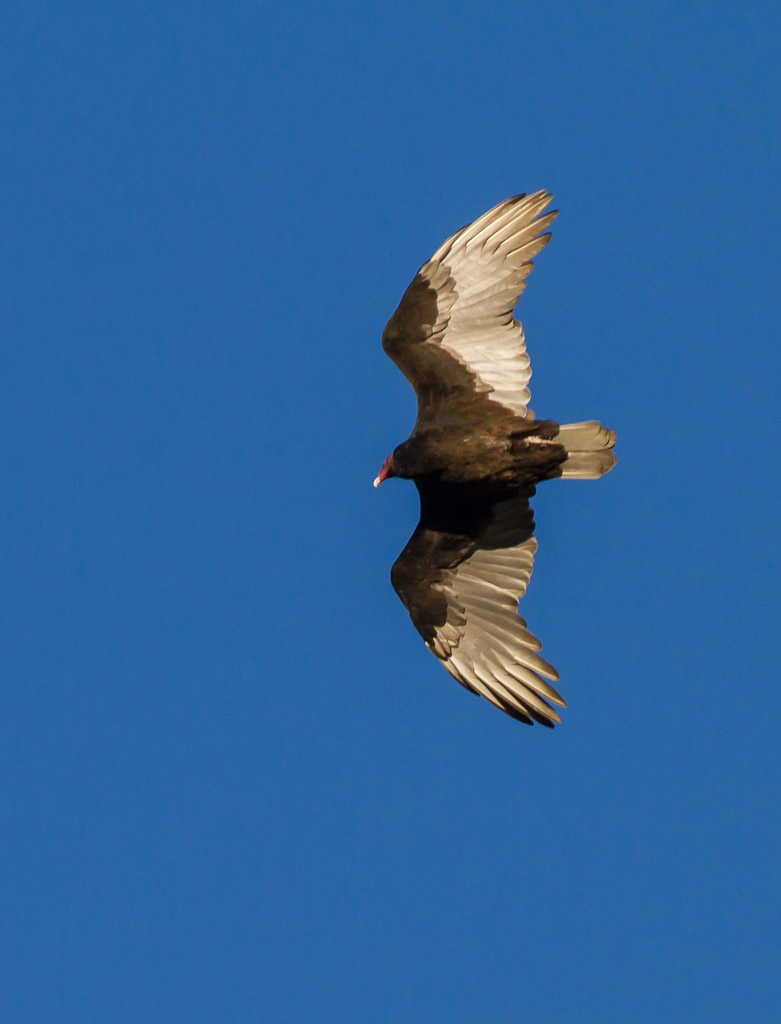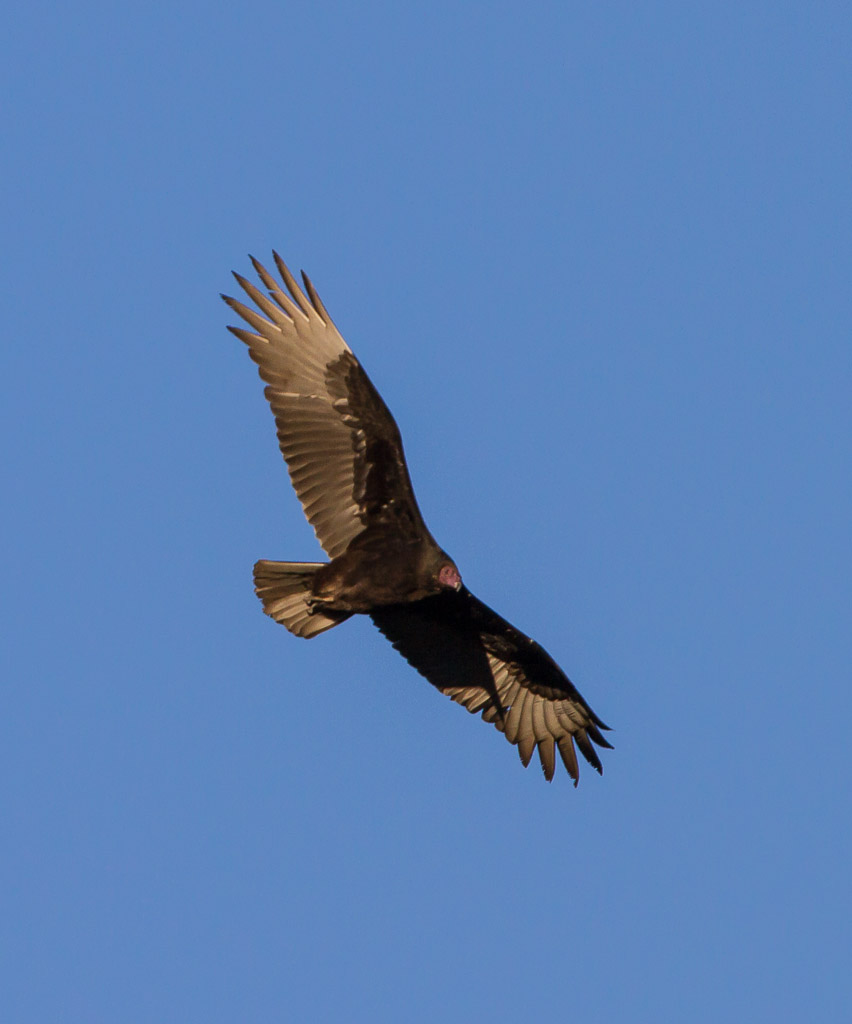 Some of them landed in a large pine tree nearby.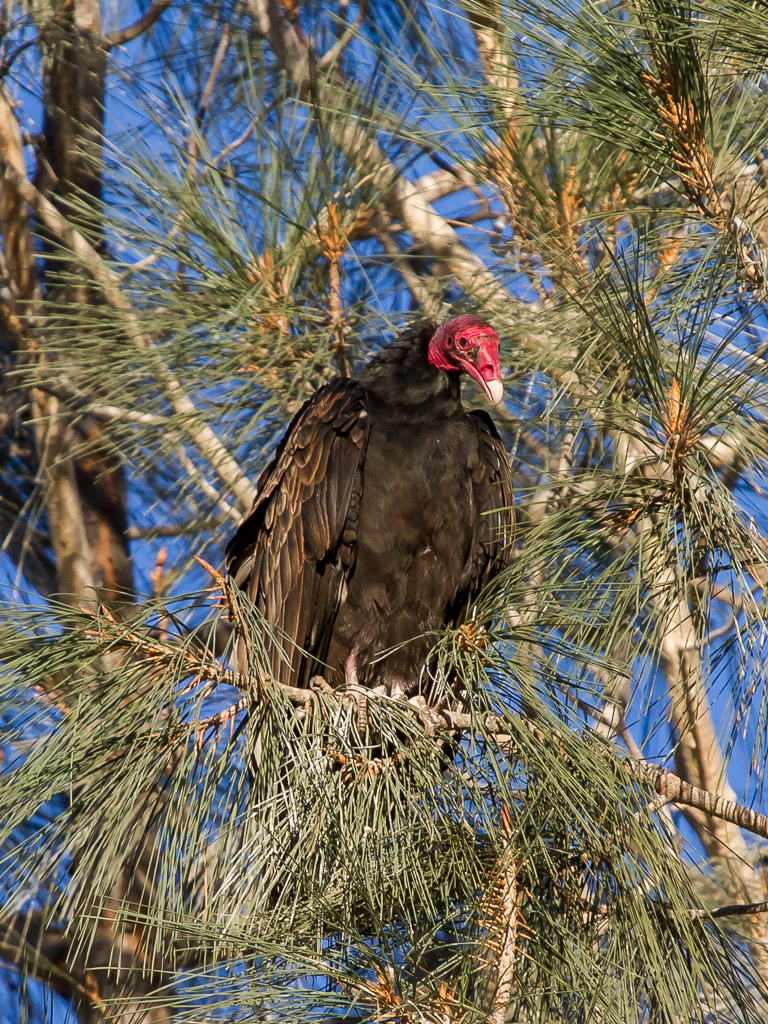 The next morning, I found where several of the vultures were roosting.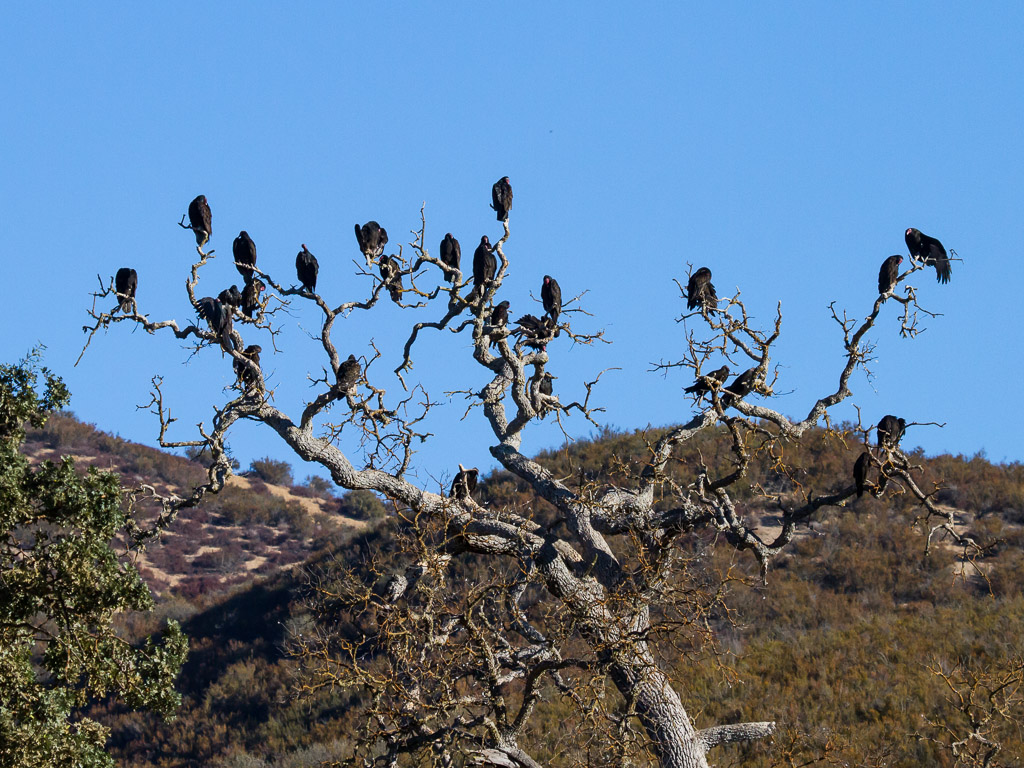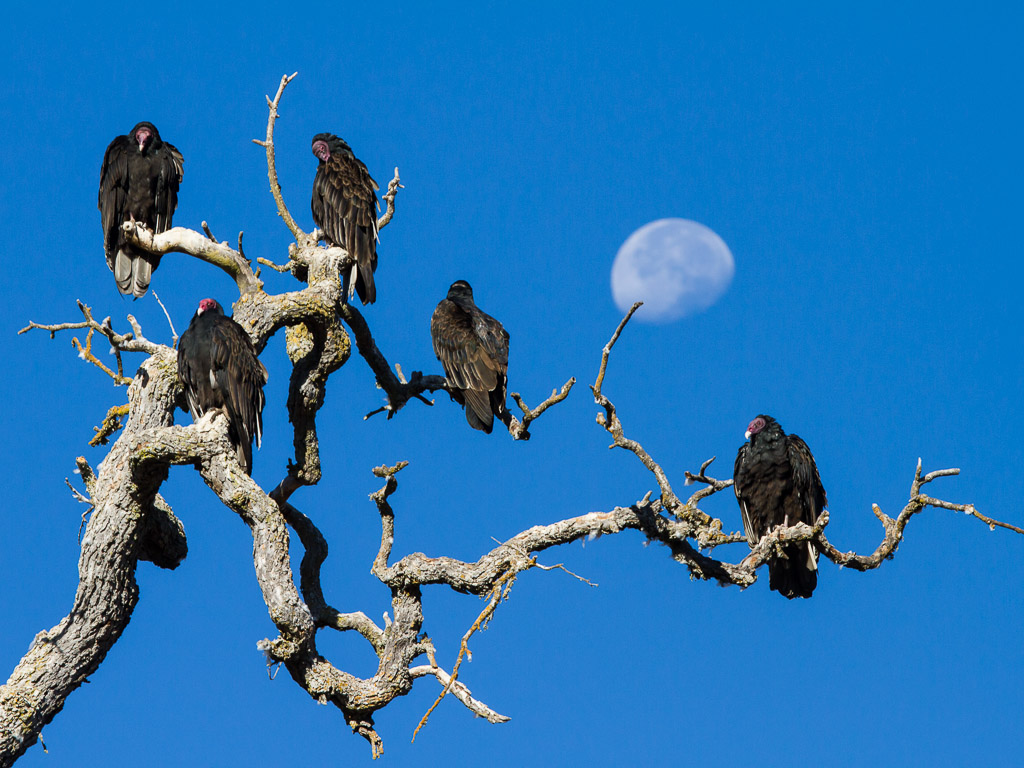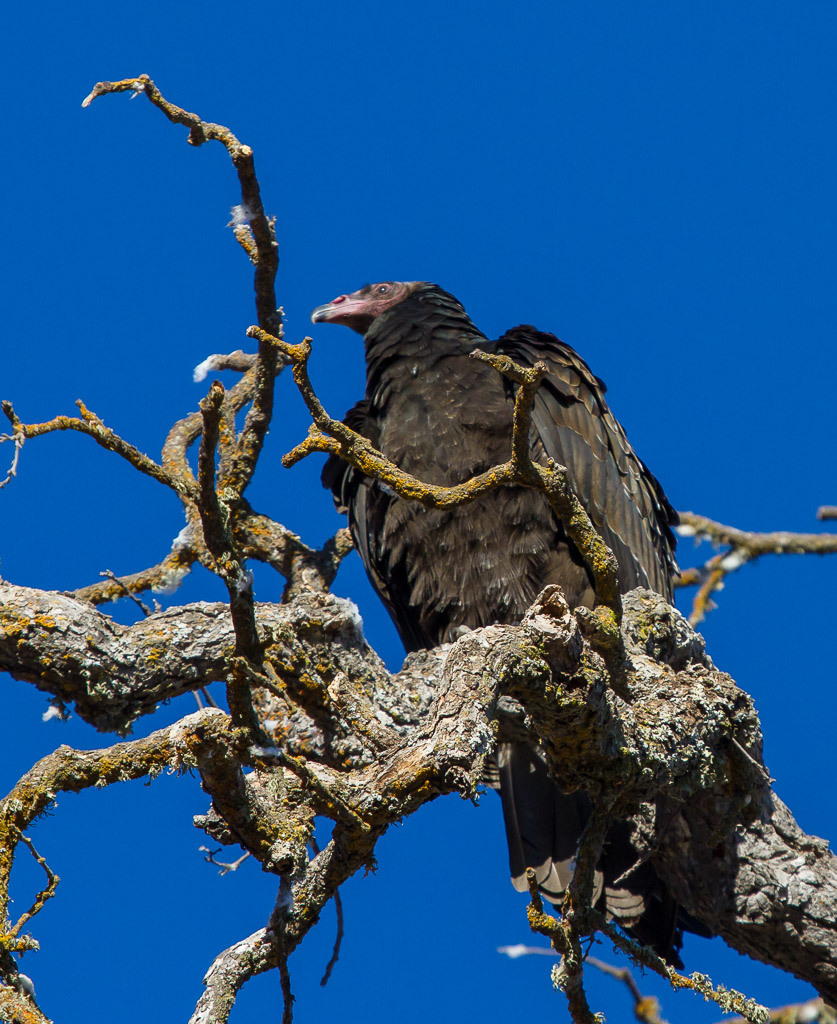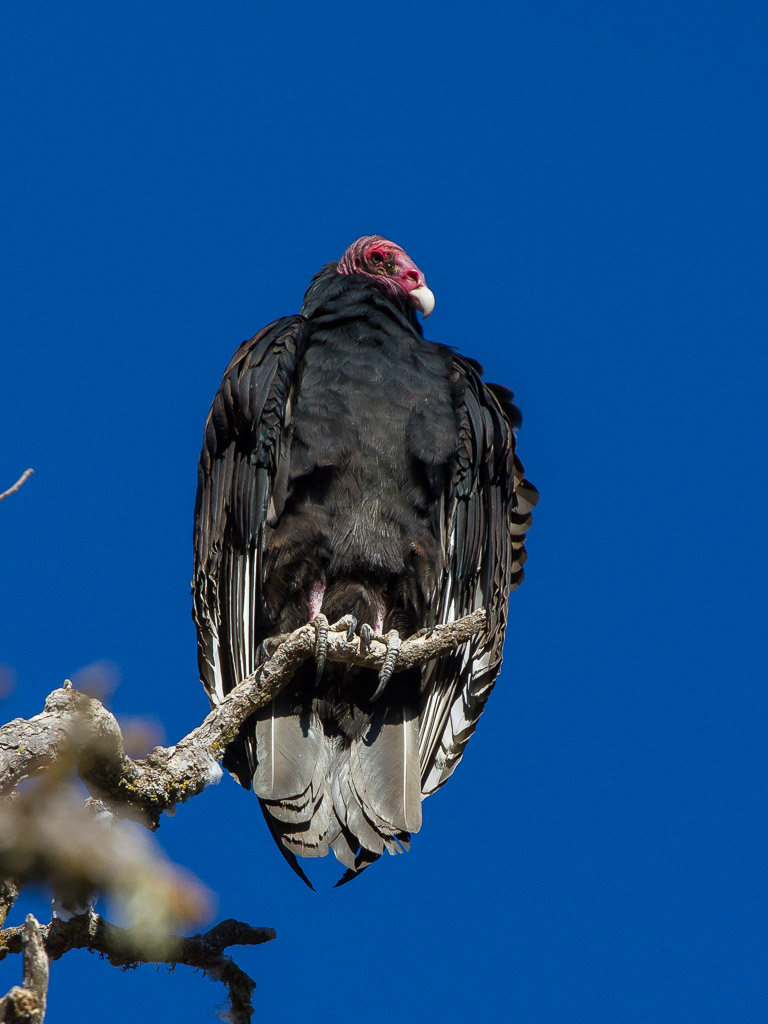 While we were staying in Jackson, I went to visit the Kennedy Mine Tailing Wheels. These are a relic of the mining history of Jackson from the early 1900s. Early environmental laws required the Kennedy Mine to impound the tailing waste from their ore processing mill. The site of their impound dam was on the other side of some low hills from the mill. So a series of flumes and four electrically driven wheels was built to lift the tailing slurry up over the hills.
Two of the still standing wheels that are out in the open.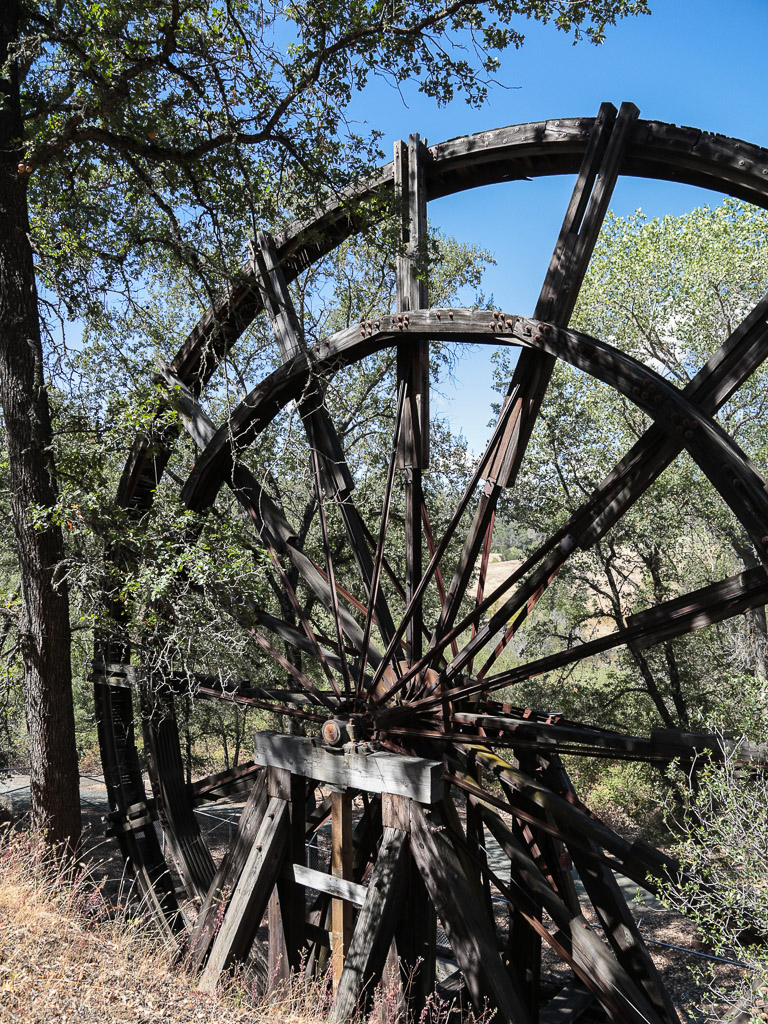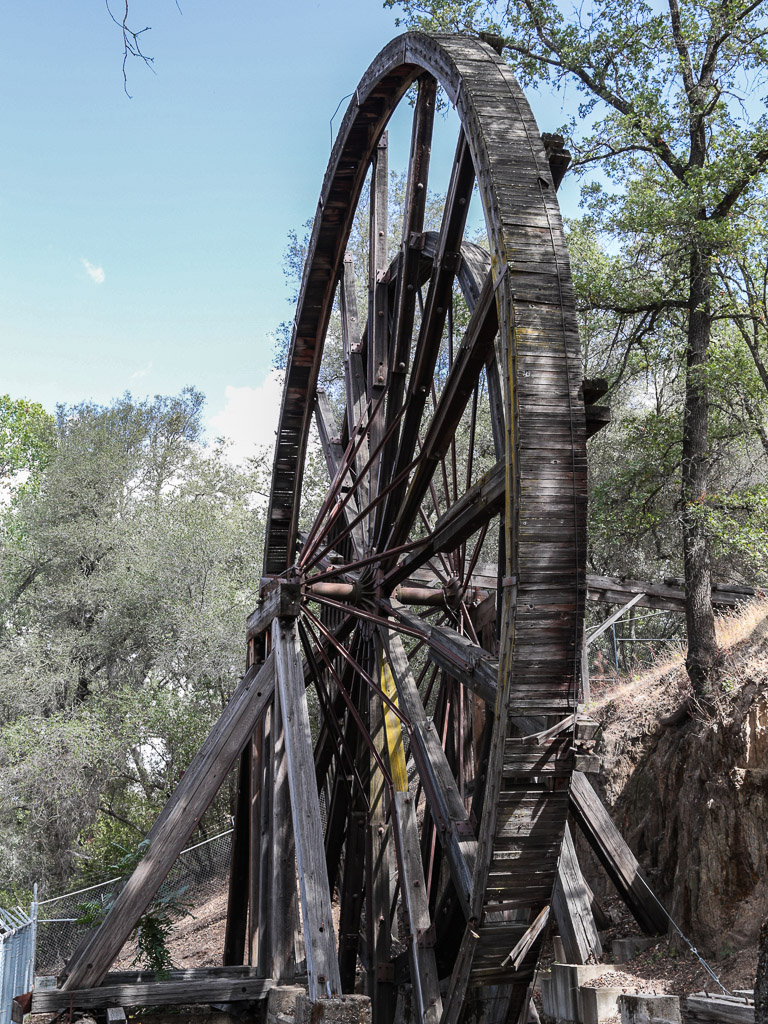 The wheel in the best condition was enclosed to help preserve it.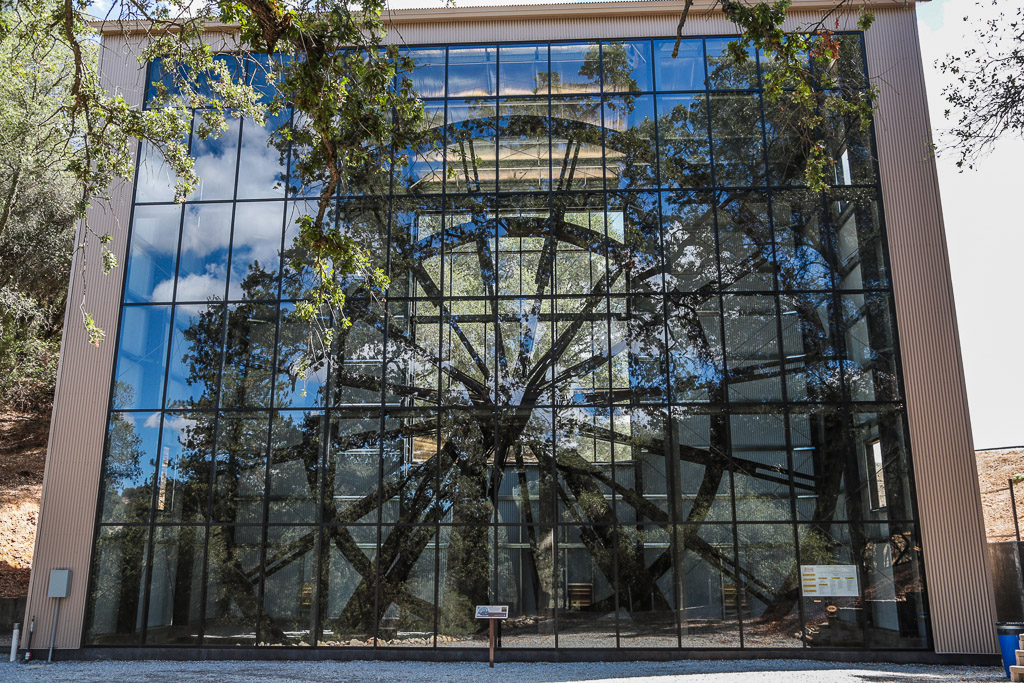 St. Sava Church is the first Serbian Orthodox church founded in the western hemisphere. The church was consecrated in 1894 and still serves the local Orthodox congregation to this day. Many of today's church goers are descended from the original immigrants from the old county who came to Amador County and the West to work as laborers in the gold and silver mines.
Produce at a small farmer's market in Plymouth, California