After visiting Elkhorn Slough, we headed towards Mammoth Lakes in the Eastern Sierras. Originally, we had planned to attend the Strawberry Music Festival just west of Yosemite, but the Rim Fire killed that event. We decided to attend the Mammoth Bluegrass Festival which was held the same weekend. We managed to get across the Tioga Pass Road just before it was closed for firefighting reasons. We had a couple of days before needing to be in Mammoth, so we spent that time at one of our favorite campgrounds on Lee Vining Creek (Aspen Campground).
A very well camouflaged Brown Creeper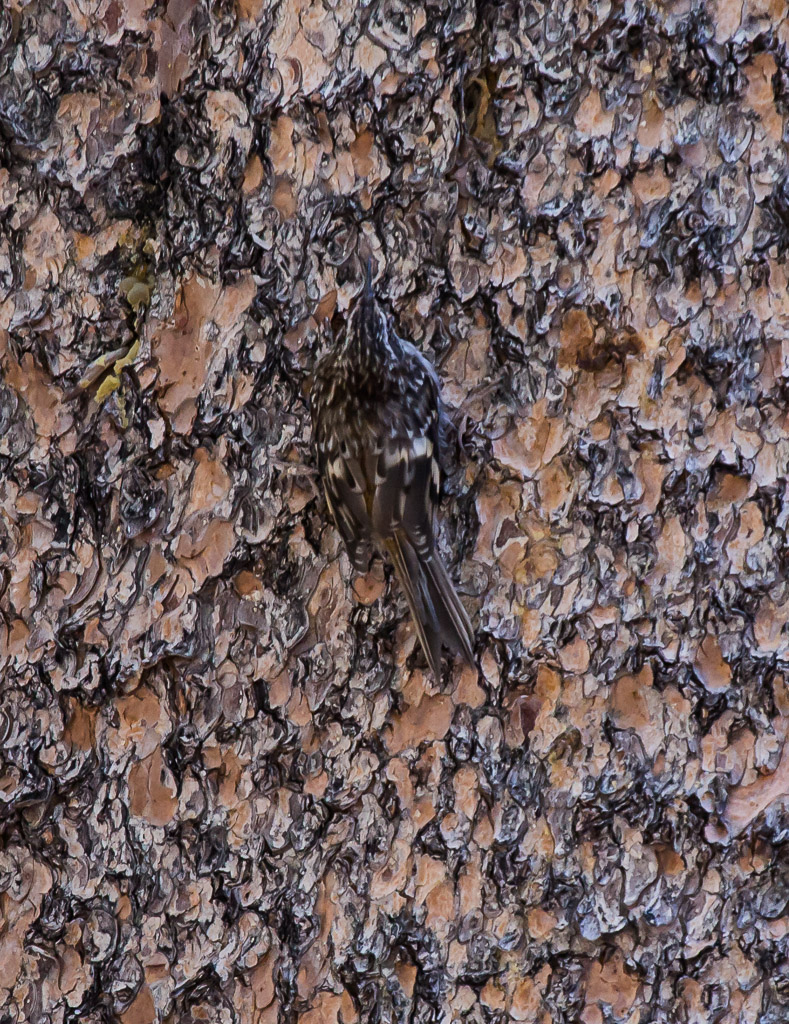 It is more visible on the side of the tree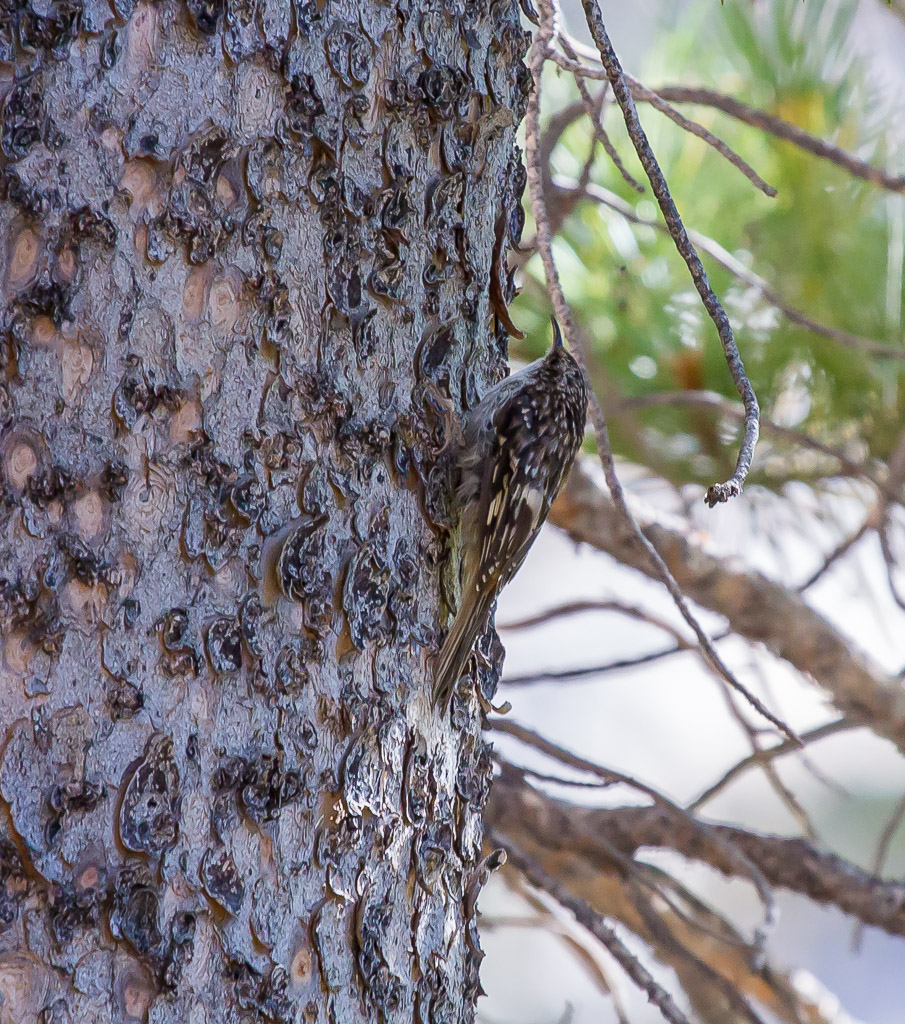 Steller's Jay
There were lots of chipmunks around.
We then moved down to Mammoth and managed to get into the nearly full Shady Rest Campground right at the edge of town.
Chickadees
"How am I going to turn that thing on?"
Douglas Tree Squirrel (aka Chickeree)
One of the amazing new bluegrass groups is the Sleepy Man Banjo Boys.
Here is a video of them performing at the Mammoth Festival.