We were able to see many different birds while were near Arenal, most of which we had never seen before.
A very prominent bird at the lodge was the Montezuma Oropendola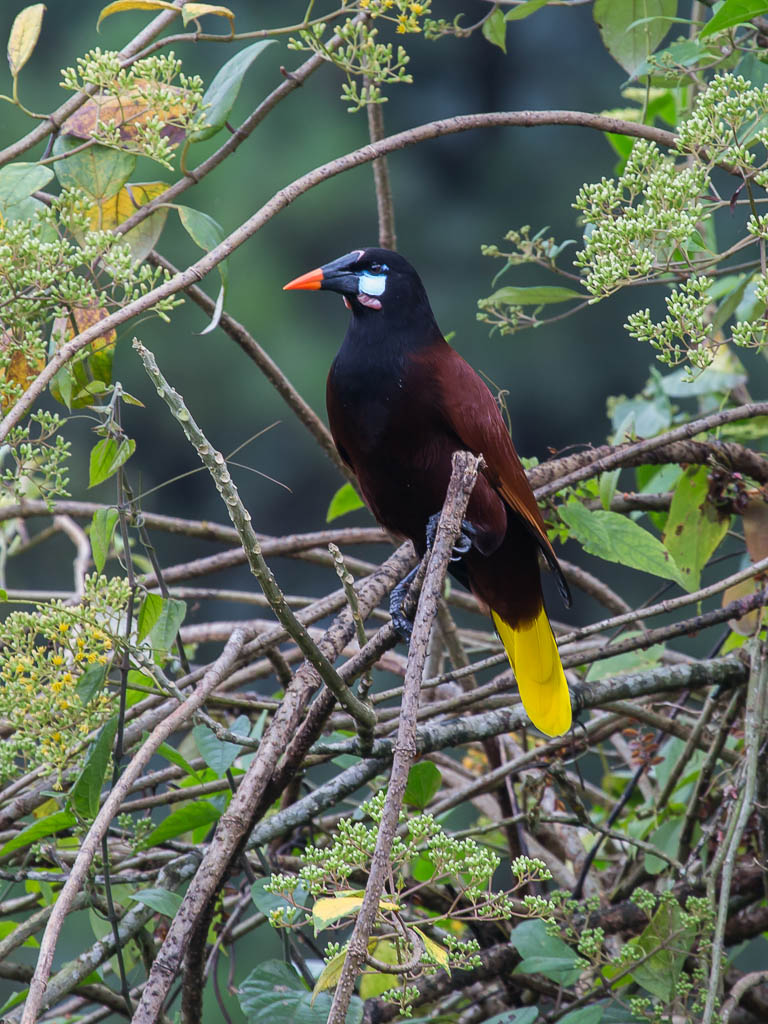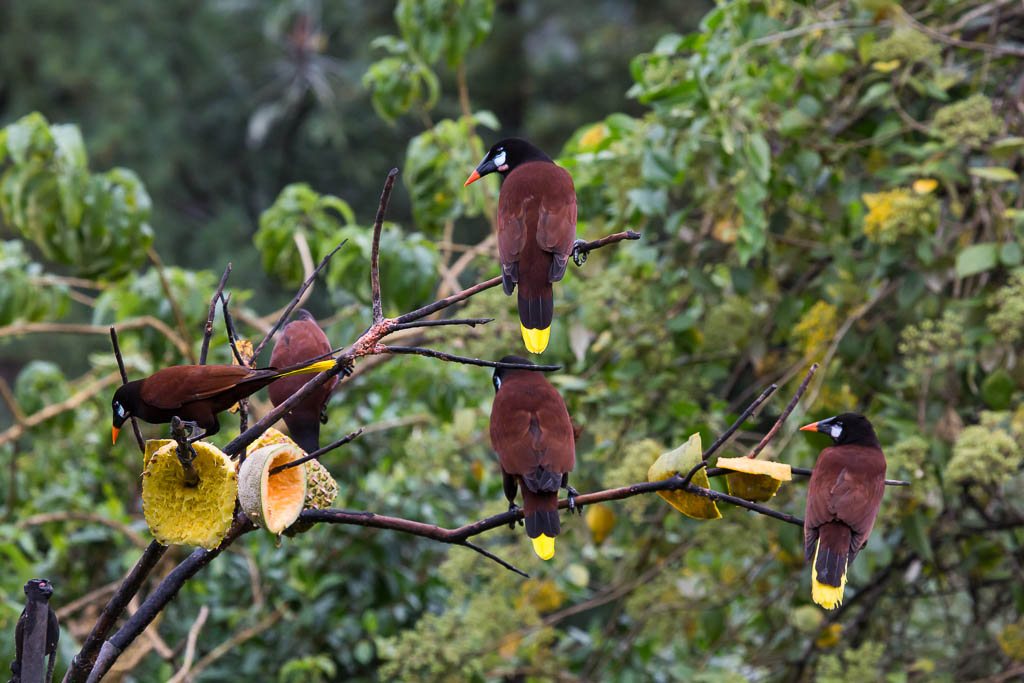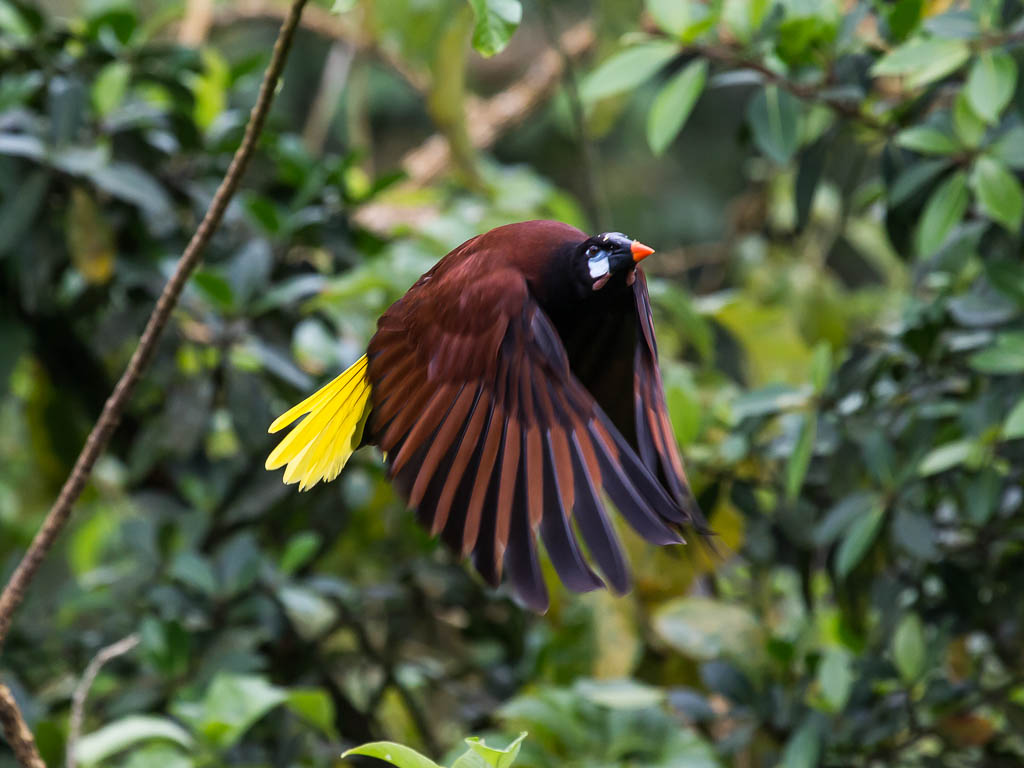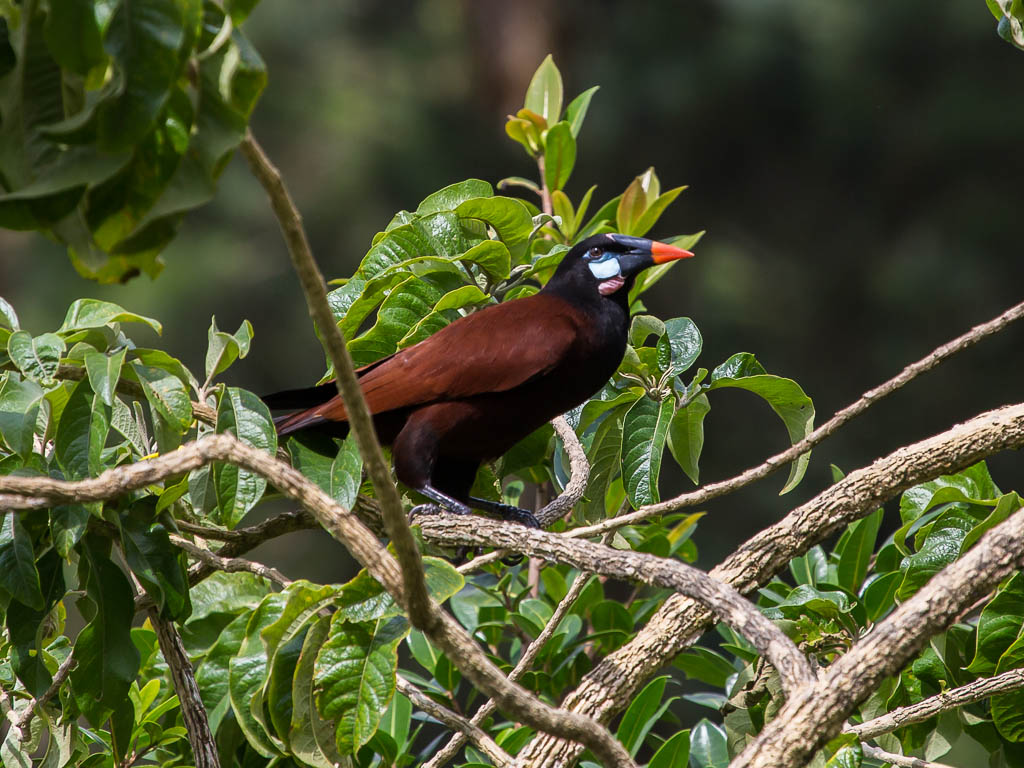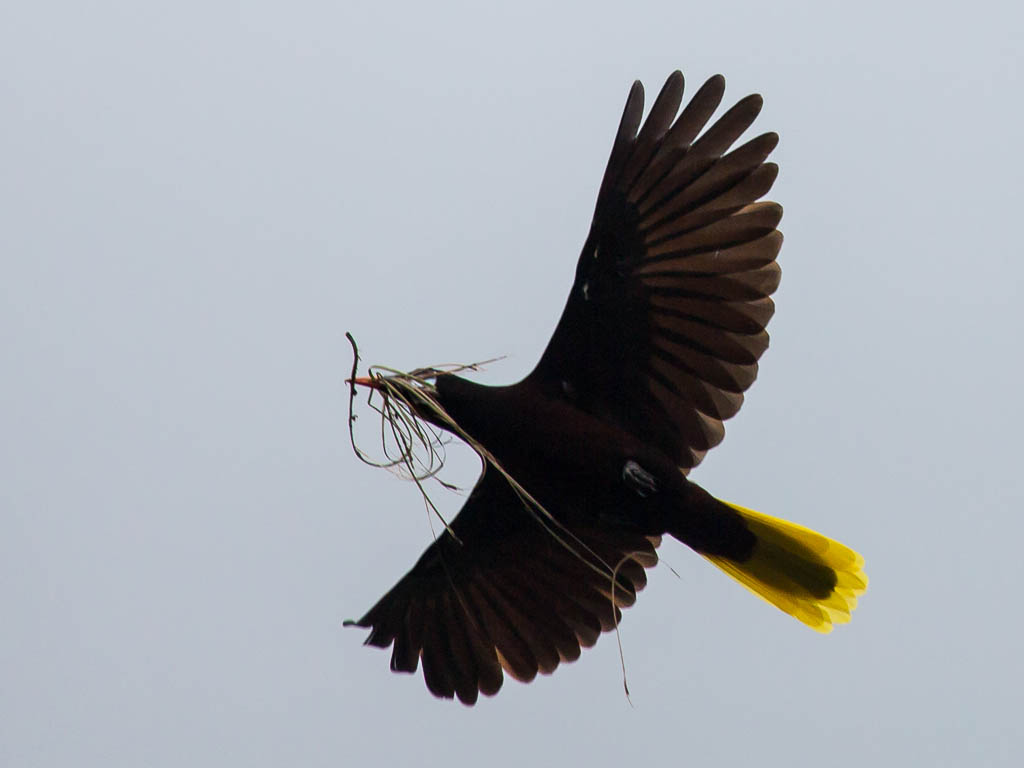 The Oropendolas nest in colonies in large, woven, hanging nests.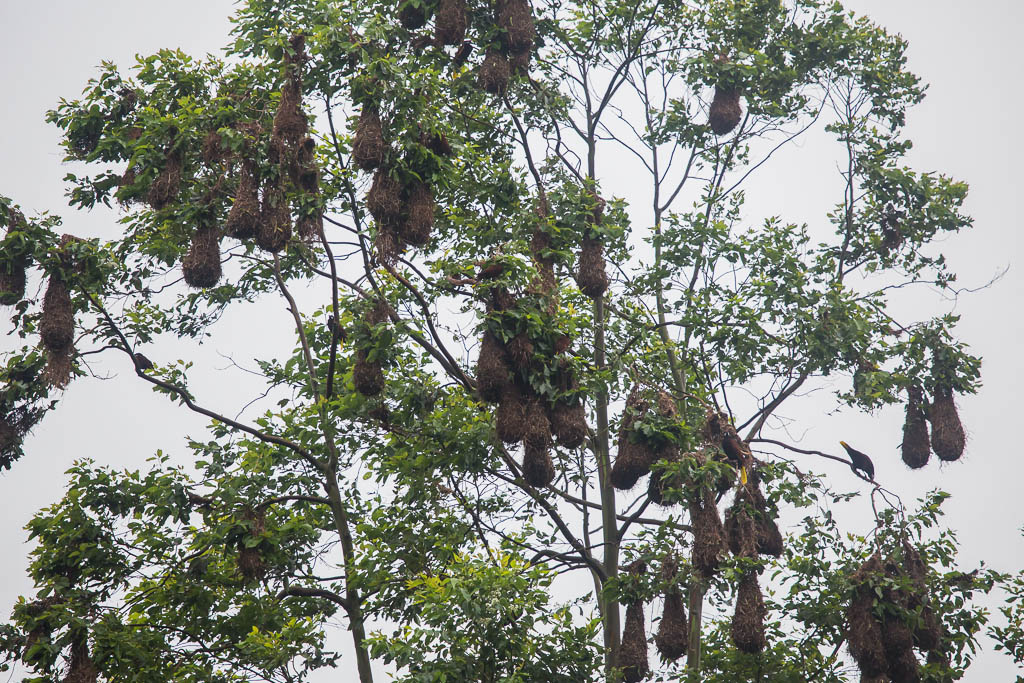 This Oropendola nest had fallen out of a tree near our room.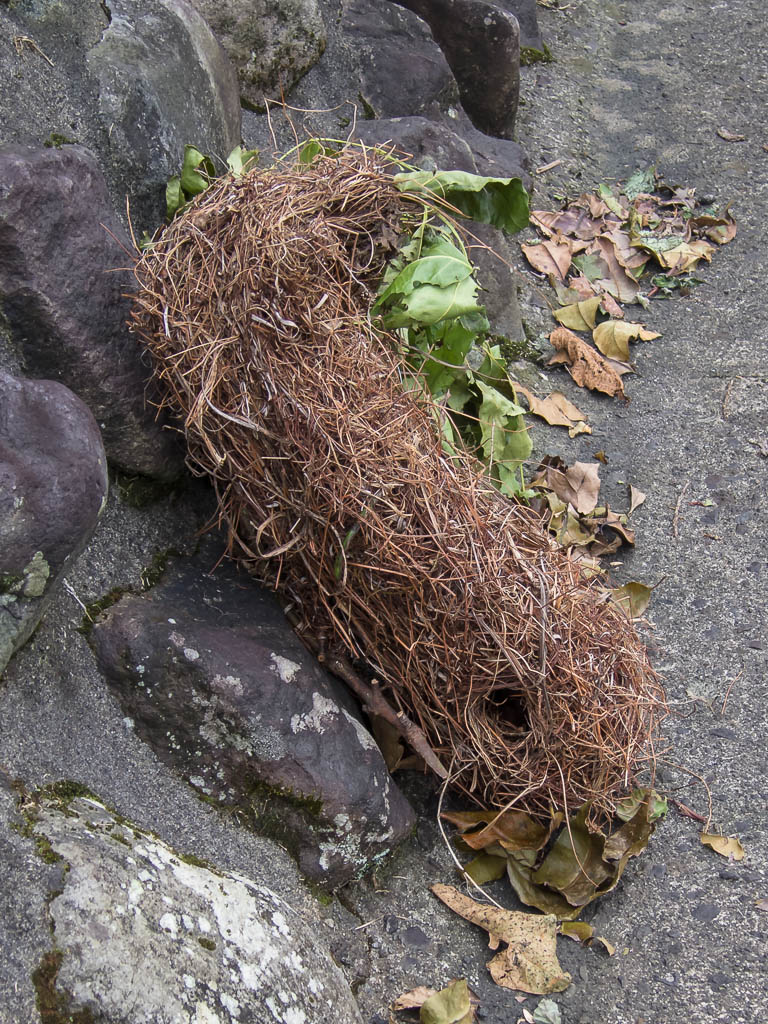 Blue-gray Tanagers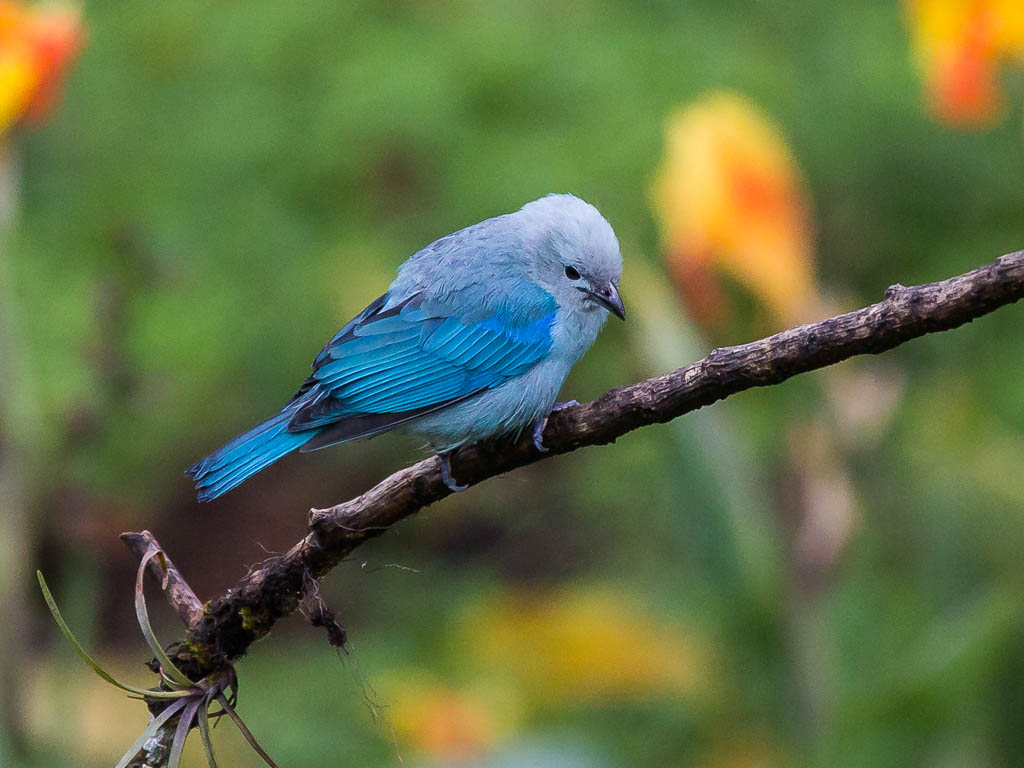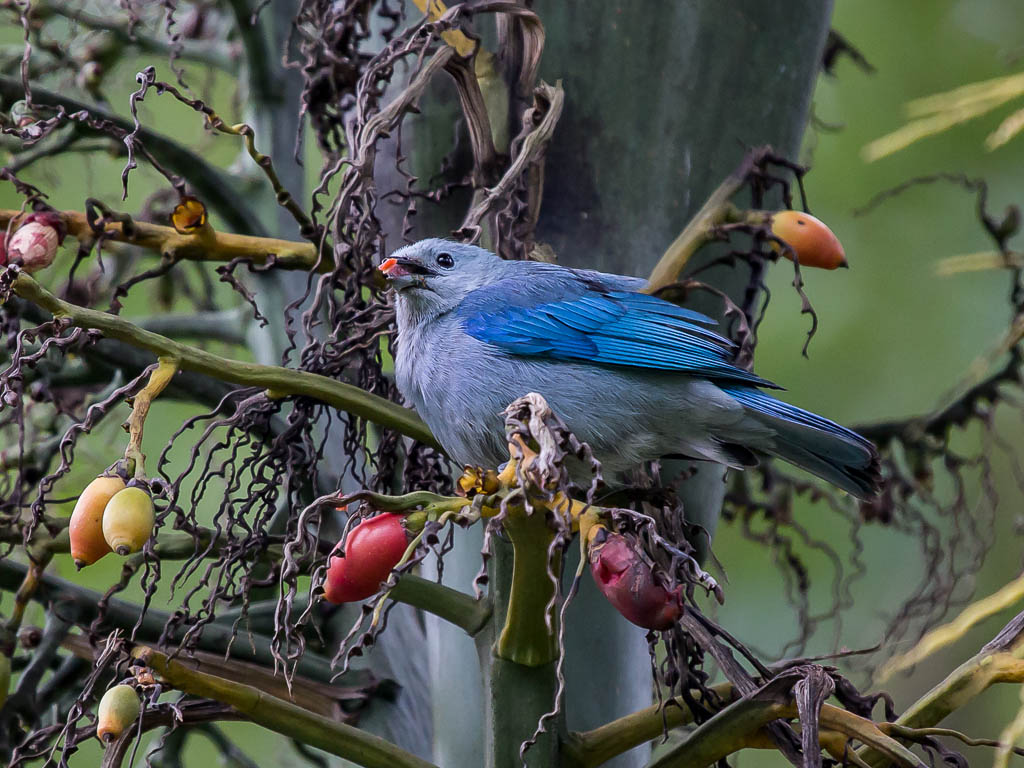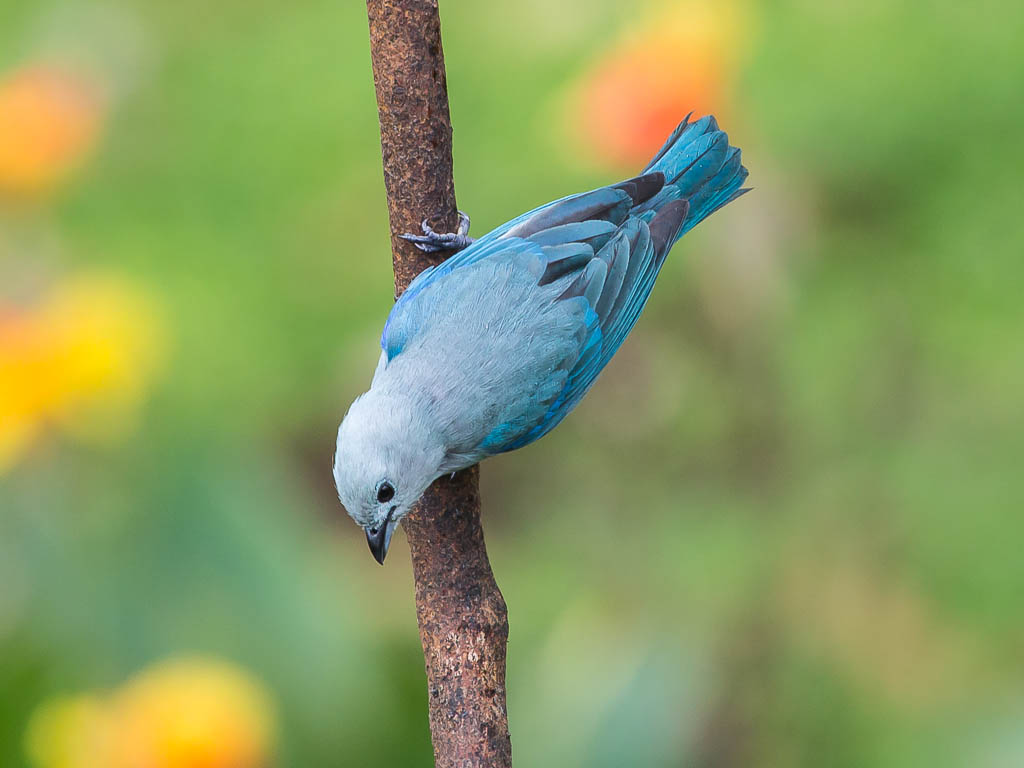 Golden-hooded Tanagers




Silver-throated Tanagers




Passerini's Tanagers






Green Honeycreepers


Black-cowled Orioles
Great Kiskadee
Buff-throated Saltator
Chestnut-sided Warbler