Soon after visiting the Alabama Hills, we spent a few days at one of our favorite campgrounds along Lee Vining Creek.
Plants near Mono Lake that have gone to seed.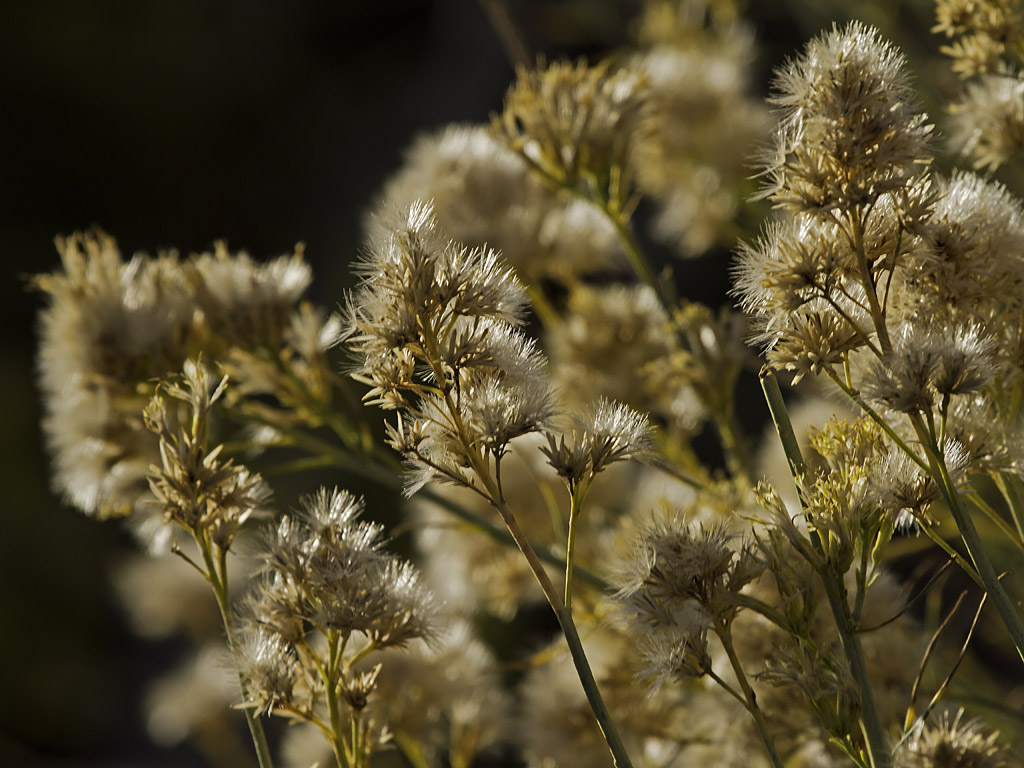 Portrait of a Gull at Mono Lake taken in late afternoon light.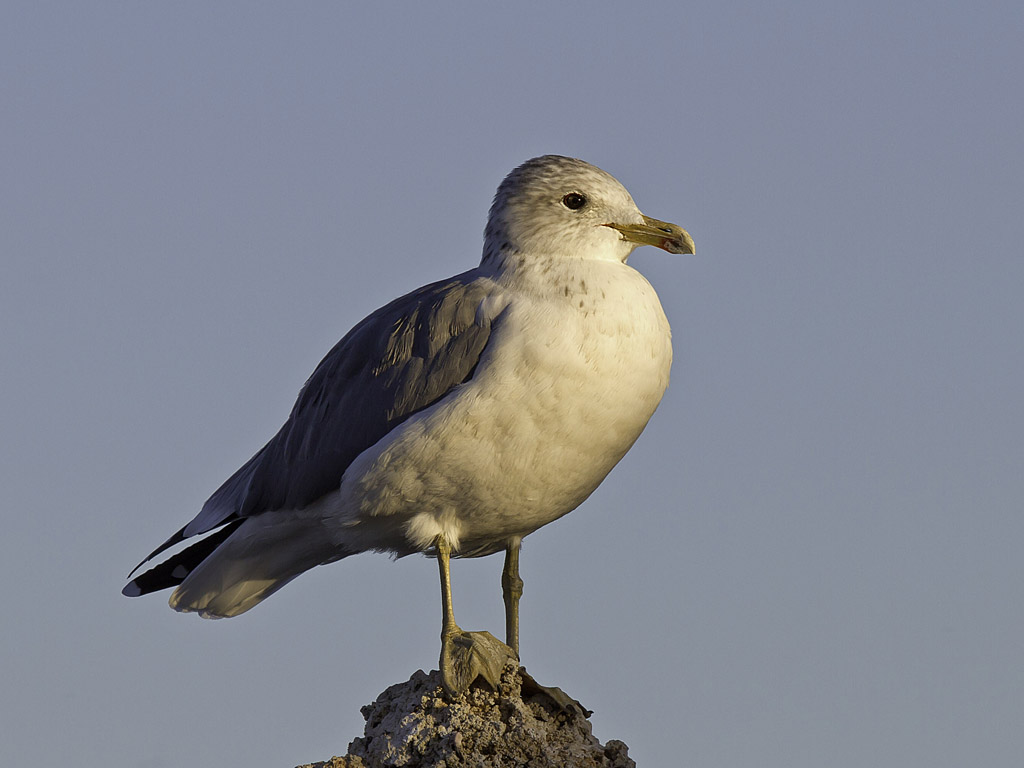 An American Dipper or Water Ouzel. These birds walk under the surface of rushing mountain streams feeding on insects found in the stream bottom. It is hard to catch them still and in the sunlight.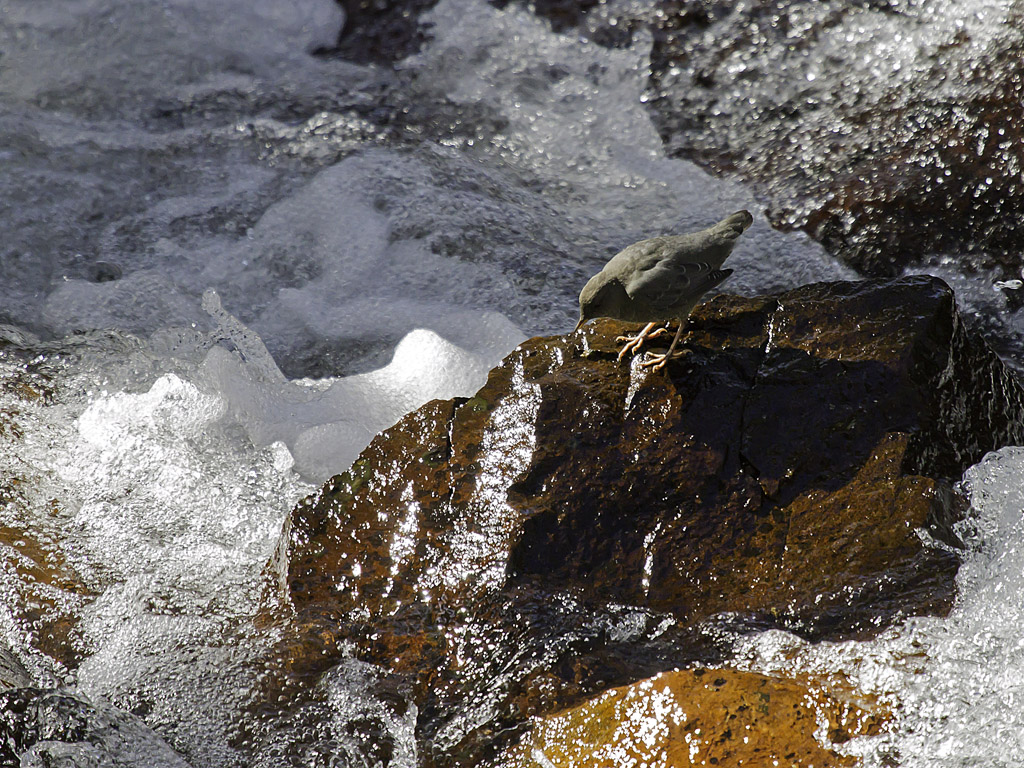 A Clark's Nutcracker.
A chipmunk found the birdseed put out by neighboring campers.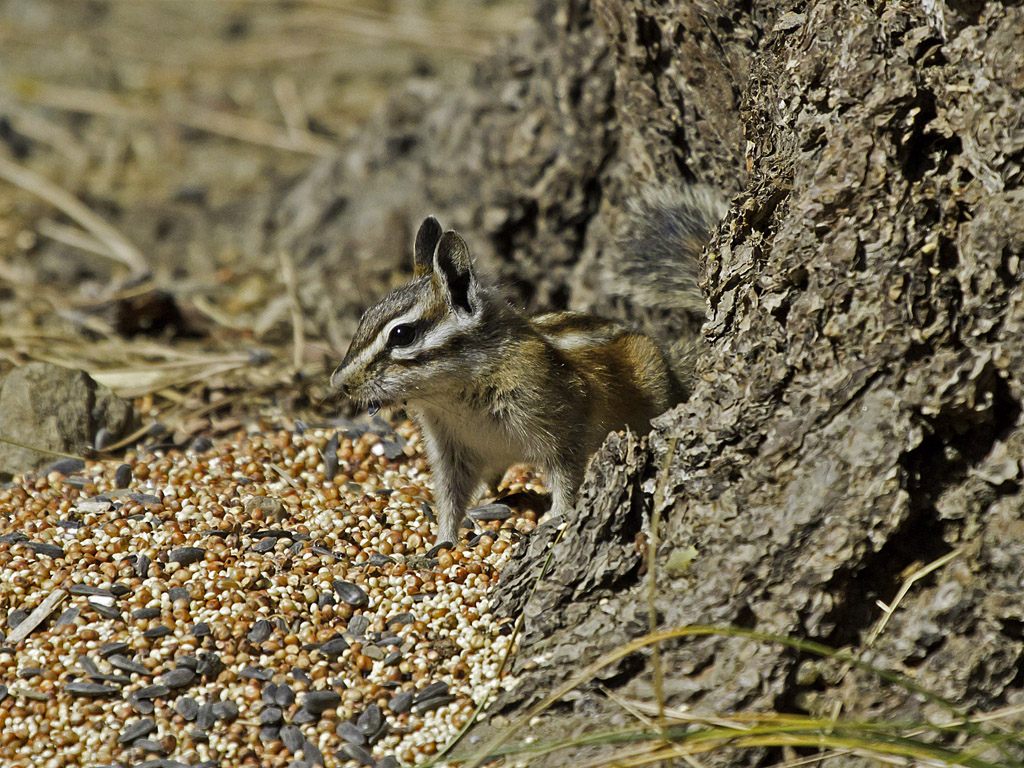 Portrait of a Steller's Jay.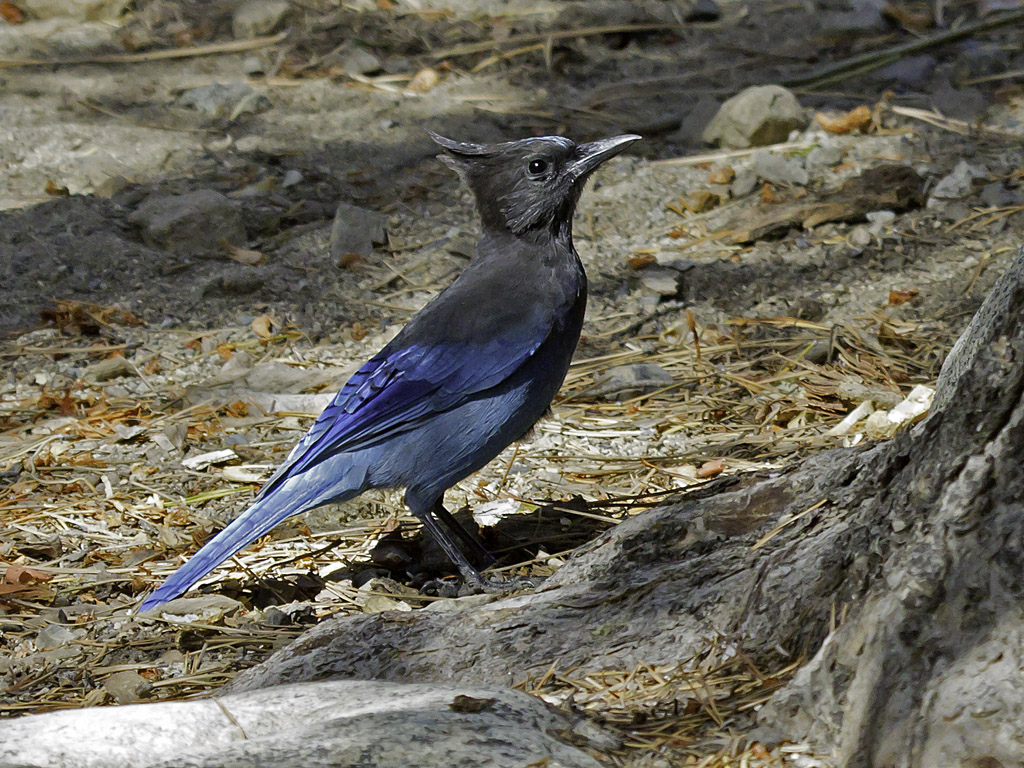 "What should I do with this?"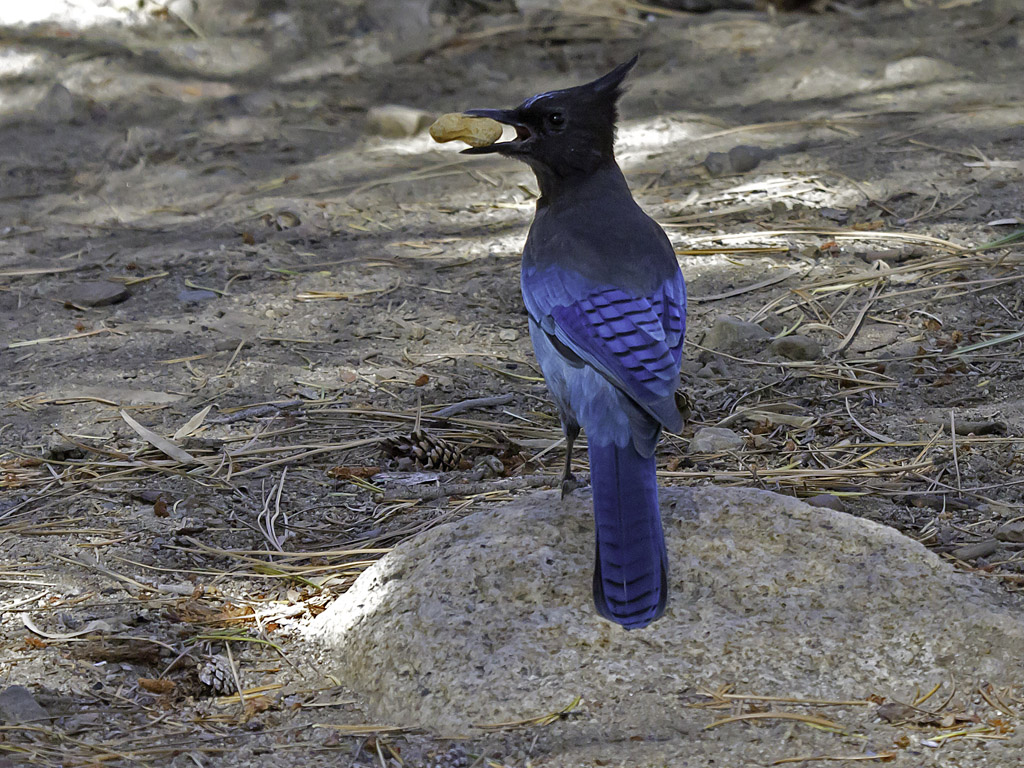 This Golden-Mantled Ground Squirrel was filling his cheeks.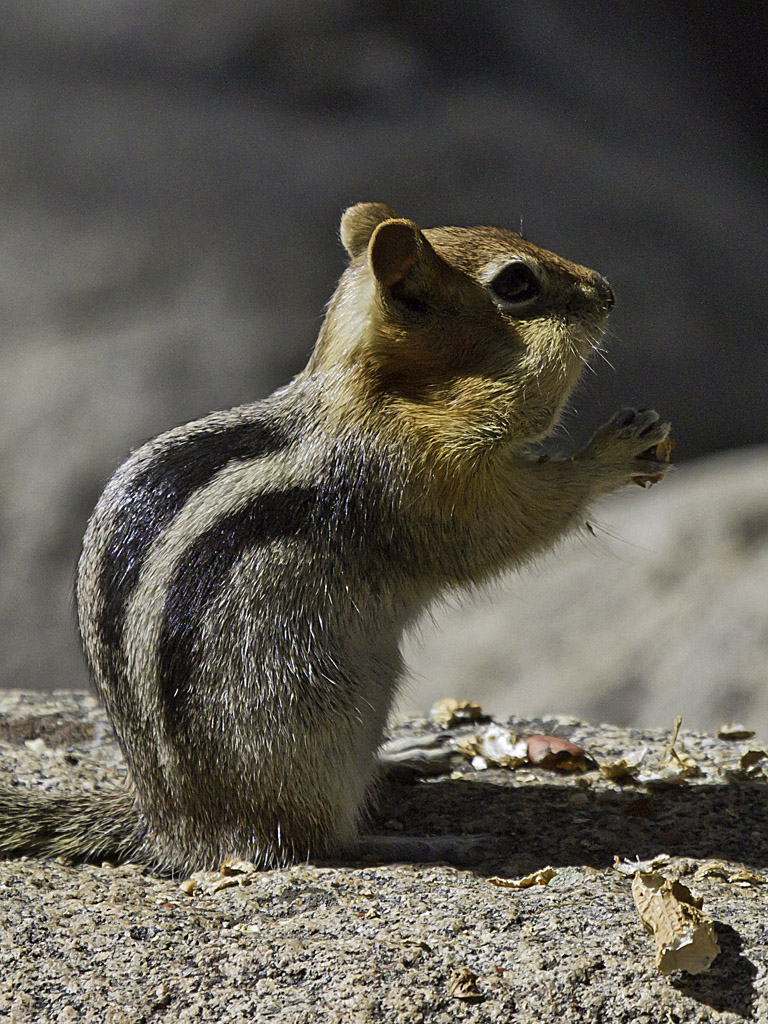 Barbara's favorite campsite's cascade.