We recently attended a gathering of our motor home club at Live Oak Camp. Live Oak Camp is just east of Lake Cachuma in California. Here are a few images I captured at that time.
Checkerbloom or Checker Mallow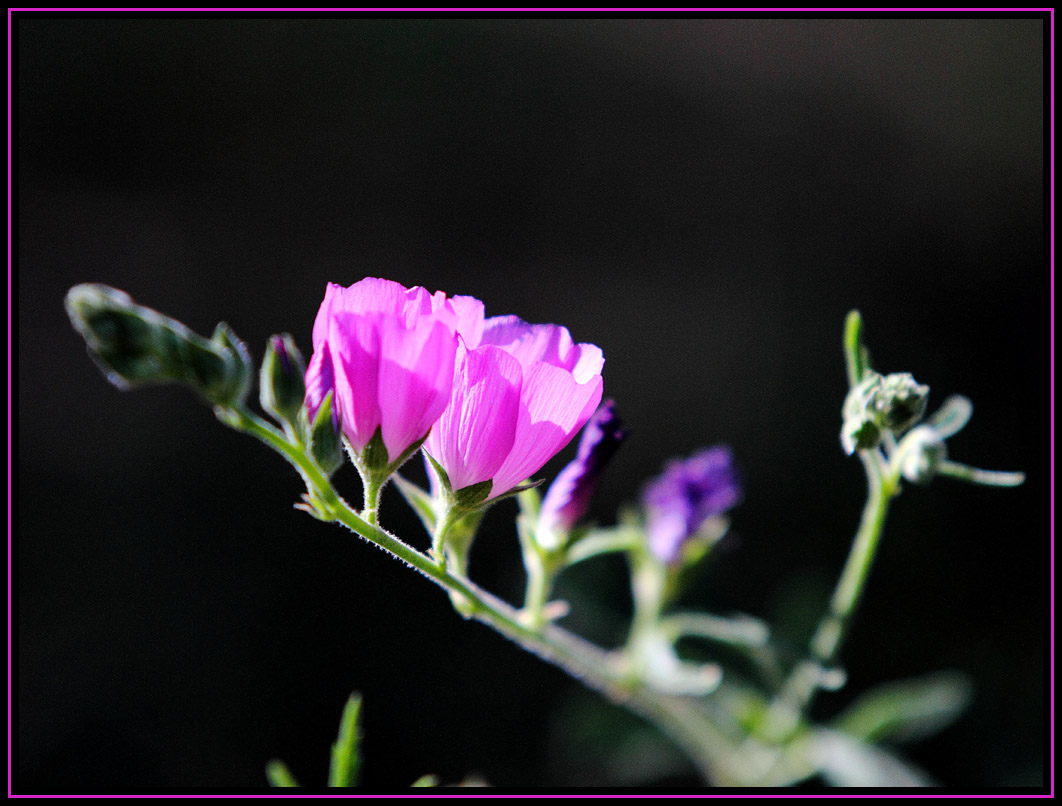 This Oak Titmouse seems to be saying
"Are you looking at me?"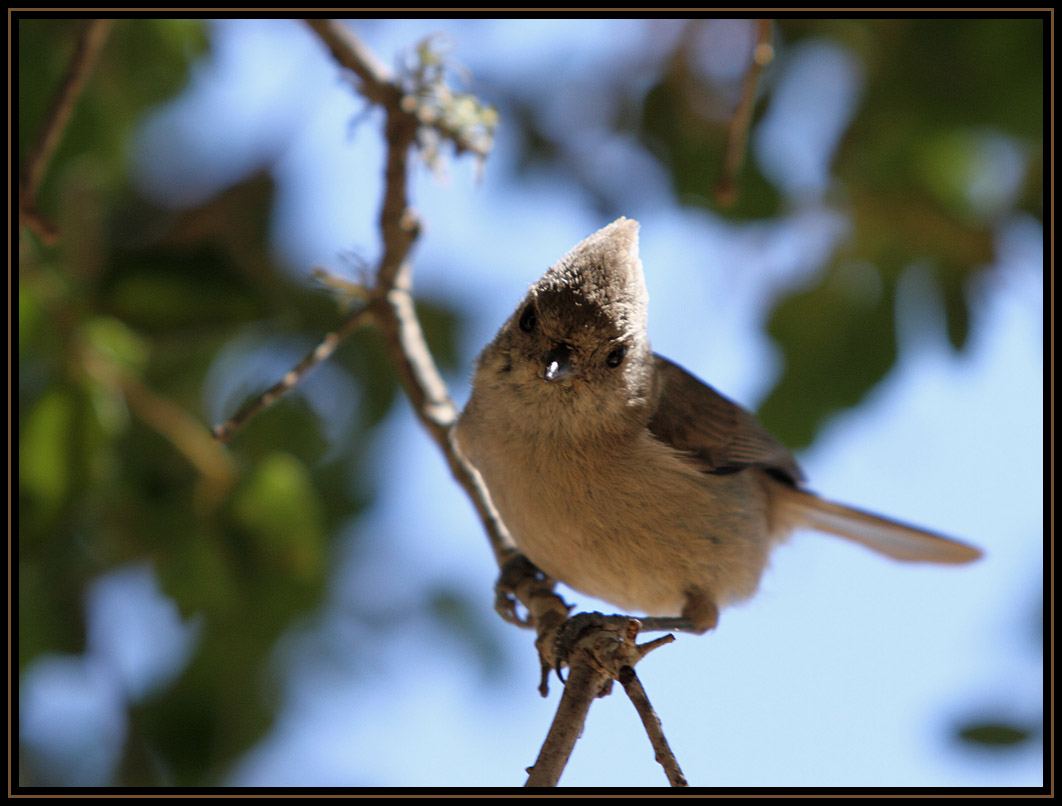 This Western Bluebird posed long enough for me to get a shot.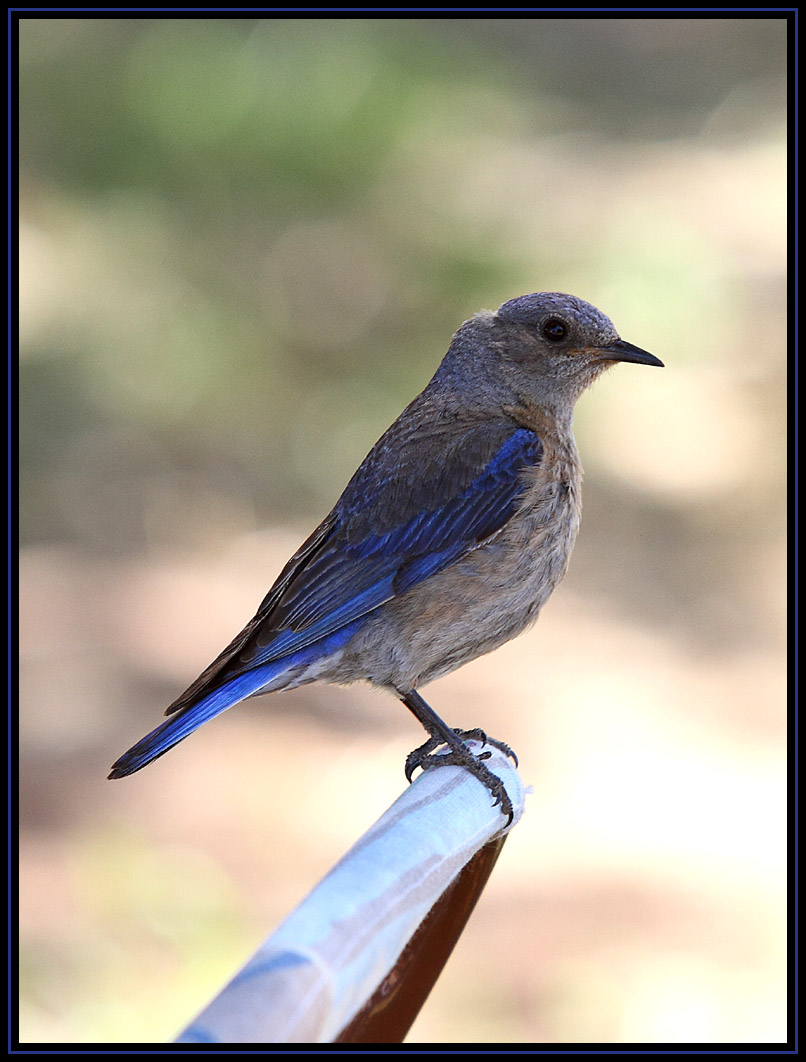 This Red-Shouldered Hawk appears to have some feather damage on its right wing-tip.