After our visit to the Washington D.C. area, much of our travel was for visiting family and friends, and very little photography. This post represents a rather large jump towards the west coast.
From June 24th to the 26th we visited Great Sand Dunes National Park in southeastern Colorado.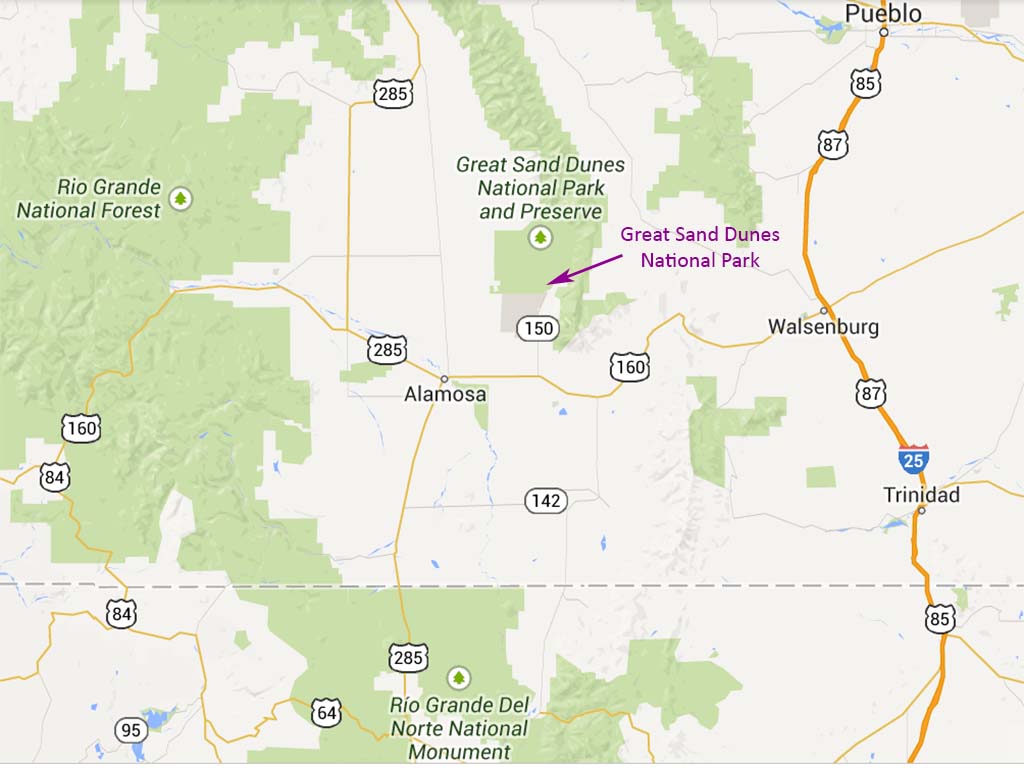 These are the largest dunes in North America.



Lots of cacti were blooming




Dunes often work well for black and white images.