A great statue of Albert Einstein at the National Academy of Sciences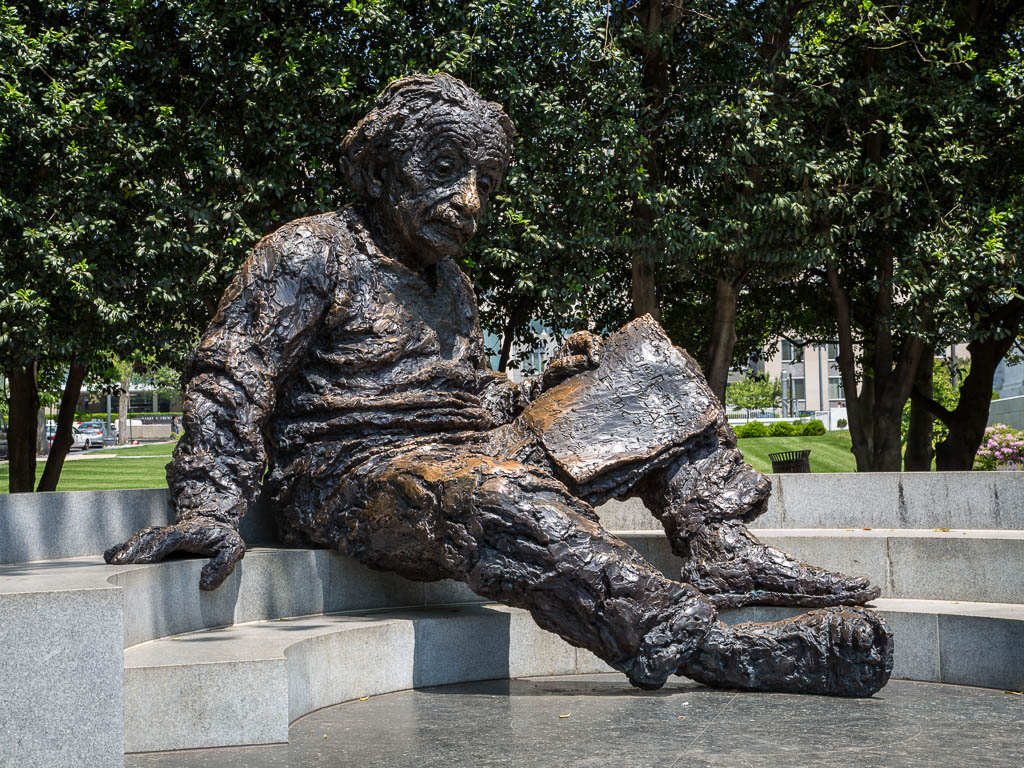 We really enjoyed the International Spy Museum. We found that it had a lot more substance instead of the fluff and glamor we expected.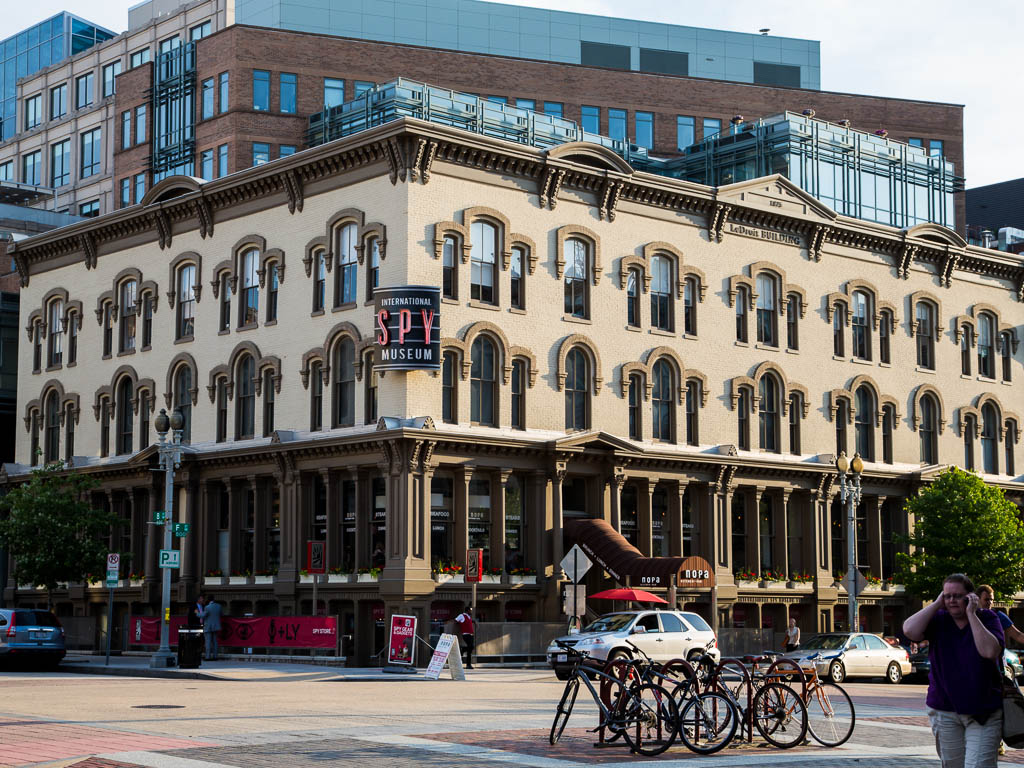 The National Cathedral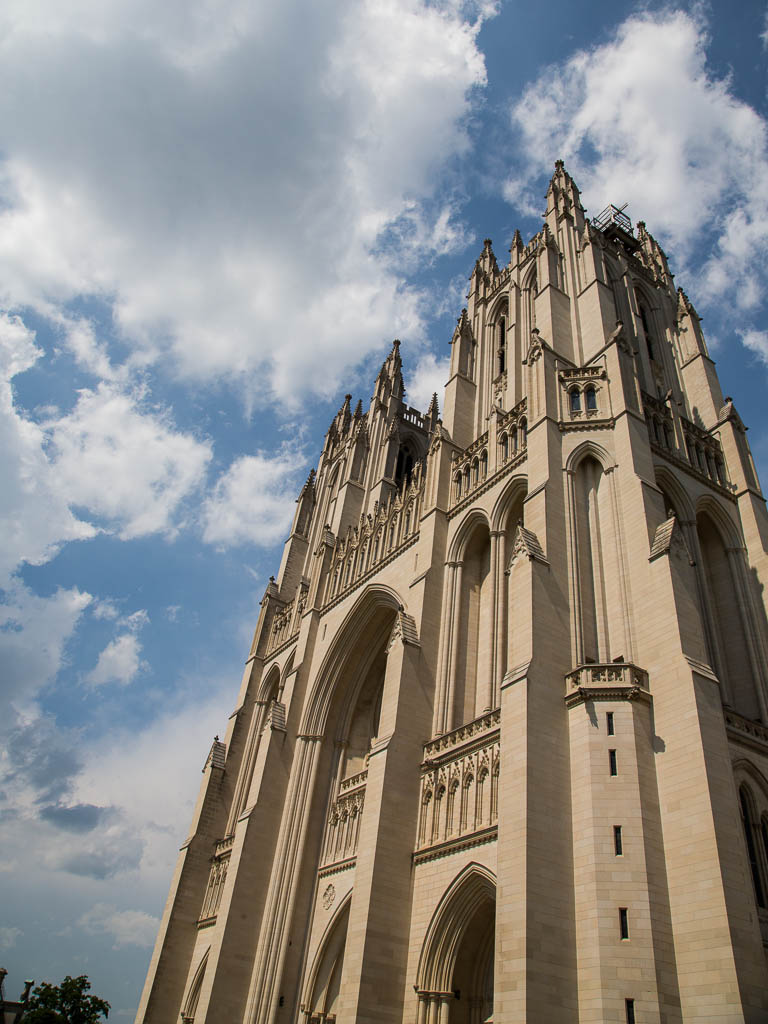 Statues at the Korean War Memorial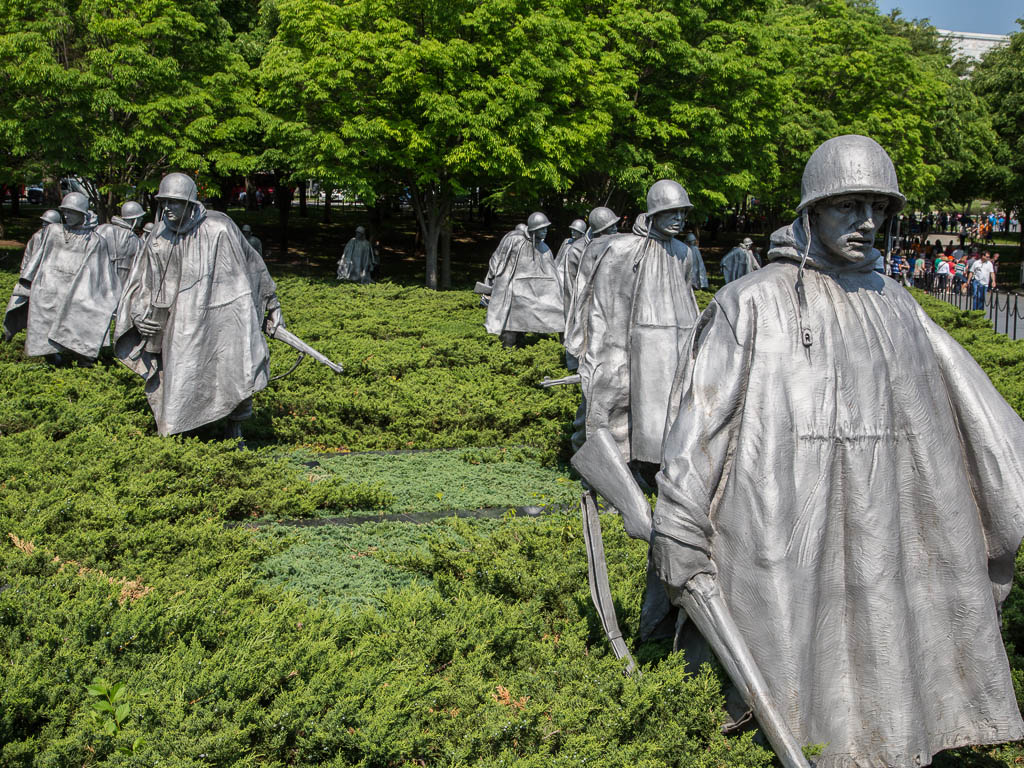 "The Three Soldiers" statue at the Vietnam War Memorial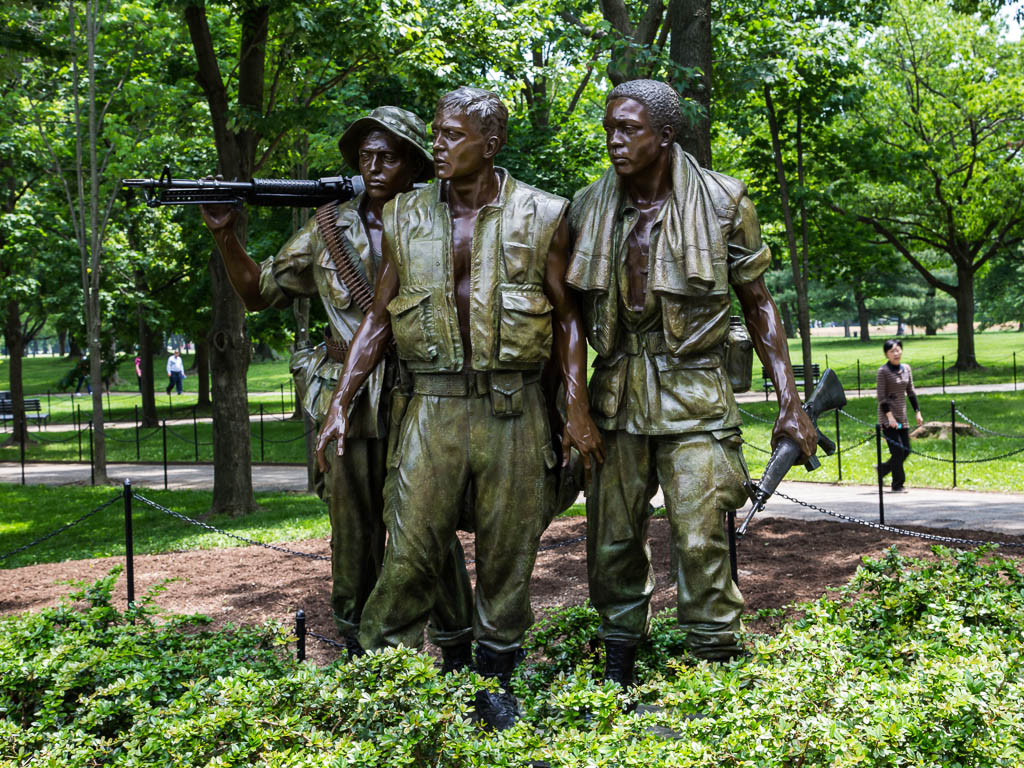 The Vietnam Women's Memorial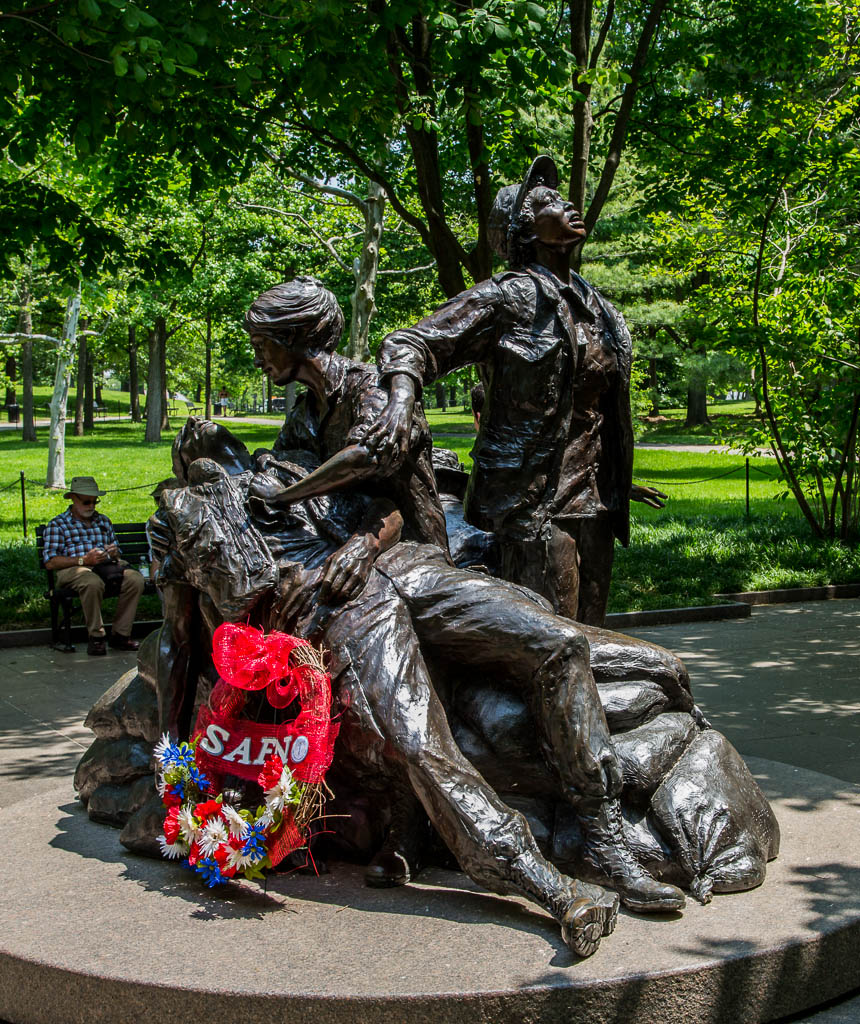 The Lincoln Memorial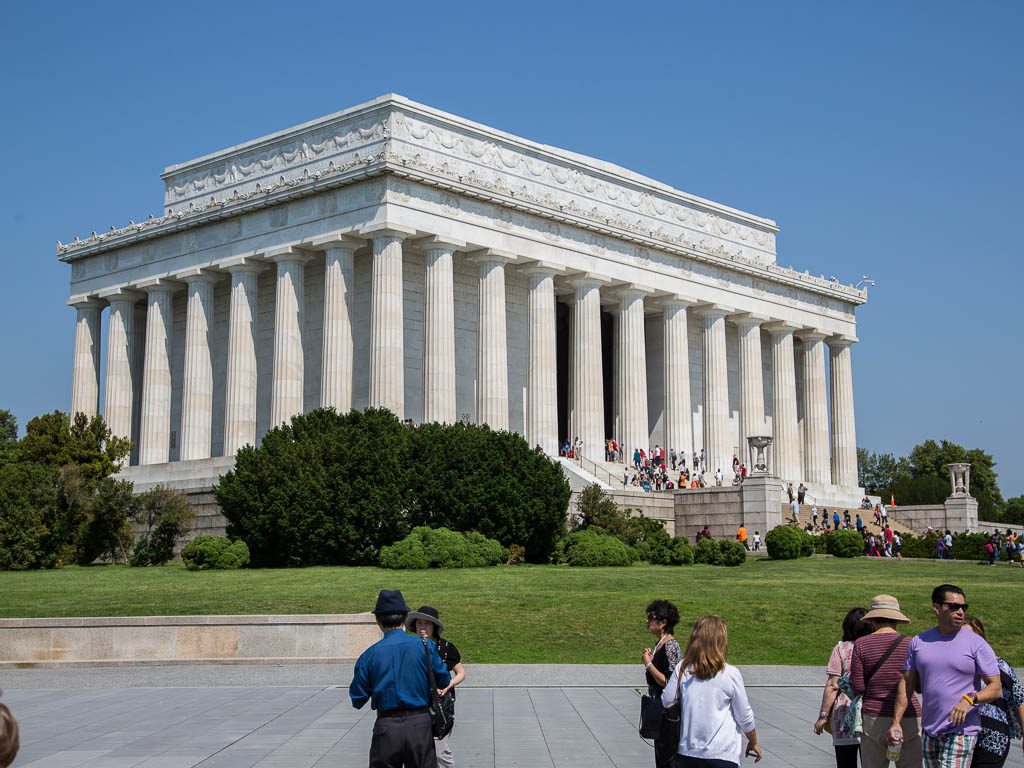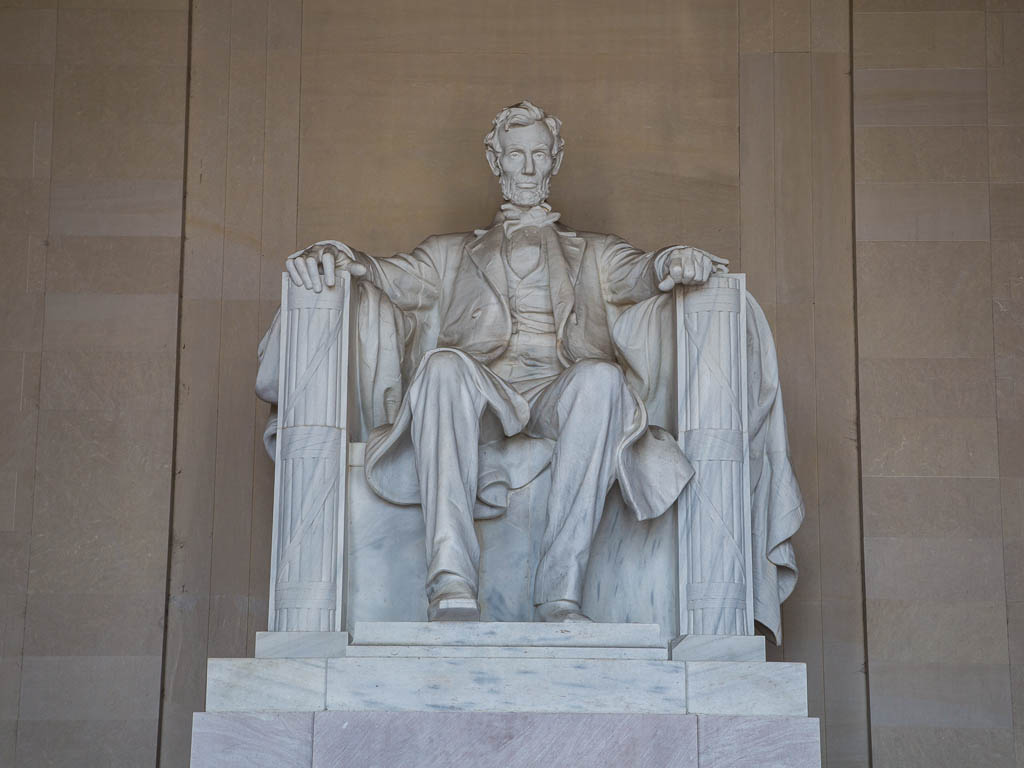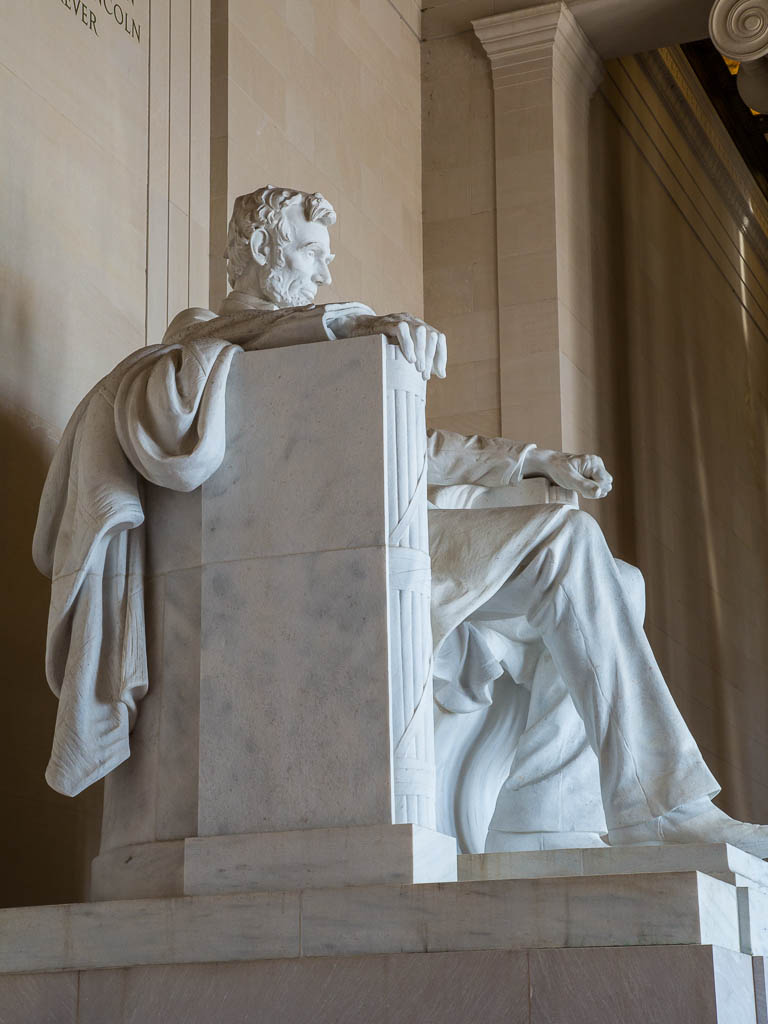 The spot on the Lincoln Memorial steps where Martin Luther King Jr. delivered his famous "I Have a Dream" speech.