While we were in Valdez we took a boat tour down to the Columbia Glacier.
Soon after leaving Valdez we came across some large "rafts" of sea otters.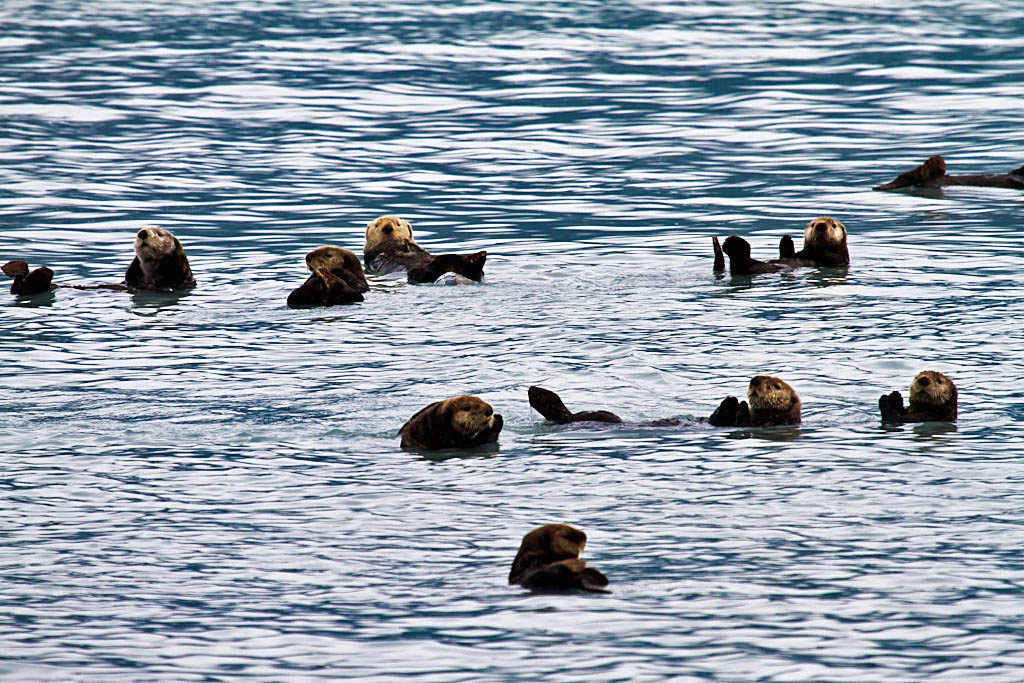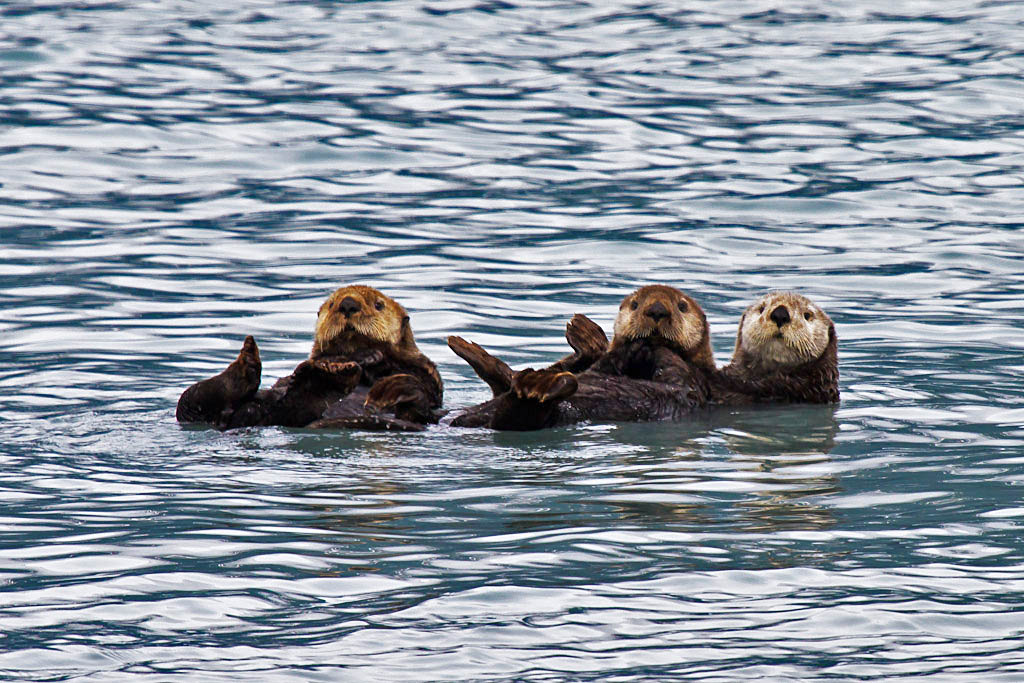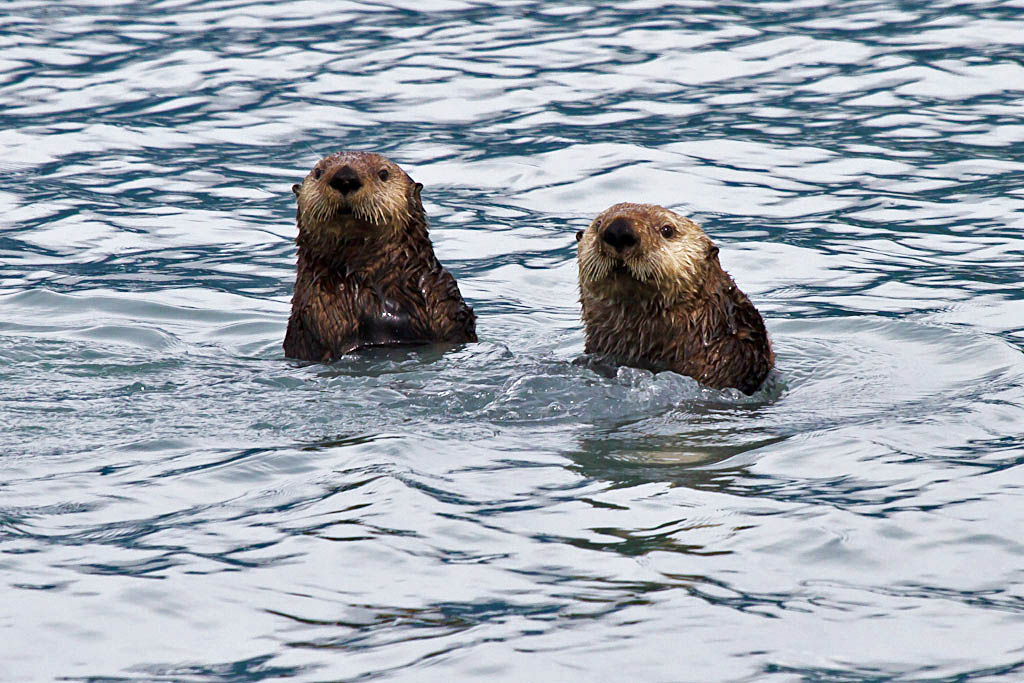 Salmon season was really getting going and there were a lot of fishing boats working on Prince William Sound.



We passed a popular haul-out for Steller Sea Lions.




Horned Puffin




Tufted Puffins



Columbia Glacier several miles away.


The glacier was calving off lots of ice. Most of the bigger pieces were trapped between the glacier and the shallow water of the terminal moraine left when the glacier started its most recent retreat.




We found this sea otter hauled out on the ice. Sea otters don't leave the water often, se we felt lucky to see this.



On the way back to Valdez, the captain spotted these mountain goats fairly low down on the cliffs.