Towards the end of our trip we spent a couple of days at Doran County Park Campground on Bodega Bay. The campground is near large tidal flats that had many different birds looking for food.
There were lots of members of the sandpiper family.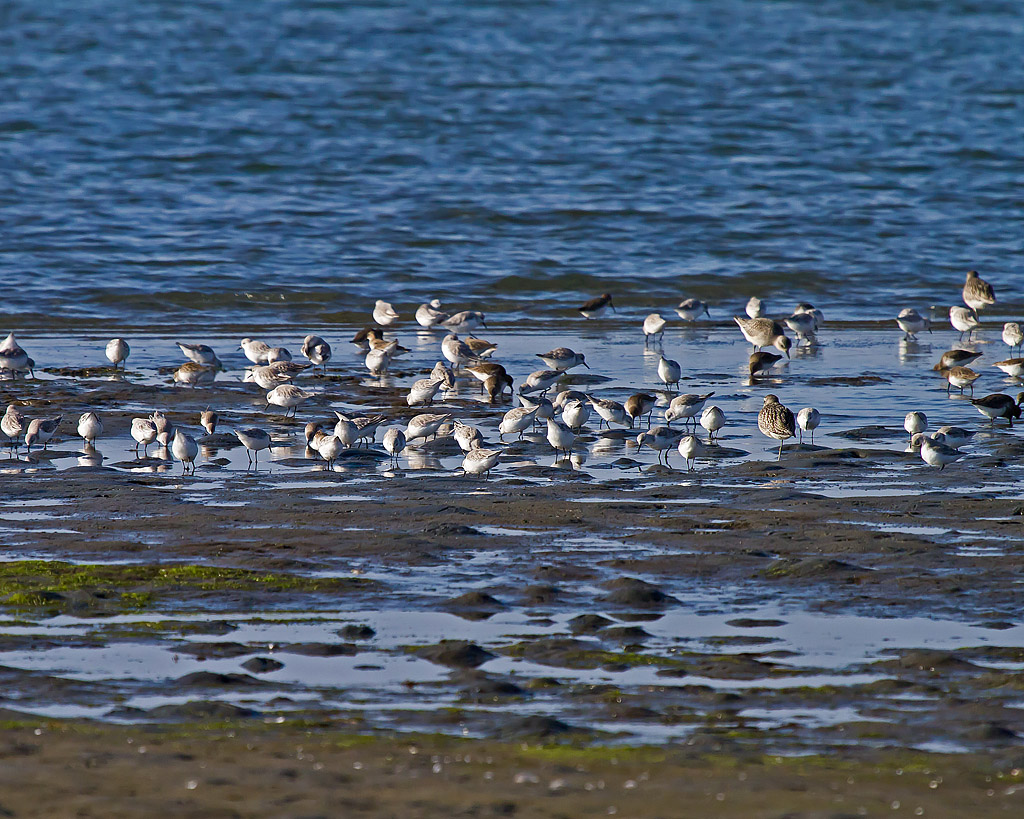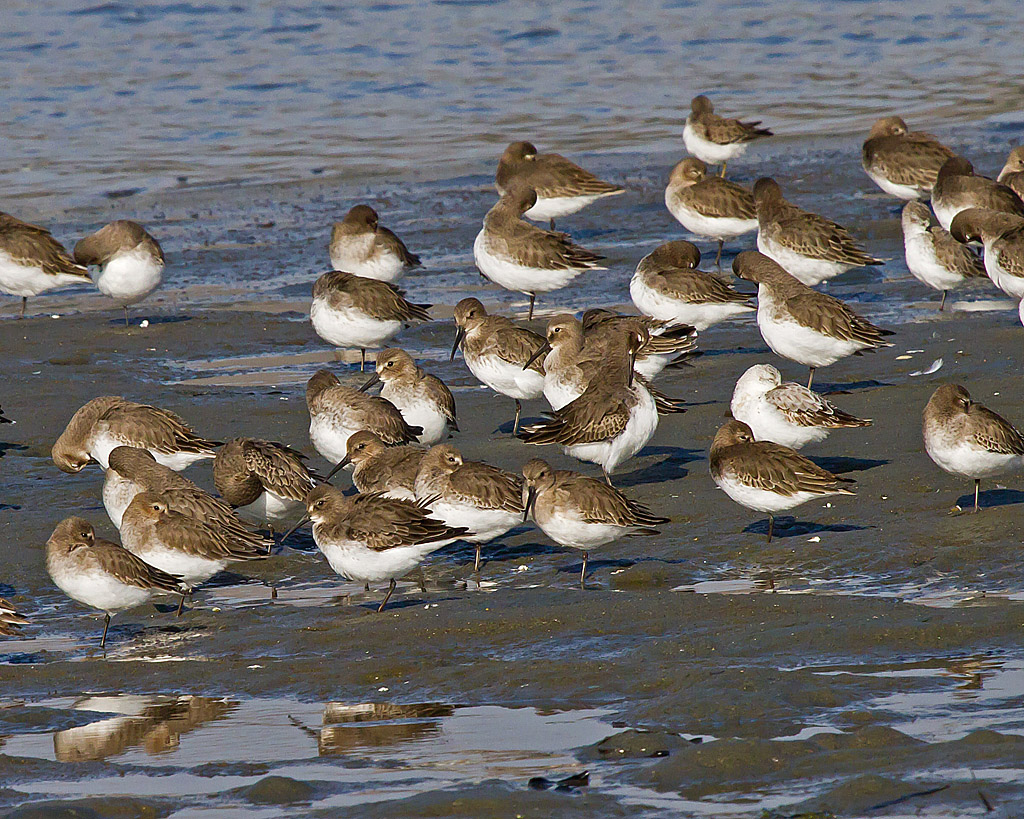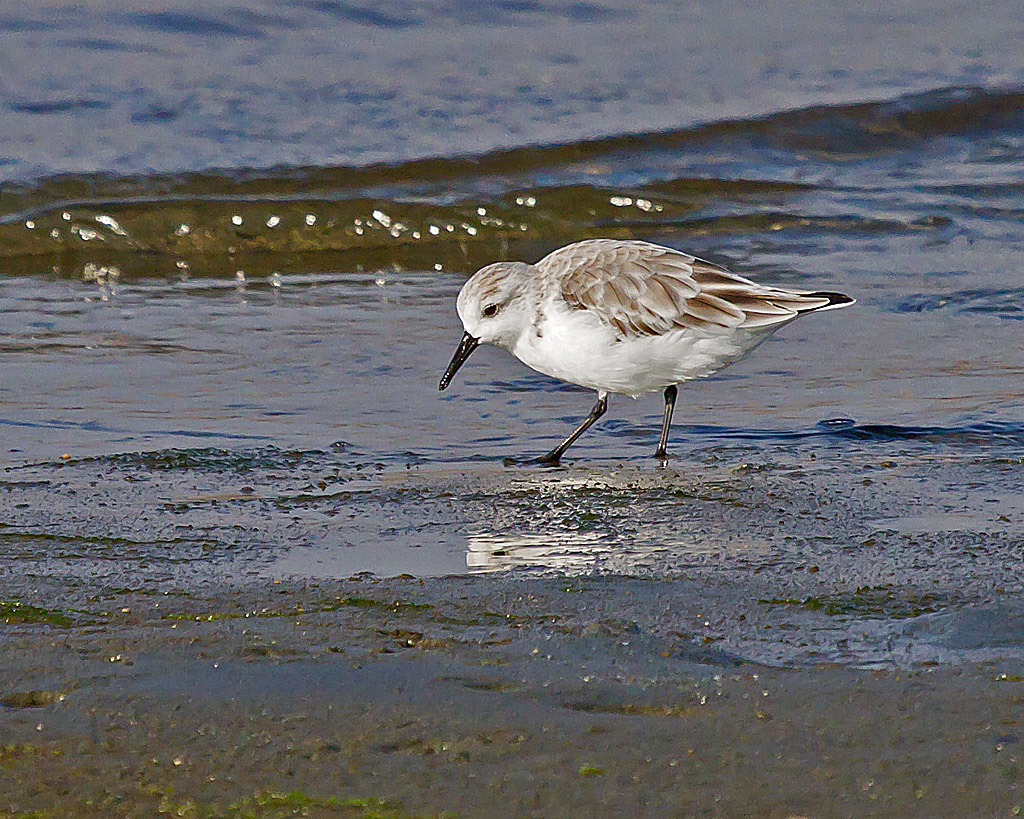 A few Elegant Terns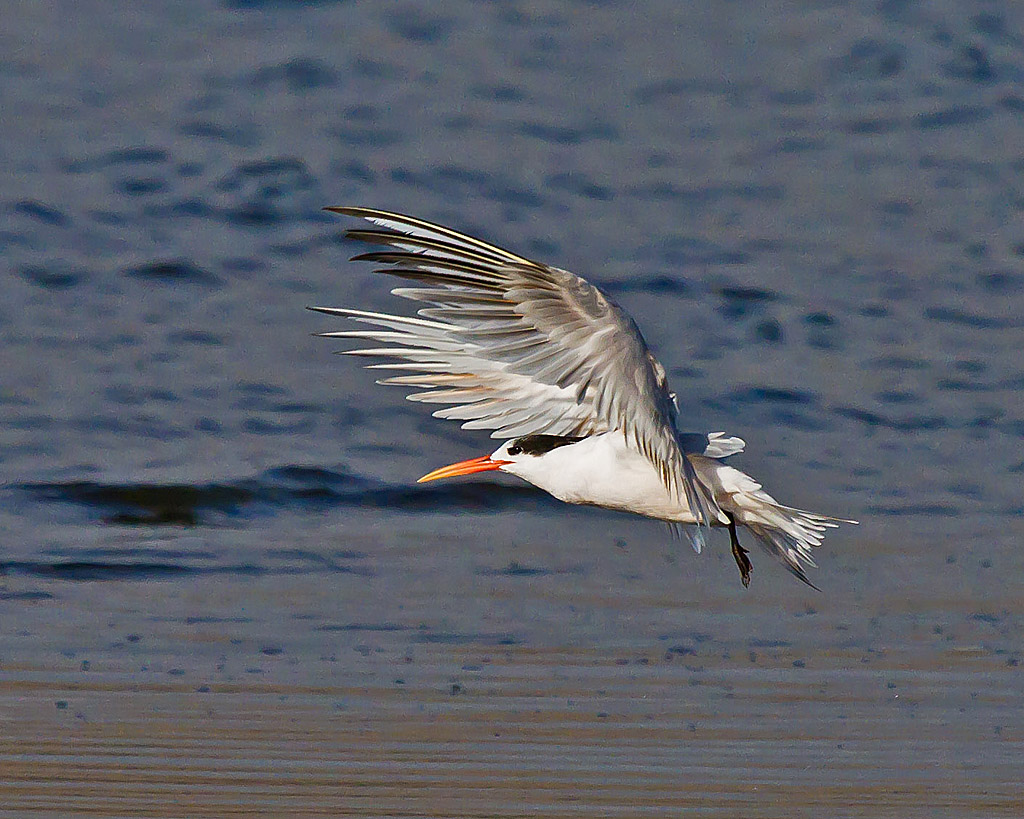 Quite a few Great Egrets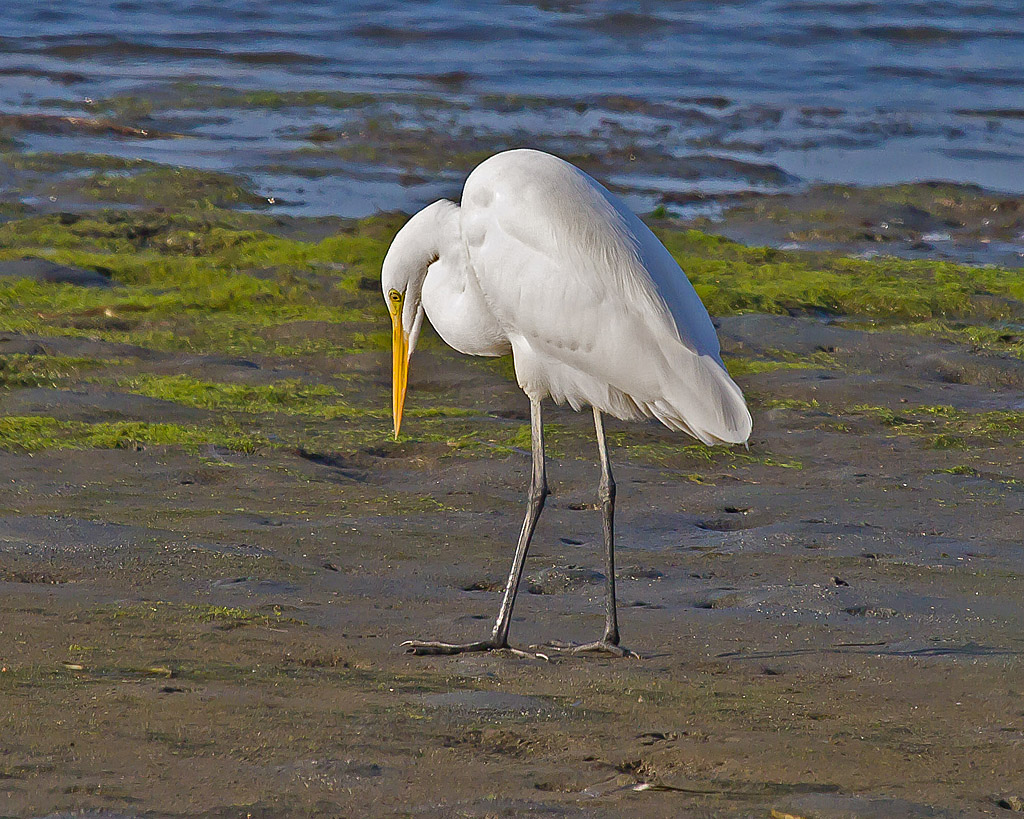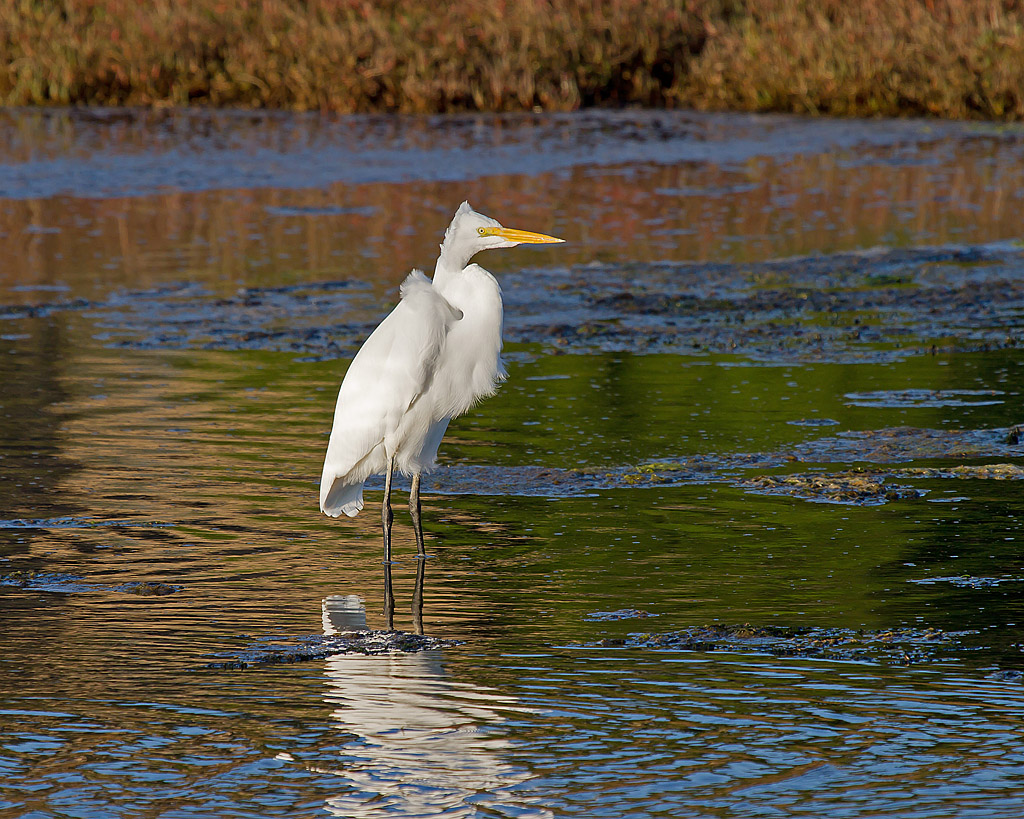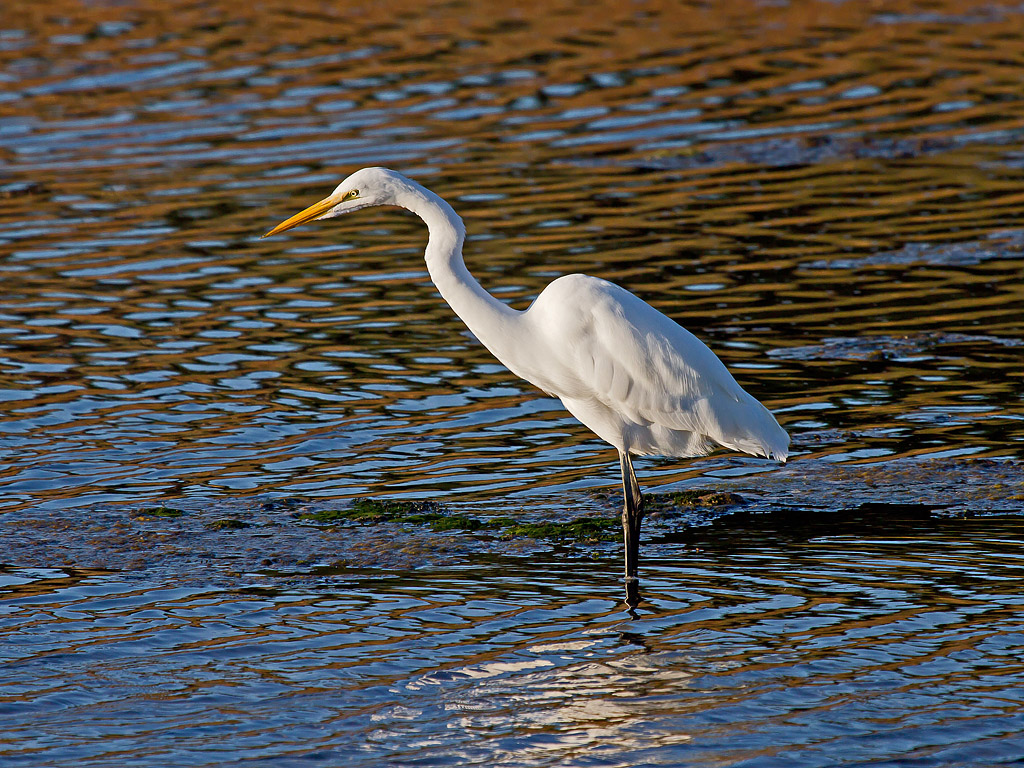 Even a few Canada Geese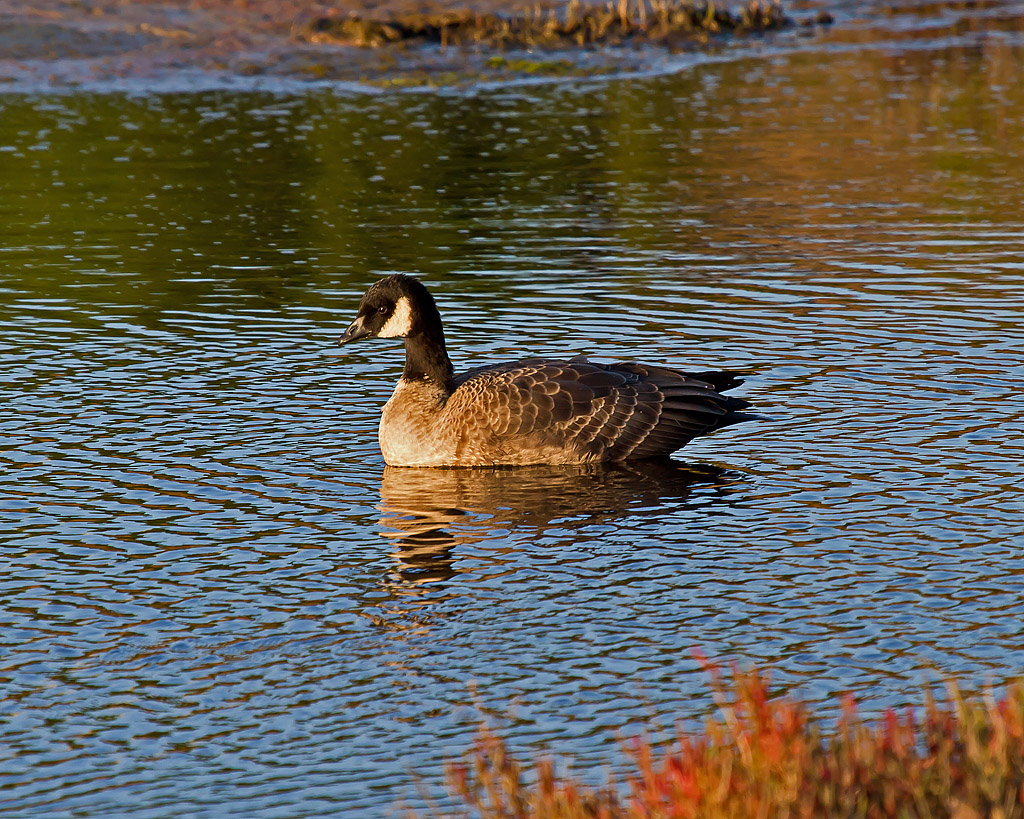 While we were in the area, we took a day trip over to visit the Point Reyes National Seashore. These images were taken at the Tule Elk reserve at the north end of the park.