Several things have caught my eye around our yard lately. Here are a few images taken near the house.
The peaches on the neighbor's tree are ripening nicely.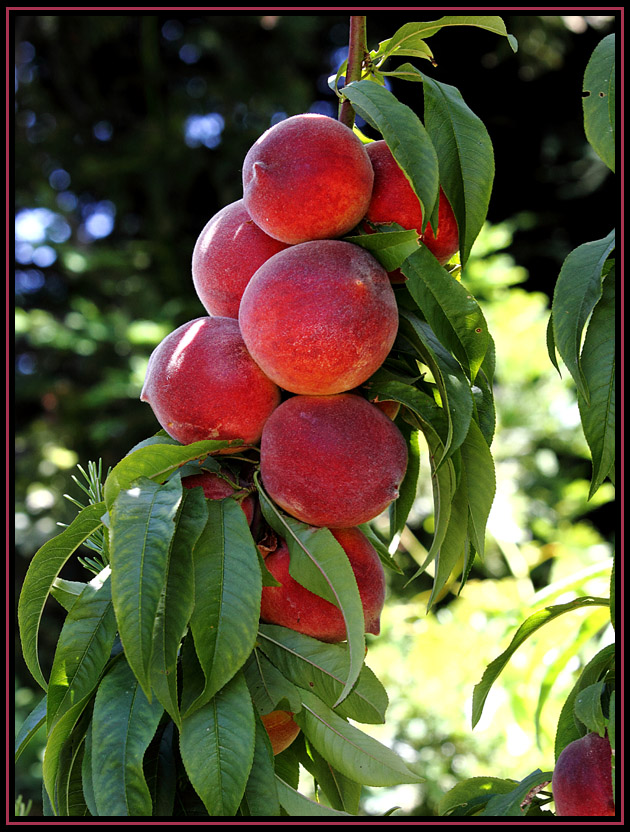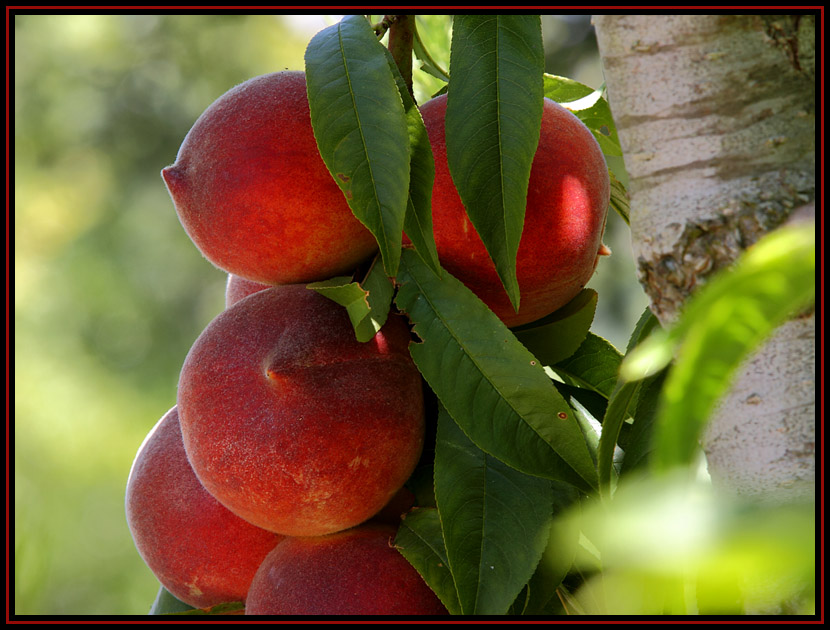 The Matilija Poppies have really bloomed nicely this year.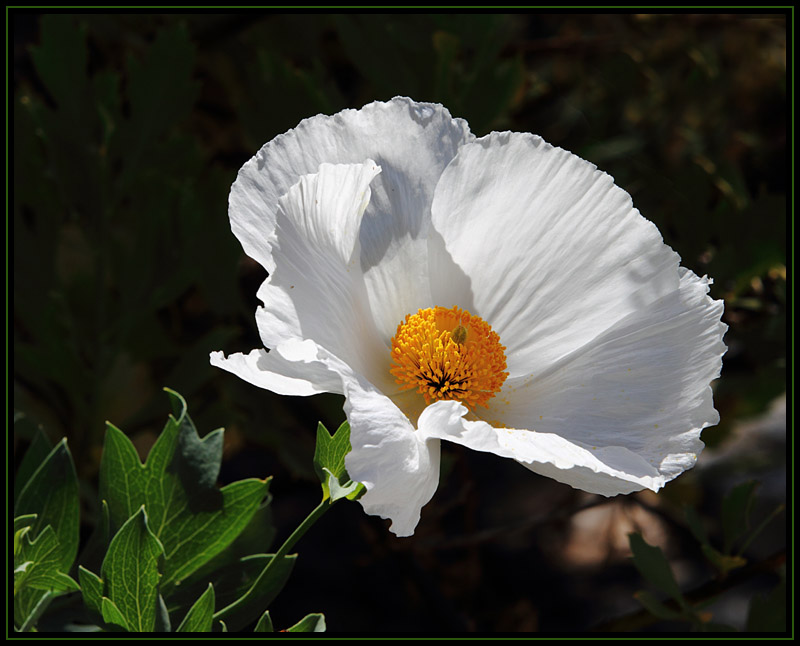 We have some artichoke plants that have gone to seed.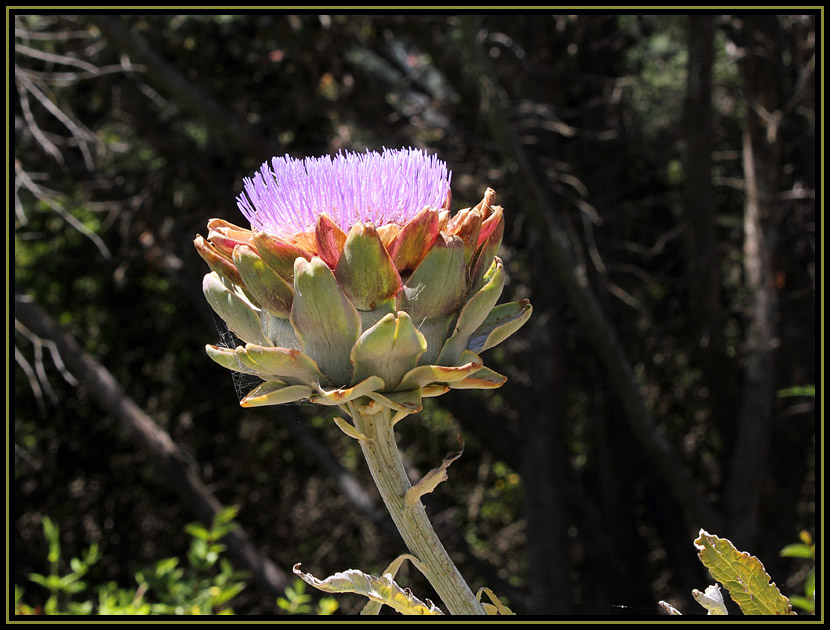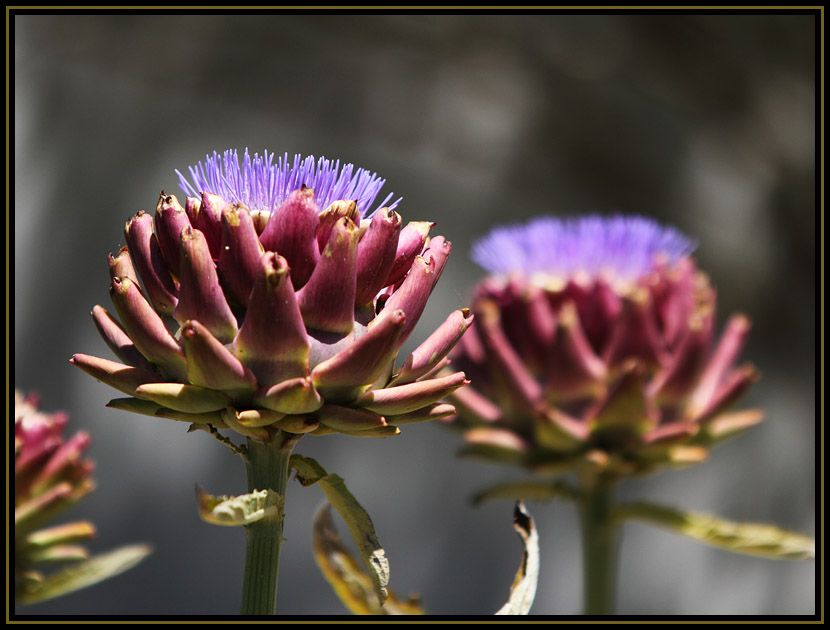 There are at least two insects on this artichoke.
We should have ripe tomatoes soon.