I decided to upgrade some of my photo equipment this spring.
A new very high quality tripod (RRS TVC-34L)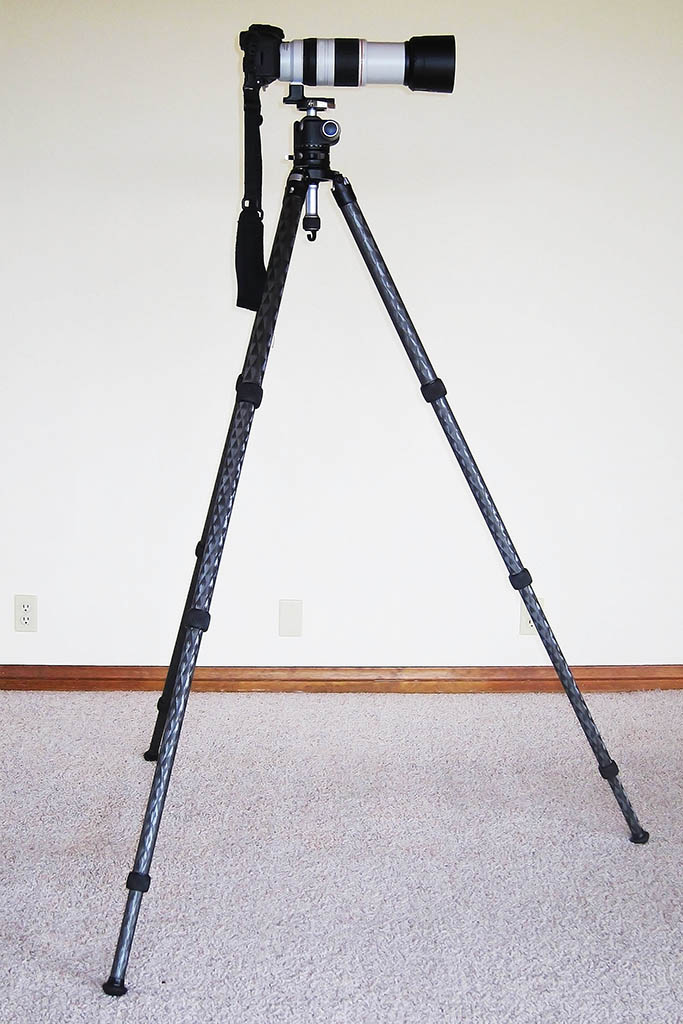 With a leveling base (RRS TA-3-LC-HK) holding my BH-55 ballhead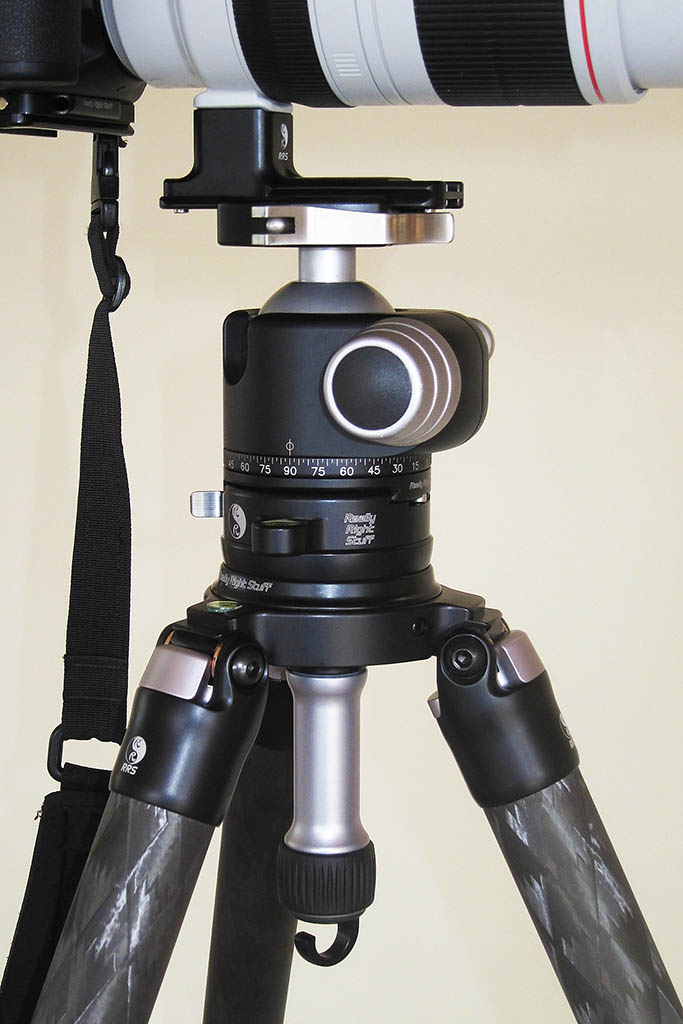 Holding a new Canon 7D mark II body
and a new Canon 100-400mm f/4.5-5.6L USM II zoom lens
While cleaning out the house and getting stuff ready to sell, I decided I had better test the operation of my Superbright 2000SW ultraviolet lamp.
Here is a set of fluorescent mineral specimens under normal light.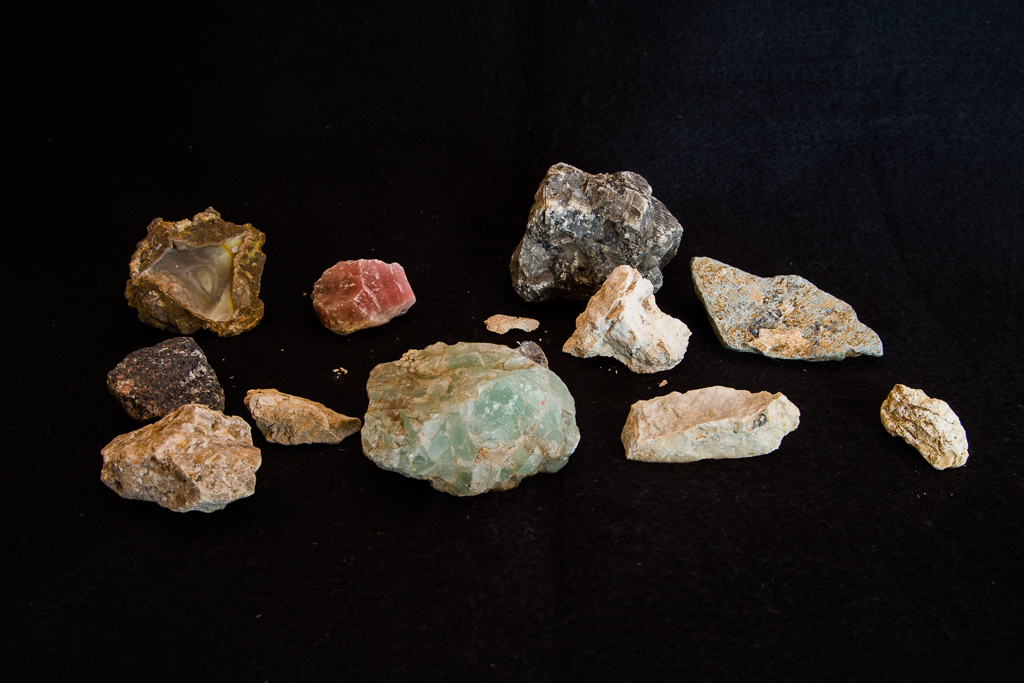 And the same specimens under short wave UV light.