This canal leading inland from the Flamingo Marina looked like a great place to kayak.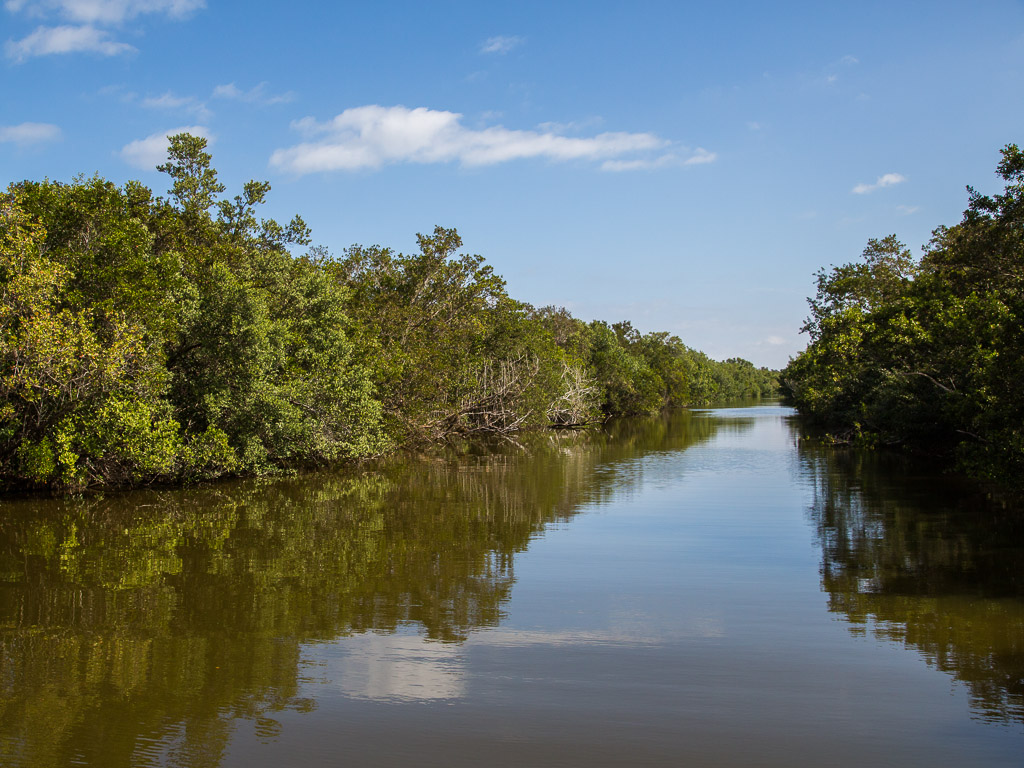 Your intrepid explorers plying the waters
(a non bird image for Jon!)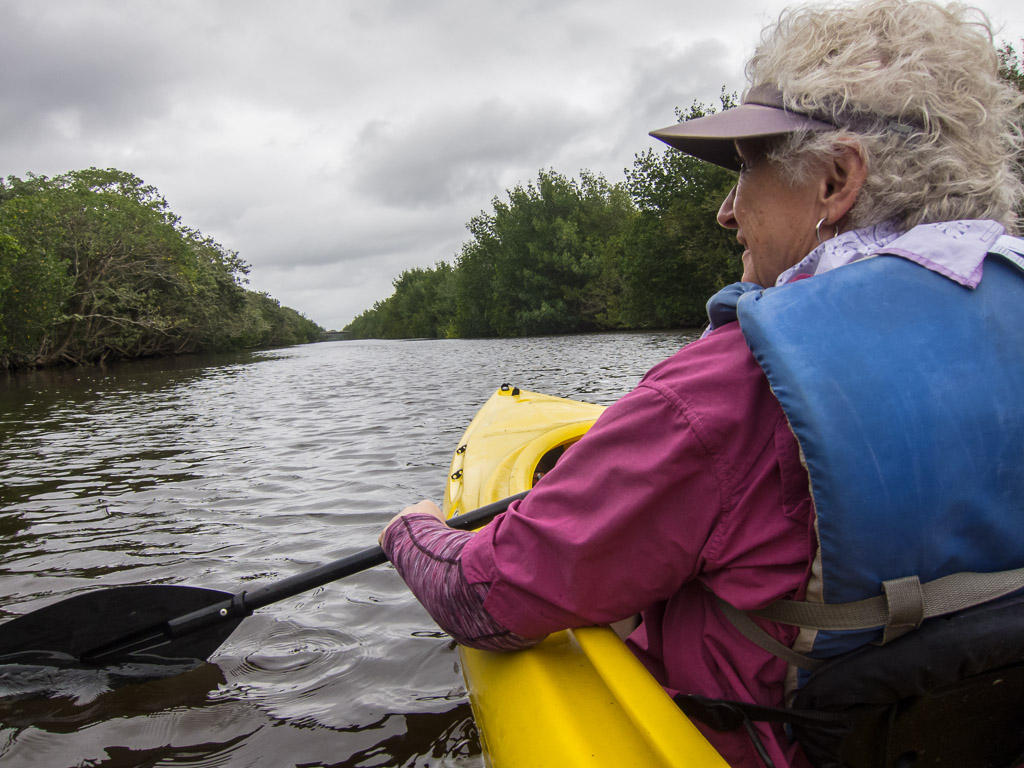 Laughing Gulls at the marina appearing to be waiting in line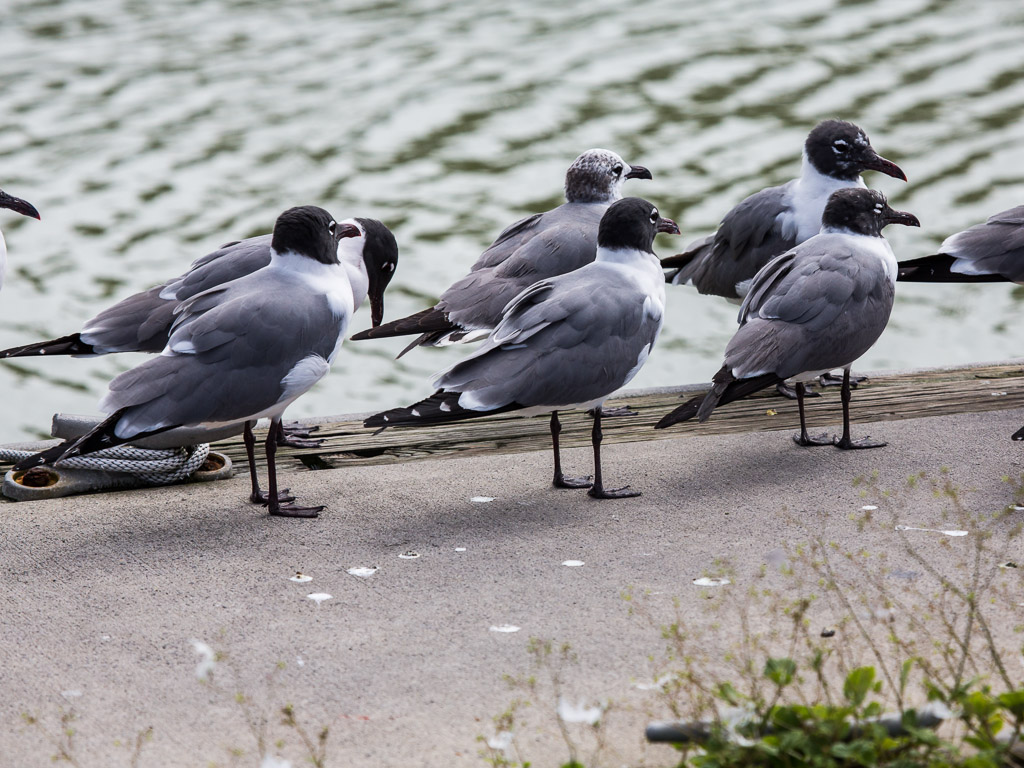 This Osprey nest was right next to all the activity at the marina.
The nearly fully grown chicks were hard to distinguish from the adults.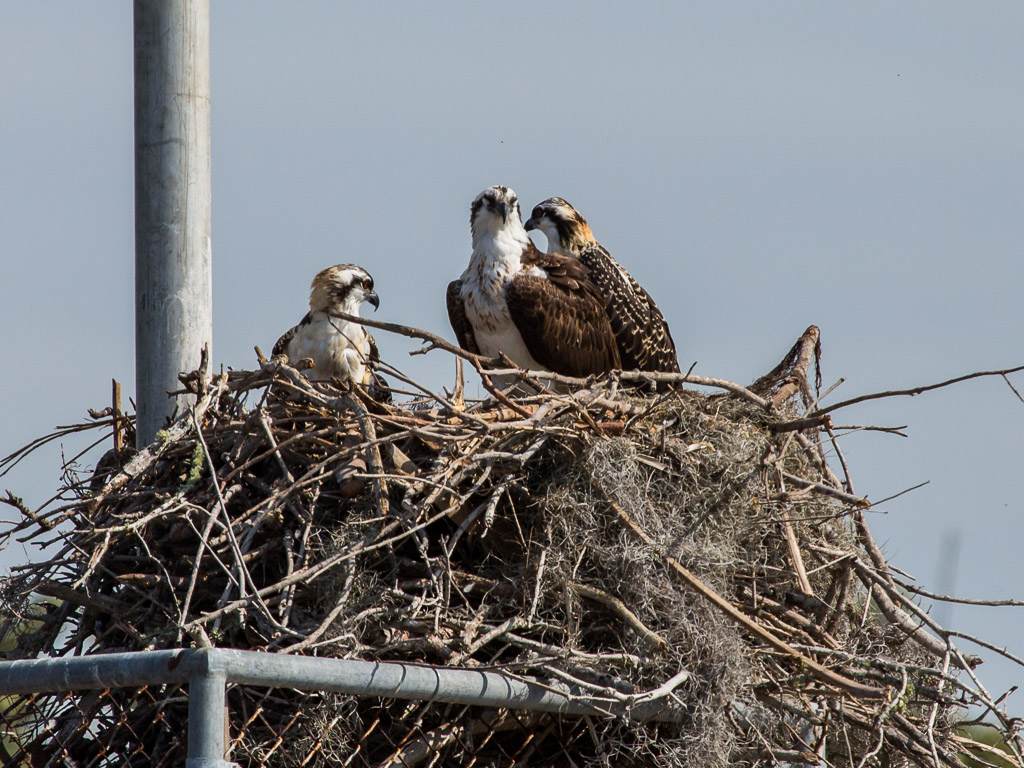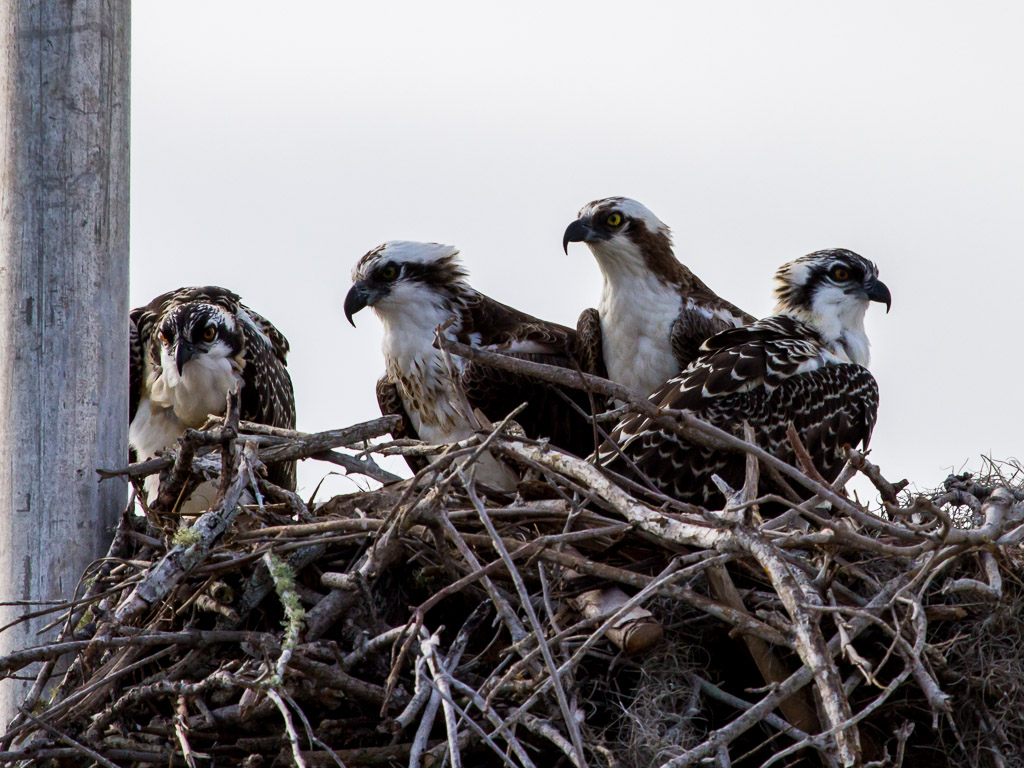 We frequently saw American Crocodiles in the marina.
The southern tip of Florida is the only place where you find both American Alligators (freshwater) and American Crocodiles (salt water).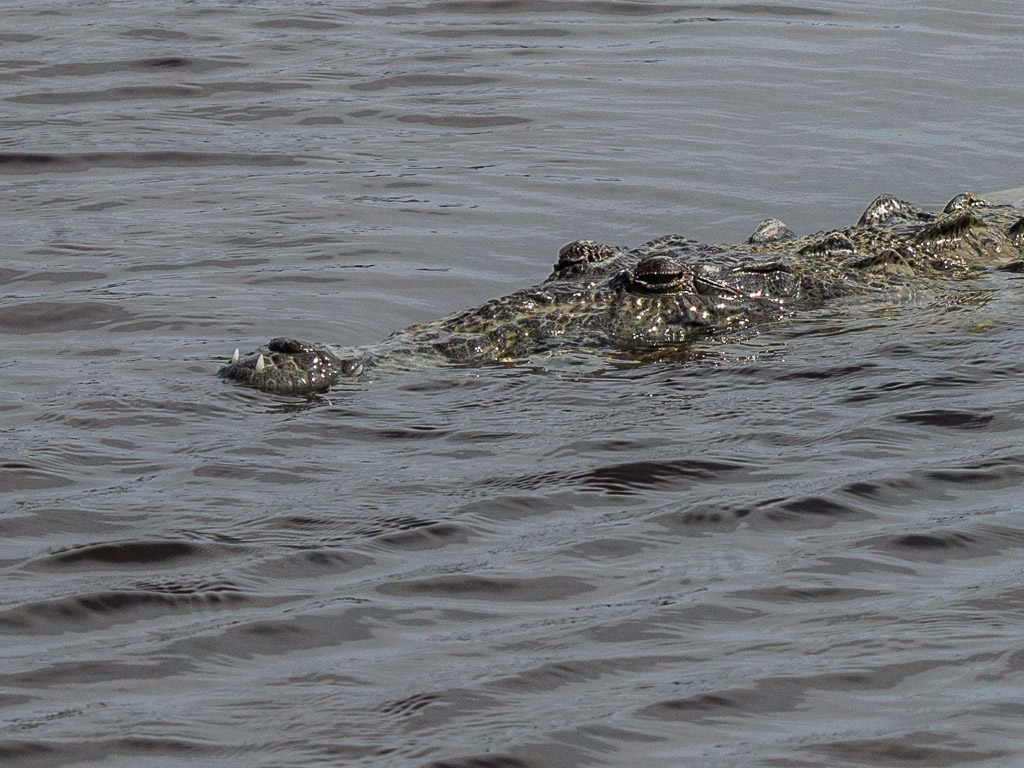 Near the campground was Eco Pond with a nice path to walk around it.


Black-necked Stilt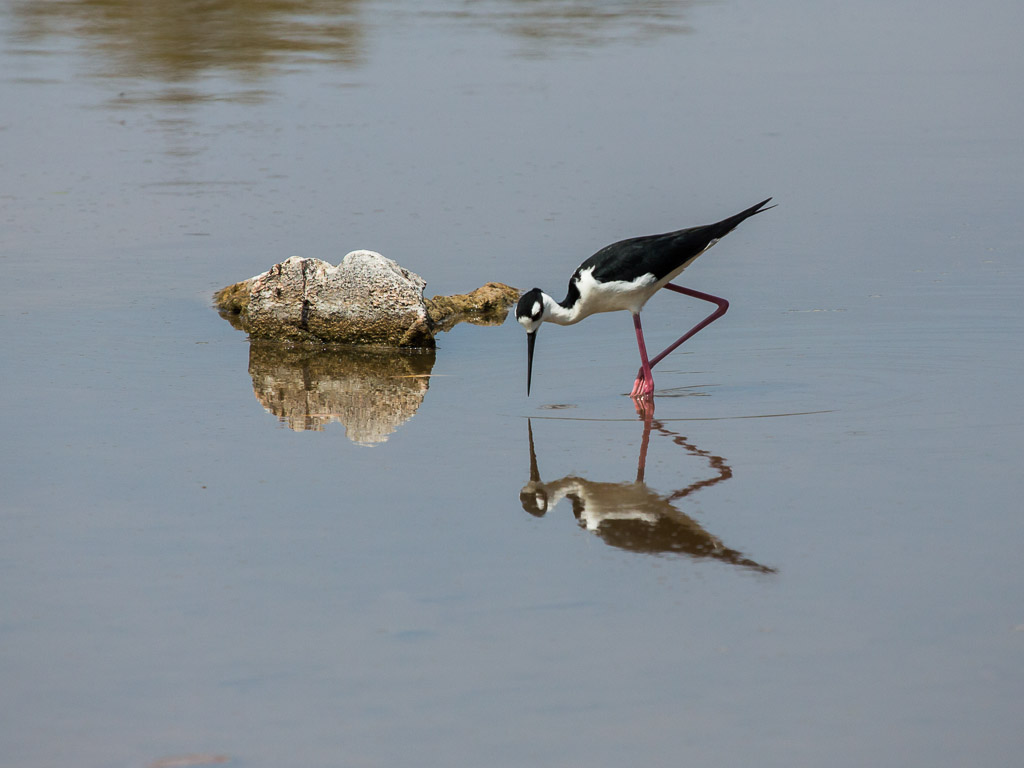 Tricolored Heron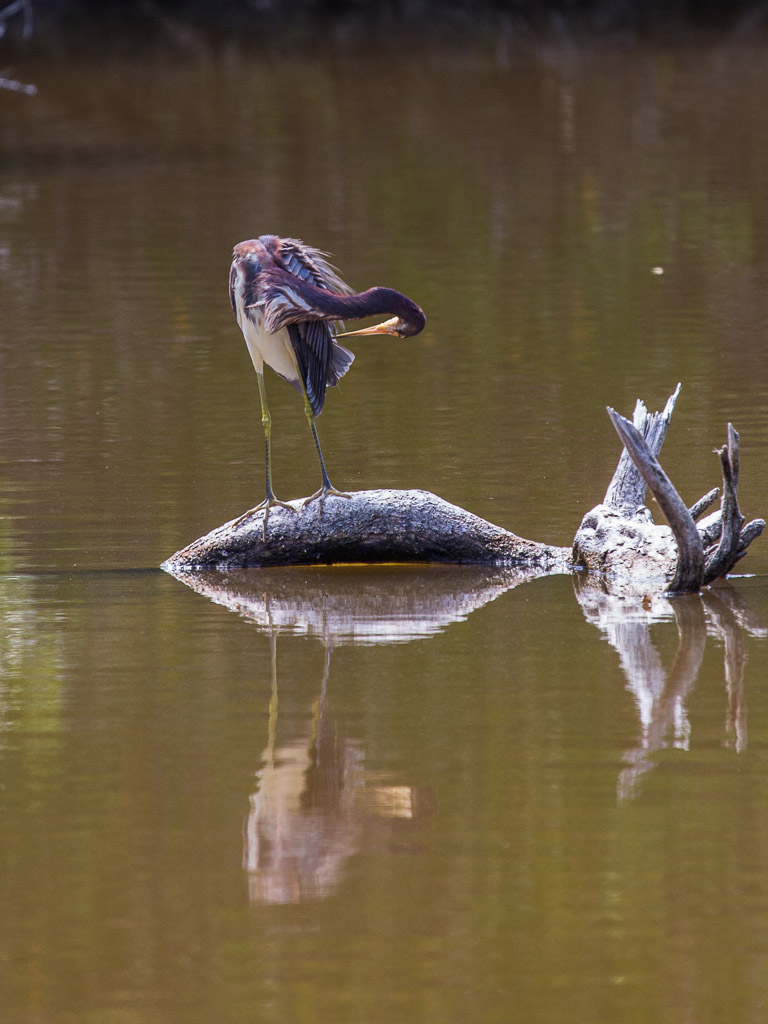 Colorful butterfly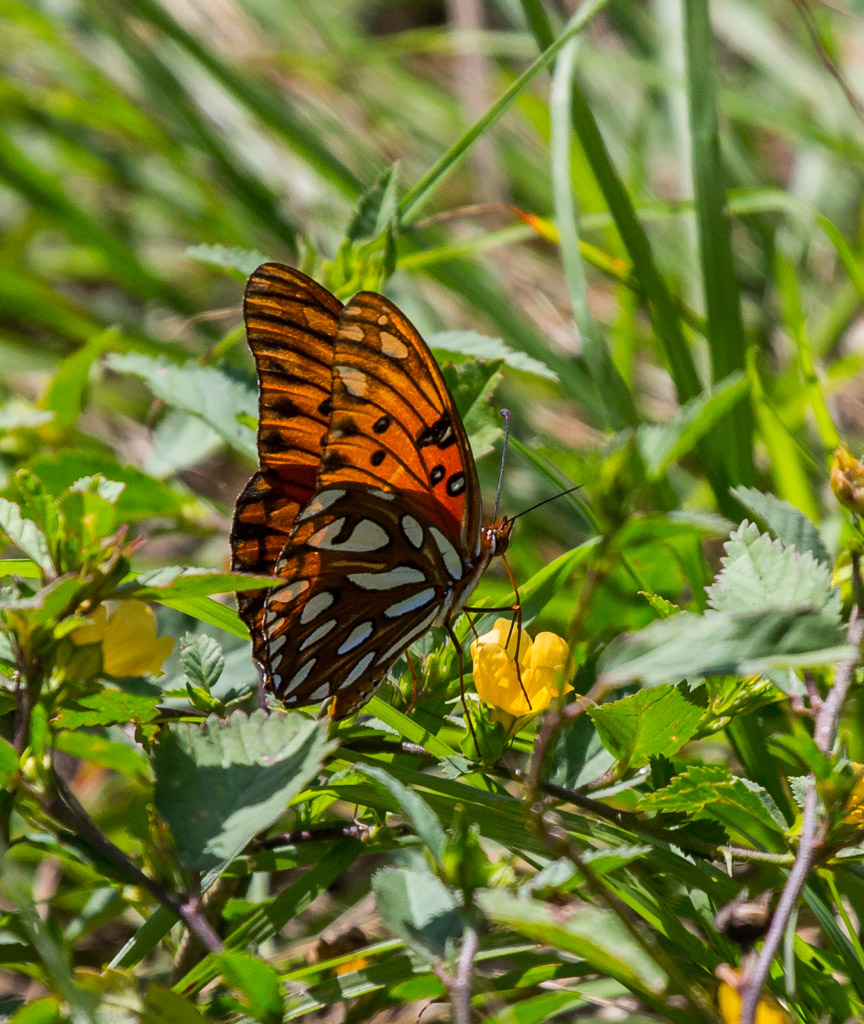 Black-necked Stilt in flight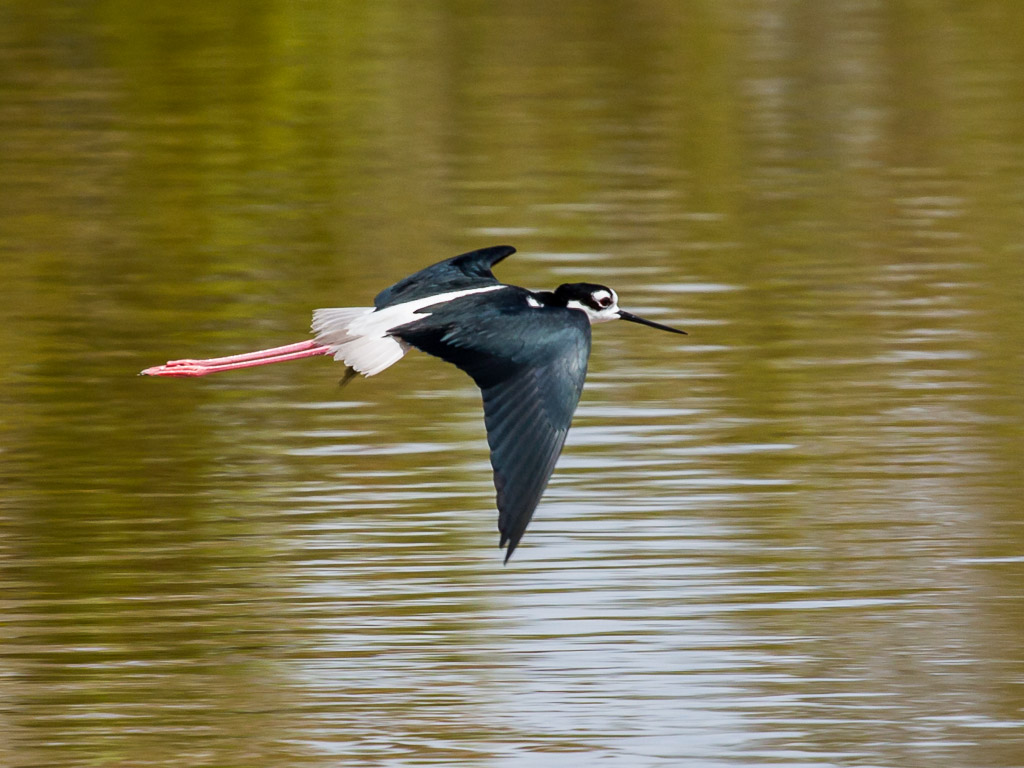 Wood Storks at Paurotis Pond collecting sticks for nest building