We've recently gotten back from some travel that took us up to the Portland, Oregon area for a family reunion of Barbara's siblings, then we headed across Idaho to Yellowstone National Park, followed by Jackson Hole and the Tetons, then finally back home.
While we were in the Portland area we had a chance to visit the Columbia River Gorge which is famous for all of its waterfalls.
This is probably the best known of these falls, Multnomah Falls.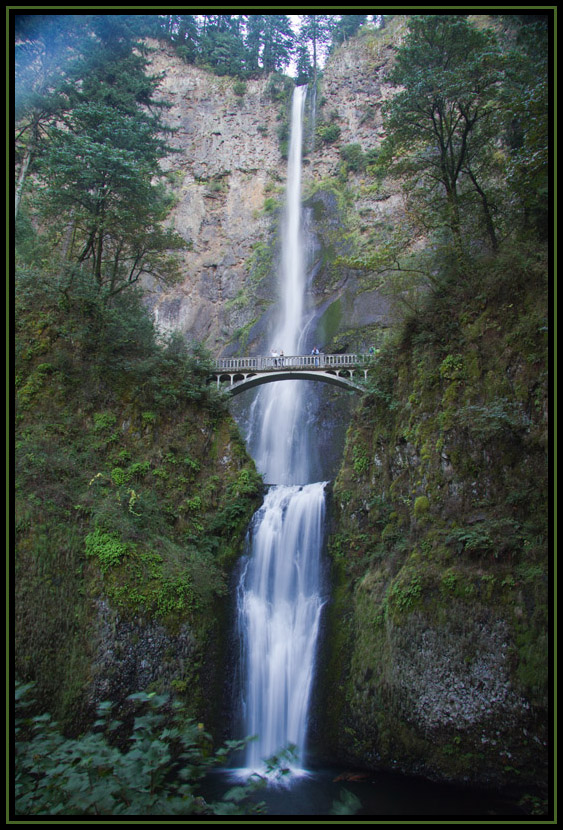 This is a view of just the upper part of Multnomah Falls.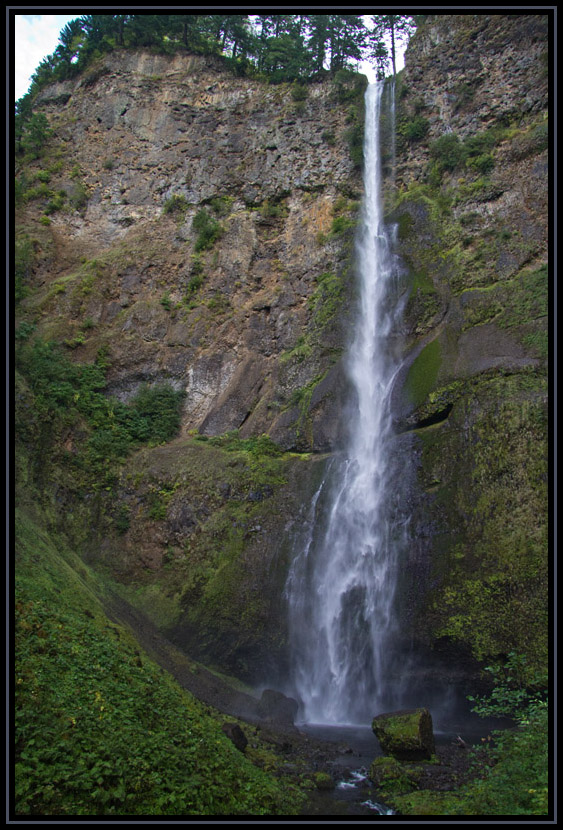 This is Latourell Falls. I like the way the basaltic columns are hanging down from the undercut cliff.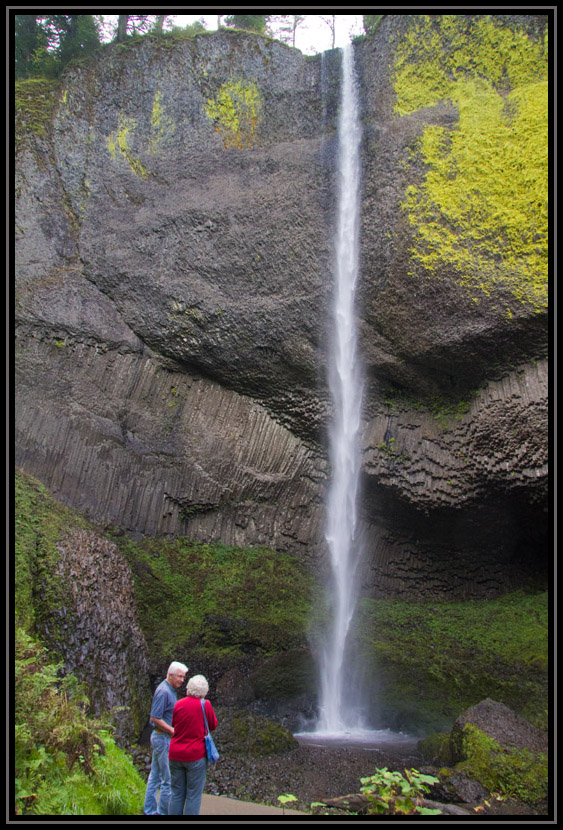 After the family reunion, we headed east toward Idaho. We decided to drive by and stop at a scenic area I had heard about called the Painted Hills.
Here is a panorama of the Painted Hills from the overlook area.

Here are a couple of closer up views of these formations.